When most people think of the EU, they probably don't think of Sweden. However, it is the third largest country in the EU by area, has the eighth highest per capita income in the world, and spends a little under 9 billion Euros online every year. Not bad for a country with a population of only 9.6 million people!
The picture is clear: Swedes have a lot of disposable income, and they like to spend it online. Which makes it perfect for ecommerce businesses. Here are some ecommerce trends for 2022 that will affect ecommerce and digital business in Sweden.
Trend #1: Everyone Loves a Marketplace
One of the biggest global trends in ecommerce, which applies to digital businesses in Sweden too, is that more people prefer to buy from large marketplaces than individual stores. We all love the convenience of going to one site, and being able to buy clothes, electronics, health products and pet stuff in the same place, and that's not going to change soon! So while you can have a standalone store, you should consider selling on sites like Amazon too.
Trend #2: Online Shopping Is Overtaking in Person Purchasing
Over the past several years, we've seen many major global brands go completely global in some parts of the world. Disney, one of the world's biggest brand names, recently closed all their in-person stores in north America, and many others have done the same. In fact, in 2019, for the first time, Amazon overtook brick and mortar retailers in several key areas.
The pandemic has only accelerated what was already happening, and the change is here to stay. So while there will always be some market for in person retail stores, if they want to survive, they will need to be online too.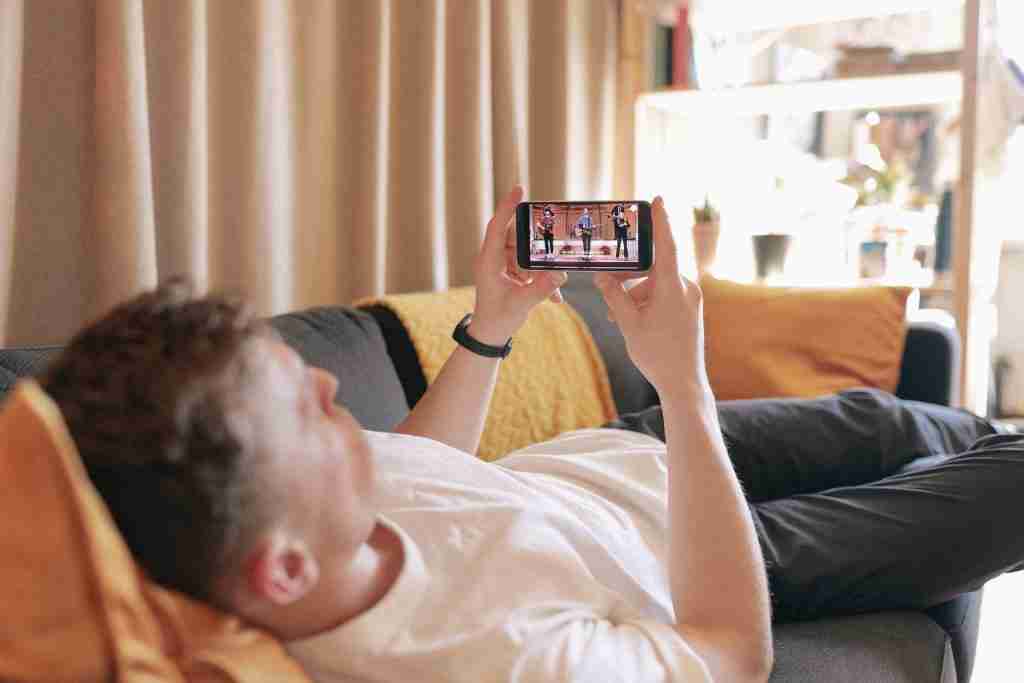 Trend #3: We're Shopping from Different Devices and Places
When Google introduced "Mobilegeddon" in 2015, some people were surprised that they chose to penalize websites that weren't mobile friendly. However, since more than half of all global web traffic comes from mobile devices, that's not really so strange.
We're not only shopping on different devices either. With social networks hopping on the bandwagon and creating their own ecommerce offerings, more people are buying from stores on social platforms too. So if you want to win the ecommerce game, you need to make sure that your products are where your customers shop.
Trend #4: Omnichannel Experiences Are Expected
As shoppers around the world get more used to shopping online as the norm rather than the exception, they're starting to expect the same or similar experiences everywhere.
Not only are they holding all ecommerce sites to the high standards set by industry leaders, but they want your own brand to provide the same experience everywhere. This is known as omnichannel marketing. It means that if you sell online, in a real-world store and from an app, all of the customer experiences should be similar.
Many ecommerce tech providers are already on the omnichannel bandwagon, and with clever tools like geolocated push notifications, you can integrate some of your digital marketing methods into a real-world experience – and vice versa.
Trend #5: Influencers Are Here to Stay
There are many people out there who deride so called influencers. Some say that it's not a real career. Others make snide comments about doing things "for the gram." But there's no denying that influencers have a huge, captive audience. Which makes them one of the best marketing channels out there.
Not only do influencers usually speak directly to a defined niche, but their whole brand is about their lifestyle. So if your product fits that lifestyle, and your target market fits their niche, influencers are a match made in marketing heaven.
Trend #6: Email Still Matters
Advertising, posting to social media and other kinds of digital marketing are a good way to be seen. But once someone gives you permission to access their email inbox with your message, you've got a real relationship going.
Email marketing has changed a lot over the years. These days, it's all about them – not what you want to say. But for brands that can find the right words, offers and experiences to deliver by email, the sky is still the limit for this digital marketing strategy.
In some ways, the spam backlash even works in successful email marketers' favour. There's less clutter in most mailboxes these days, so there's less competition for your readers' time and attention.
Trend #7: Membership Will Be Big
Many brands, in the past, have used loyalty programs to track their customer's spending and shopping habits. But when you're operating in an ecommerce world, it makes sense to take it to the next level. Membership programs not only track and reward loyalty but are the ultimate kind of personalized marketing. Whether it's member only discounts or free shipping, member perks are a big draw. Just ask Amazon. Prime has been one of their biggest success stories.
Trend #8: Privacy Laws Will Become More Stringent
As the internet has evolved, privacy concerns have become more and more of a factor. In order to comply with ever changing legislation, companies that collect and share consumer data have had to take more and more steps to protect consumer privacy.
The result has been that there is less and less personal data and information available to marketers. While many might bemoan that, it's also important to remember that personal privacy is paramount. So you'll have to learn to make do with less and less data from the usual sources and have to find new ways to engage with your customers. If you ask them the right questions in the right ways, they might just tell you what you need to know themselves.
Trend #9: Video Continues to Reign Supreme
This is a little bit of a conundrum for digital marketers because search engines sill use text-based content for their algorithms. Consumers, however, love video content more than ever before. Product demos, clever "hacks" and even blooper reels are some of the most viewed, shared, and liked content on the internet right now. That shows no sign of slowing either.
So if you're not already making videos, start. If you already make videos, make more. You still need some text-based content to help you rank, but when visitors arrive at your site, most will go straight to the video content.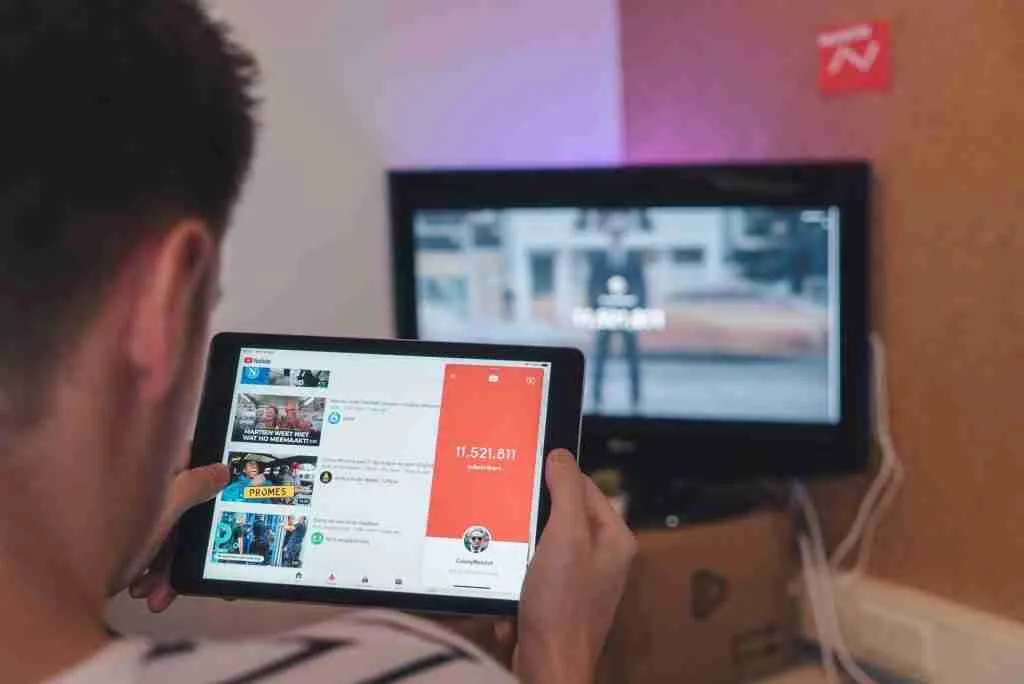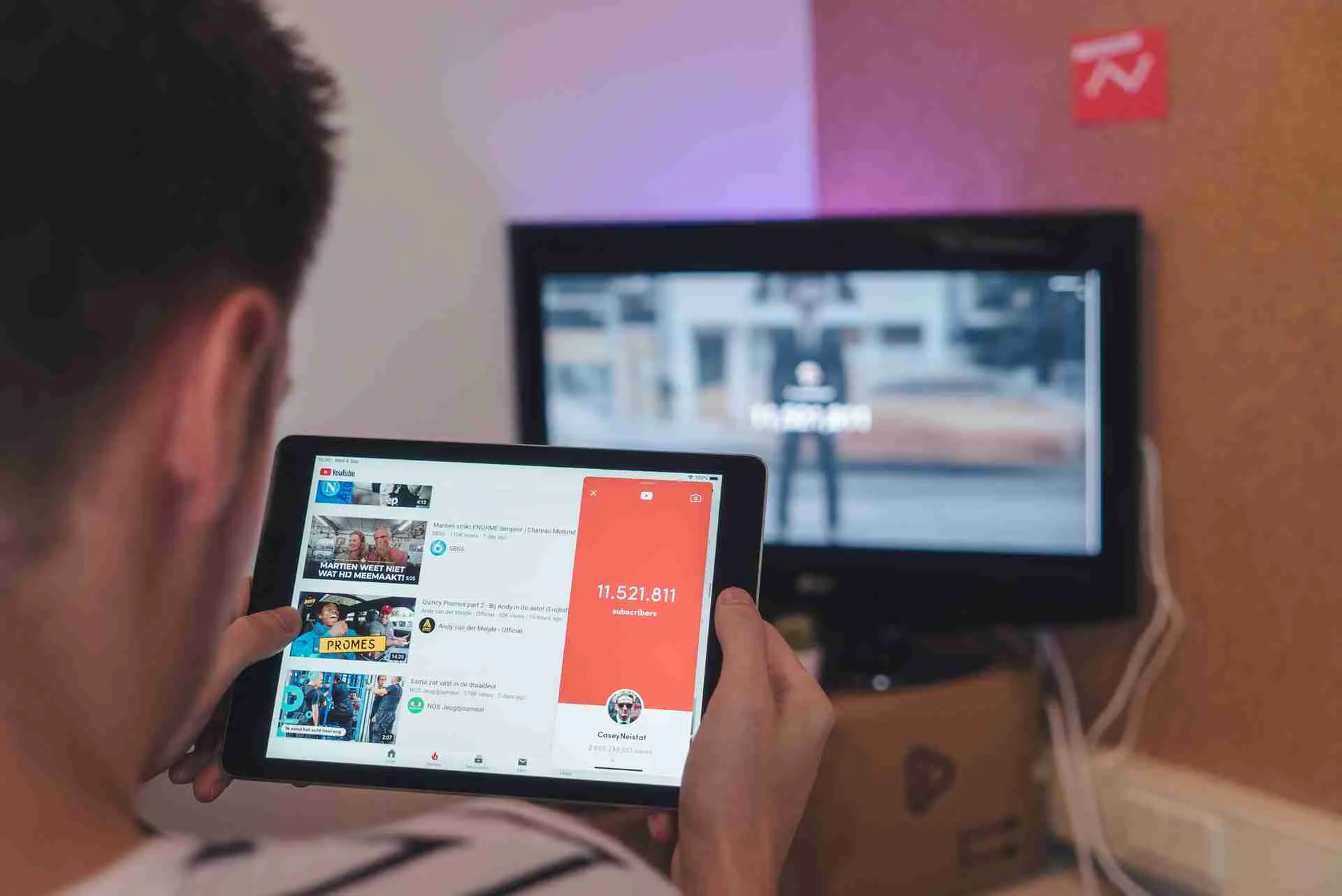 Trend #10: Take It Offline
This might sound strange, but many digital only or predominantly digital brands are finding success with snail mail. When you look at this trend in more detail, it does make sense.
Email filters are so much better than they used to be, that spam is probably never going to reach your target and will only get you in trouble anyway. There are very few profiles that don't include a "no DMs please" or some variation these days. You can still try, but your message will probably also be lost in some obscure spam folder somewhere.
But actual, physical, real-world mailboxes are still there, and people still check them. Which is why so many companies are using flyers, letters and even door hangers to reach their target market. Some of the best performing direct mail pieces are actually nothing more than a simple postcard.
Trend #11: Stories Are Everything
A very long time ago, advertising was something you pushed out to the masses. You bought a slot during prime-time TV, created an ad, hoped you'd reach as many people as possible, and that a small fraction of those people would buy your product or service. You'd repeat it as often as you could too, so people learned to recognise and trust your brand.
Most people don't watch TV anymore though. Those that do use streaming or their PVR, so traditional advertising like that tends to fall flat.
People don't want to be sold to anymore anyway. They want to connect and engage with brands that they relate to. They want to know who you are, what matters to you, and why they should care.
Which is why brands that tell real, genuine stories are the ones that are rising to the top. It's not enough to be a soulless corporation with a big ad budget anymore. If you want to get under your customers' skin, you have to let them see under yours first.
Clever Strategies Win the Day
Hopefully, this article has given you some insight into what kind of digital marketing you should expect to be doing for ecommerce in Sweden in 2022. The good news is that you don't have to have a huge budget to use many of these strategies either.
In fact, many brands that have relatively small advertising budgets are beating those with many times the money to spend. So spend some time working on strategies that take full advantage of these trends, and you should find that your ecommerce sales skyrocket. After all, there's never been a better time to sell online.
Read more :