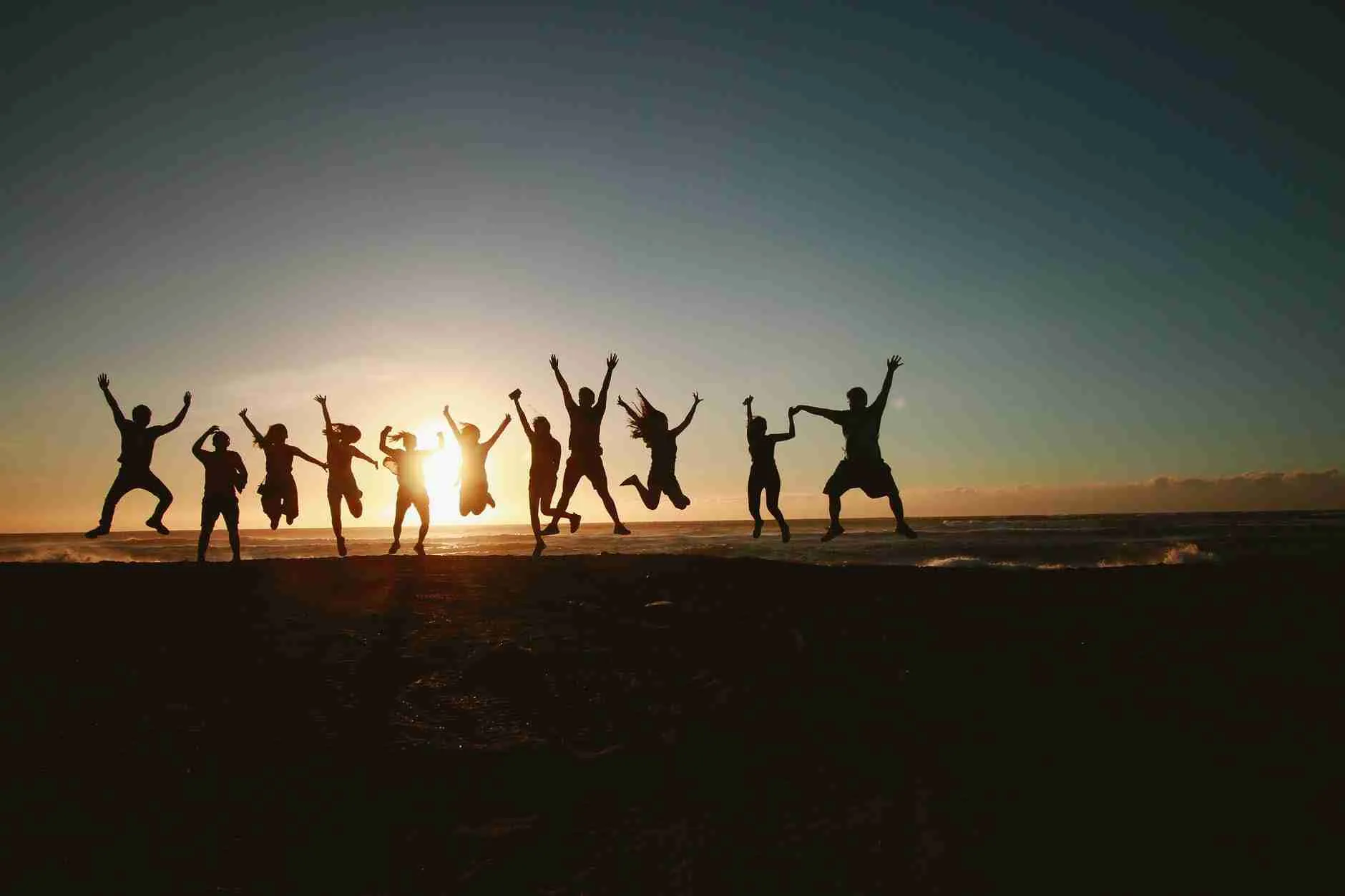 German growth marketing consultant
The best place to work for a German digital marketer in the world!
Growing an online business and taking it global can be very challenging. There are various marketing channels, tools and strategies to consider. We help our clients navigate through all this in Germany and across borders.
Who are we and what we do?
We help SMEs in North America, Europe, and Asia to generate more sales online. We are a born global company with a local impact and work with B2B and B2C companies across all industries. The company HQ is in Finland but 99% of us are all over the world.
We are building a new type of company. We work from where we want and when we want. Instead of focusing on what you do and when you do things, we care about results.
Our mission is to create the best place to work for the most talented digital marketers on this planet and help our clients grow business online.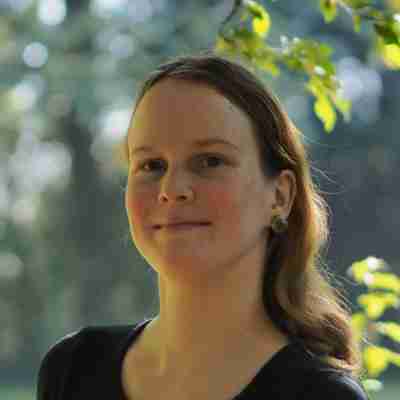 The Gaasly team is a great experience to be a part of – the concept is clever, the colleagues are awesome and the clients are interesting! You'll get to do what you do best – in an environment where others strive to do the same. You'll get plenty of opportunities to contribute to the different projects and share knowledge across all the different countries we operate in. A high degree of autonomy and flexibility, no micro-management. It's different, and it's all good.
– Miia Ebbesen, Gaasly Digital Marketing Consultant (LinkedIn profile)
We're looking for you!
Are you driven to combine the work of managing your customers, solving their online marketing challenges, and building long-term relationships? Do you have prior experience in search engine and social media marketing? Excellent communication skills to be able to explain complex concepts clearly and efficiently? Able to give consultative advice to help customers grow their business online? Perfect and professional verbal and written English skills? If yes, we'd love to hear from you.
Our ideal candidate
As a Growth Partner at Gaasly, you'll take ownership of your own customers from the first week on, give consultative advice, scope and drive successful online marketing campaigns.
👉 +5 years of experience in digital marketing
👉 Ability to understand the client's business deeply to best advise them on how to generate more sales with digital marketing
👉 Outstanding communication skills, both verbal and written in English
👉 Native communication skills in German
👉 Ability to move fluently between details and the big picture
👉 Hands-on experience in most of the following:
Web Analytics and communicating data insights (eg. Google Analytics)
Google Tag Manager
Social media advertising platforms (eg. Facebook Business Manager)
SEM experience (eg. Google Ads)
SEO experience (eg. Ahrefs)
What's the deal?
You get to work with the best colleagues and best clients. We take this very seriously. Everyone working in the company is an experienced digital marketer and we work with the most forward-thinking companies. We have very competitive compensation with the option to become the owner of the company.
Apply now!
Send us a message to apply. Please make sure your LinkedIn has all the necessary information. We will process your application as soon as possible. Due to the high volume of applications and our limited resources we can only contact those who we select for the interview.
Checklist before applying:
– Linkedin profile is up to date
– You have more than 5 years of experience in digital marketing
– You are a native German speaker