Online advertising in Finland
Unlock the power of native advertising in Finland
At Gaasly, we specialize in providing cutting-edge native advertising solutions tailored to the Finnish market.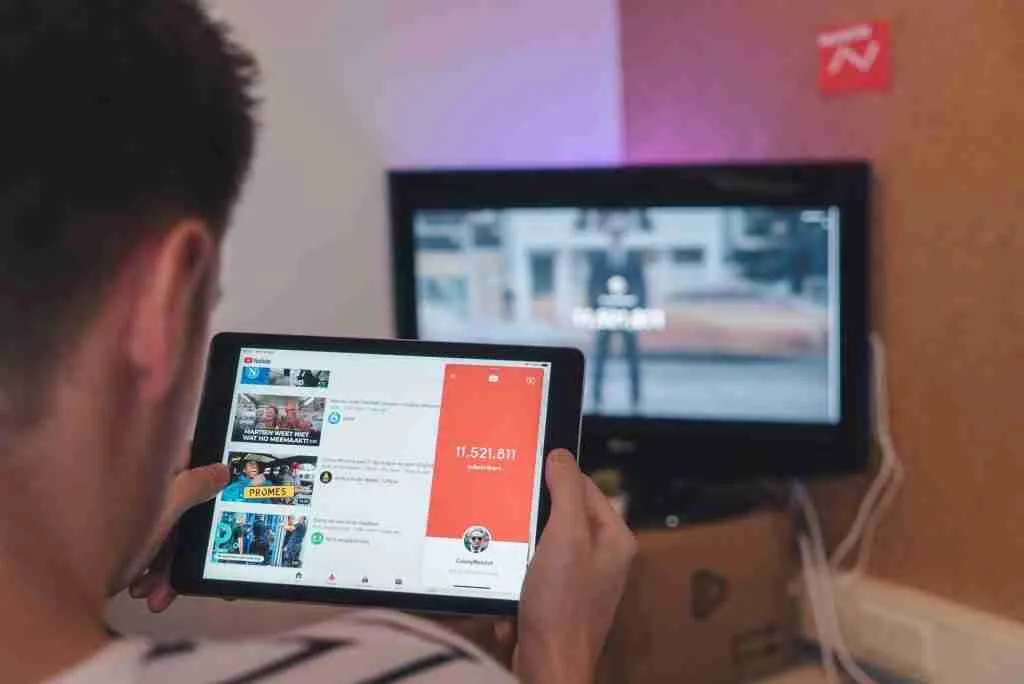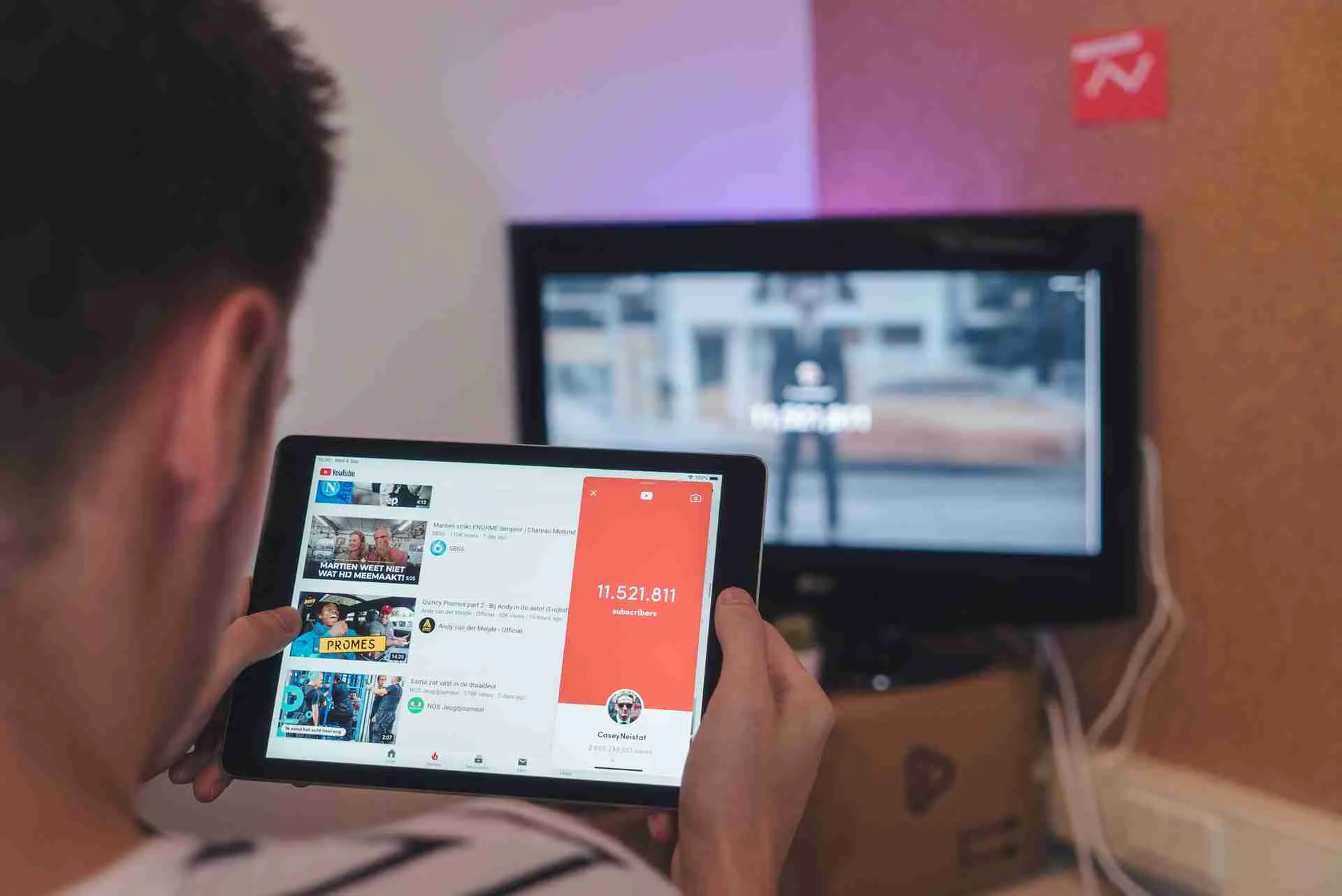 Why native advertising?
When it comes to reaching the Finnish audience effectively, native advertising emerges as the ideal choice. Finland, known for its tech-savvy population and strong digital presence, presents a promising landscape for businesses seeking impactful marketing strategies online.
Native ads, seamlessly integrated into the user experience, offer an approach that resonates with Finnish consumers. By mirroring the platform's content style, native ads build trust and credibility, fostering a positive brand image among the audience.
Local Finnish expertise
Finnish consumers are increasingly seeking authentic and informative content, making native advertising a perfect fit. Together with our native Finnish experts, businesses can tap into the vast potential of this unique advertising format. Through strategic planning, personalized content creation, and precise audience targeting, we ensure that your brand's message is delivered to the right people, at the right time, and in the right way.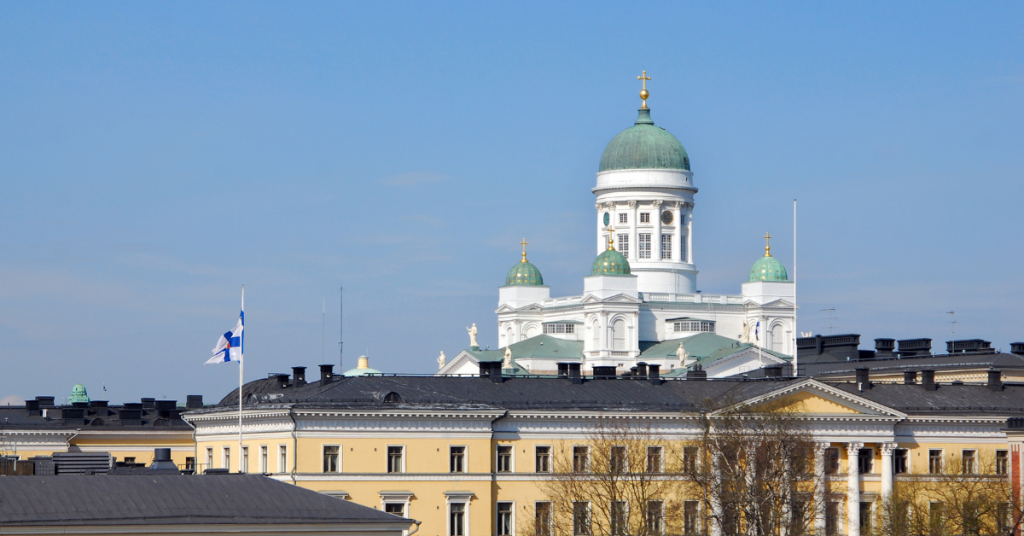 Our native advertising services in Finland

Campaign execution with local knowledge
Gaasly's experts execute your native advertising campaign across a network of the best Finnish publishers for your audience. We optimize the delivery and monitor the performance to maximize your ROI.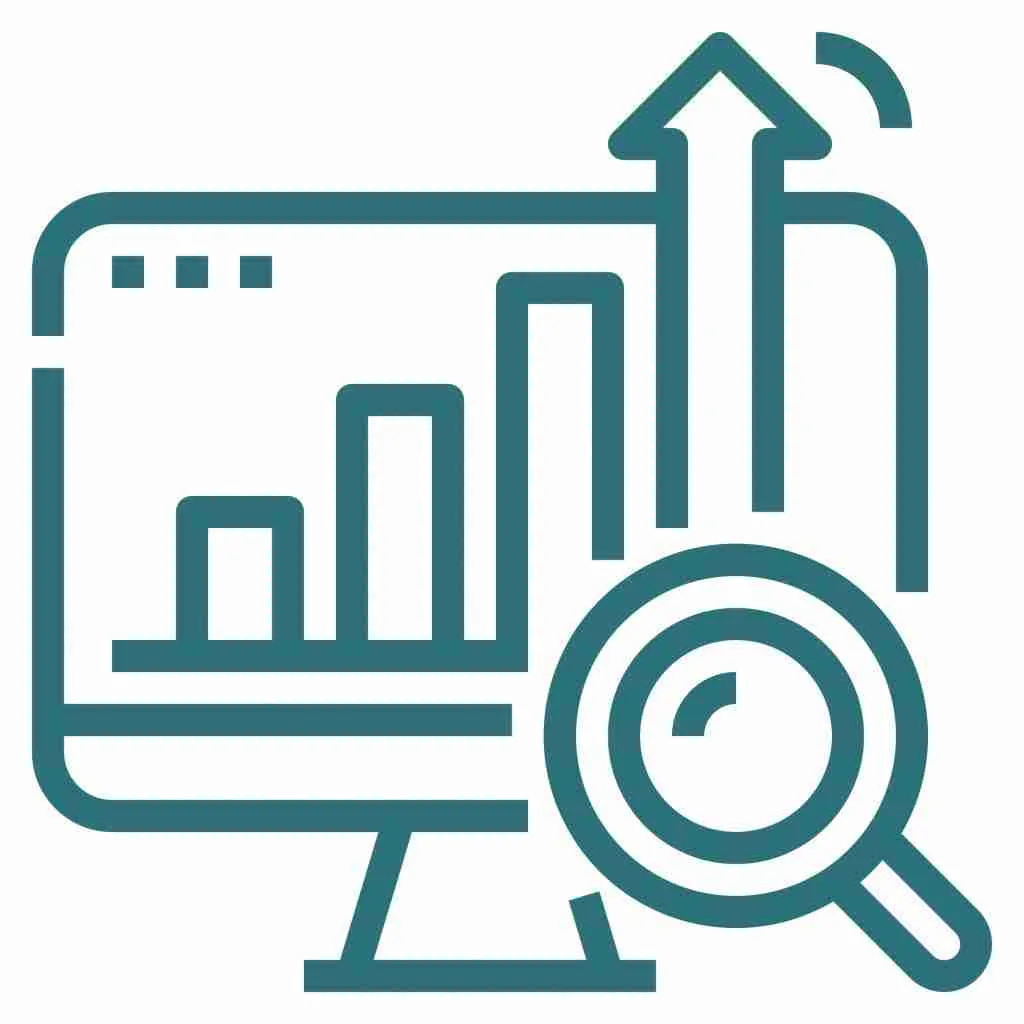 Optimization & conversion tracking
Our top-notch experts fine-tune your native ad campaigns to ensure maximum growth. We conduct A/B tests and analyze data to optimize your native ads for higher engagement and better results. In parallel, our conversion tracking services enable you to measure the impact of your advertising efforts accurately.

Strategic planning & audience targeting
We begin by understanding your brand, target audience, and campaign goals. Our experienced strategists then develop a data-driven native advertising plan to ensure your message reaches the right people at the right time.
Native advertising is the art of seamlessly integrating branded content into the user experience, resulting in higher engagement, brand visibility, sales, and customer trust. With our expert team and in-depth knowledge of the Finnish audience, we help your business achieve remarkable results through native advertising.
We work with clients from around the world, across different industries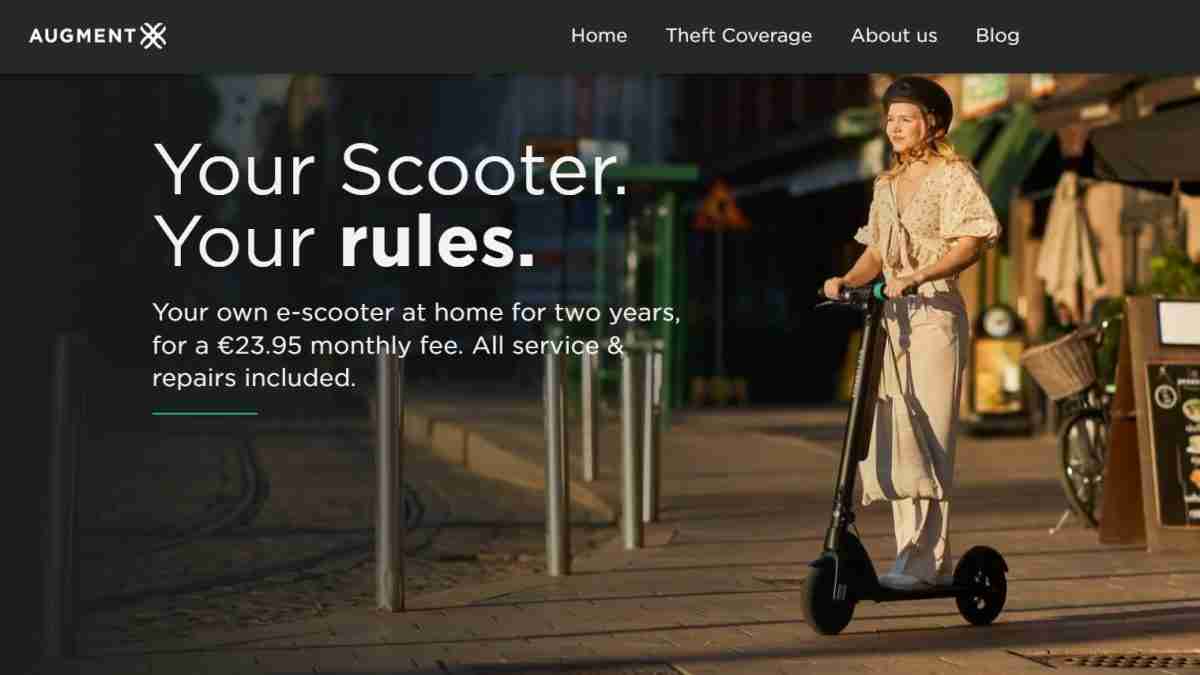 Augment is a Finnish e-scooter company with operations in different European countries. We helped them to launch their brand across Europe; working on all different aspects in digital marketing and advertising.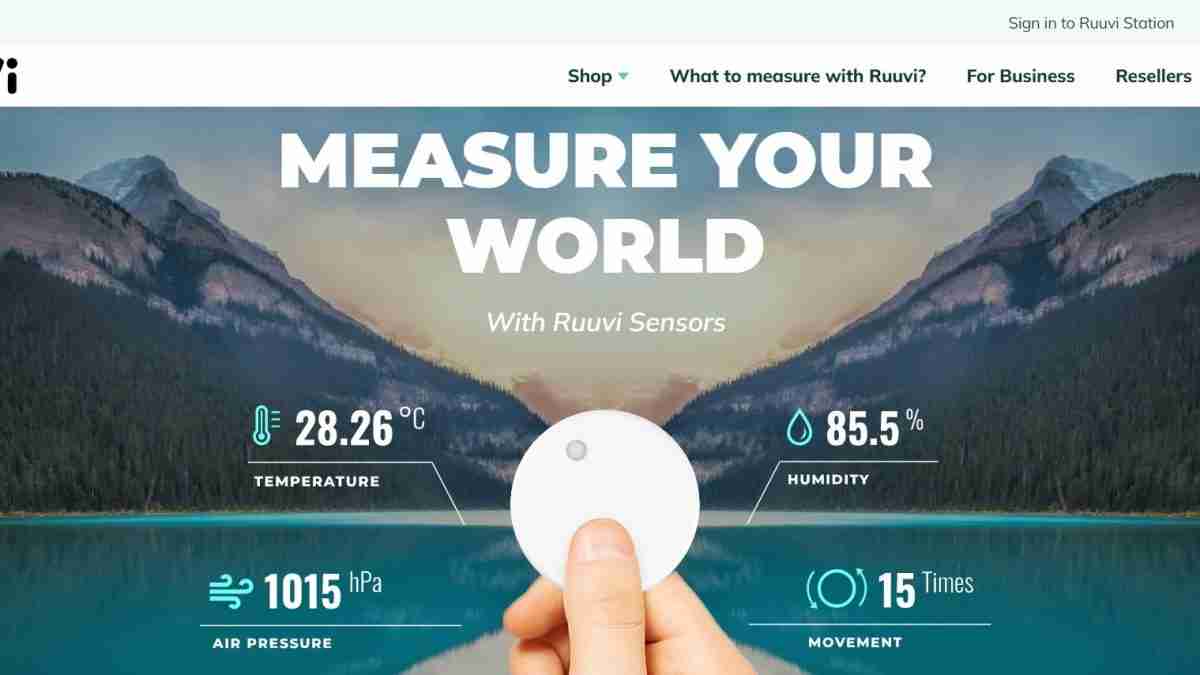 We started working with Ruuvi back in 2020. Our first focus was on Google and Meta advertising but we quickly started also work within other areas of digital marketing as well.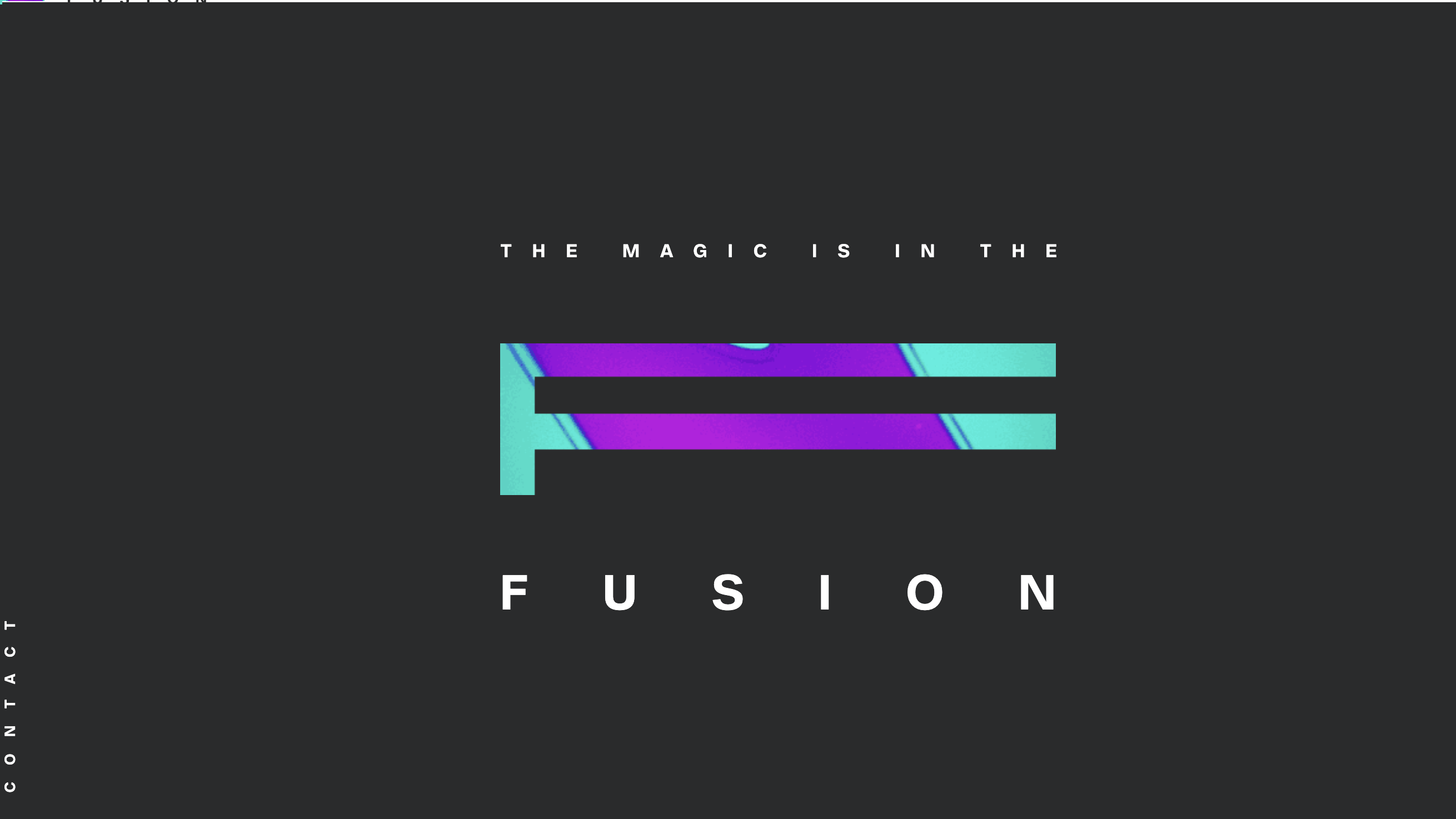 Fusion Ecosystem is an alliance of 30+ digital agencies accelerated by Reaktor. We have been working with them since 2021, focusing on bringing growth through social media, paid online advertising and SEO.
Our unique value proposition for you
We understand the uncertainty related to doing business abroad. We offer full flexibility for our clients and adapt to changes in plans quickly.
The Pay-as-you-go model is designed to offer you flexibility with the budget you spend working with us. You can choose weekly how much we work and how much is spent on marketing. We never require any monthly retainer or other fixed fees.
No strings attached means you can pause our contract whenever you want if things don't work out as planned.

Trusted by companies around the world. We are official agency partners with Google and Facebook. We work with clients from around the world.
We are native Finns with unique expertise in working with international clients from Europe, Asia and North America.
Send a message to book a call with us!
FAQ – Native Advertising in Finland