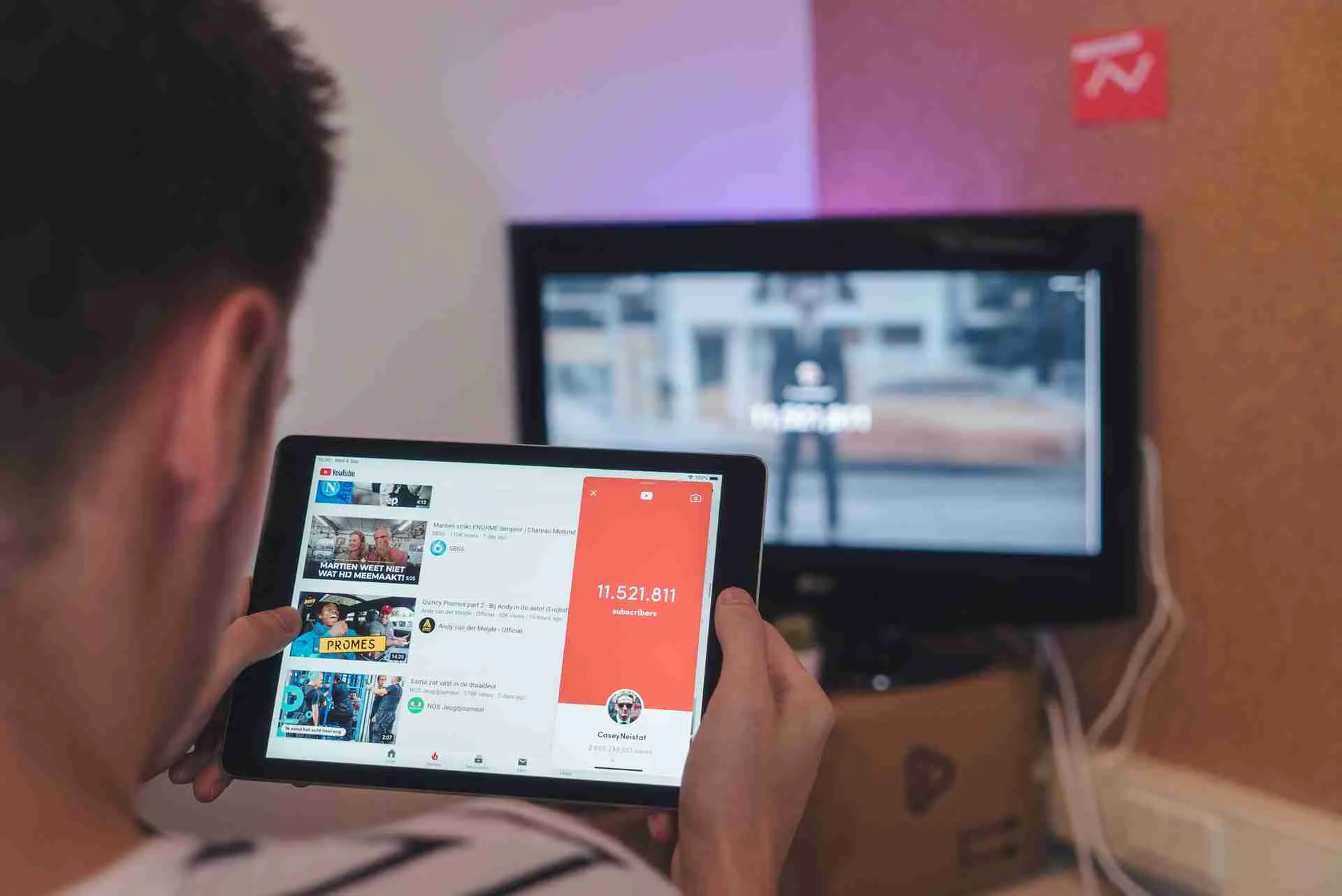 Search engine marketing in Finland
Are you looking for an SEM agency in Finland? You can stop searching.
Choosing the right SEM agency and strategy for your needs ensures that your website will rank on keywords that are relevant to your business. Search engine marketing, so called paid traffic is the fastest way to expand your online brand to new markets.
How can we help you to increase the visibility of your business in Finland?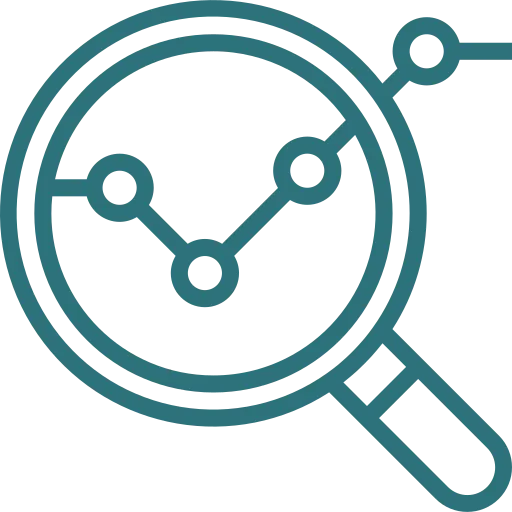 Audits and keyword research
We analyse your current and past campaigns to identify opportunities. We forecast results based on your budget and specific segment. We also help you to find the right keywords for your business with keyword research.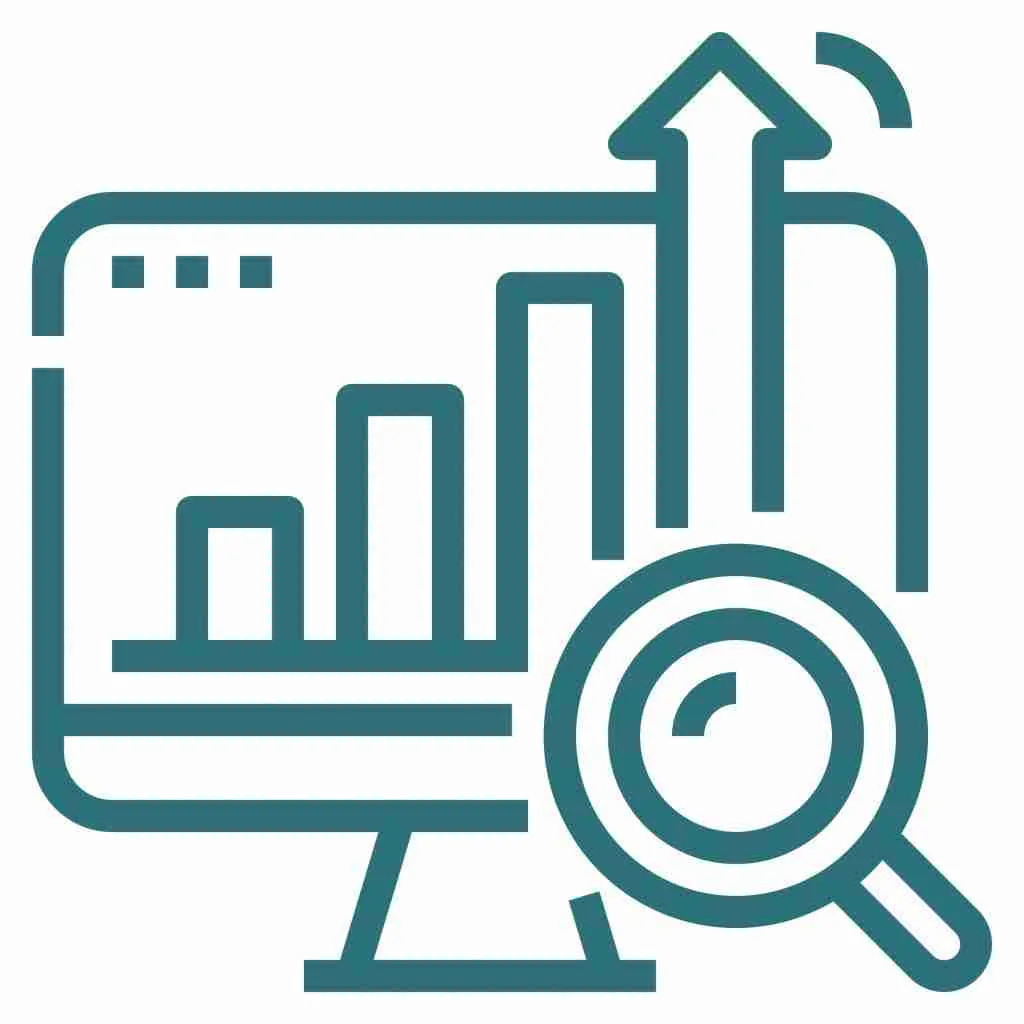 Conversion Rate Optimization (CRO)
We help you increase your conversion rate and generate more sales or leads. Reach new levels of success with a solid CRO marketing strategy expertly tailored to your unique requirements!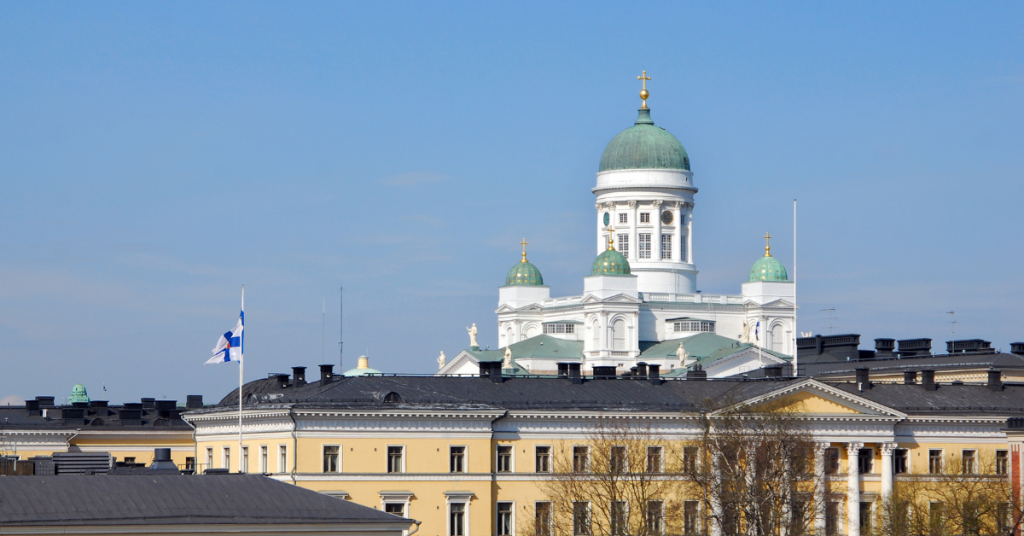 Keep your business ahead of the SEM & PPC trends in Finland
To guarantee you the best results in Search Engine Marketing we assist you with the best tools:
Google Ads Keyword Planner
We analyse all your keywords, competitors' position and best bid options to grow your business in Finland.
Testimonials
"We have been working with Gaasly for many years now. On average our sales ROI increased x20 times in sales every month. We highly recommend iterative growth process."
Tram Nguyen – CEO Tramdecor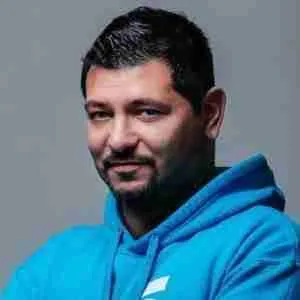 "With help from Gaasly we have been able to take our digital marketing to the next level. The sprint based workflow and analytical approach has been really helpful."
Jan Ameri – CEO ArcticStartup
Send us a message to book a call with us.
Our bread and butter consist of SEO, SEM and Social Media Marketing campaigns. Different channels often overlap in many ways. Carefully optimized landing page will achieve better quality score for paid advertising campaigns and also attract more organic traffic when SEO has been done right. We can support you in analysing your online data and set up a successful web analytics strategy.
Frequently asked search engine marketing questions