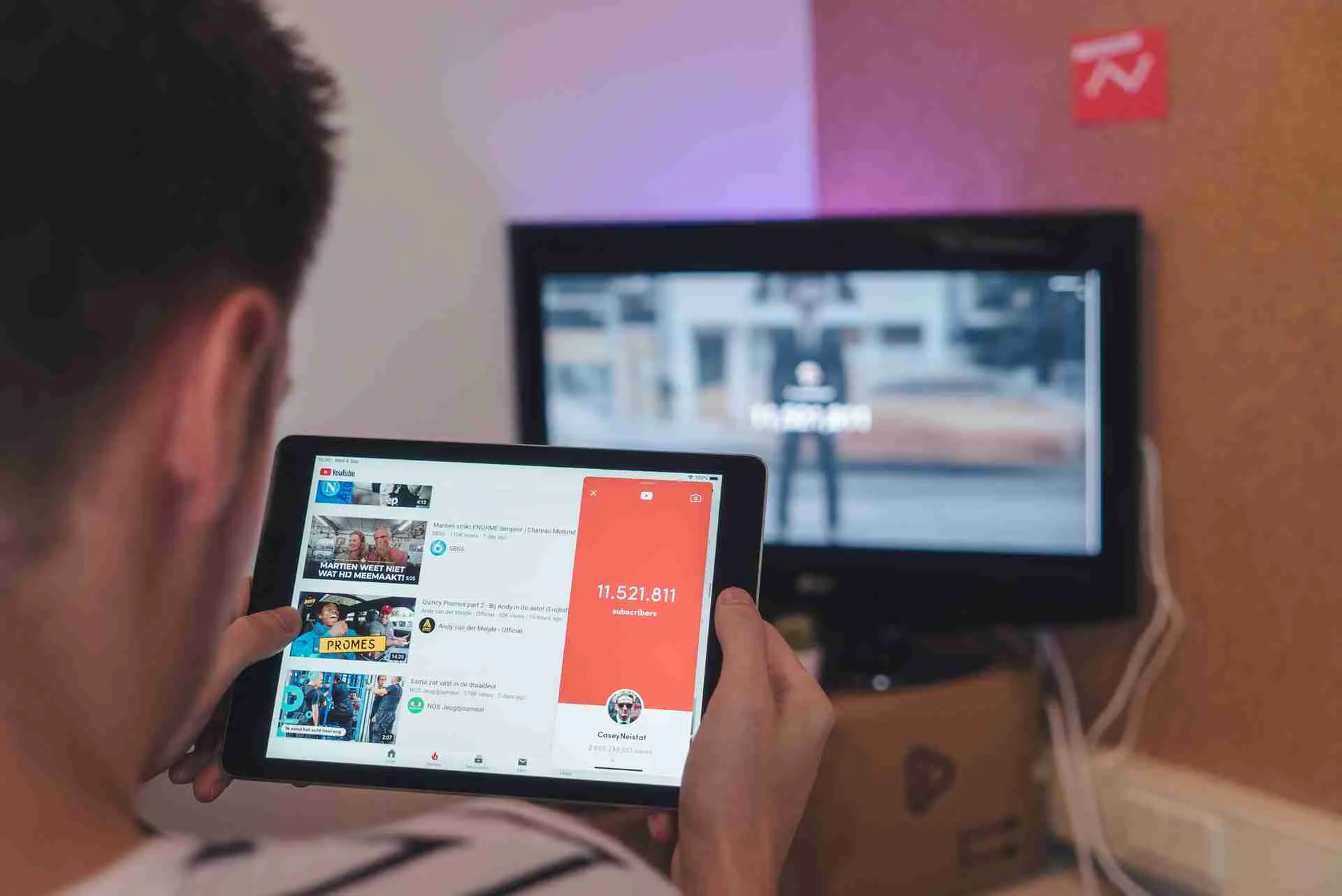 Social media marketing in Finland
Are you looking for a social media marketing agency in Finland?
With the right social media marketing strategy you can ensure that your products or services will reach the right audience. Marketing in social media is an excellent way to expand and grow your business in new markets.
How will Gaasly help you in Finland?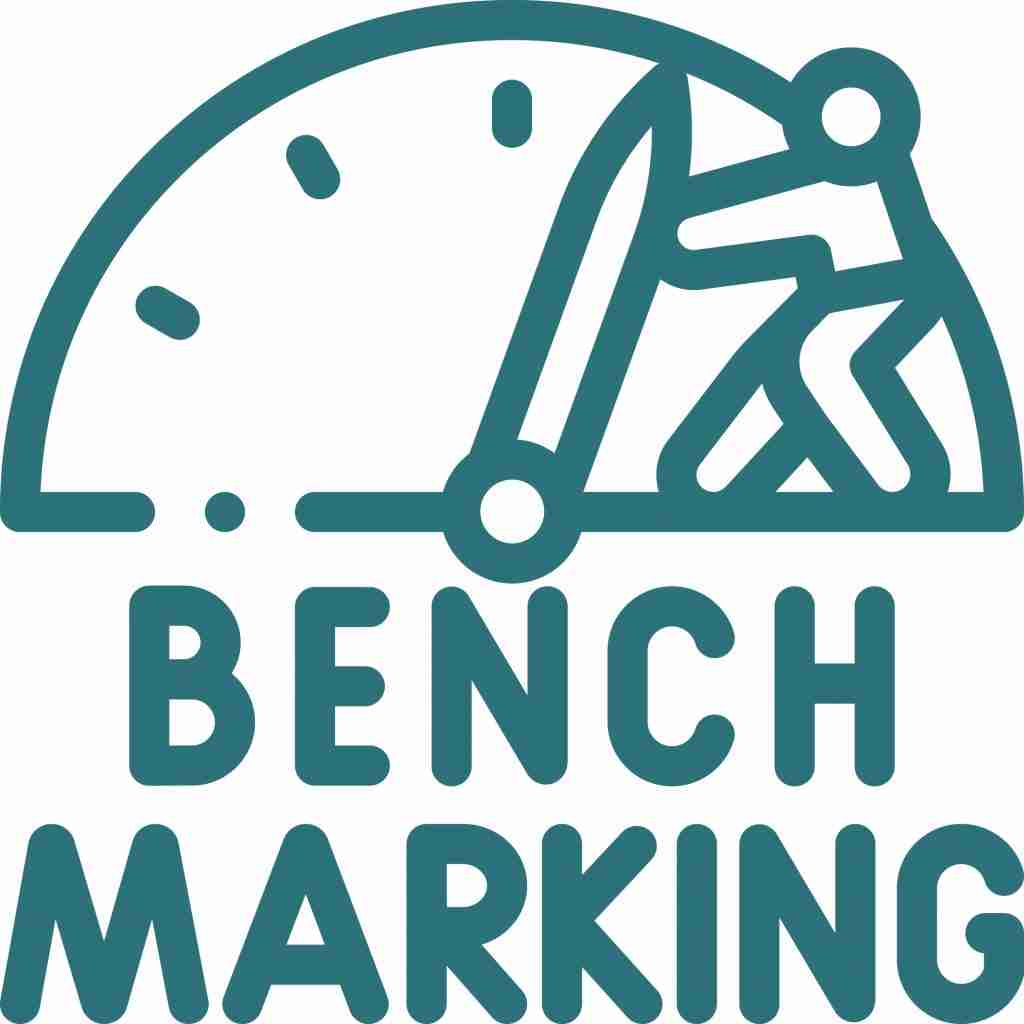 Benchmarking
We benchmark your competitors on Facebook, Instagram, TikTok, Pinterest and on other social media. We also gather data about your target demographic, to support data-driven decision making.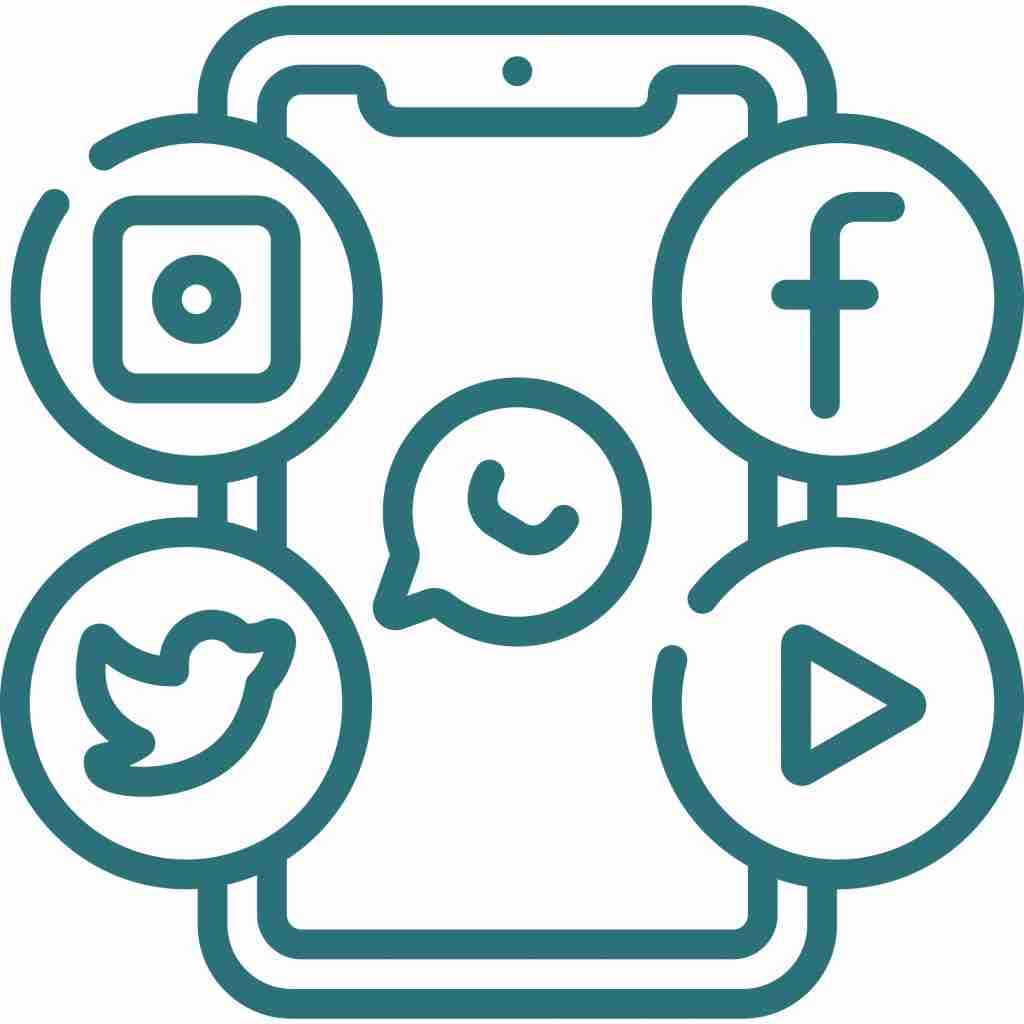 Social media marketing in Finland
Building an effective social media presence in Finland is difficult without understanding the culture, the language and current trends. This is what we help our clients with.
Gaasly is a social media agency in Finland and our local experts work with all major platforms such as Instagram, Facebook, TikTok, Snapchat, Twitter, and LinkedIn. Whether you are a B2B or B2C business, it's time to get engaged!
Testimonials
"We have been working with Gaasly for many years now. On average our sales ROI increased x20 times in sales every month. We highly recommend iterative growth process."
Tram Nguyen – CEO Tramdecor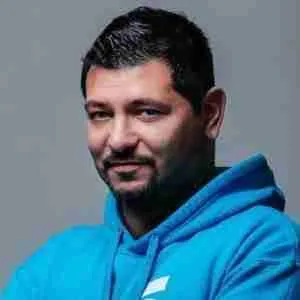 "With help from Gaasly we have been able to take our digital marketing to the next level. The sprint based workflow and analytical approach has been really helpful."
Jan Ameri – CEO ArcticStartup
Send us a message to book a call with us.
Our bread and butter consist of SEO, SEM and SMM campaigns. We can support you in analysing your online data and set up a successful web analytics strategy.
Frequently asked questions