Online advertising in Finland
Social media marketing services
Grow your business online with social media marketing.
Why you should include social media in your marketing strategy?
Incorporating social media marketing into your overall marketing strategy offers numerous compelling reasons for businesses to do so:
Reach more potential customers
Increased growth, sales, engagement, customer loyalty & brand awareness
Increase cost-effectiveness
Offers advanced targeting options
Gives competitive advantage
How does the Social Media Landscape in Finland look in 2023? Read more.
Driving growth through social media – 24 Pesula
24 Pesula is a leading laundromat service provider in Finland with a completely new and innovative self-service concept. They are expanding all the time and opening new locations across Finland.
They wanted to partner up with a digital marketing agency to help boost their goals in growth. Together we have spread awareness of their brand effectively and cost-efficiently with social media ads, bringing them exceptional growth.
Our social media services in Finland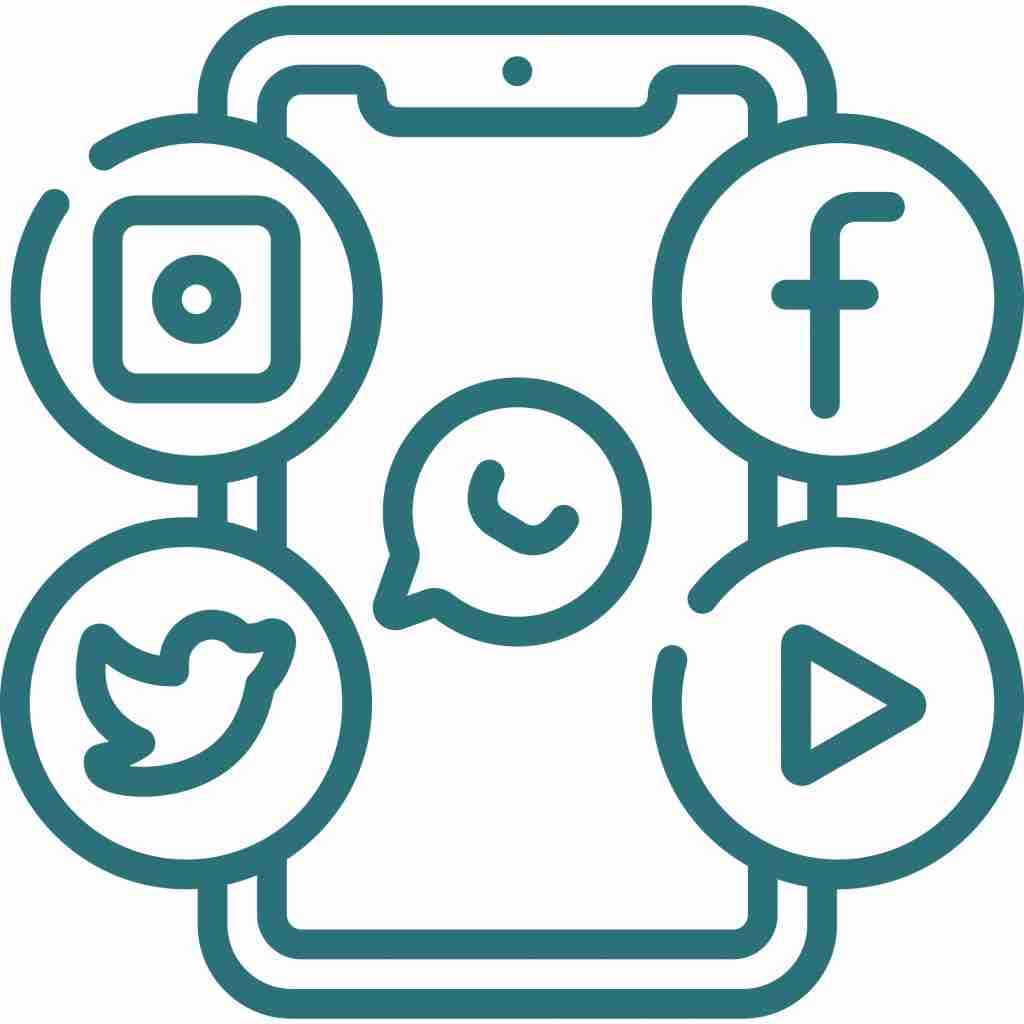 Omnichannel advertising services
We provide advertising across all social channels, including Meta, LinkedIn, Spotify, Reddit, and others. Our knowledge enables your business to leverage data and insights from different channels to better understand the winning strategies and accelerators of your business' growth.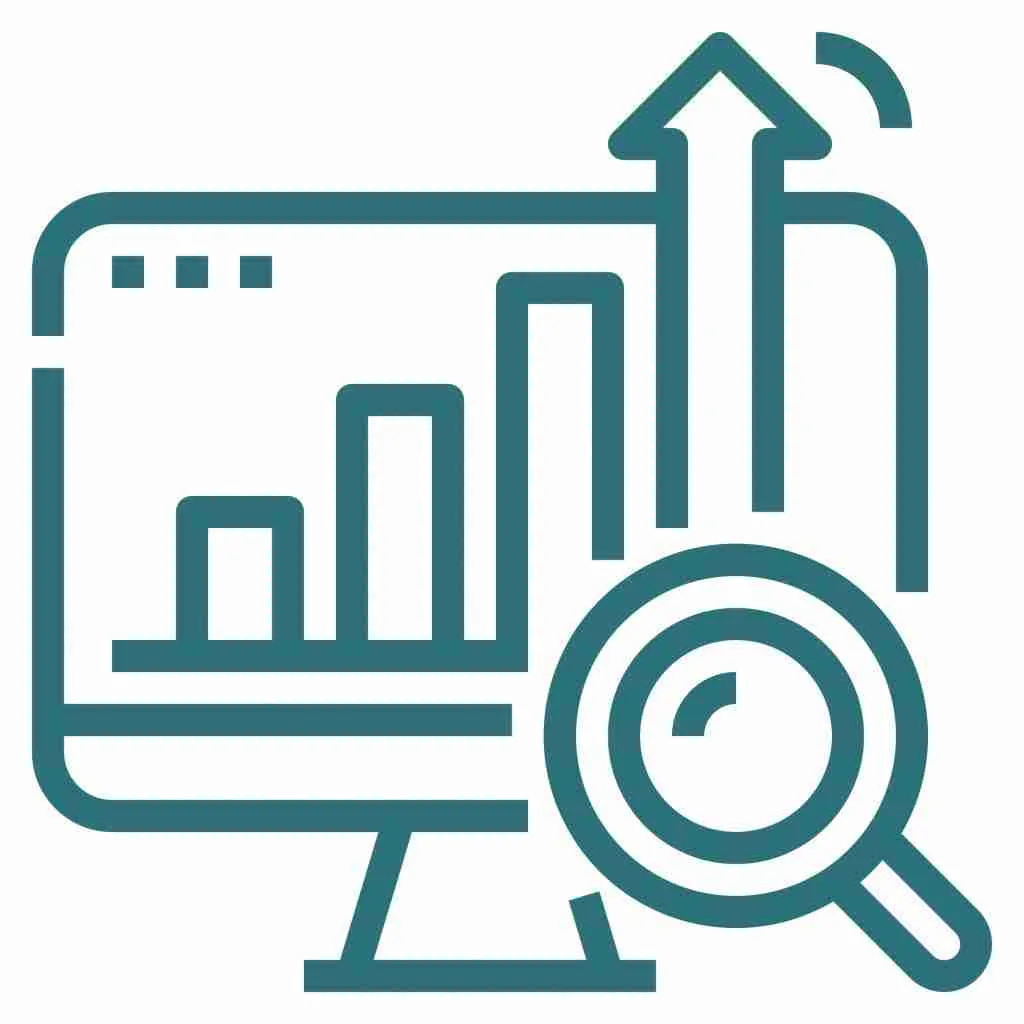 Optimization & conversion tracking
Our top-notch experts fine-tune your social media ad campaigns to ensure maximum growth. Our expert team utilizes A/B testing and data-driven insights to refine strategies continuously, ensuring optimal results. In parallel, our conversion tracking services enable you to measure the impact of your social media efforts accurately.

Online advertising strategies
With a keen understanding of your business goals and target audience, we craft custom strategies that align with your unique identity and objectives. Our expert team conducts thorough market research and competitor analysis to identify untapped opportunities and industry trends.
Whether it's increasing brand awareness, driving website traffic, or boosting conversions, our social media marketing services are geared to deliver growth for your business.
We work with clients from around the world, across different industries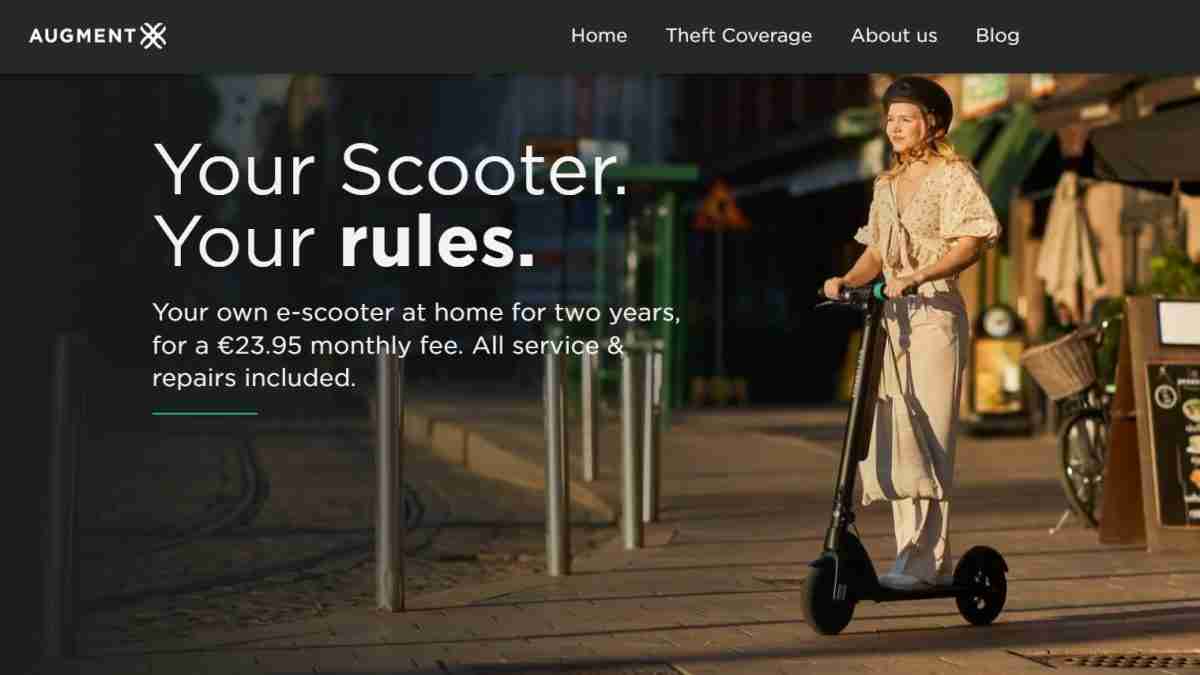 Augment is a Finnish e-scooter company with operations in different European countries. We helped them to launch their brand across Europe; working on all different aspects in digital marketing and advertising.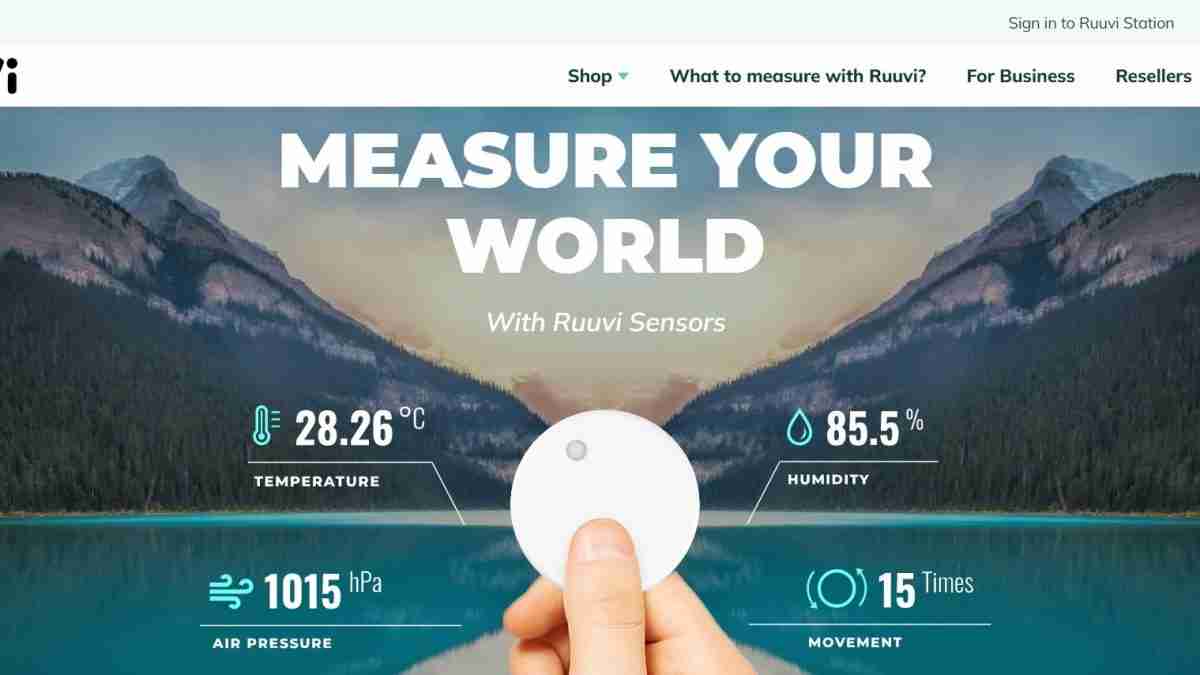 We started working with Ruuvi back in 2020. Our first focus was on Google and Meta advertising but we quickly started also work with search engine optimization in Finland and across the world.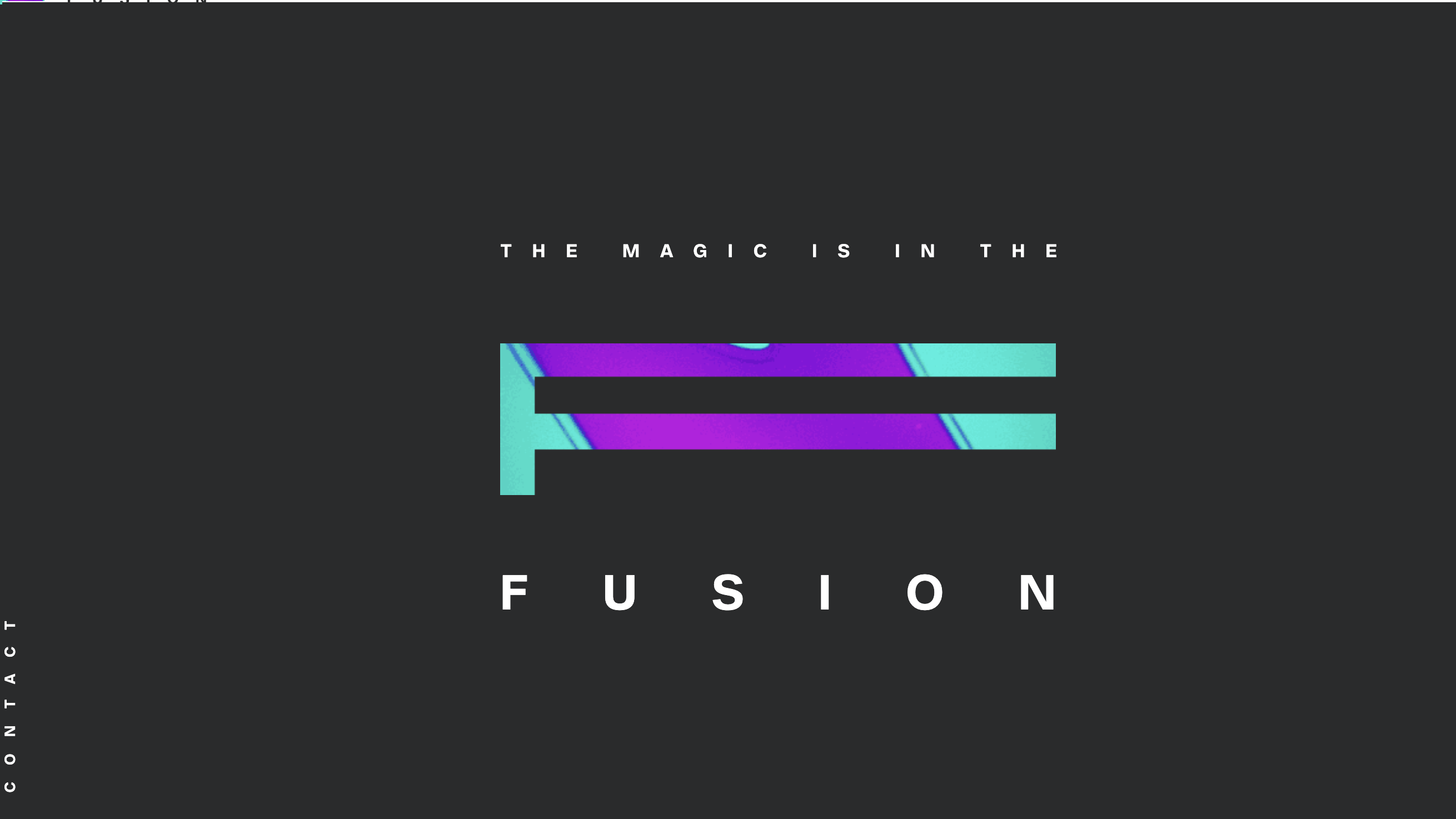 Fusion Ecosystem is an alliance of 30+ digital agencies accelerated by Reaktor. We have been working with them since 2021, focusing on bringing growth through social media, paid advertising and SEO.
Our unique value proposition for you
We understand the uncertainty related to doing business abroad. We offer full flexibility for our clients and adapt to changes in plans quickly.
The Pay-as-you-go model is designed to offer you flexibility with the budget you spend working with us. You can choose weekly how much we work and how much is spent on marketing. We never require any monthly retainer or other fixed fees.
No strings attached means you can pause our contract whenever you want if things don't work out as planned.

Trusted by companies around the world. We are official agency partners with Google and Facebook. We work with clients from around the world.
We are native Finns with unique expertise in working with international clients from Europe, Asia and North America.
Send a message to book a call with us!
FAQ – Social media marketing in Finland