Italian digital marketing agency
Expand your business to Italy
We help all global clients to gain a foothold in Italy with SEM, SEO, Social Media Services and more. Our tools and experts are ready for you!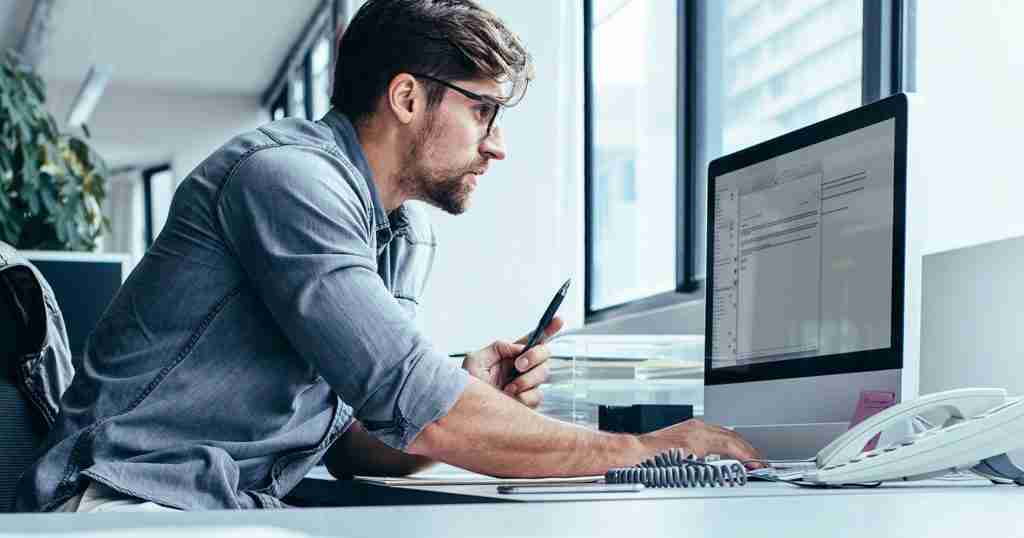 Think global act local
Are you struggling to kick-off business in Italy or reaching that next milestone in business?
Doing business in Italy can be difficult if you don't know the language or have a deep understanding of the local culture and online behaviour.
Set up your Italian marketing campaigns, find new leads and customers with paid advertising on search engine and social media channels and start increasing your sales right now.
Our tools and experts are ready for you!
Expand your business to Italy
ECommerce in Italy is the second most important in southern Europe after Spanish. Despite being one of the regions that have most noticed the effects of the crisis, today it is one of the online markets with the greatest future projection within the EU.
Of the 60M inhabitants that Italy has, almost 72% are using the Internet daily. Of that percentage, around 41 million purchased something online, so there is a lot of potential for further market growth.
45 million Italians would already be carrying out purchase transactions over the Internet.
72%
Italian using internet several times / day
+98,7%
Revenue growth for Ecommerce in Italy
+18%
Ecommerce annual growth rate (CAGR)
€16.106M
Online revenue in 2020
On-demand Marketing to start selling online in Italy
Our Italian experts help you to settle your brand in Italy, generate more sales and boost your revenue online.
Google, Facebook, Bing, Linkedin or more – we got the right platform and the proper tools at hand. Our Growth sprints and monthly audit will allow you to increase your sales and create brand awareness.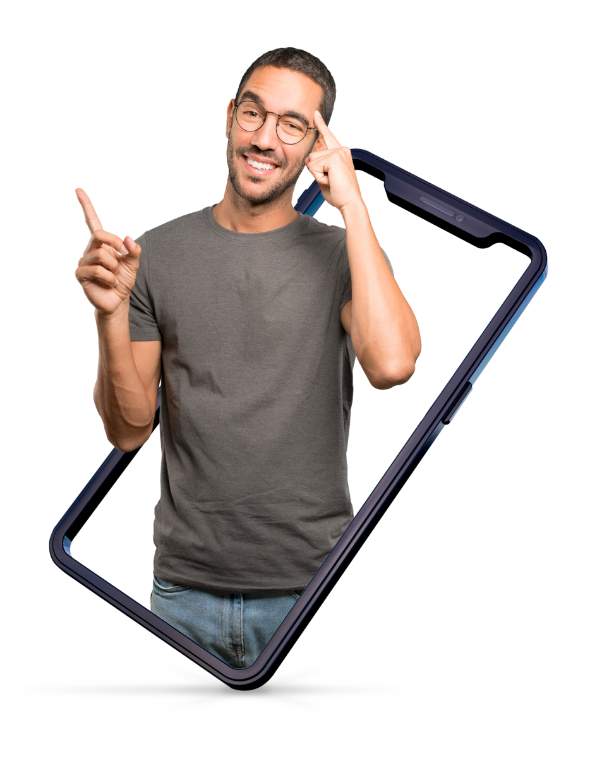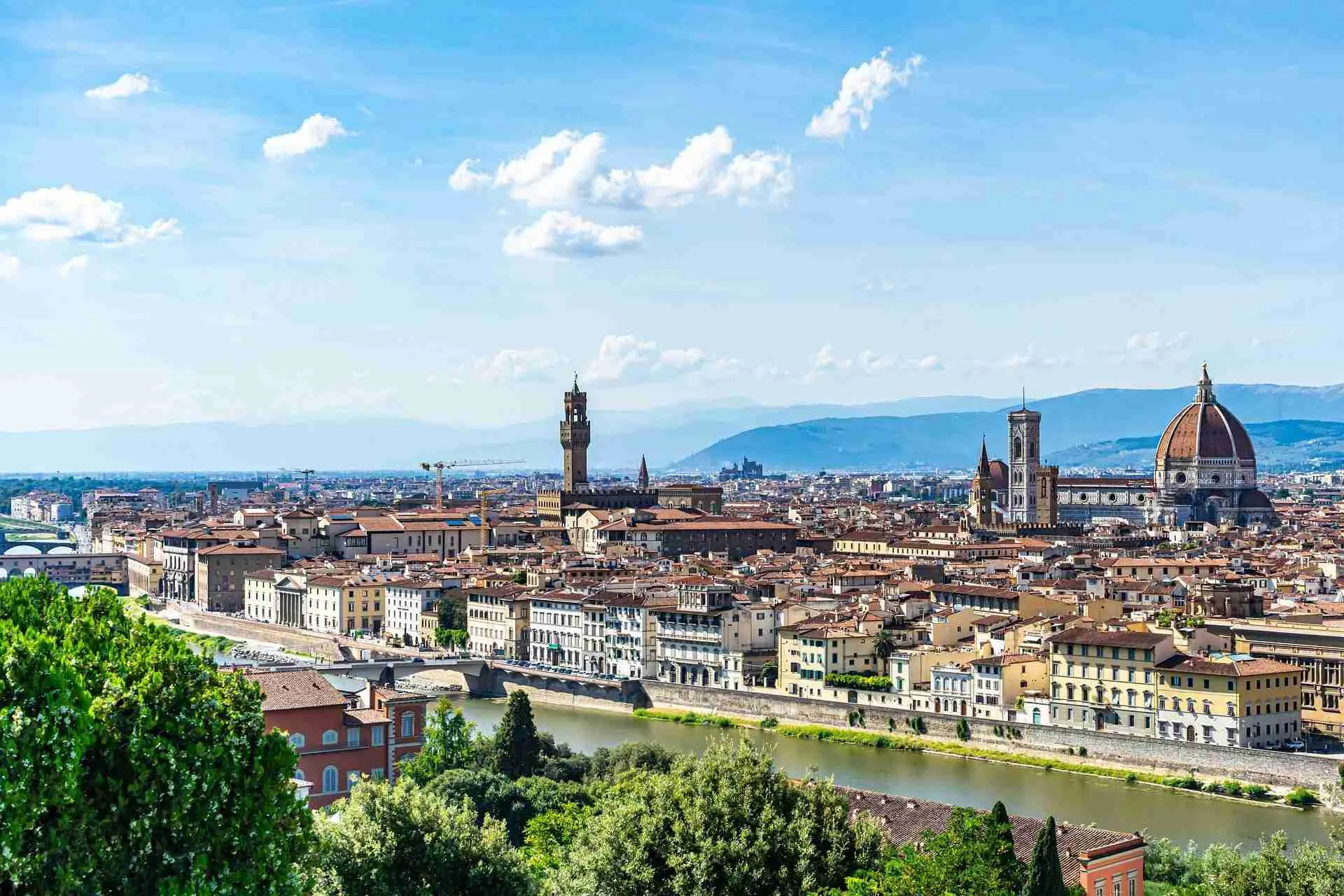 Italian Market Expertise
You have Digital Marketing experts available right at hand with remarkable expertise.
Getting started with us is easy as A-B-C, with no long-term contracts or fixed fees.
Full Stack Digital Marketing
We have experience with all major Online Marketing platforms and can help you take your campaigns to the very next level.
Effective use of data and analytics is the key to success in Web Marketing.
Results Driven and Agile
Purely results-driven and truly agile, we constantly look for new ways to get better ROI for your investments.
Our growth sprint model and strategies ensure a rewarding collaboration.
Testimonials
"We have been working with Gaasly for many years now. On average our sales ROI increased x20 times in sales every month. We highly recommend iterative growth process."
Tram Nguyen – CEO Tramdecor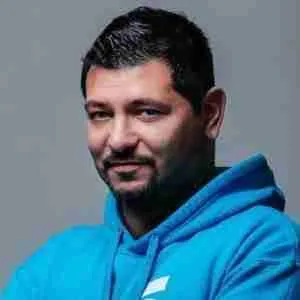 "With help from Gaasly we have been able to take our digital marketing to the next level. The sprint based workflow and analytical approach has been really helpful."
Jan Ameri – CEO ArcticStartup
Let's Get in Touch
Are you interested in improving your marketing in Italy ? Boost awareness? Build or increase your market share? Refresh your brand? On a local or global scale? We can help.
Ask for your Free 45min Consultation!