Digital analytics agency UK
Are you looking for a digital or web analytics agency? You have come to the right place
We offer web analytics services that help you find actionable insights for your business online. Don't wait anymore to make data-driven decisions.
We measure your website – You increase your revenue
Measure the correct actions
Getting started with web analytics means having a clear idea of the business goals you need to measure and optimise. Working on your tagging strategies will be key to your success to keep your analytics efforts focused on specific goals.
Implement the correct tracking
Your business has to be enough tech-savvy to implement, test and maintain a web analytics strategy. Capturing inconsistent data may damage your marketing efforts, whilst industry standards are changing fast in a new cookieless era.
Analyze the correct metrics
SMEs usually struggle to deal with the large, complex and high volumes of data. Metrics used for web analytics are misleading, companies follow vanity metrics, forget to segment their data… and don't succeed to increase their business revenue with data.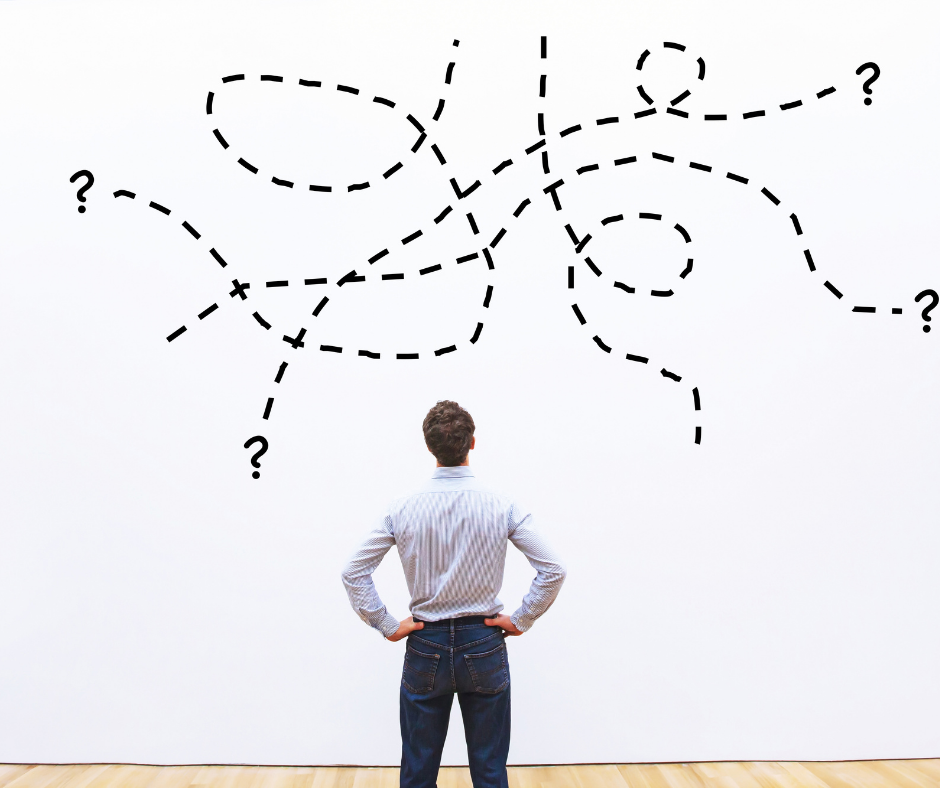 What is the state of web analytics in your business?
Do you collect data on your online business? Do you track all your incoming traffic? Do you attribute your sales correctly online? If so, do you feel comfortable turning this data into business intelligence?
Capturing and analysing your marketing data is more critical than ever. But almost 90% of the SMEs are not leveraging yet their potential due to a lack of expertise, time and money… Don't let web analytics be the fifth wheel of your digital strategy. Our consultancy work with highly digital experts.
Our web analytics services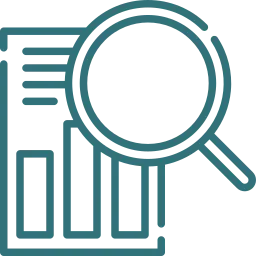 Data Audit
Get a clear analytics strategy throughout
All new projects at Gaasly start by auditing and analysing your current and past data. Based on the audit we establish technical specifications to improve your web analytics strategy.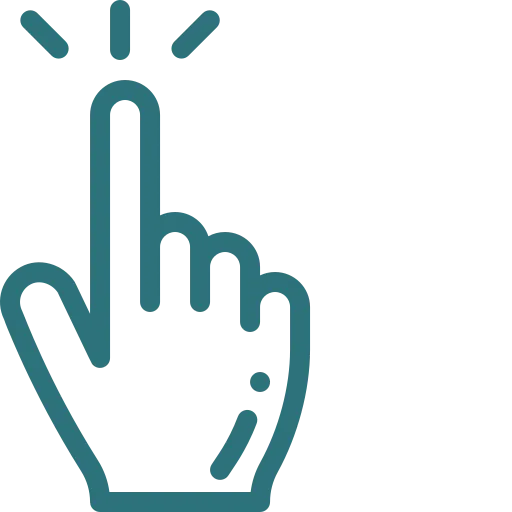 Data Collection
Track accurate data across your channels
We define a tracking plan that maps all the users' behaviours you need to measure on your website or app with Google Tag Manager. We also define your A/B testing strategy to optimise your conversion rate.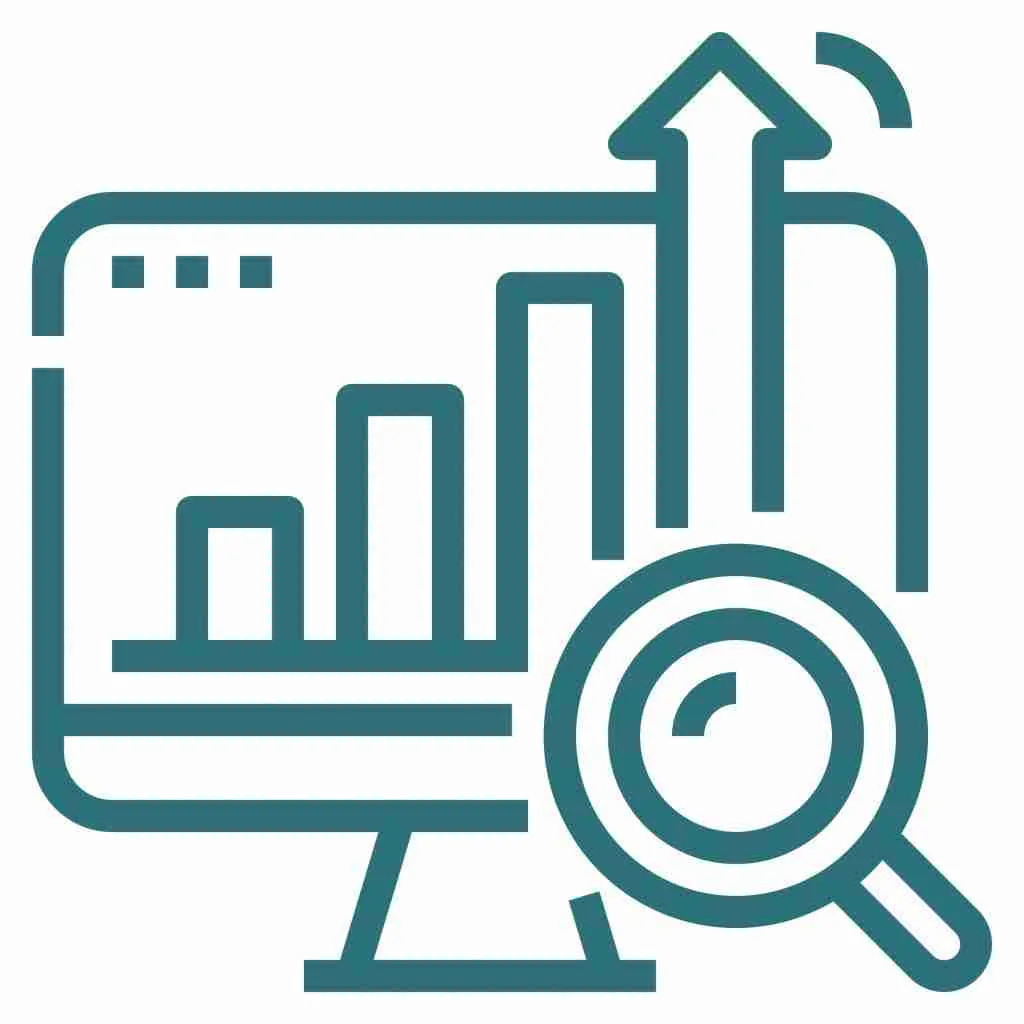 Data Storage
Enjoy all your marketing data in one place
We setup all your web analytics platforms and tools to get the best out of your data. We unify your data sources through Google Big Query for advanced analysis, or through Google Data Studio with third-party integrations.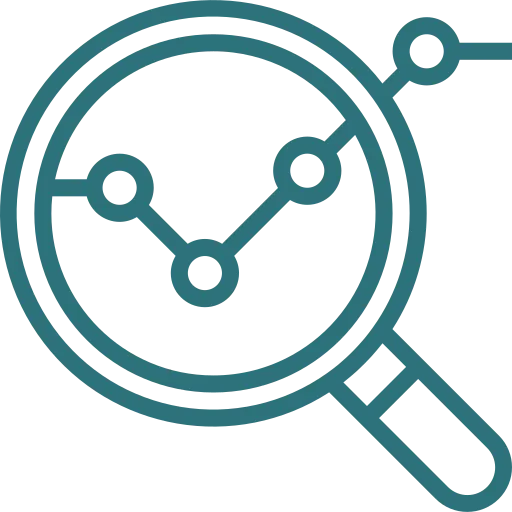 Data Analyze
Make data-driven decisions today
We analyze your marketing data and deliver real-time dashboards to monitor your KPI with Google Data Studio. Based on data, we make decisions to grow your business whilst we optimise your marketing media spending.
Book a call with us to discuss your web analytics strategy
Frequently asked questions about web analytics