Managed Search Engine Marketing Services
We are an international team of experts ready to help you start growing your business online with search engine marketing
Looking for a European search engine marketing agency that fully manages your SEM strategy? You have come to the right place. We help our global customers to increase their revenue through search engine marketing and PPC campaigns.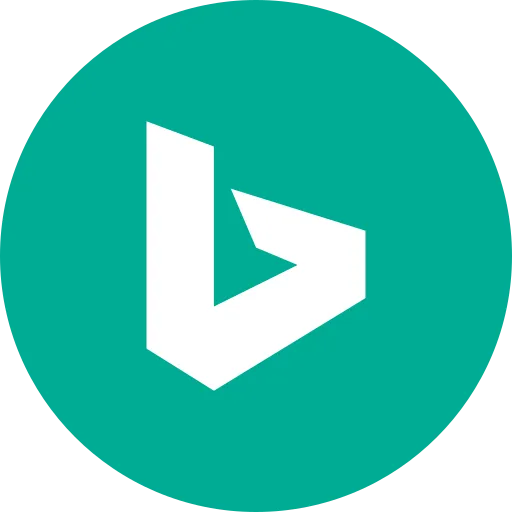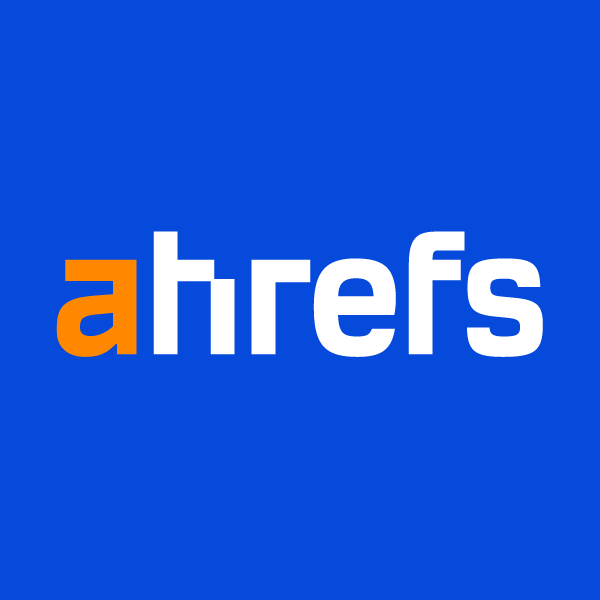 Did you know you can make +2€ in revenue for every 1€ you spend?
Hard to believe you'll think? Studies about PPC campaigns are clear about it: companies make on average +2€ in revenue for every 1€ they spend on search advertising.
Yes, over the years, search engine marketing has proven to be one of the most cost-effective online marketing strategies. The question now is: are you taking advantage of search engines to gain market shares over your competitors in Europe? Or is your company still a step behind?
We manage your SEM strategy – you grow your revenue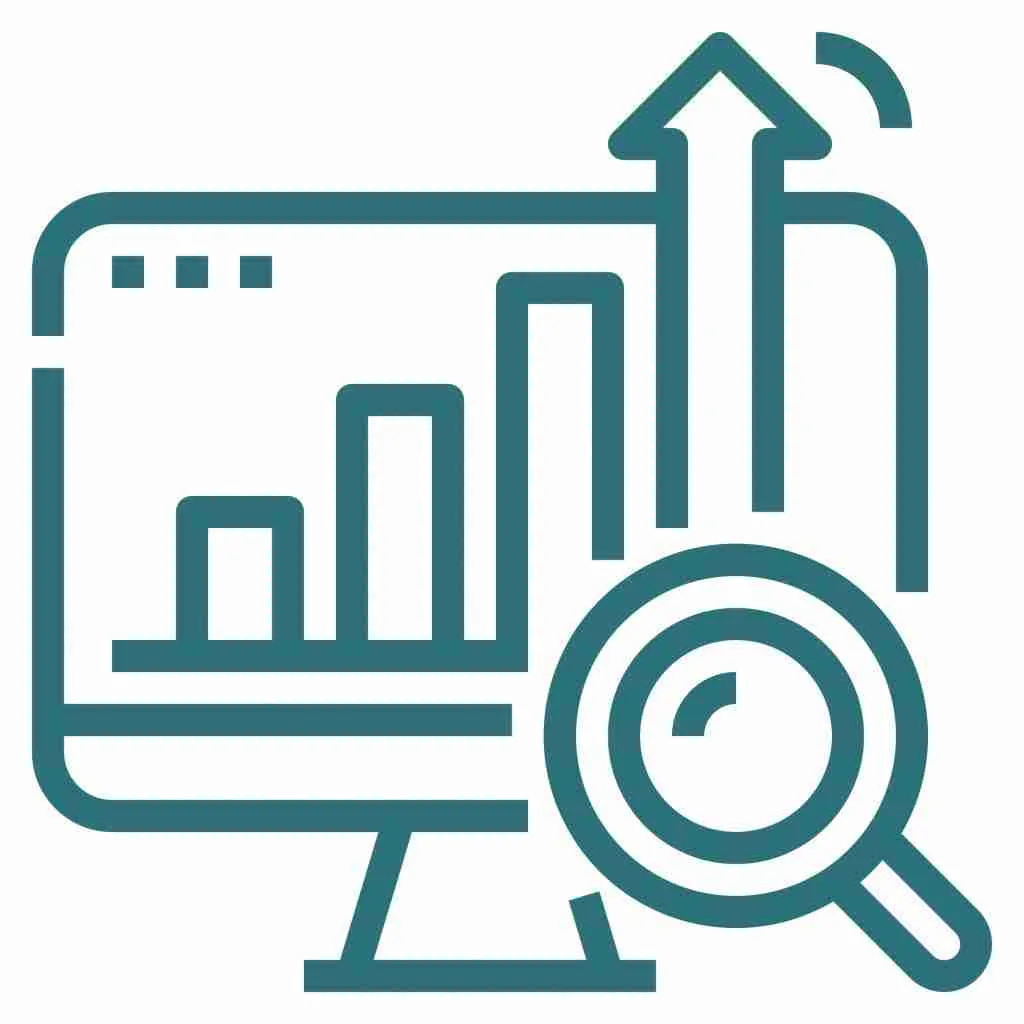 SEM audits
We analyse your current and past campaigns to identify opportunities. We forecast results based on your budget and specific segment.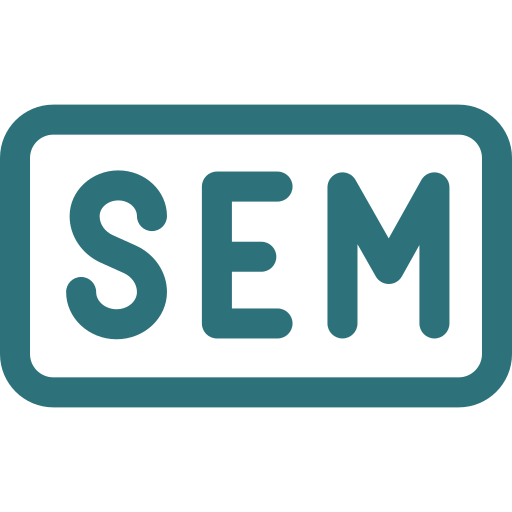 PPC ads
We run your campaigns on all different platforms – Google Ads, Microsoft Ads and Apple Search Ads. We execute the campaign and optimise it on a daily basis.
Remarketing
We design remarketing campaigns to get your visitors back on your website or app and drive more sales online.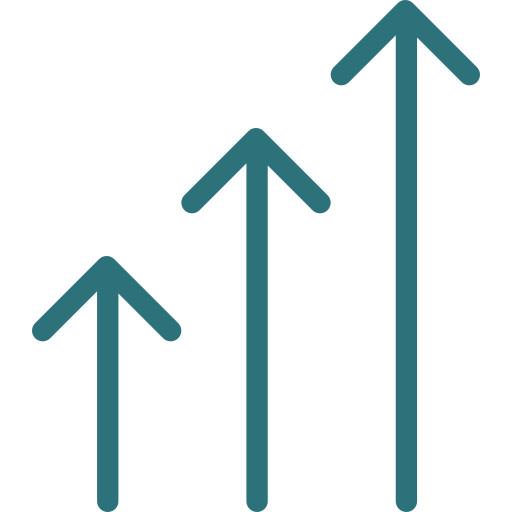 Optimization
On a weekly basis, we analyse your campaign performance and deliver a set of recommendations to optimize your budget.
Rely on our PPC experts, we are official Google Partners
Google Partner program officially rewards the most skilled PPC agencies. Our local experts have demonstrated to:
get the best out of your Google Ads account structure
optimise your campaigns and bid strategies
localise and drive successful campaigns
design multi-country PPC strategies
manage +150K€ budget every quarter
With our fully managed SEM solution, you can finally unleash the full potential of your PPC campaigns. Read more if you are looking for Google Ads agency.
Continuous optimisation to sky-rocket your PPC campaigns
Our local experts help businesses like yours to get the best out of their marketing budget on PPC advertising. You can increase your revenue in Europe today with our fully managed search engine marketing services.
Target the right keywords
There are a lot of different keywords people use on search engines to find your site. Focusing on the right keywords is difficult and mistakes are expensive.
Master the search intent
It's important to understand what users are thinking when they are searching for things. Understanding the actual intent is difficult, especially internationally.
Set up the campaigns
Campaign tools have many different options and settings. Running a campaign on the wrong settings with the wrong bid strategy will waste your marketing budget.
Optimise the results & revenue
Continuous monitoring and development require a deep understanding of tools, data, analytics and local consumer behaviour.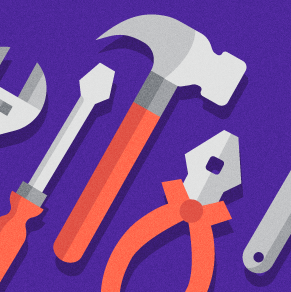 Keep your business ahead of the SEM & PPC trends
To guarantee you the best results in Search Engine Marketing we assist you with the best tools:
SEMrush and Ahref
Google Ads Keyword Planner
Google Search Console
We analyse all your keywords, competitors' position and best bid options to grow your business in the European markets.
Let's have a talk about your SEM management
Our brand and butter are SEM and Social Media Marketing campaigns: we can support you to get clicks, traffic and sales through successful PPC campaigns.
Frequently asked search engine marketing questions