Google Ads services
Sky-rocket your ROI with Google Ads search engine marketing
Google Ads, formerly also known as Google Adwords, is one of the most effective digital advertising channels that can help you put your brand in front of people who want to buy your products and services.
Why Google Ads are so effective
Faster results
If you want your business to grow as fast as possibile, Google Ads is a no-brainer choice as it can take literally few days to see results, while you're working on your SEO optimisation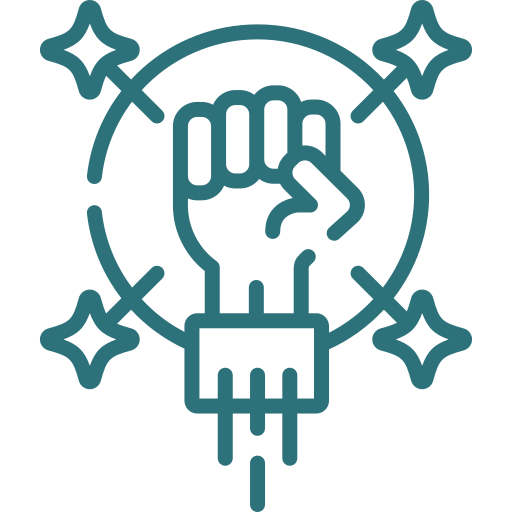 Beat competition
Do a few searches on keywords you care about. Your competitors are likely there in the sponsored results at the top of the SERP. Can you afford not to be?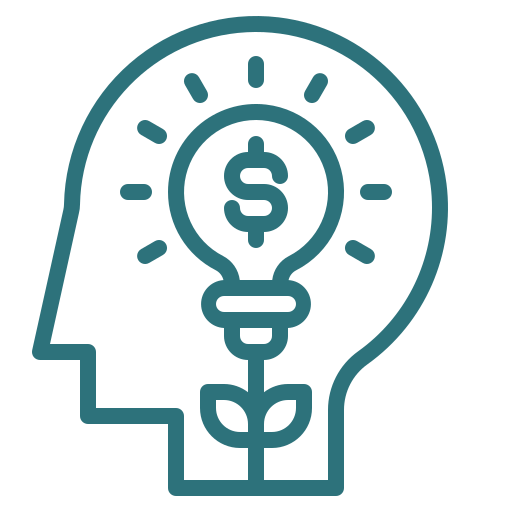 Smarter spending
Google Ads uses the cost-effective advertising model Pay Per Click (PPC). This means that advertisers are only charged if a user clicks on the advert.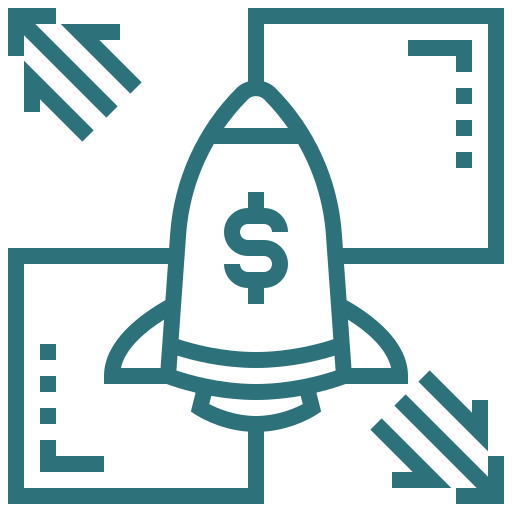 Highly scalable
You can increase your Google Ads budget and your leads and profits will increase accordingly. This makes Google Ads highly effective for businesses that need a lot of leads but doesn't have much time.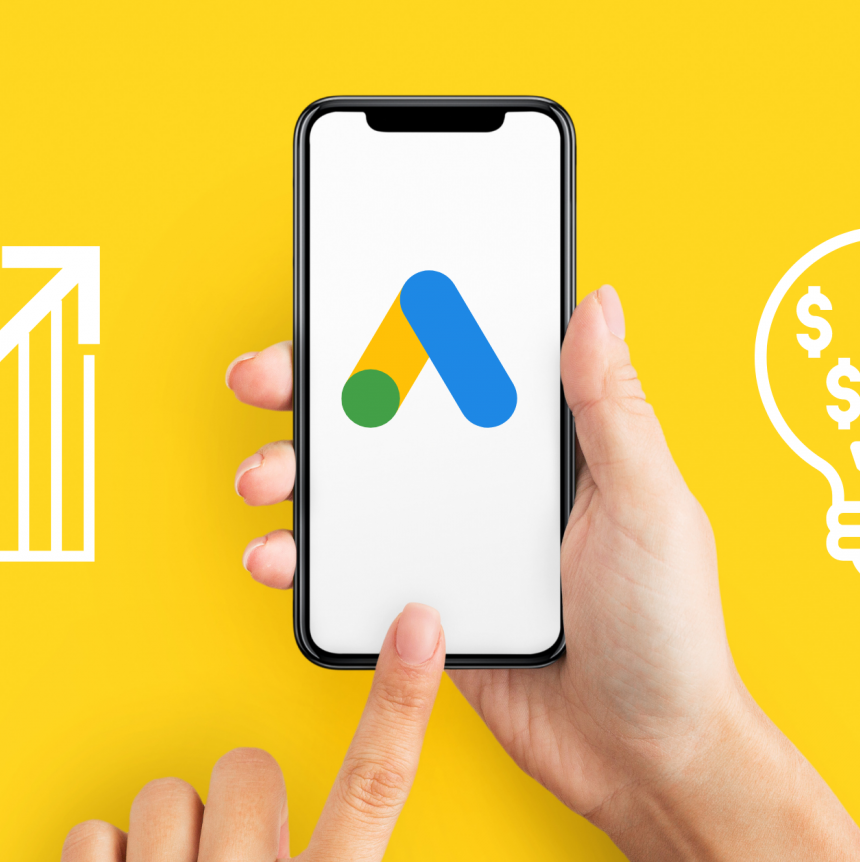 Let your business grow with Google Ads
To develop an effective advertising strategy in Google Ads, we must define clearly the goals that the business want to achieve. Whether they be increase sales or generate new leads and customers, Google Ads comes in handy with plenty of different channel we can leverage.

An important thing to keep in mind when we define these goals is that they have to be measurable, to help evaluate and optimize campaigns results.
Once the objectives have been defined, we evaluate through which channel we can achieve them more efficiently among what Google Ads offers us:
Search campaigns
Shopping campaigns
Display campaigns
Youtube campaigns
After we made the initial set up of the account and launched the campaigns we keep tracking the results and optimize to improve all indicators (CTR, CPC, Conversion Rates,…). Then we analyze the results we are generating and propose new actions that continue to add value to the strategy.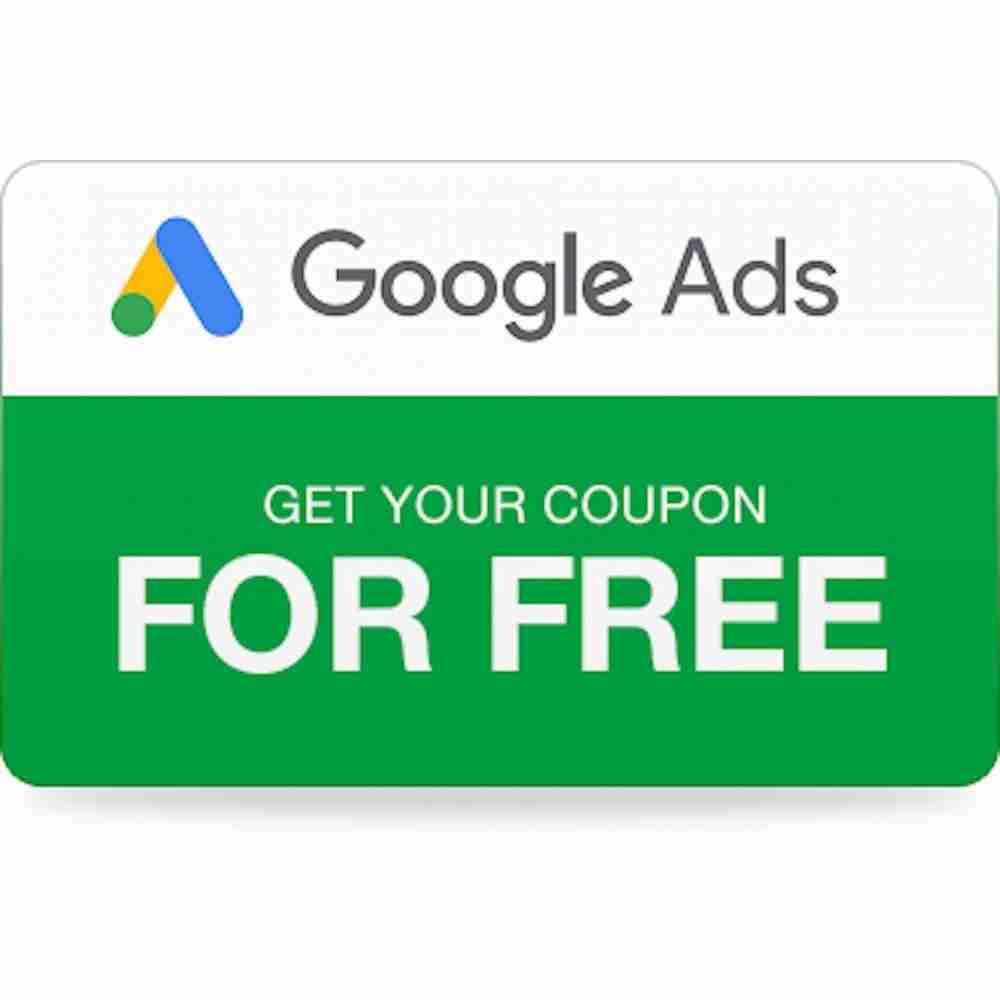 How to get up to 120€ bonus credit voucher for Google Ads?
Google Ads promo codes are promotional codes that give user free credit to redeem on Google Ads. What does that exactly mean?
There are different Google vouchers available. In case we create Google Ads account for you, you can get bonus credit from Google. The amount of bonus credit depends on company badge, country, and spent credit in your Google Ads account. Usually you can get up to 120€.
Gaasly is a worldwide Google Partner. That's why we can create Google Ads account with special voucher benefits for you.
It's simple. It's easy. Ask us and we will create brand new Google Ads account for you. Voucher applies automatically to newly created Google Ads accounts, which were created under our MCC Google Ads account.
Testimonials
"We have been working with Gaasly for many years now. On average our sales ROI increased x20 times in sales every month. We highly recommend iterative growth process."
Tram Nguyen – CEO Tramdecor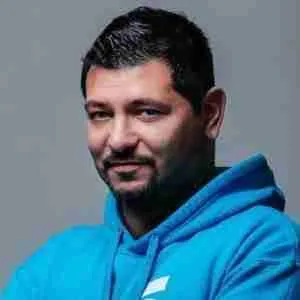 "With help from Gaasly we have been able to take our digital marketing to the next level. The sprint based workflow and analytical approach has been really helpful."
Jan Ameri – CEO ArcticStartup
Google Ads in different countries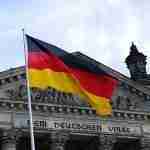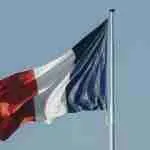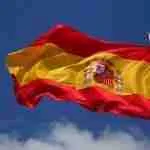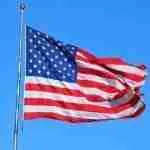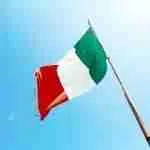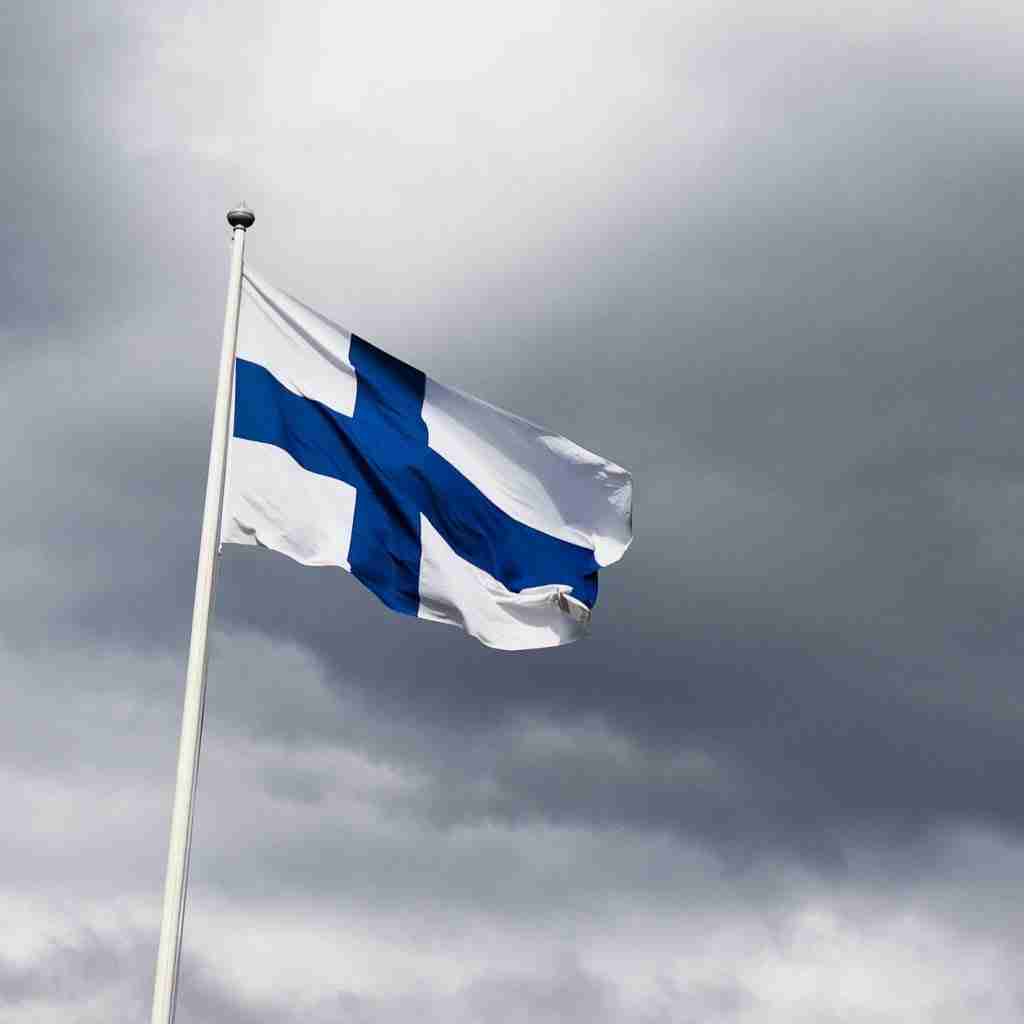 Send us a message to book a introduction call
Our bread and butter are SEO, SEM and Social Media Marketing campaigns: we can support you to analyse your online data and set up a successful web analytics strategy.