Microsoft Ads services
Reach people who search your product or service on Bing with Microsoft Ads
Microsoft Ads, formerly known as Bing Ads, with its 7.3 billionmonthly searches is the perfect channel to reach a significant incremental reach on 3 major search engines, such as Bing, Yahoo, AOL, at lower costs.
Microsoft Ads are more effective than ever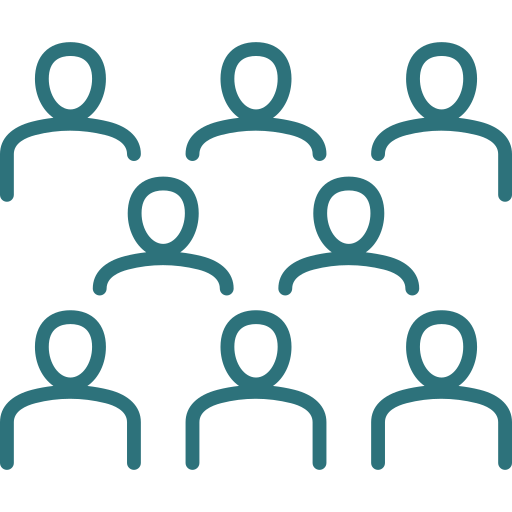 Global Reach
Reach your audience all over the world:
Available in 50+ markets
Available in 30+ languages
Global unique users across Microsoft properties
One persistent Microsoft ID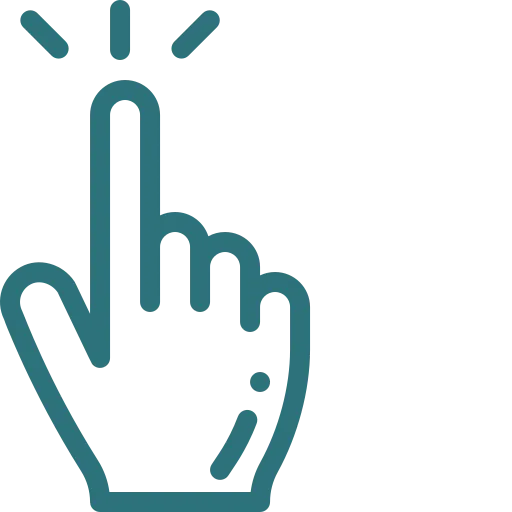 Lower competition
Advertising on Google isn't cheap. At least, not for everyone. If you work in a competitive industry, you will most likely know how expensive bidding on certain keywords can be. But Microsoft still enjoys relatively lower competition. As a result, CPC remains lower, also for very competitive markets.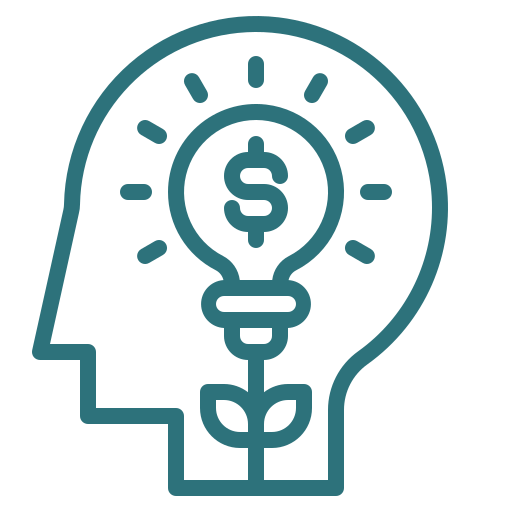 Smarter spending
Microsoft Ads uses the cost-effective advertising model Pay Per Click (PPC). This means that advertisers are only charged if a user clicks on the advert.

Effective targeting
Target highly relevant audiences using LinkedIn profile information. You can serve text ads, Dynamic Search Ads and shopping campaigns to customers based on their company, job function and industry. This feature is the perfect complement to other audience targeting solutions.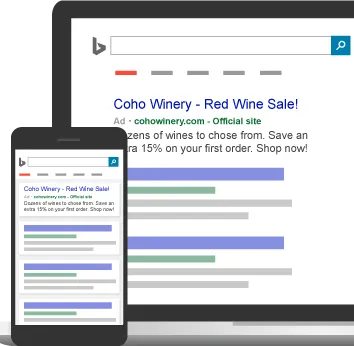 Let your business grow withMicrosoft Ads
The Microsoft Search Network reportedly reaches 7.3 billion monthly searches. Its search ad options allow businesses to target those searching on the Bing, Yahoo, and AOL platforms. This gives Microsoft Advertising a combined 33% of the total U.S. search market share — even higher for desktop searches. Microsoft Ads also give you access to 63 million search users that can't be reached via Google Ads.
What's often considered a knock on Microsoft Ads could actually be its greatest benefit — less competition can mean more effective advertising for businesses willing to take the leap. Google's ultra-competitive advertising environment exists for good reason, but innovative marketers seeking solutions to lower CPC and increase click-through rates might find Microsoft Ads to be a better overall value.
Microsoft Ads' main demographic is an idyllic combination of users between ages 45-54 with an annual household income of more than 100k. Plus, unlike other visual search competitors like Pinterest, Microsoft Ads allows advertisers to create campaigns with more precise age and location targeting. Efficient, effective campaigns delivered to a largely untapped audience. Want to know more about that?
Testimonials
"We have been working with Gaasly for many years now. On average our sales ROI increased x20 times in sales every month. We highly recommend iterative growth process."
Tram Nguyen – CEO Tramdecor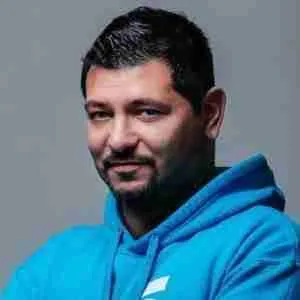 "With help from Gaasly we have been able to take our digital marketing to the next level. The sprint based workflow and analytical approach has been really helpful."
Jan Ameri – CEO ArcticStartup
Microsoft Ads in the UK
Our UK agency team is ready to assist you. Wondering what your next move should be? How to grow your business and increase market share? Get in touch!
Microsoft Ads in Germany
Our German agency team is helping you to grow your business and increase your market share. From Berlin to Munich, we are there for you. Contact us!
Microsoft Ads in the USA
Our US agency team is ready to help you with creating brand awareness and boosting your sales. Let´s go!
Microsoft Ads in France
Our French agency team is here to build market share and boost your revenue! Paris, Lyon or Nantes? We know the audience. Contact us today!
Microsoft Ads in Finland
Our Finnish agency team is guiding you to reach your goals in Finland. Differentiate your business and stand out from the competition. Ready to assist!
Microsoft Ads in Spain
Our Spanish agency team will bring you right on track for reaching your goals in Spain. With a modern no-fuss approach, we are prepared to start working with you!
Microsoft Ads in Italy
Our Italian agency team is ready to help you reach your business goals. Get in touch today and see how we can assist you. From Milan to Rome, we are there for you!
Microsoft Ads in Swden
Our Swedish agency team will bring you right on track for reaching your goals in Sweden. With a modern no-fuss approach, we are prepared to start working with you!
Send us a message to book a introduction call
Our bread and butter are SEO, SEM and Social Media Marketing campaigns: we can support you to analyse your online data and set up a successful web analytics strategy.