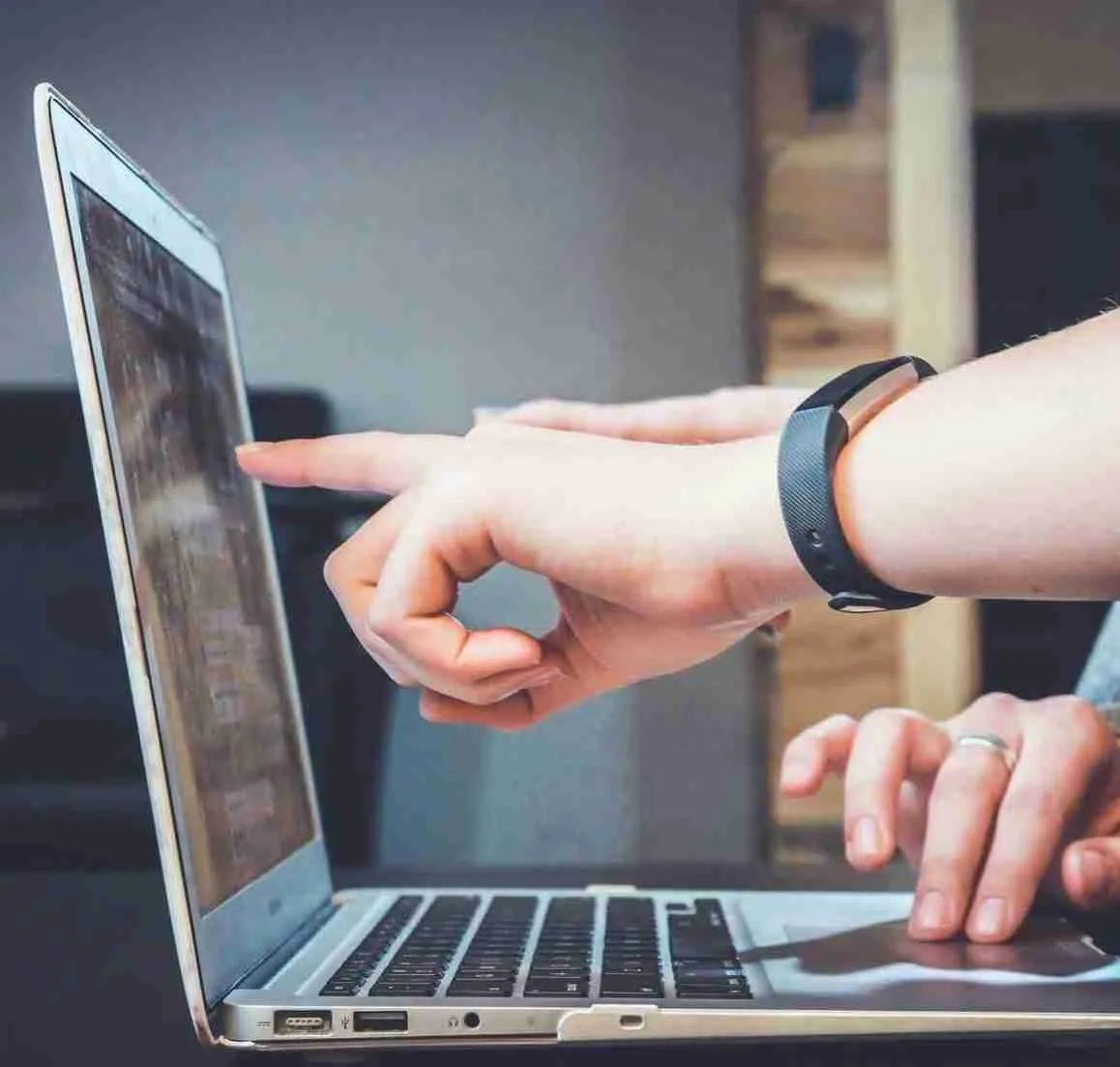 On-Page search engine optimization services
Sustainably grow your site traffic, revenues and leads with on-page SEO services
On-page SEO shouldn't be an afterthought. It should be the backbone of every page and every piece of content you publish.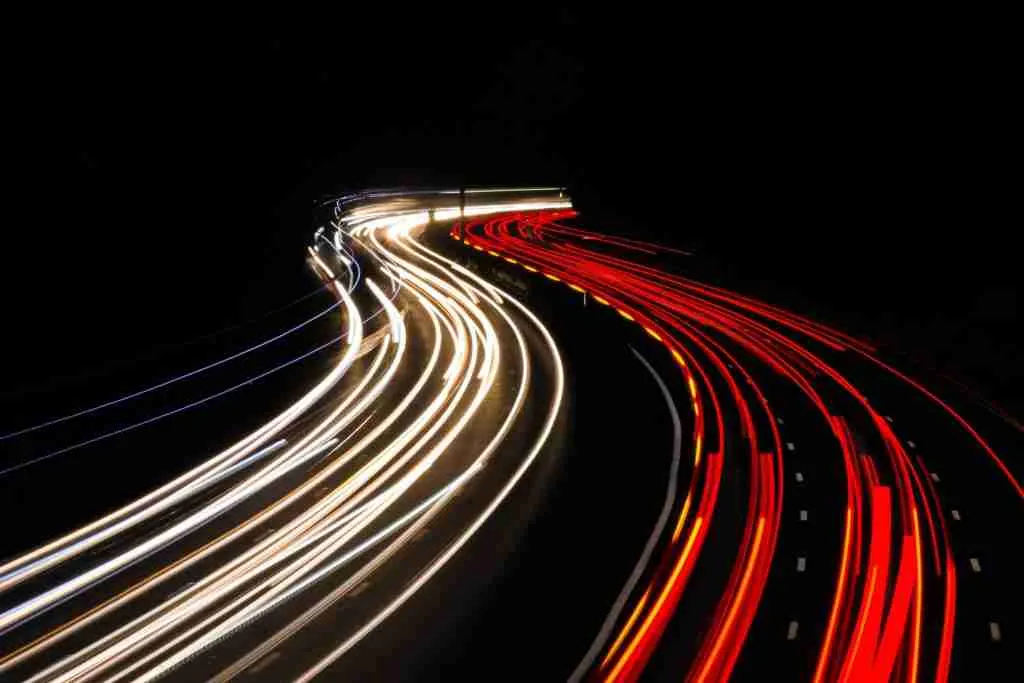 More highly relevant traffic at the top of your funnel
Your potential customers have a problem. Your goal is to attract them early in their journey-of-solution-discovery – and to build a trusting relationship from the start.
We'll help you optimize your website content to help you be found.
How we can help you with that?
One word: Alignment
Our on-page SEO services are designed to help you achieve alignment:
Align your marketing goals with your business goals in order to sustainably grow your site traffic.
Align the topics and formats of your content with the information needs of your audience to gain relevance and authority – in the eyes of your audience as well as in the eyes of the search engines..
Our proven and systematic approach guides you in all SEO questions before you hit publish:
website structure
internal linking
strategic topic selection for your content planning
optimising each piece of content
keyword research
What the on-page SEO experts at Gaasly can do for clients like you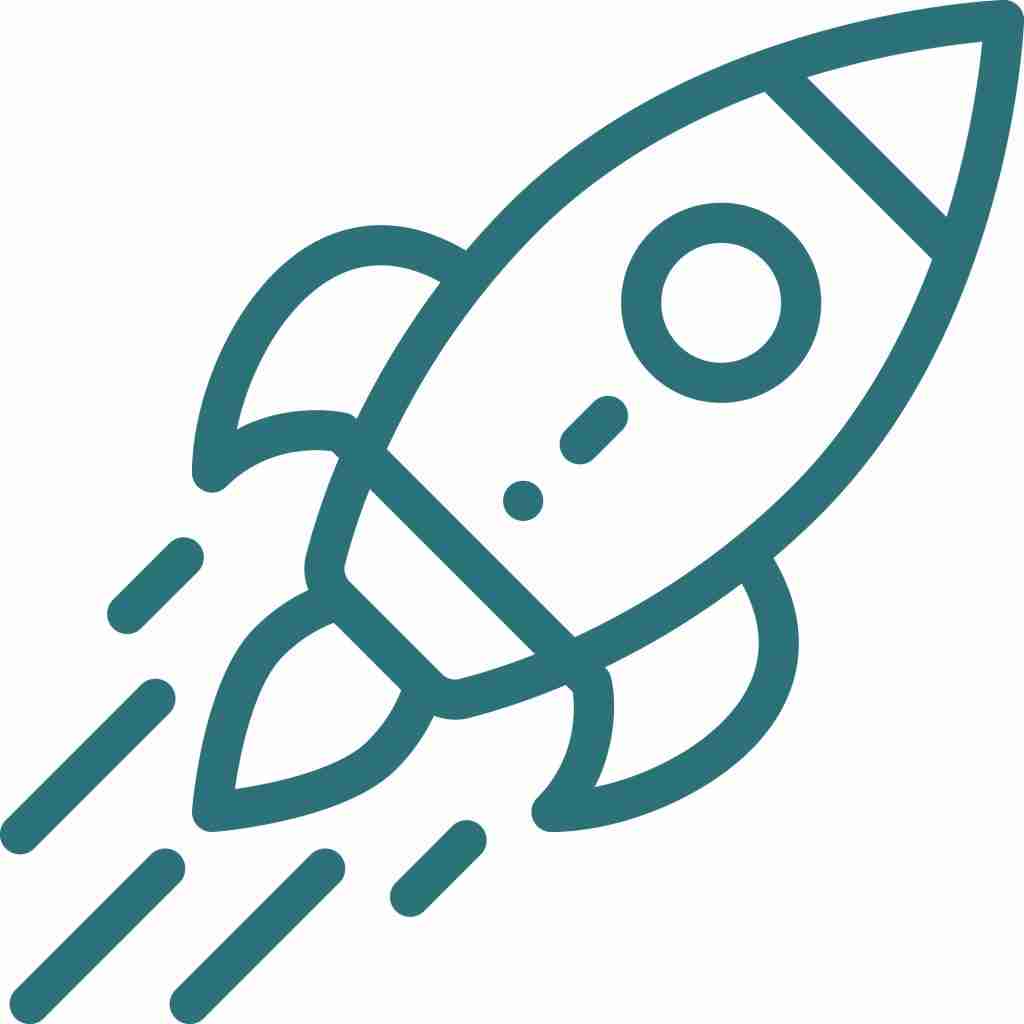 Research and Content Planning
After a thorough research phase where we go well beyond keyword research, we can help you build a SEO-driven editorial calendar that integrates all the gained insights. This makes predictable SEO success achievable and simply a question of execution.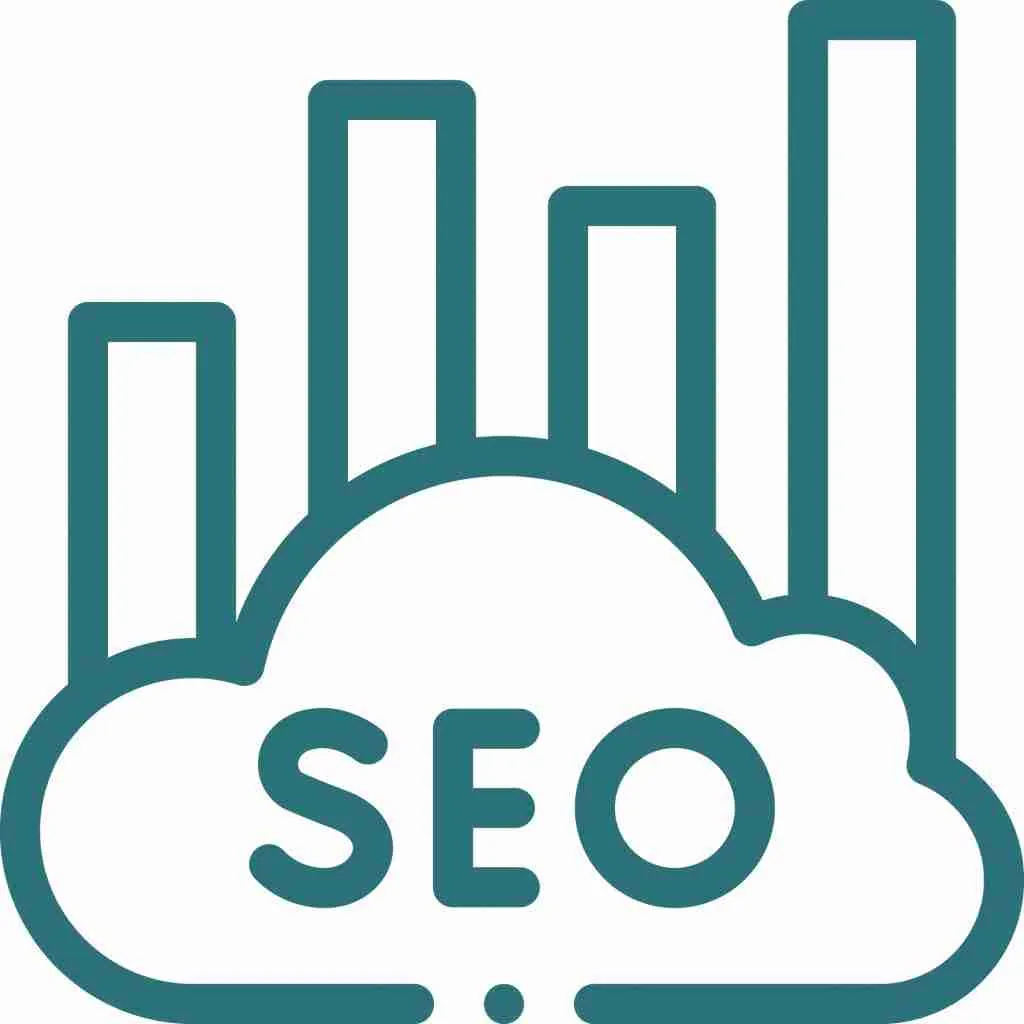 On-Page SEO Audits
Let us take a look at your website to determine whether you need to (a) upgrade and refresh your existing content, (b) publish more content, (c) cover different topics and produce different content or (d) re-organize your content for an improved website structure that will boost your traffic.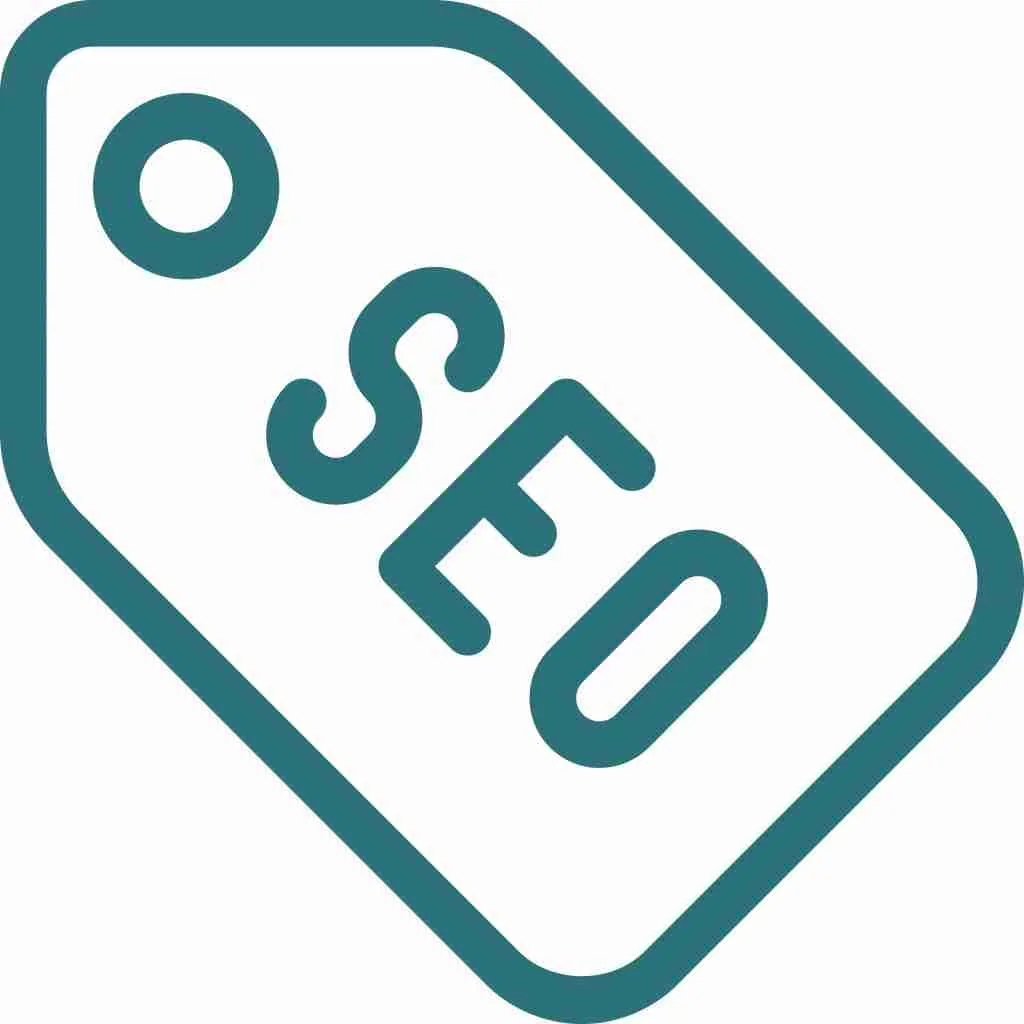 Internal Linking
Internal linking can drive great results if your pages with high authority are systematically re-designed to push the traffic to your "money pages". Our on-page SEO team will help you do that – while avoiding common pitfalls of internal linking done wrong.
How our on-page SEO service will help your business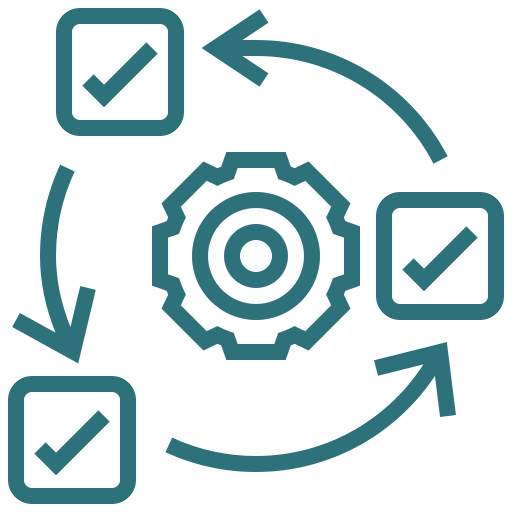 A systematic approach to winning traffic and conversions
There is a time and a place for buying traffic. But winning the trust of your leads (by adding value and educating them) has to come first.
SEO doesn't directly buy traffic, but earns it and wins out in the long-term.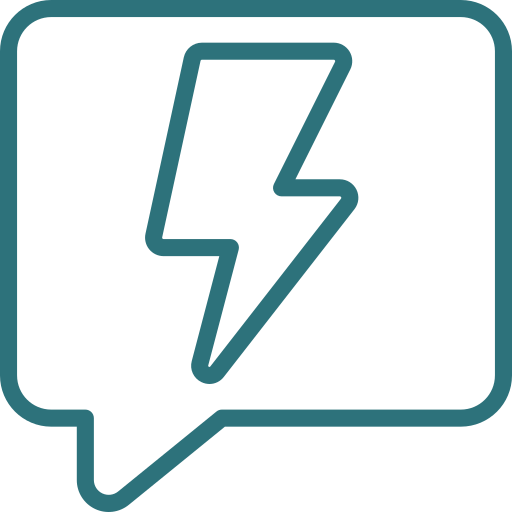 Focus on telling your story, we help you package it the right way
Nobody tells your story better than you. Our on-page SEO services make sure that your story is discovered by your ideal prospects.
We achieve that together with you, by aligning your message with the exact keywords your customers type into the Google search bar.

Hit your targets faster with our SEO best practices
Our on-page SEO process is designed to attract your audience, but we also understand that as a business you need to be able to produce content efficiently, and measure success clearly. Our experience and guidance will help you stay on track!
Testimonials
"We have been working with Gaasly for many years now. On average our sales ROI increased x20 times in sales every month. We highly recommend iterative growth process."
Tram Nguyen – CEO Tramdecor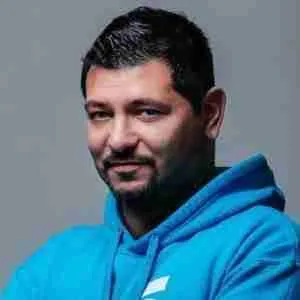 "With help from Gaasly we have been able to take our digital marketing to the next level. The sprint based workflow and analytical approach has been really helpful."
Jan Ameri – CEO ArcticStartup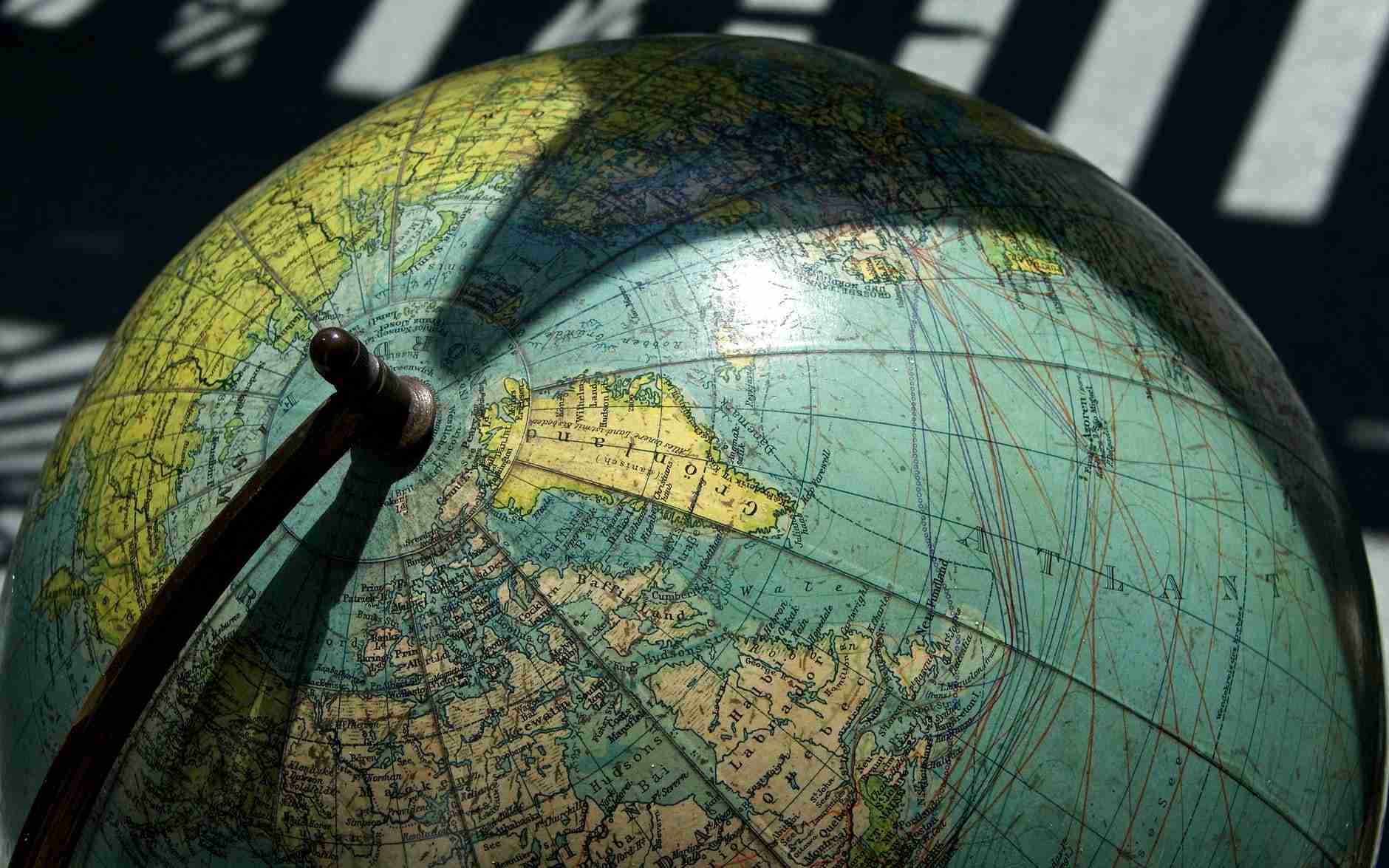 We help our clients around the world with on-page SEO
It's challenging to grow your business outside your home market. We get that.
A market you might not be familiar with, a different culture.
That's why we have native experts for select country markets.
Click any flag below and start expanding!
We bring your brand to any audience.
Send us a message to book a call and to learn more about our on-page SEO services.
Our brand and butter are SEO, SEM and Social Media Marketing campaigns: we can support you by developing a world-class, SEO-driven content marketing program that improves your search rankings and increases your traffic.