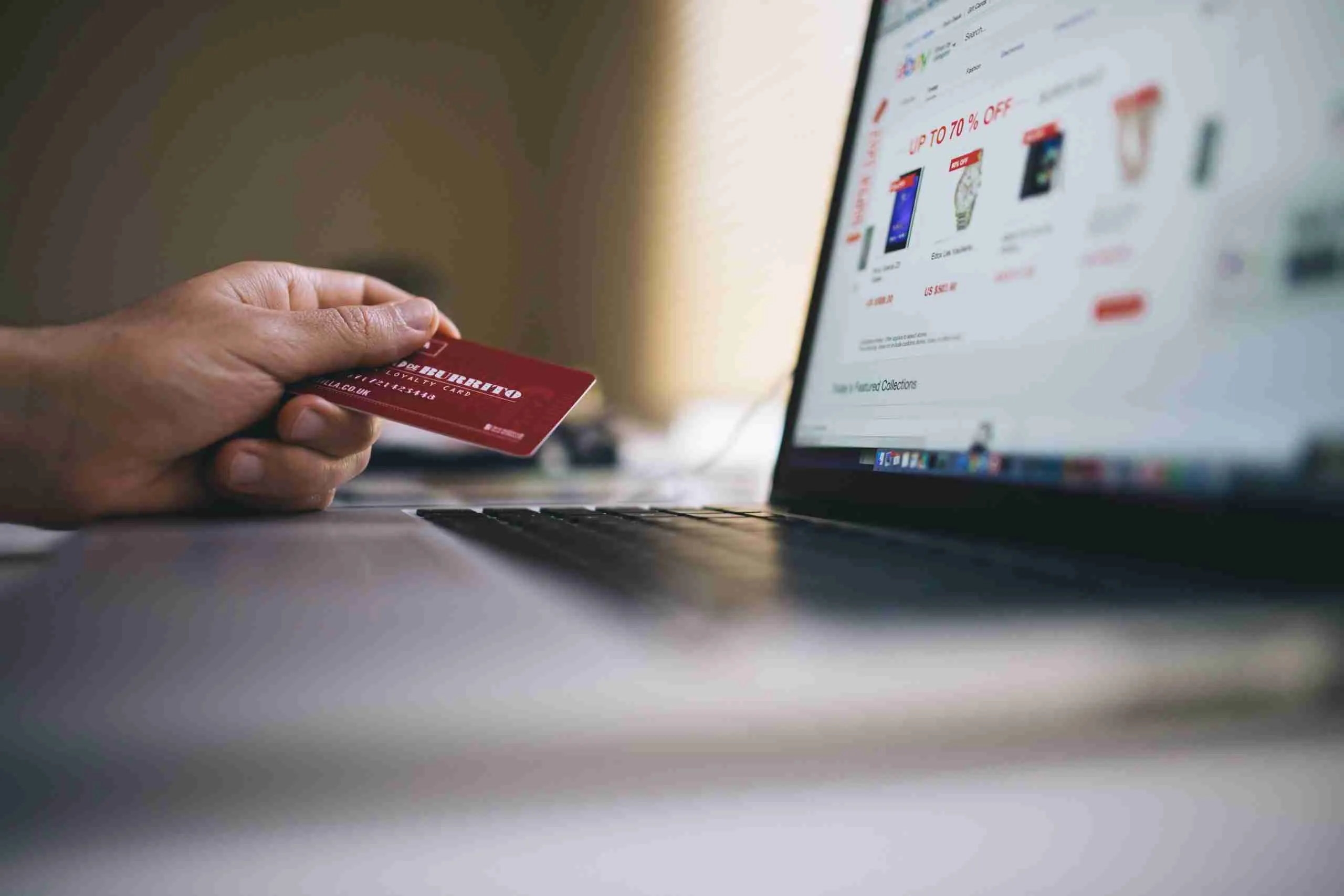 Technical search engine optimization services
Are you struggling to rank on search engines? Outrank your competition with technical SEO services
You feel like your content deserves more eyeballs? With strong technical SEO fundamentals you can give it the best chances to rank.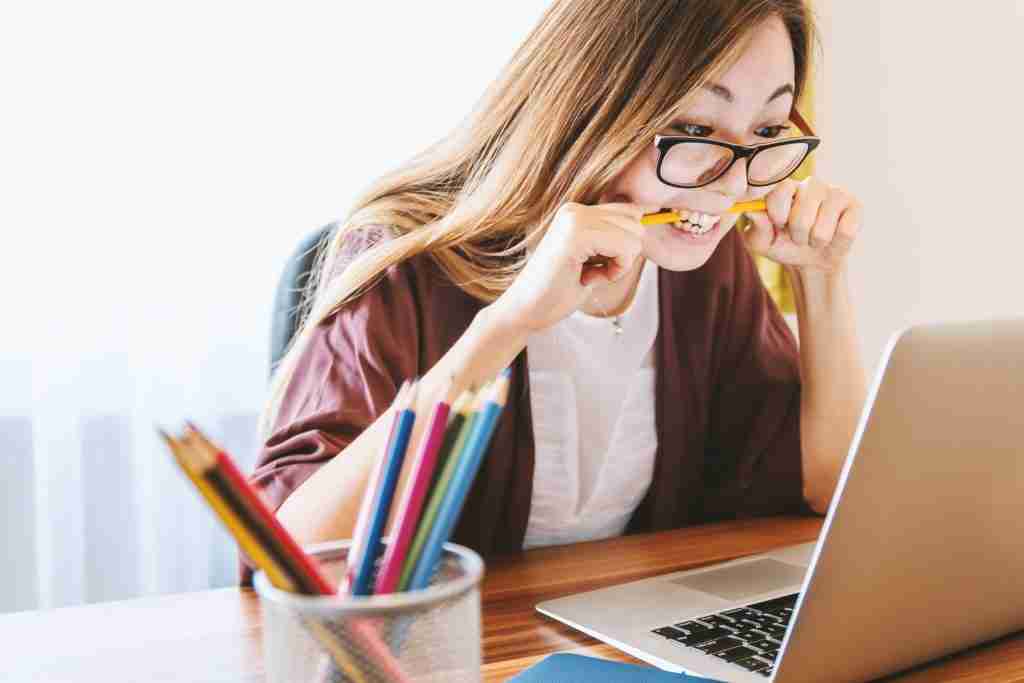 Publishing content and building links can only take you so far…
…but implementing technical SEO best practices can be the difference between ranking on page 1 and losing valuable visitors to your competitors.
Small details, big impact
Do you know that small technical details on your website can have a big influence on how search engines rank your pages?
Are you sure the next update of the search algorithm won't affect your rankings?
If you are investing a lot of money, time and effort into great website content, but aren't sure whether technical SEO mistakes are holding you back, then our technical SEO auditing and optimisation services are the right choices for you.
Let our team of professionals run a technical SEO audit of your online shop or business website – we promise it will be worth it!
How Gaasly works with technical SEO clients like you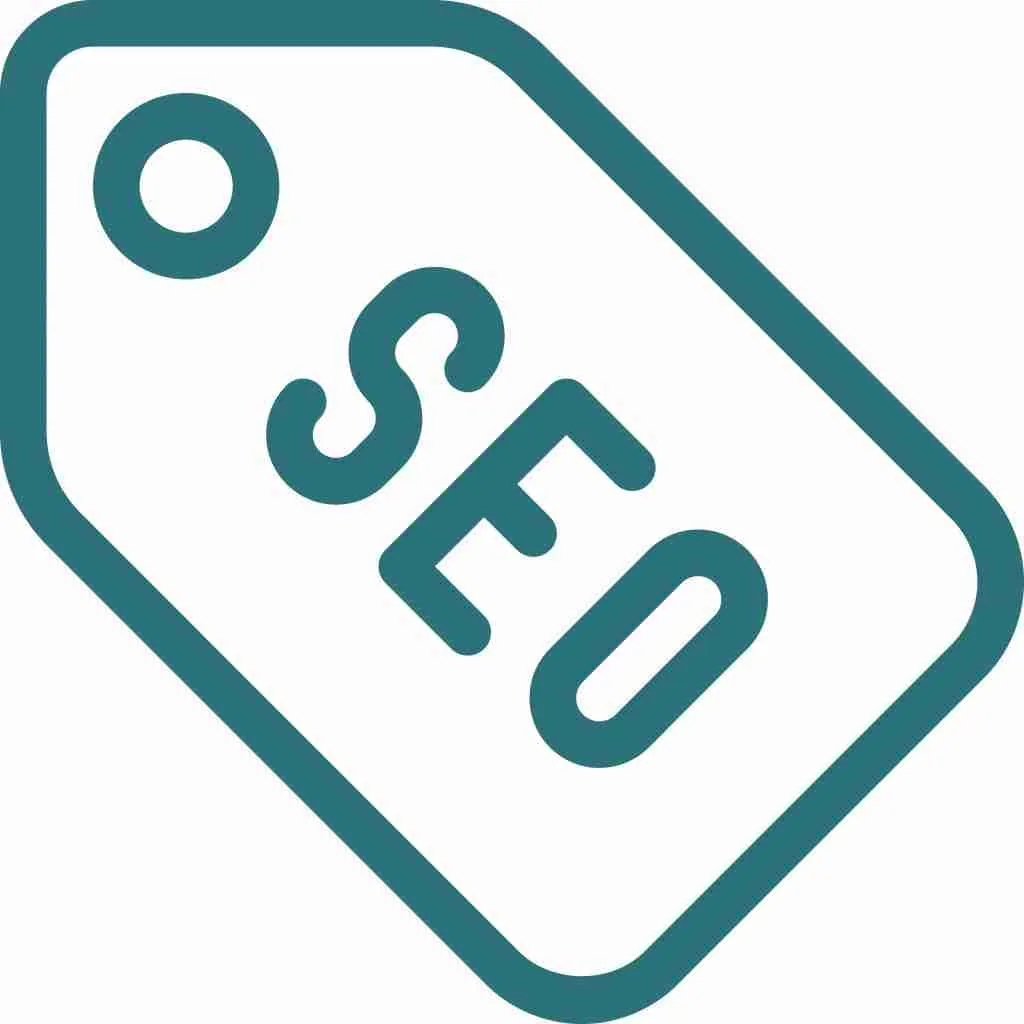 1. Submit your website for review
You submit the domain or landing page address you want to analyse and improve and pay a fixed fee for your Technical SEO Audit.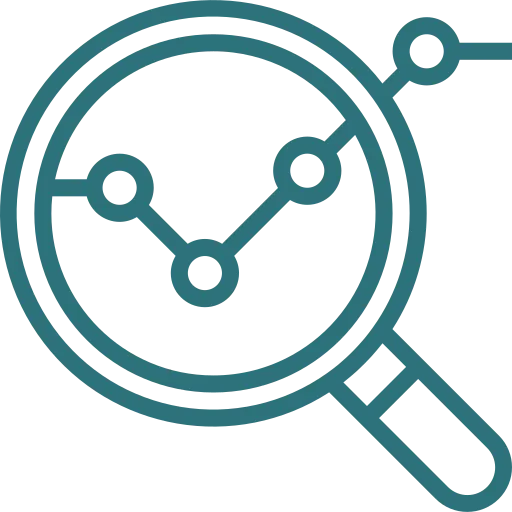 2. Gaasly does a technical SEO audit on your site
The team gets busy. We take a close look "under the hood" of your website to identify exactly how technical SEO improvements can boost your traffic and benefit your business.

3. Consulting call
In a 60-minute strategy session, a Gaasly consultant walks you through the results of your individual Technical SEO Audit.
We explain what you are doing well, and where you could need help – providing clear recommendations for improvement.
4. Technical SEO improvements
Following your Technical SEO Audit, you may decide to hire Gaasly to help you with implementing individualised solutions for your business.
How our technical SEO service will help your business
Get the best ROI on your content
Technical SEO is the missing key to unlocking your website's potential: If you're happy with your content quality and quantity, but your organic traffic growth seems to have hit an invisible ceiling, technical SEO can get your content back to winning those valuable top spots in the search results.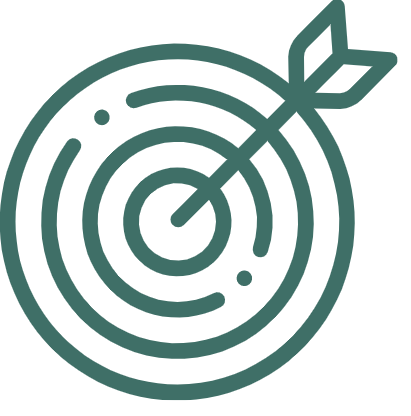 You can focus on what you do best
Technical SEO is very… well, technical. So let the experts do it for you. Unless your expertise is to obsess over HTTP status codes, structured data markup, or how to raise your Lighthouse Score – hiring a technical SEO expert is the way to go.
See faster success than with any other SEO measures
Technical SEO has the best leverage and fastest results when compared to other tools in the SEO toolkit.
That's because technical SEO can unplug huge traffic bottlenecks you weren't even aware your online business was suffering from.
Testimonials
"We have been working with Gaasly for many years now. On average our sales ROI increased x20 times in sales every month. We highly recommend iterative growth process."
Tram Nguyen – CEO Tramdecor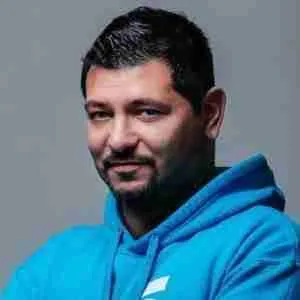 "With help from Gaasly we have been able to take our digital marketing to the next level. The sprint based workflow and analytical approach has been really helpful."
Jan Ameri – CEO ArcticStartup
We help our clients around the world with technical SEO
Our unique value proposition for international companies
We understand the uncertainty related to doing business abroad. We offer full flexibility for our clients and adapt to changes in plans quickly.
The Pay-as-you-go model is designed to offer you flexibility with the budget you spend working with us. You can choose weekly how much we work and how much is spent on marketing. We never require any monthly retainer or other fixed fees.
No strings attached means you can pause our contract whenever you want if things don't work out as planned.


Send a message to book a call with us!
Frequently asked technical search engine optimisation questions