Facebook Ads services
Generate more leads and sales with Facebook Advertisements
Facebook has over 2 billion monthly active users. It's no wonder why the platform is one of the first choices for ad placement for many businesses. It lets you reach your past customers, current customers and future customers at a fraction of a cost compared to other advertising channels.

We're the Facebook Ads agency that will generate quality leads for your business
Why should I advertise on Facebook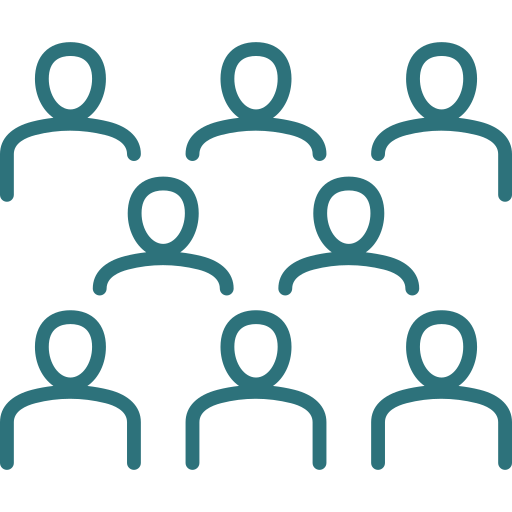 Increase Reach
Reach thousands of new customers and break into new markets

Highly Targeted
Tap into the most lucrative and 'ready-to-buy' markets

Boost Brand Image
Grow your brand image, loyalty, reputation and authority

Immediate Results
Facebook Ads allows you get in front of your customer instantly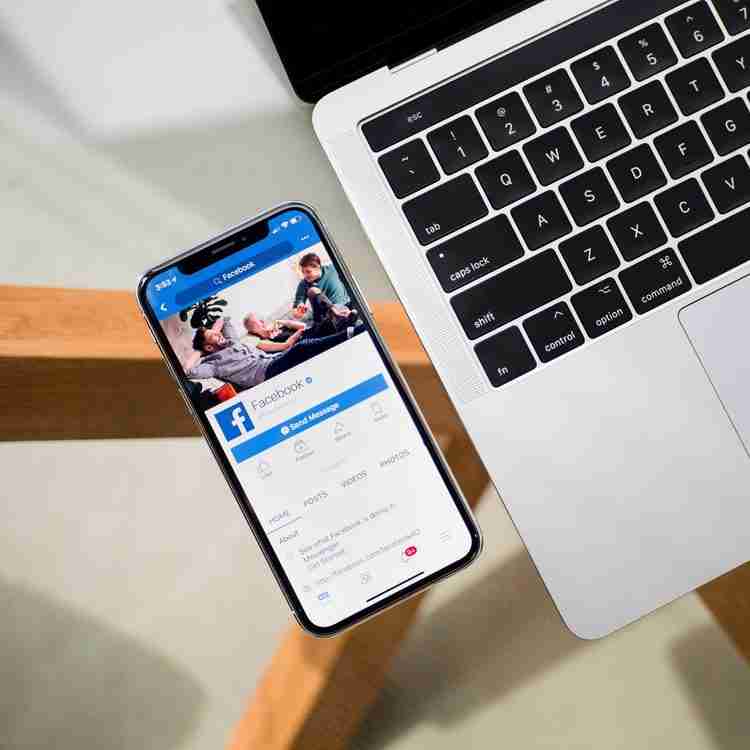 We're the Facebook Ads agency that will generate quality leads for your business
For brands, the biggest challenge of advertising on Facebook is making sure your campaign is seen by the right people – i.e. the Facebook users who are most likely to be interested in what you have to offer and convert into paying customers.
Because Facebook advertising allows you to hone in on such detailed demographic info – everything from age, gender and geographic location, to level of education, personal interests and even relationship status – it's the ideal platform for laser-targeted marketing campaigns. However, you need to know what you're doing – and that's where Ruby Digital can help!
Want to give Linkedin Ads a try?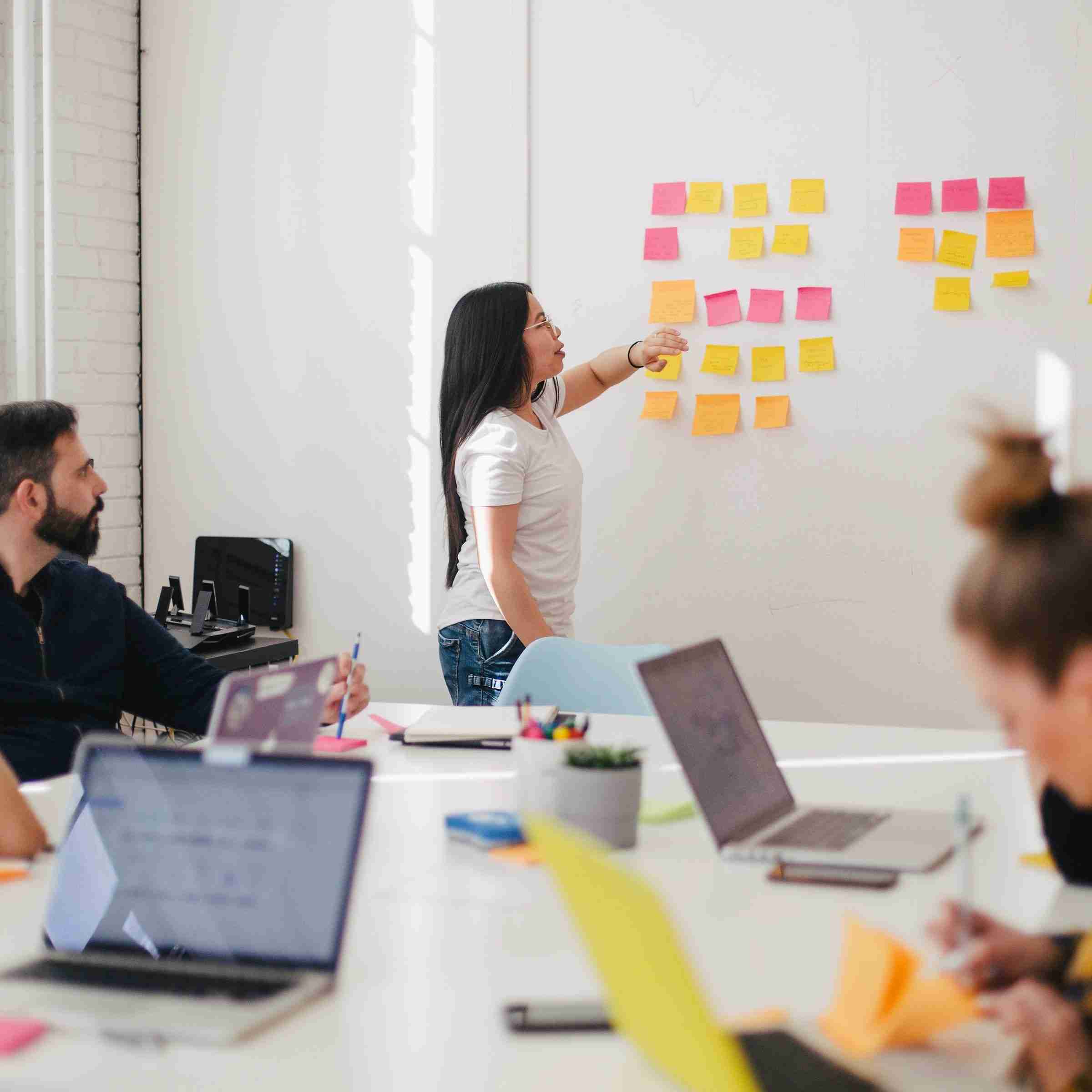 Why you need an expert
Facebook ads management agency
Staying on top of ad algorithm updates and the latest industry trends is crucial for Facebook ads success. Partner with a Facebook marketing company that adopts a proactive approach.
One-on-one support to run campaigns that perform exceptionally well on Facebook
Intelligent engagement rate optimization by Facebook ad experts
Effective monitoring and optimization of your campaigns to generate faster and better results within your budget
Creative design to captivate your desired audience
Expert guidance on high-converting landing page creation
Persuasive ad copy that focuses on making strong connections with potential customers
Winning remarketing ads that maximizes the conversion potential
Accurate tracking of essential metrics, and constant campaign experimentation to boost investment performance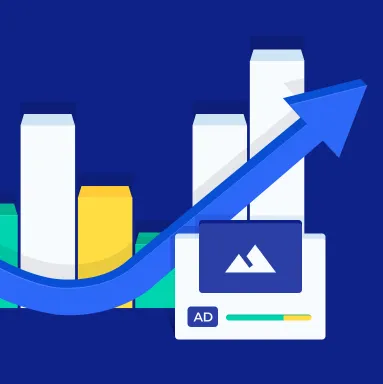 Facebook ads
management strategy for international growth
Take the first step in making your brand visible on Facebook, with Gaasly you're 100% sure as we apply only the best practices to generate quality leads.
Omnichannel approach to maximize ad reach for both desktop and mobile
Powerful PPC strategy that takes into account A/B testing for the highest conversions
Relevant ad copies that instantly boost your sales
Best-in-class competitor analysis to better target the customers and amplify your brand reach
Strong call to action based on your business goals, such as awareness, consideration and conversions
Regular ad monitoring and optimization to keep the ads as effective as possible
Well-defined conversion funnels to have a 360-degree view of the customer acquisition process
Brilliant campaigns across Facebook and Instagram to expand your brand reach
Engaging ads to reach relevant prospects and accomplish your business goals
Effective measurement of the performance of your campaigns by tracking crucial metrics like purchase return on ad spend (ROAS), purchase conversion value (PCR), cost per purchase (CPP), cost per lead (CPL), earnings per lead (EPL) and click through rate (CTR)
Testimonials
"We have been working with Gaasly for many years now. On average our sales ROI increased x20 times in sales every month. We highly recommend iterative growth process."
Tram Nguyen – CEO Tramdecor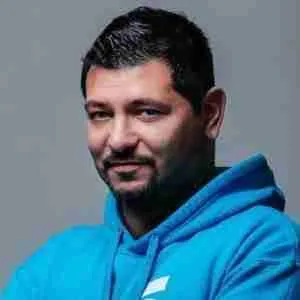 "With help from Gaasly we have been able to take our digital marketing to the next level. The sprint based workflow and analytical approach has been really helpful."
Jan Ameri – CEO ArcticStartup
Facebook Ads in the UK
Our UK agency team is ready to assist you. Wondering what your next move should be? How to grow your business and increase market share? Get in touch!
Facebook Ads in Germany
Our German agency team is helping you to grow your business and increase your market share. From Berlin to Munich, we are there for you. Contact us!
Facebook Ads in the USA
Our US agency team is ready to help you with creating brand awareness and boosting your sales. Let´s go!
Facebook Ads in France
Our French agency team is here to build market share and boost your revenue! Paris, Lyon or Nantes? We know the audience. Contact us today!
Facebook Ads in Finland
Our Finnish agency team is guiding you to reach your goals in Finland. Differentiate your business and stand out from the competition. Ready to assist!
Facebook Ads in Spain
Our Spanish agency team will bring you right on track for reaching your goals in Spain. With a modern no-fuss approach, we are prepared to start working with you!
Facebook Ads in Italy
Our Italian agency team is ready to help you reach your business goals. Get in touch today and see how we can assist you. From Milan to Rome, we are there for you!
Facebook Ads in Sweden
Our Swedish agency team will bring you right on track for reaching your goals in Sweden. With a modern no-fuss approach, we are prepared to start working with you!
Send us a message to book an introduction call
Our bread and butter are SEO, SEM and Social Media Marketing campaigns: we can support you to analyse your online data and set up a successful web analytics strategy.
Frequently asked questions about digital marketing in Denmark