Pinterest Ads services
Use Pinterest Ads to connect with new audience who is looking for inspiration and new products.
Looking for a Pinterest Ads agency? We can help you put your brand in front of people who love your products. Users are additive because they find what they like and you grow your business.
Pinterest has about 317 million unique monthly users between the age group 18 to 64 years. Its audiences are distributed evenly between all the age groups and the maximum number of its users are women.
Most people who use Pinterest are likely to make e-commerce purchases. In fact, Pinterest users are 10% more likely to buy from an e-commerce site than users on other social networking platforms.
Why Pinterest Ads are so effective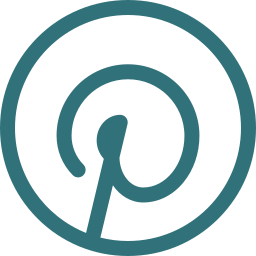 Seamless experience
Promoted pins look just like regular pins thus the ad serving experience is quite seamless and does not disrupt the user's feed in any way.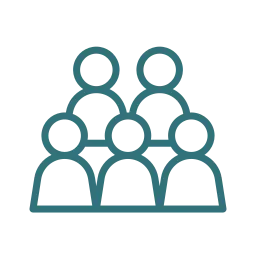 Bigger audience
For a brand, a promoted pin is any pin that they pay for so that they are visible to larger audiences.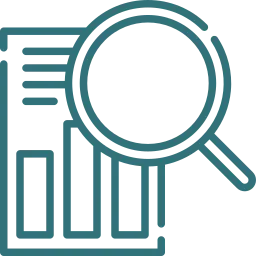 Explore your brand
The pins are not at all disruptive and cause customers to explore more about the advertised brand.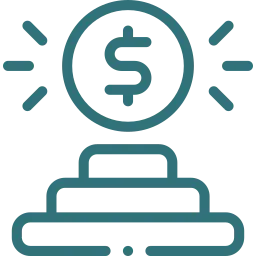 Reach your goal
Once promoted pins are shared by a user, more and more users get to see it thus increasing chances of success for achieving business goals.
Let your business grow with Pinterest Ads
Pinterest has millions of users who spend time on the platform finding businesses, goods, and services that inspire them. And, nearly all Pinterest users say that they've tried new items or services that they've discovered on the platform! That's far more engagement than on other social media platforms.
As a business, that means that Pinterest offers you a unique opportunity to drive awareness and generate improved revenues and increased profits. And, the best way to do that is with an expert advertising agency who understands how to make Pinterest work to your advantage.
The team at Gaasly offers Pinterest marketing services that help you create engaging Pinterest ads that drive engagement and draw clients into your site and down your sales funnel. Reach out to our team today to learn more about how we can help you grow through effective Pinterest advertising.
Testimonials
"We have been working with Gaasly for many years now. On average our sales ROI increased x20 times in sales every month. We highly recommend iterative growth process."
Tram Nguyen – CEO Tramdecor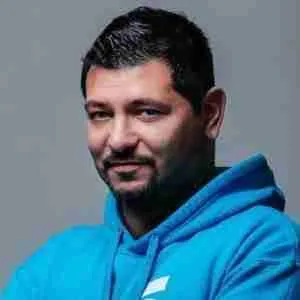 "With help from Gaasly we have been able to take our digital marketing to the next level. The sprint based workflow and analytical approach has been really helpful."
Jan Ameri – CEO ArcticStartup
Pinterest Ads in the UK
Our UK agency team is ready to assist you. Wondering what your next move should be? How to grow your business and increase market share? Get in touch!
Pinterest Ads in Germany
Our German agency team is helping you to grow your business and increase your market share. From Berlin to Munich, we are there for you. Contact us!
Pinterest Ads in the USA
Our US agency team is ready to help you with creating brand awareness and boosting your sales. Let´s go!
Pinterest Ads in France
Our French agency team is here to build market share and boost your revenue! Paris, Lyon or Nantes? We know the audience. Contact us today!
Pinterest Ads in Finland
Our Finnish agency team is guiding you to reach your goals in Finland. Differentiate your business and stand out from the competition. Ready to assist!
Pinterest Ads in Spain
Our Spanish agency team will bring you right on track for reaching your goals in Spain. With a modern no-fuss approach, we are prepared to start working with you!
Pinterest Ads in Italy
Our Italian agency team is ready to help you reach your business goals. Get in touch today and see how we can assist you. From Milan to Rome, we are there for you!
Pinterest Ads in Sweden
Our Swedish agency team will bring you right on track for reaching your goals in Sweden. With a modern no-fuss approach, we are prepared to start working with you!
Send us a message to book a introduction call
Our bread and butter are SEO, SEM and Social Media Marketing campaigns: we can support you to analyse your online data and set up a successful web analytics strategy.