Snapchat Ads services
Reach millions of new customers and boost sales with Snapchat Ads
Looking for new opportunities to reach potential customers and grow your business with social media ads? Our Snapchat Ads agency is here to help you with that!
When we talk about advertising in social media Snapchat is probably not the first platform that comes in to your mind. However, it can be a very powerful tool in marketing to grow your business. Snap Ads are especially useful for youth-oriented brands and in B2C marketing.
Snapchat has about 500 million unique monthly users worldwide. The idea behind it is that users share and engage with content. Compared to other bigger social media platforms Snapchat has less competition in advertising. This gives advertisers advantages in lower advertising prices and higher engagement levels to ads.
Why Snapchat Ads are so effective
Creative opportunities
The endless creative opportunities makes Snap Ads so engaging. You can benefit from six different ad types: Single image or video, filters, lenses, story, product catalog, and commercials.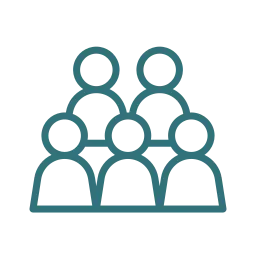 Quality of audience
Reach the most potential audience with Snap Ads. Snapchat users are more likely to engage with your content than audience in bigger social media platforms.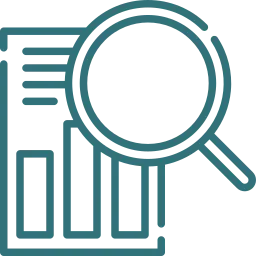 Measure the results
Snap Ads Manager provides tools for tracking conversions and building retargeting audiences with the Snap Pixel.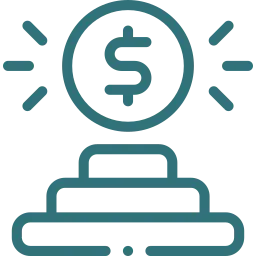 Start small and go big
Advertise on Snapchat starts from $5 a day. Low daily minimum spend requirement means: you can test, learn, and optimize campaigns on a small budget and go big when you get results.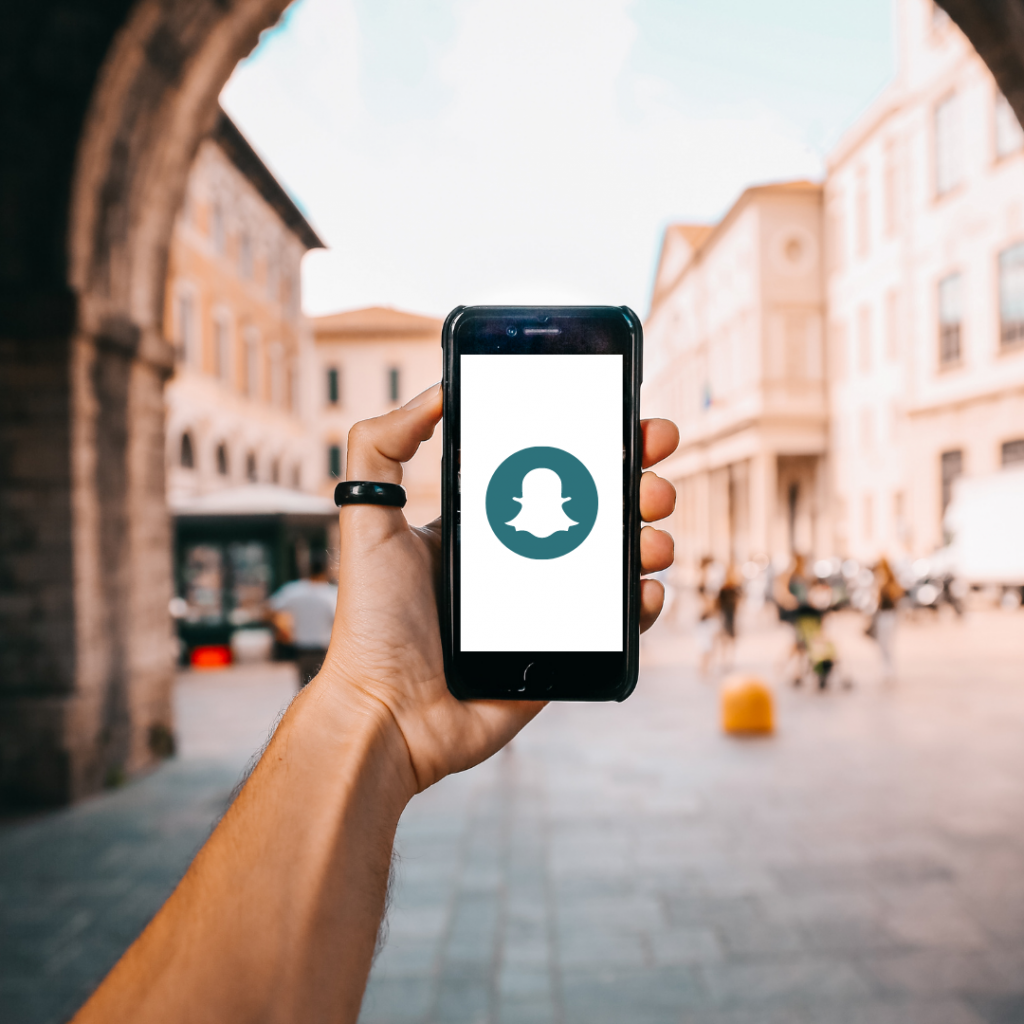 Let your business grow with Snapchat Ads
Snapchat has millions of users who spend time on the platform on daily basis. This creates advertisers an opportunity to find new potential customers.
Snap Ads helps you to find new potential customers and spread awareness about your goods, and services by inspiring with creative elements. And that is not all! Snapchat users engage with content more easily than users in bigger social media platforms giving you more advantage to set your ads on Snapchat.
The team at Gaasly offers Snapchat marketing services. With the help of our social media marketing professionals you can drive engagement, draw clients into your site, and generate more sales. Reach out to our team today to learn more about how we can help you grow with creative and engaging Snapchat advertising.
Testimonials
"We have been working with Gaasly for many years now. On average our sales ROI increased x20 times in sales every month. We highly recommend iterative growth process."
Tram Nguyen – CEO Tramdecor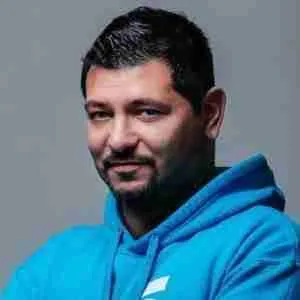 "With help from Gaasly we have been able to take our digital marketing to the next level. The sprint based workflow and analytical approach has been really helpful."
Jan Ameri – CEO ArcticStartup
Snap Ads in UK
Snapchat has around 21.1 million users in UK!
Don't want to miss out the market potential in Snap Ads in UK? Good, our UK agency team is ready to assist you. Get in touch!
Snap Ads in Germany
Snapchat has around 15.3 million users in Germany!
Want to show your ads to a highly engaging audience? Our agency in Germany is ready to assist you. Get in touch!
Snap Ads in USA
Snapchat has around 85 million users in the USA!
Wondering what your next move should be? How to grow your business and increase market share? Our team in the USA is ready to help you grow and find new market potentials with Snap Ads. Get in touch!
Snap Ads in France
Snapchat has around 24.6 million users in France!
Our French agency team is here to build market share and boost your revenue with Snap Ads! Paris, Lyon or Nantes? We know the audience. Contact us today!
Snap Ads in Finland
Snapchat has around 1.4 million users in Finland!
Our Finnish agency team is guiding you to reach your goals in Finland. Differentiate your business and stand out from the competition. Ready to assist!
Snap Ads in Spain
Snapchat has around 4 million users in Spain!
Our Spanish agency team will bring you right on track for reaching your goals in Spain. With a modern no-fuss approach, we are prepared to start working with you!
Snap Ads in Italy
Snapchat has around 18.6 million users in Italy!
Our Italian agency team is ready to help you reach your business goals. Get in touch today and see how we can assist you. From Milan to Rome, we are there for you!
Snap Ads in Sweden
Snapchat has around 3 million users in Sweden!
Our Swedish agency team will bring you right on track for reaching your goals in Sweden. With a modern no-fuss approach, we are prepared to start working with you!
Send us a message to book introduction call
Our bread and butter are SEO, SEM and Social Media Marketing campaigns: we can support you to analyse your online data and set up a successful web analytics strategy.
FAQ
How do Snapchat Ads work?
There are 3 type of Ads in Snapchat, either Snap Ads (videos or photos), filters or lenses that show up to users. Users can swipe up, use the filters or lenses and that way interact with your ad.
Can you target Ads on Snapchat?
Yes you can! You can target the ads based on Snapchatter's interests, behaviors, demographics locations and even by customer data. With Snap Pixel you can also do retargeting.
Can I track conversions in Snapchat?
Yes you can! With Snap pixel you can track different type of conversions such as page view, add-to-cart or purchase.