Web analytics services
We help our clients collect and analyse marketing data to stay ahead competition with web analytics
Are you looking for a web analytics agency? We offer web analytics services that help you find actionable insights for your business. Our entire suite of services is designed to make your life easier and help you generate more sales online.
Don't let web analytics being the dark side of your marketing strategy
How to measure the right data?
Getting started with web analytics requires first having a clear idea of the business' goals and data that should be captured. Working on a tagging plan is key to the company success, as it allows to keep the analytics efforts focused on specific goals.
How to setup correct tracking?
Companies have to be enough tech-savvy to configure, test and maintain web analytics configurations. Tracking wrong, inaccurate or incomplete data may damage marketing efforts. Industry standards are also changing since 2021 and companies must adapt to server-side tagging and the new cookieless era.
How to analyze metrics?
Many small & medium businesses struggle to deal with a large, complex and high volume of data. Metrics used for web analytics are misleading while many companies ignore segments and don't succeed to identify meaningful insights.
Is your web analytics a mess?
Do you collect data on your online business? If so, do you feel comfortable turning this data into strategic information? The volume of marketing & business data has grown exponentially in the last five years, and analysis is more critical than ever.
But unfortunately, 90% of small and medium businesses aren't yet exploiting the potential of data due to a lack of expertise, skills, strategy, and time. We are experts in this field and can do the work for you.
Here is how we can help you with web analytics
Audit
All new projects at Gaasly start by auditing and analysing your current and past data. Based on the audit result we establish technical specifications to improve your web marketing analytics strategy, for example with our Google Analytics or Conversion Tracking services.
Collect
We define a tracking plan that maps all the users' behaviours you need to measure on your website or app. Using Google Tag Manager we set up and test all your tags for conversion (Google Analytics etc.), Advertising (Facebook, TikTok etc.) and CRM (Hubspot etc.). We also set up A/B testing to find better versions of web pages or app.
Storage
We set up correctly all your web analytics platforms and tools to get the best of your data. For data unification and advanced analysis, we help you to integrate your data flow to Google BigQuery.
Analyze
We analyze your data from your website and marketing campaigns to get insights, make strategy adjustments in order to increase your campaign performance. We create a dashboard to monitor your KPI with Google Data Studio.
Case: Helsinki events fundation
We have been working with Helsinki Events Foundation to organise their data from various different sources and develop Google Data Studio based reporting.
Our local teams are ready to help you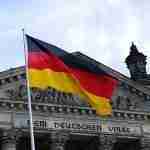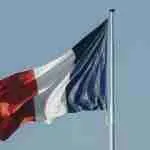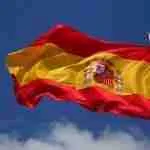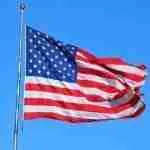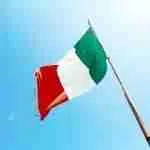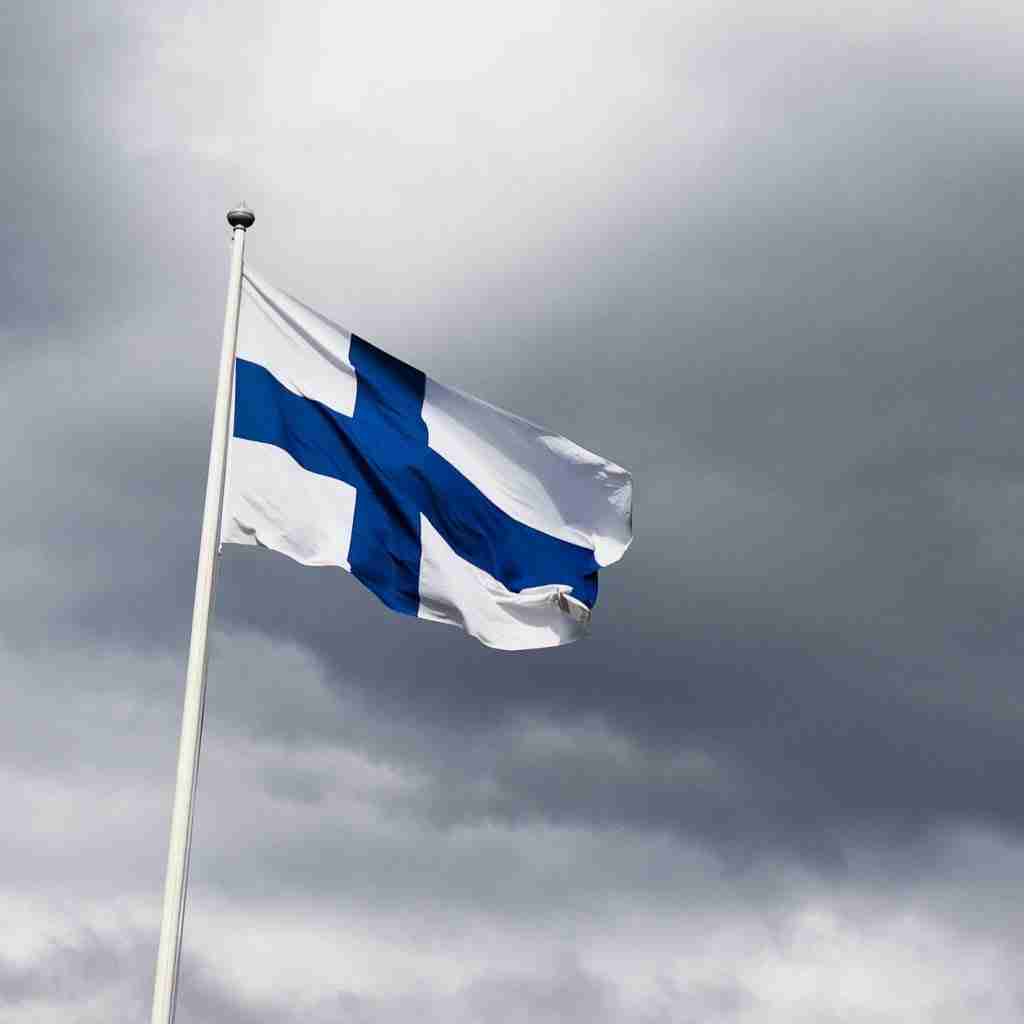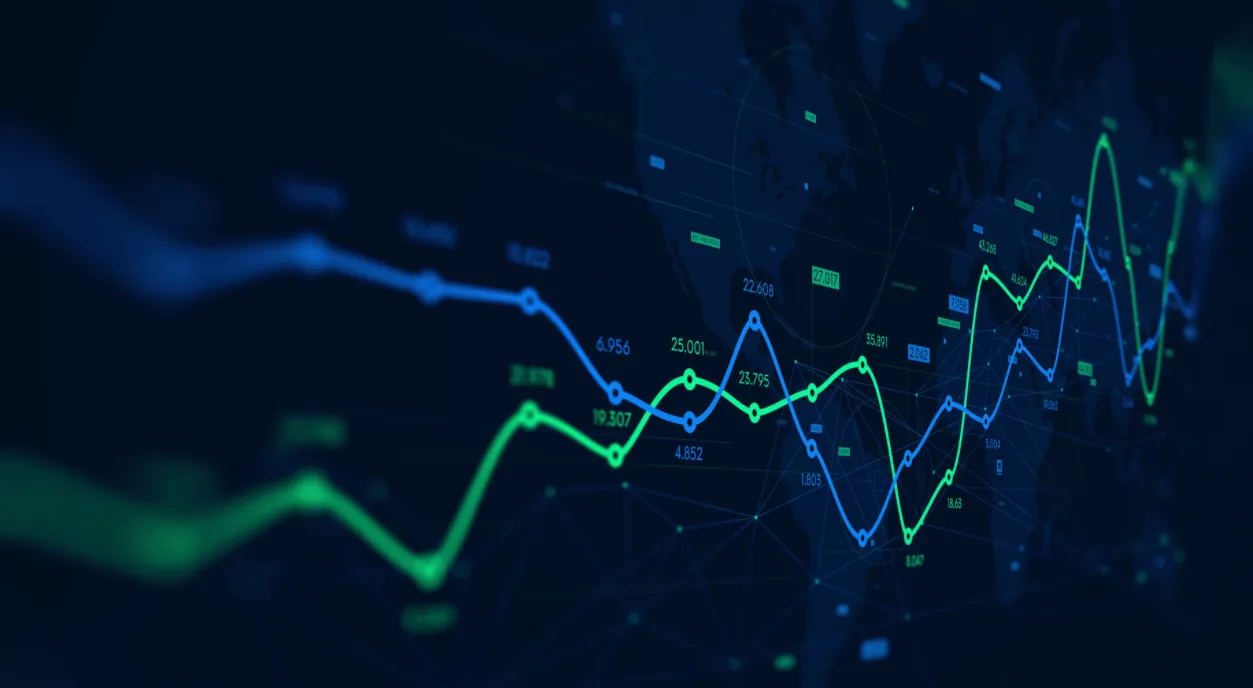 Book a call with us to discuss how we can help you
Frequently asked questions about web analytics