Data & Web analytics agency
Boost your growth by turning your data into intelligent actions
Being able to collect and analyze your data is crucial in order to make decisions. At Gaasly we are experts in data tracking, analyzing, and dashboarding to follow your business KPI.
Our methodology for a straightforward web analytics strategy
Audit
All new projects at Gaasly start by auditing and analysing your current and past data. Based on the audit result we establish technical specifications to improve your web marketing analytics strategy.
Collect
We define a tracking plan that maps all the users' behaviours you need to measure on your website or app. We setup and test all your tags for conversion (Google Analytics etc.), Advertising (Facebook, TikTok etc.) and CRM (Hubspot etc.)
Storage
We setup correctly all your web analytics platforms and tools to get the best of your data. For data unification and advanced analysis we help you to integrate your dataflow to Google BigQuery.
Analyze
We analyze your data from your website and marketing campaigns to get insights, make strategy adjustments in order to increase your campaign performance. We create dashboard to monitore your KPI.
Are your analytics a mess?
Do you collect data about your online business? If so, do you feel comfortable turning this data into strategic information? The volume of marketing & business data has grown exponentially in the last five years, and analysis is more critical than ever.
But unfortunately, 90% of small and medium businesses aren't yet exploiting the potential of data due to a lack of expertise, skills, strategy, and time. We are experts in this field and can do the work for you!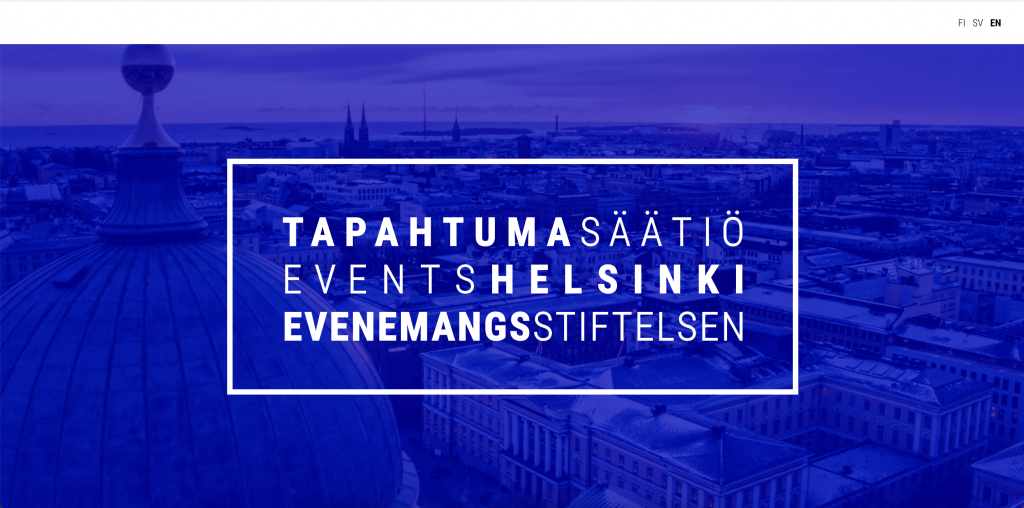 Case: Helsinki events fundation
We have been working with Helsinki Events Foundation to organise their data from various different sources and develop Google Data Studio based reporting.
Data & Web analytics in the UK
Our UK agency team is ready to assist you. Wondering what your next move should be? How to grow your business and increase market share? Get in touch!
Data & Web analytics in Germany
Our German agency team is helping you to grow your business and increase your market share. From Berlin to Munich, we are there for you. Contact us!
Data & Web analytics in the USA
Our US agency team is ready to help you with creating brand awareness and boosting your sales. Let´s go!
Data & Web analytics in France
Our French agency team is here to build market share and boost your revenue! Paris, Lyon or Nantes? We know the audience. Contact us today!
Data & Web analytics in Finland
Our Finnish agency team is guiding you to reach your goals in Finland. Differentiate your business and stand out from the competition. Ready to assist!
Data & Web analytics in Spain
Our Spanish agency team will bring you right on track for reaching your goals in Spain. With a modern no-fuss approach, we are prepared to start working with you!
Data & Web analytics in Italy
Our Italian agency team is ready to help you reach your business goals. Get in touch today and see how we can assist you. From Milan to Rome, we are there for you!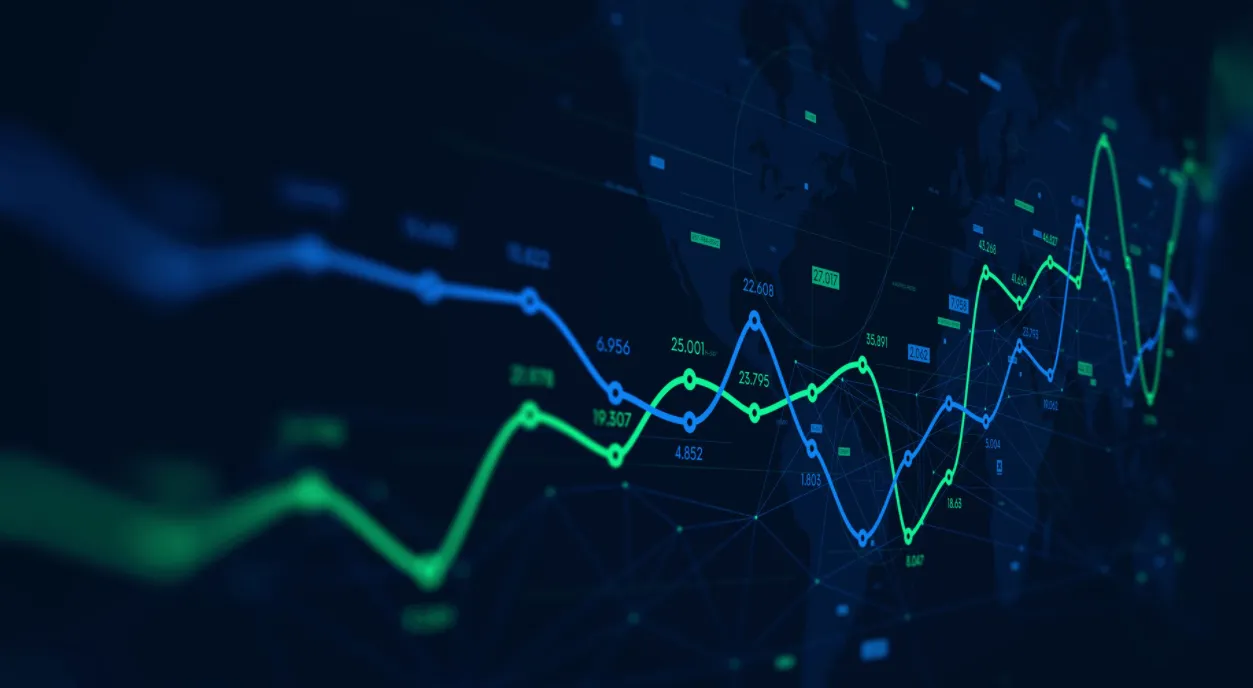 Book a call with us to discuss how we can help you
Our brand and butter are SEO, SEM and Social Media Marketing campaigns: we can support you to analyse your online data and set up a successful web analytics strategy.