Looking for a GDPR cookie consent service?
Implement a GDPR policy on your website to collect compliant marketing data
European data protection authorities started fining brands several thousands of euros for alleged violations of GDPR regulations. Fines can add up to 4% of company revenues. Speak with our experts now to implement a proper GDPR cookie consent strategy!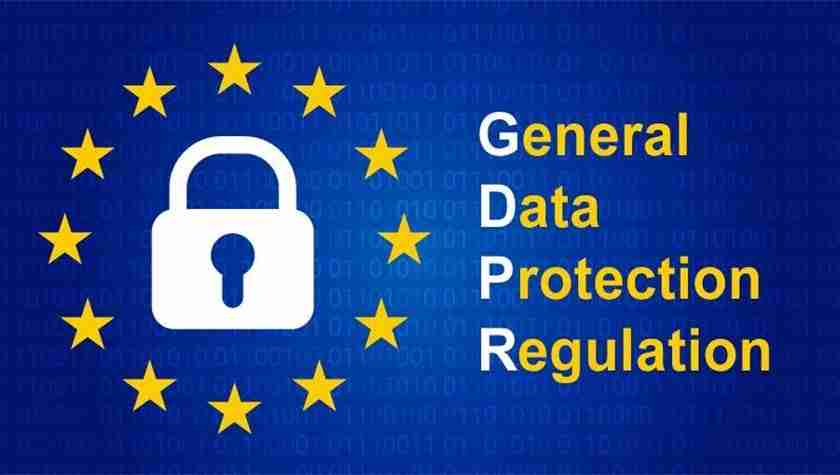 What are the new GDPR cookie consent requirements?
Users can file a complaint against your company with the Data Protection Authority of your country and this could lead to fines under GDPR.
The GDPR Compliance service consists of in-depth and complete assessment activities. The purpose is to adapt the company website and apps to the GDPR policy and protect end-user personal data and privacy.
Are your marketing activities already GDPR compliant?
We make all your digital tracking GDPR compliant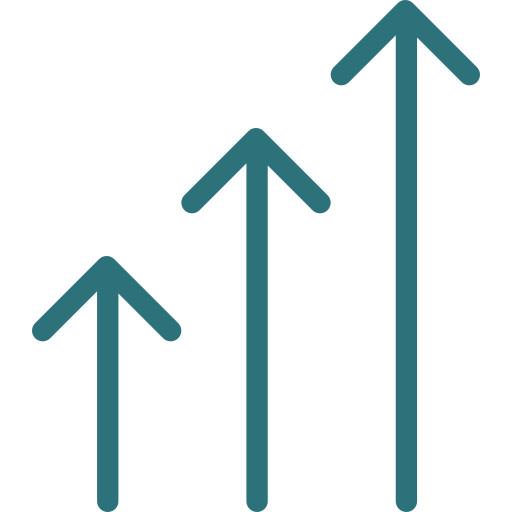 GDPR compliance
GDPR empowers EU citizens and helps protect their online personal data. At Gaasly we offer simple solutions to GDPR compliance through banner consent, proper plugins and Google Tag Manager.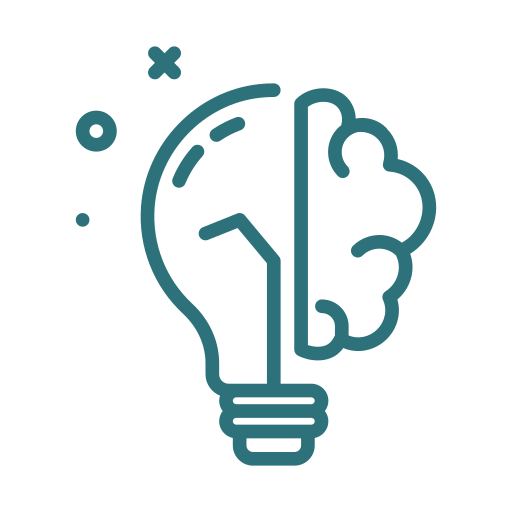 Perfect setup
No two sites are the same. At Gaasly we configure your GDPR compliance solution in a way that fits your needs best, whether you're on WordPress, Shopify, Wix or whatever else.
Cookies analysis
We perform a comprehensive cookie audit to determine if your website's usage of cookies complies with the current GDPR policy. We prepare your business for the new cookieless era.
Industry-standard
We follow the best industry practices for implementing your cookie consent solution. Keep tracking your visitors and measuring your activity, while respecting the new GDPR law.
Check out our web analytics related services
Testimonials
"We have been working with Gaasly for many years now. On average our sales ROI increased x20 times in sales every month. We highly recommend an iterative growth process."
Tram Nguyen – CEO Tramdecor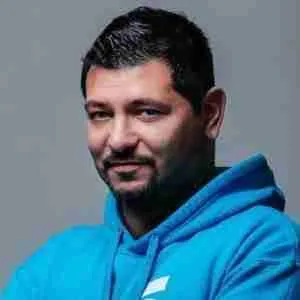 "With help from Gaasly we have been able to take our digital marketing to the next level. The sprint-based workflow and analytical approach have been really helpful."
Jan Ameri – CEO ArcticStartup
Send us a message to discuss your marketing GDPR strategy
Our bread and butter are SEO, SEM and Social Media Marketing campaigns: we can support you to analyse your online data and set up a successful web analytics strategy with proper consent mode.
Frequently asked questions about GDPR cookie consent