Server side tracking services
Server-side tracking: the future for all of your marketing tags
Start preparing from now your business for the new coming up cookieless era and get around new modern web browser restrictions. We help you run a seamless server side tracking setup with Google Tag Manager (GTM). Server-side tracking is the future of your web analytics strategy!
Why server side tracking is challenging for marketers?
Tech skills
Server-side tracking requires marketers to have solid technical knowledge. This new type of tracking involves core concepts like HTTP requests, 1st party context cookies, browser restrictions, javascript code, payload and so on.
Integration
Companies have to be enough tech-savvy to set up and test their server-side tracking. They now have to deal with a complex environment that makes work the constant data flow from the browser to the server.
Maintenance
Server-side tracking requires weekly maintenance of your server, which processes all the request and send data to each vendor (Facebook, TikTok, Google Analytics etc.). It turns out to be time-consuming and more expensive.
Jump from client-side to server-side tracking

Client-side tracking
This is the traditional way of tracking events on your webpage. All the tags are set up to be executed within the browser. When you enter a web page, the browser initiates tracking codes from third-party platforms like Facebook, Google or Tik Tok and then it sends data to their server depending on specific events (like a click, page load etc.). In traditional client-side tracking, there is a direct connection between the user's browser and the third-party platform that collect your data.
For example: if you send a purchase conversion to Facebook, Google and Tik Tok, your browser will have to execute 3 pixels (to initiate third-party libraries) + 3 events scripts (to fire the specific conversion) at the same time to send the data. Your browser ends up running 6 scripts.

Server-side tracking
With server-side tracking, the data is sent from the browser to the web server before it is subsequently streamed to a third-party platform. With server-side tracking, you create a server that is independent of the web browser. This server is the only thing that communicates directly with your tracking tools such as Google, Tiktok or Google. This way, all the requests are executed on a server instead of directly from the client or browser.
For example: if you send a purchase conversion to Facebook, Google and TikTok, your browser will have to send 1 request to the server. Then the server will dispatch the conversion 3 times, once to each platform.
Interested in Google Tag Manager implementation services?
How your business will benefit from server-side tracking
Performance
Fewer measurement tags in your website or app mean less code to run on the client-side. It will lead to increased application and device performance.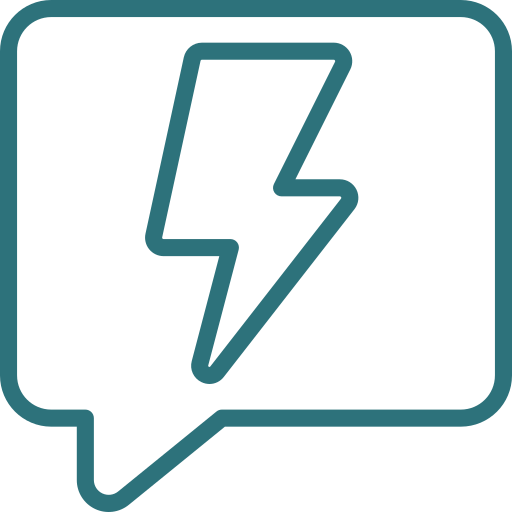 Data accuracy
A faster website is key to avoiding data losses. Server-side also allow getting around web browser cookie restriction. So you end up with more accurate data to analyze your marketing efforts.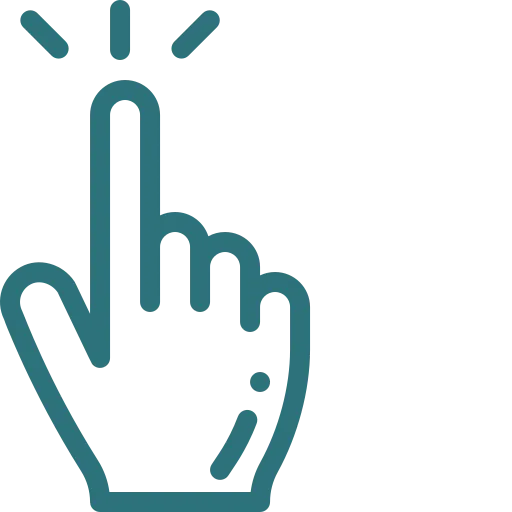 Security
Tags in the GTM server container only have access to information sent to the server, while tags on the client side could capture all information entered by users on the website.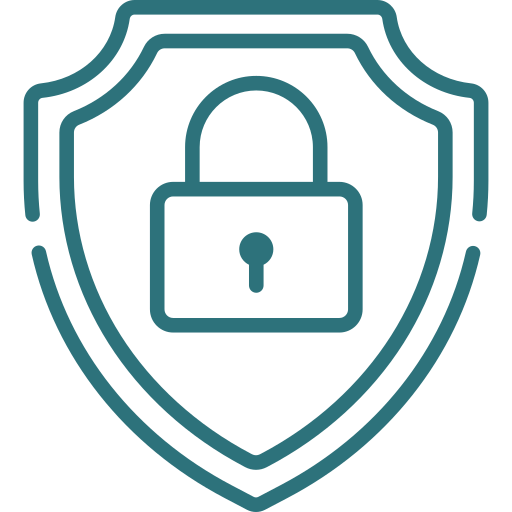 Enrichment
With server-side tracking, which is completely detached from the client-side, you can pre-process data as it arrives. So you can now enrich your data with other sources.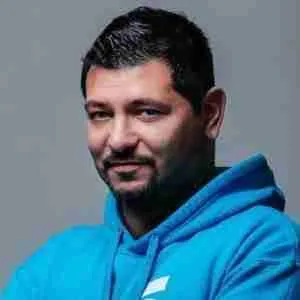 "With help from Gaasly we have been able to take our digital marketing to the next level. The sprint-based workflow and analytical approach have been really helpful"
Jan Ameri – CEO ArcticStartup

Send us a message to book a introduction call
Our bread and butter are Data, Analytics, SEO, SEM and Social Media Marketing campaigns: we can support you to analyse your online data and set up a successful web analytics strategy.