Recruitment marketing services
We help you find high quality recruitment leads faster and cheaper
Need the expertise of a recruitment marketing specialist or a recruitment advertising agency? You are with friends here.
Why is recruitment marketing and advertising so difficult?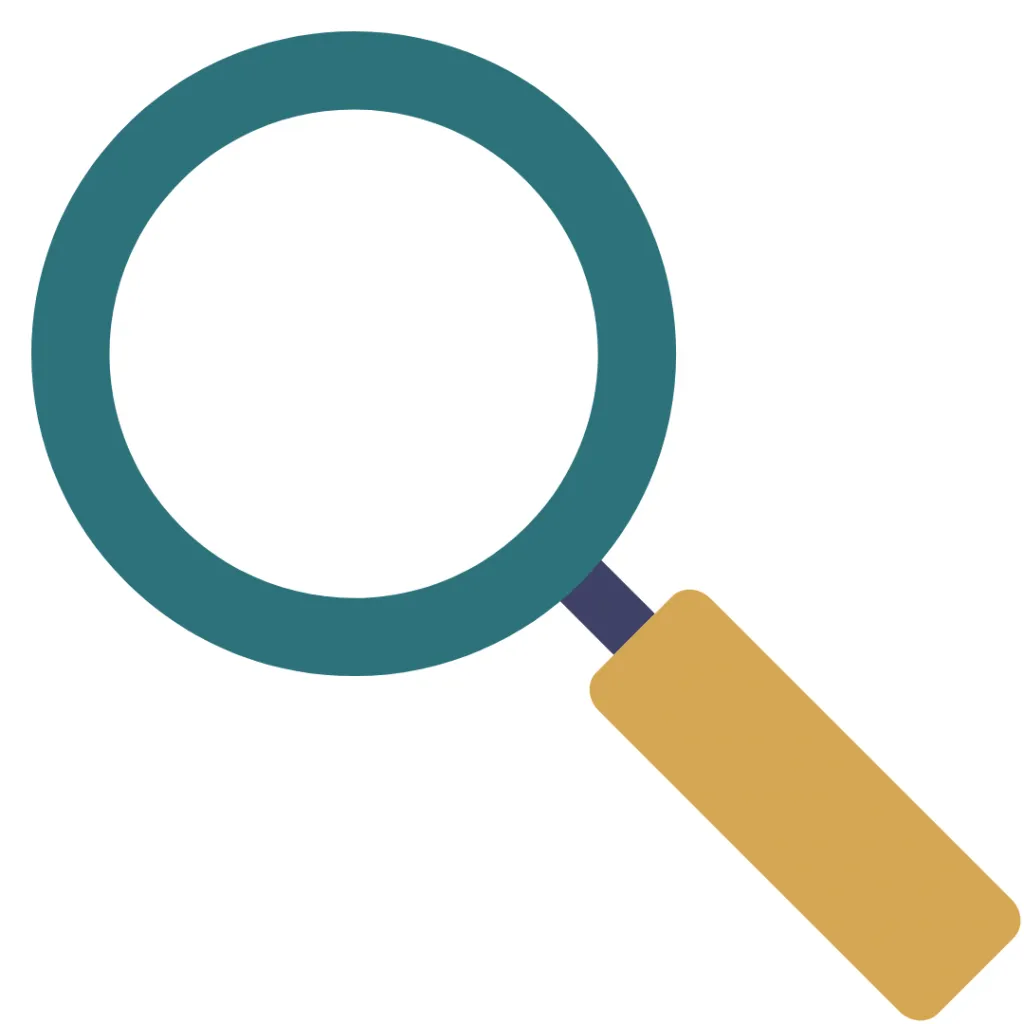 Lots of competition
The recruitment market can get overheated and very competitive — such as in the software industry. With many companies vying for for right-fit talent, having a deep understanding on how to attract top candidates is a necessity.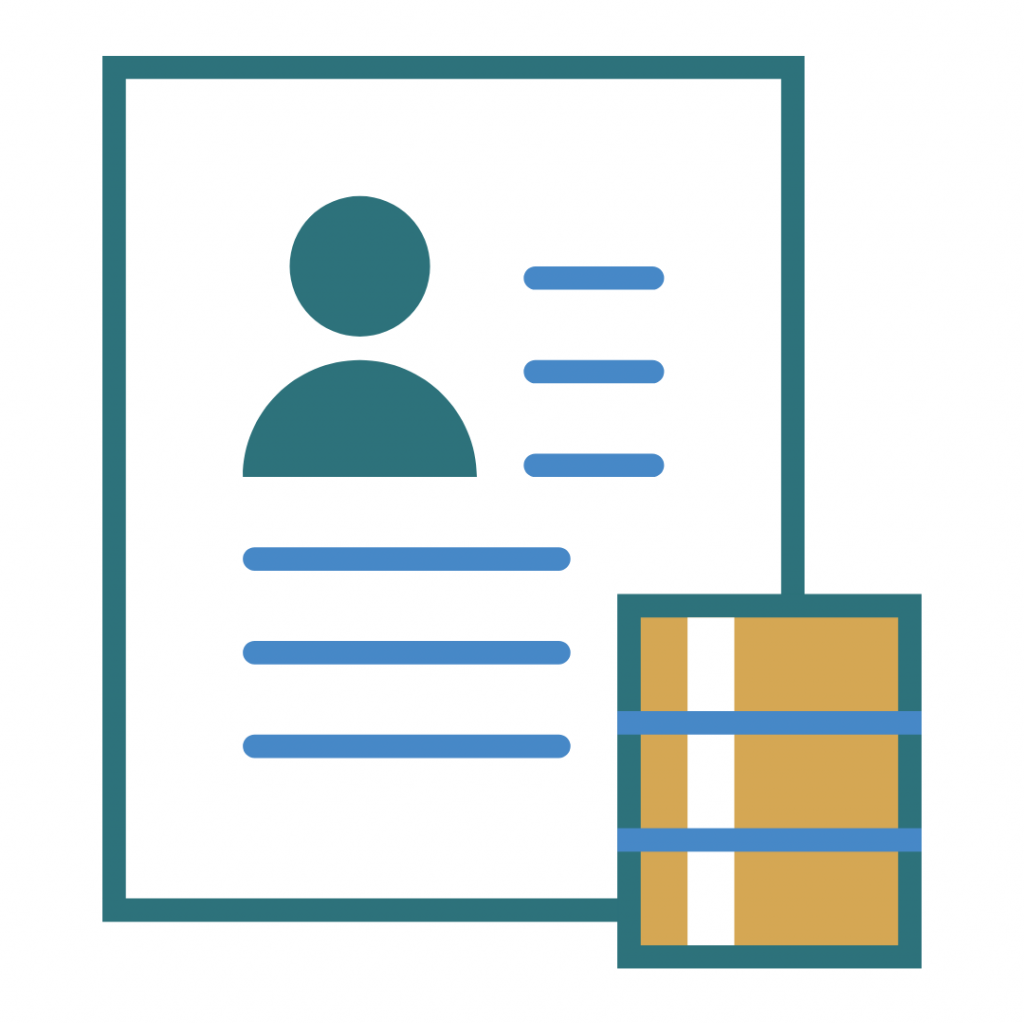 Attracting relevant applications
It can be challenging to communicate the personality and values of your company in a job ad. Compelling employer branding strategies can help capture the interests of the applicants you want.
Developing a winning strategy
There are many different ways to acquire recruitment leads and it can be difficult to find the best channels to attract ideal candidates.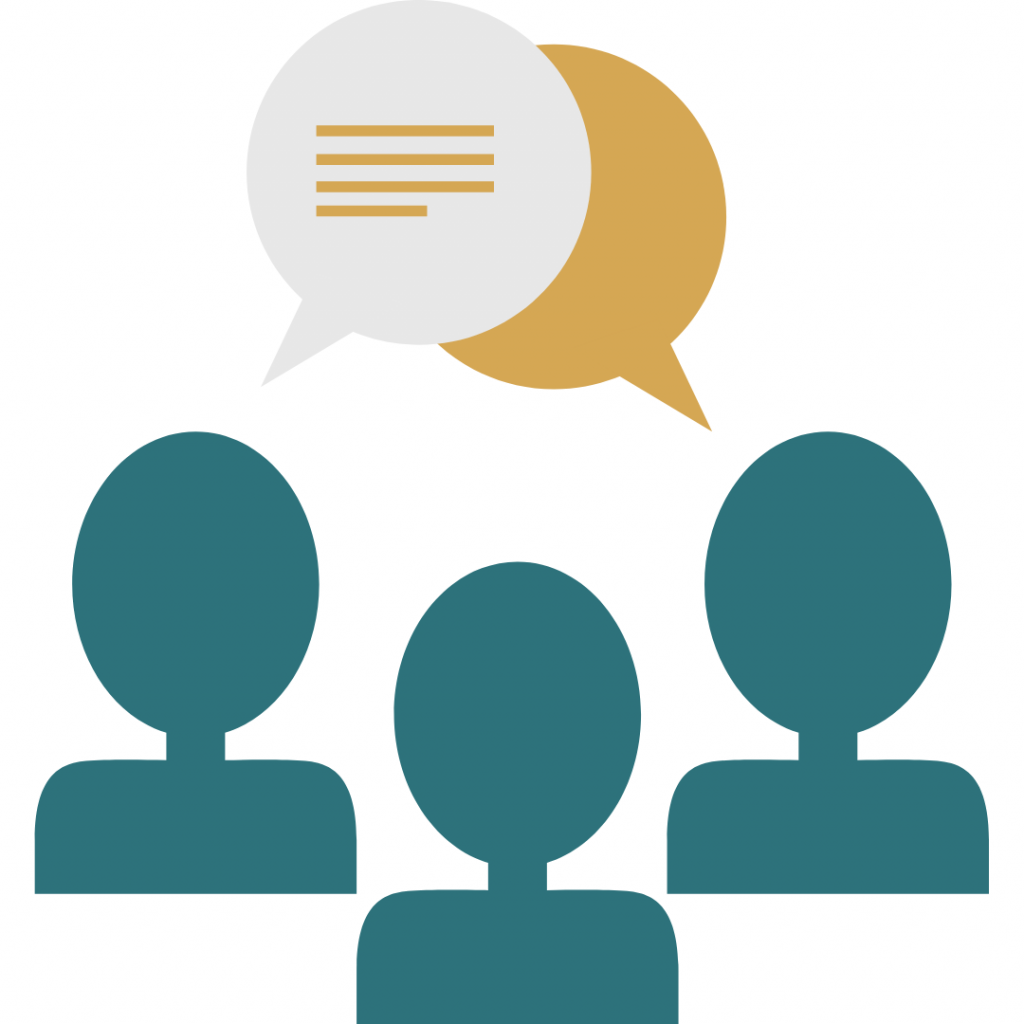 Starting from scratch
Finding new recruits can be expensive and laborious. Save money, time, and energy by reaching out to your company's talent community: a ready-made pool of interested candidates you can select from.
We make recruitment marketing easy
As a top digital agency, we have the right platform and the proper tools at hand. Our scope of expertise is focused on your growth:
Marketing strategy
Search Engine Optimization (SEO)
Google Ads – Search Ads
Facebook Ads – Social ads
Content marketing
Advertising and branding

Conversion Optimization

Analytics & Measurement
Emailing automation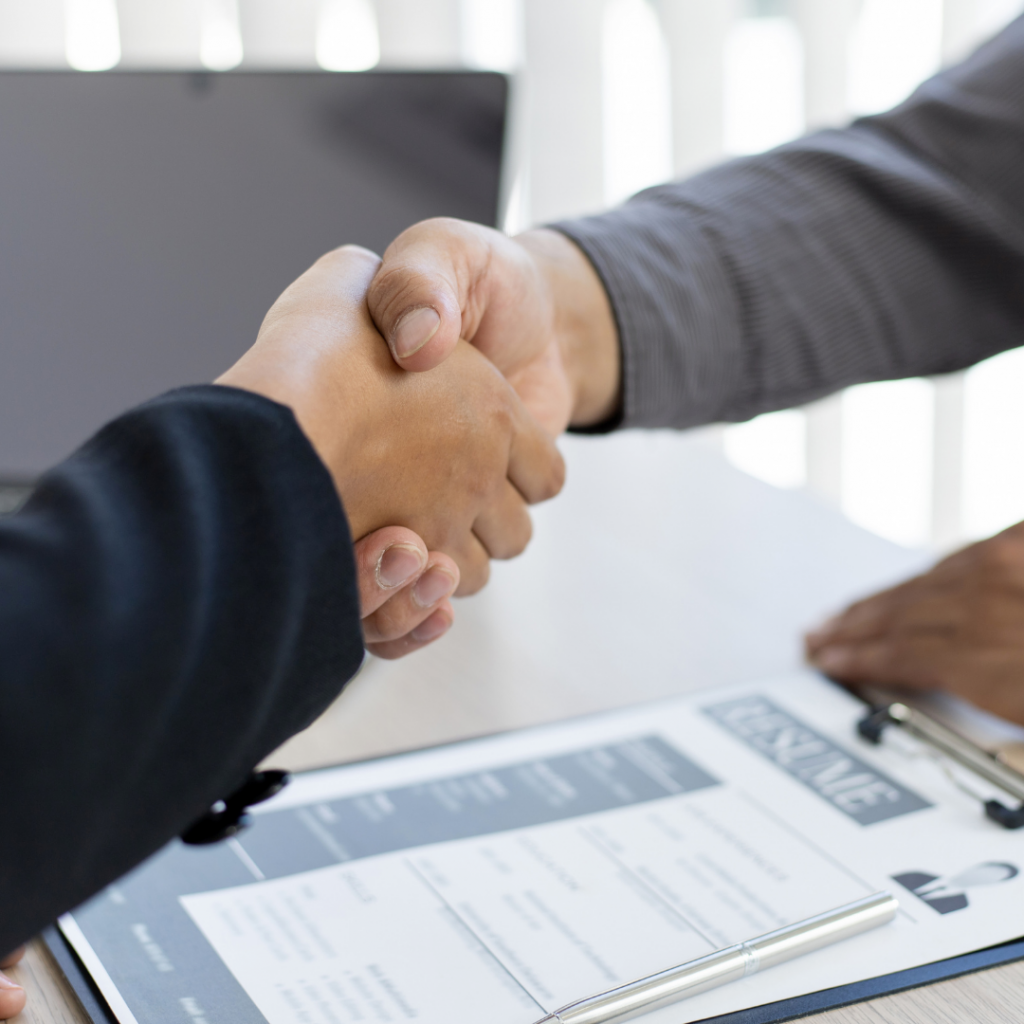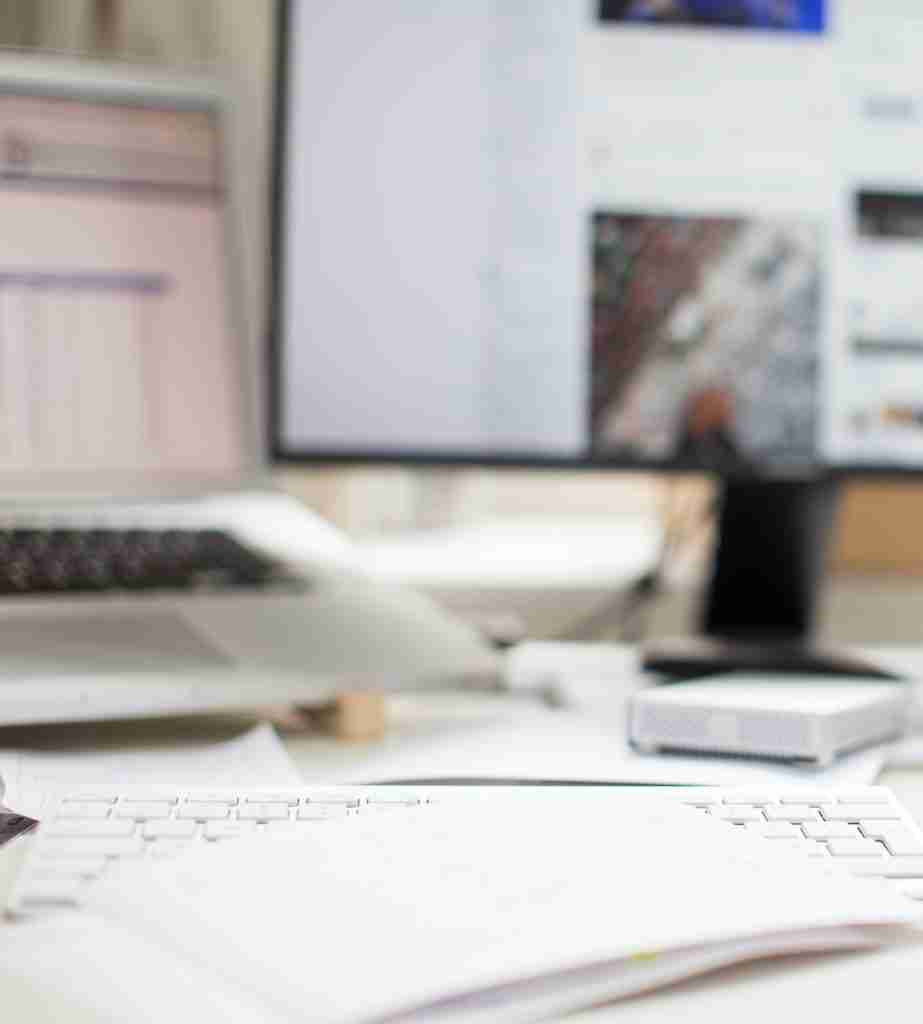 Four reasons why you should choose us as your partner in recruitment marketing
1. No minimum contract
We don't work with long-term agreements, so you pause the collaboration whenever you want. We work on-demand at an hourly rate. We are flexible and cost-efficient to suit your needs!
2. Agile
On a weekly basis, we report your results, define new tasks, address action items, and answer questions for upcoming weeks. Our growth sprint model ensures a rewarding collaboration.
4. Risk-free engagement
If there is a strong business disagreement, we are ready to offer a full or partial refund of the budget allocated to your project. Good and fair relationships are important to us!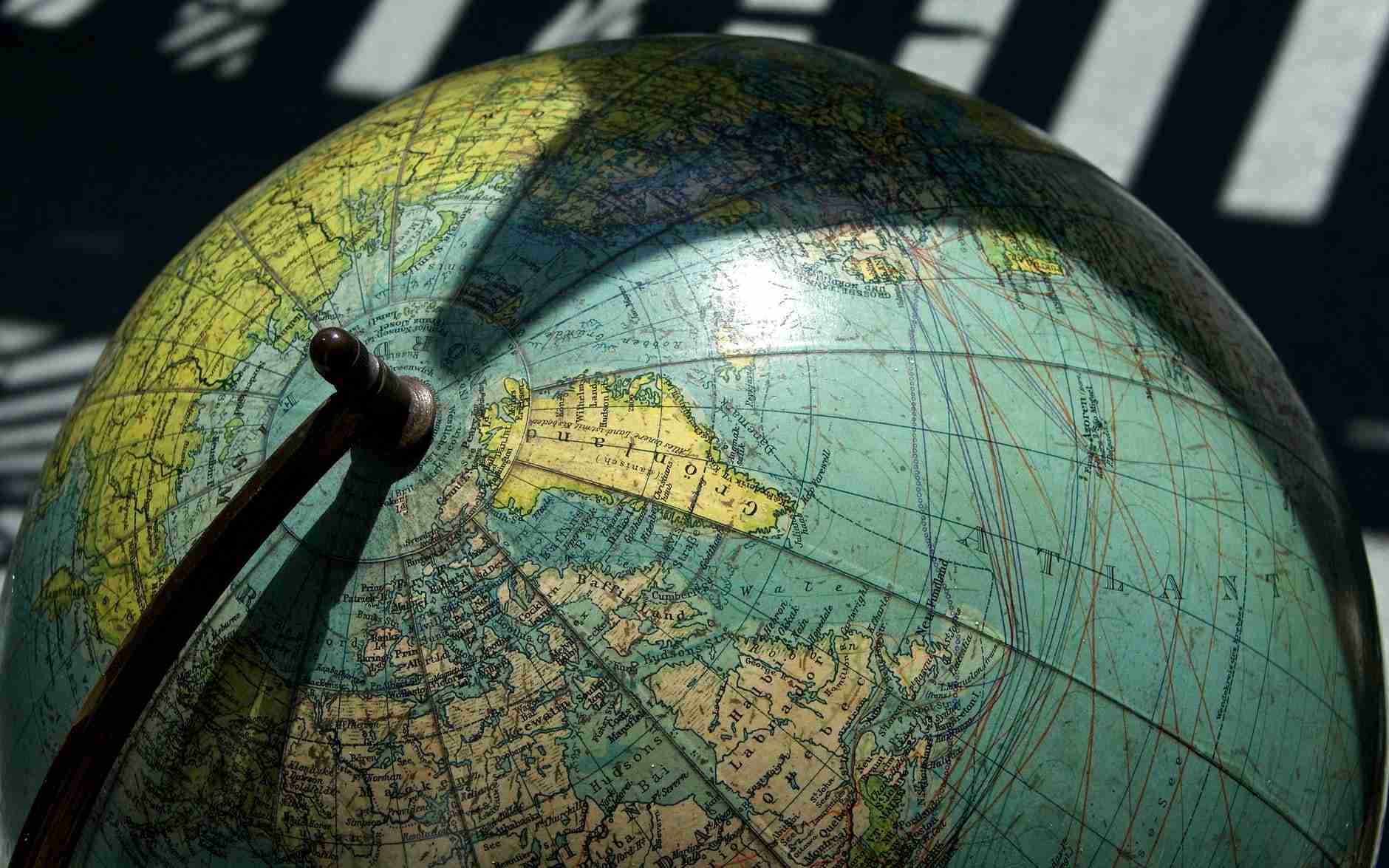 We help our clients around the world
It's challenging to grow your business outside your home market. We get that.
A market you might not be familiar with, a different culture.
That's why we have native experts for select country markets.
Click any flag below and start expanding!
We bring your brand to any audience.
Google Partners certified

The official programme for marketing agencies that manage Google Ads campaigns. We achieve excellent results in terms of Performance, Spending, and Certifications for our clients.
+150K€ managed budget

We work with many different types of budgets ranging from +300€ to +5000€ monthly, across channels. We can help you scale investment while keeping it profitable.
+20 global companies

We are currently working with +20 companies around the world to grow their business in Europe. From SEO to PPC management, we deploy all our skills to increase their revenue.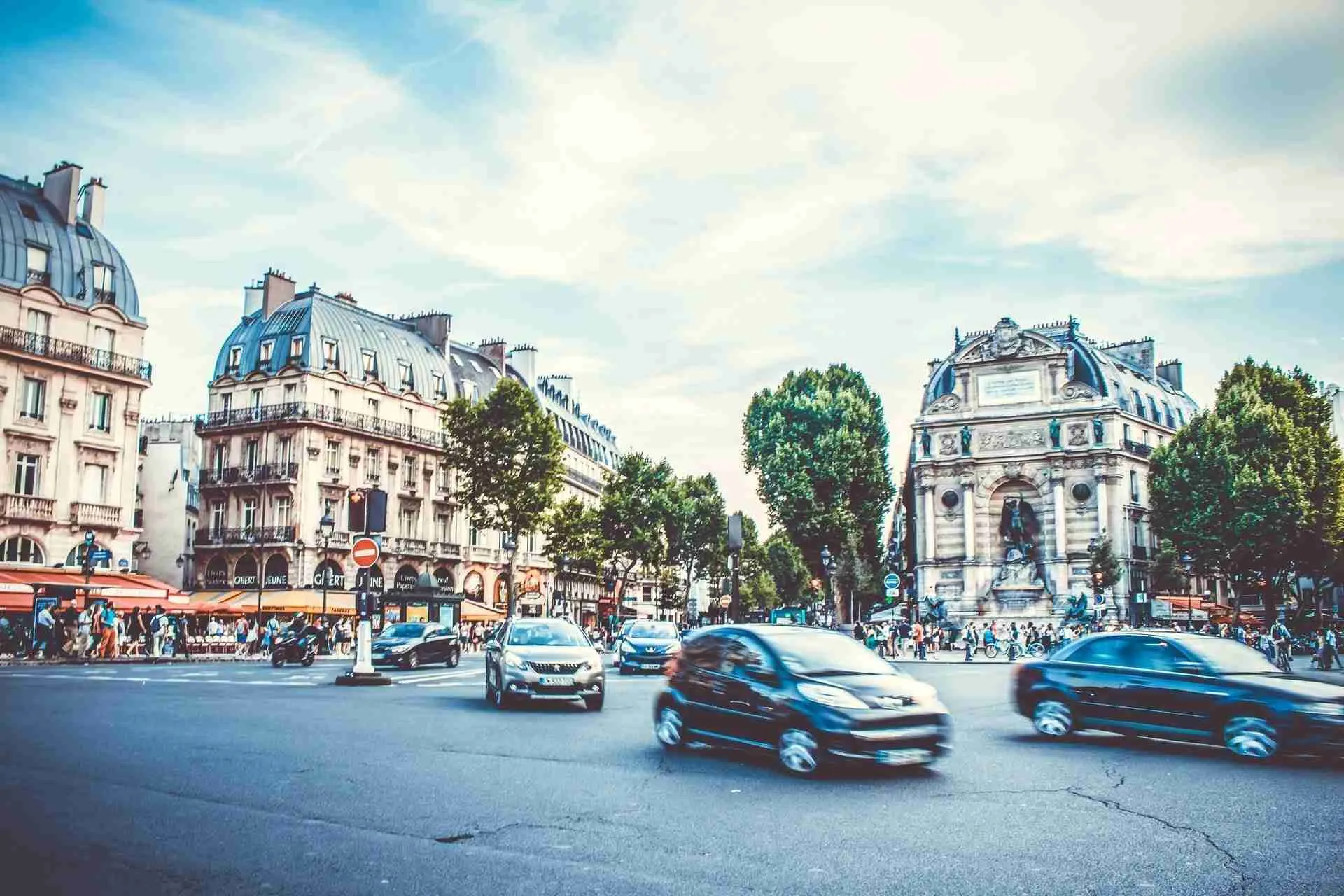 Send us a message to book a call with us.
Boost your brand awareness? Build and increase your market share? Improve your SEO? Start an email campaign? We can help you with your goals. Get in contact with our friendly consultants today!