Google Ads Crash Course
Live Online Class 16th of June 11.00 CET
Are you struggling with Google Ads or just getting started? This crash course is designed for professionals who want to grow their businesses with search engine advertising.
Google Ads training for professionals
Small business owners: reach your target audience and drive more customers to your website or physical store.
Marketing professionals: enhance your skills and knowledge by learning Google Ads
Digital marketers: expand your expertise and stay updated with the latest advertising strategies and trends.
E-commerce store owners: leverage Google Ads to boost sales, increase brand visibility, and target specific audiences interested in their products.
Entrepreneurs and startups: Understand Google Ads to effectively promote their business, attract customers, and gain a competitive edge.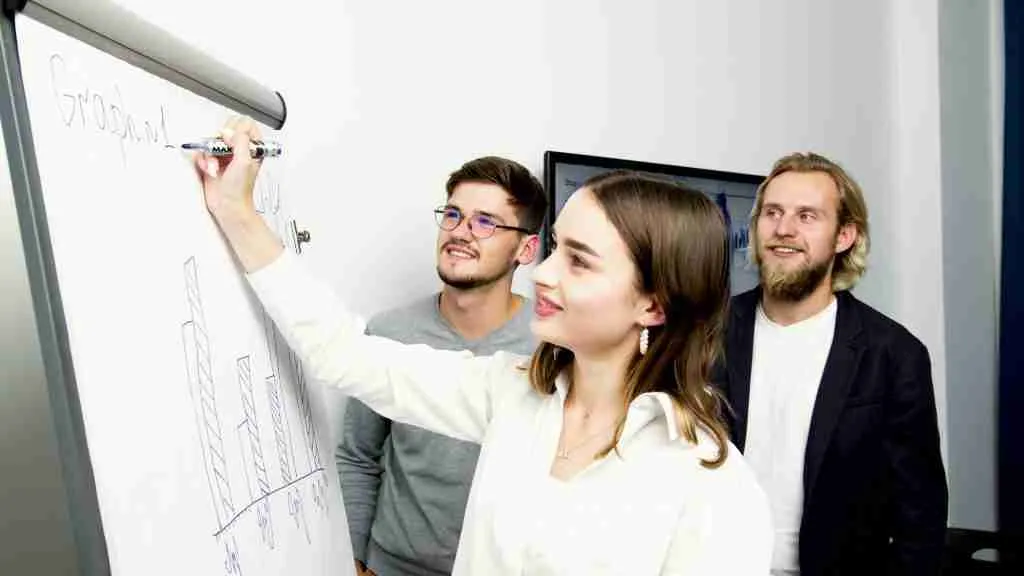 What will you learn?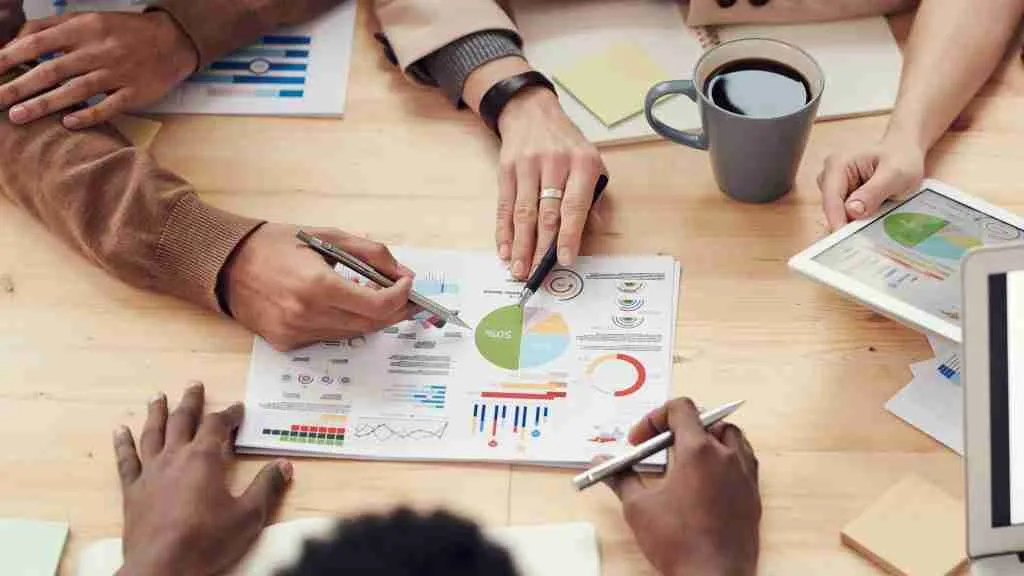 Develop a solid grasp of Google Ads' fundamentals, including account structure, keyword targeting options, and standard ad formats. Gain the necessary skills to create your own Google Ads account confidently.
You will also learn how to manage your Google Ads agency or freelancer partner.

With our course you can start your journey to the world of search engine marketing.
Crash course overview
Module 1 – Introduction to Google Ads
In the first module, you will learn what Google ads are, how Google Ads work and basic advertising methods on Google. We will also look into basic terms to know.
Module 2 – Campaign types and how to reach your audience
In the second module, we will look into reaching your audience with different campaigns.
Module 3 – Crafting successful campaign strategies
In the third module, you will learn how to create campaigns and winning strategies to get started
Module 4 – Elevating performance through optimisation
Digital marketing is all about optimisation. In the fourth module, you will learn how to optimise your campaigns to reach your goals.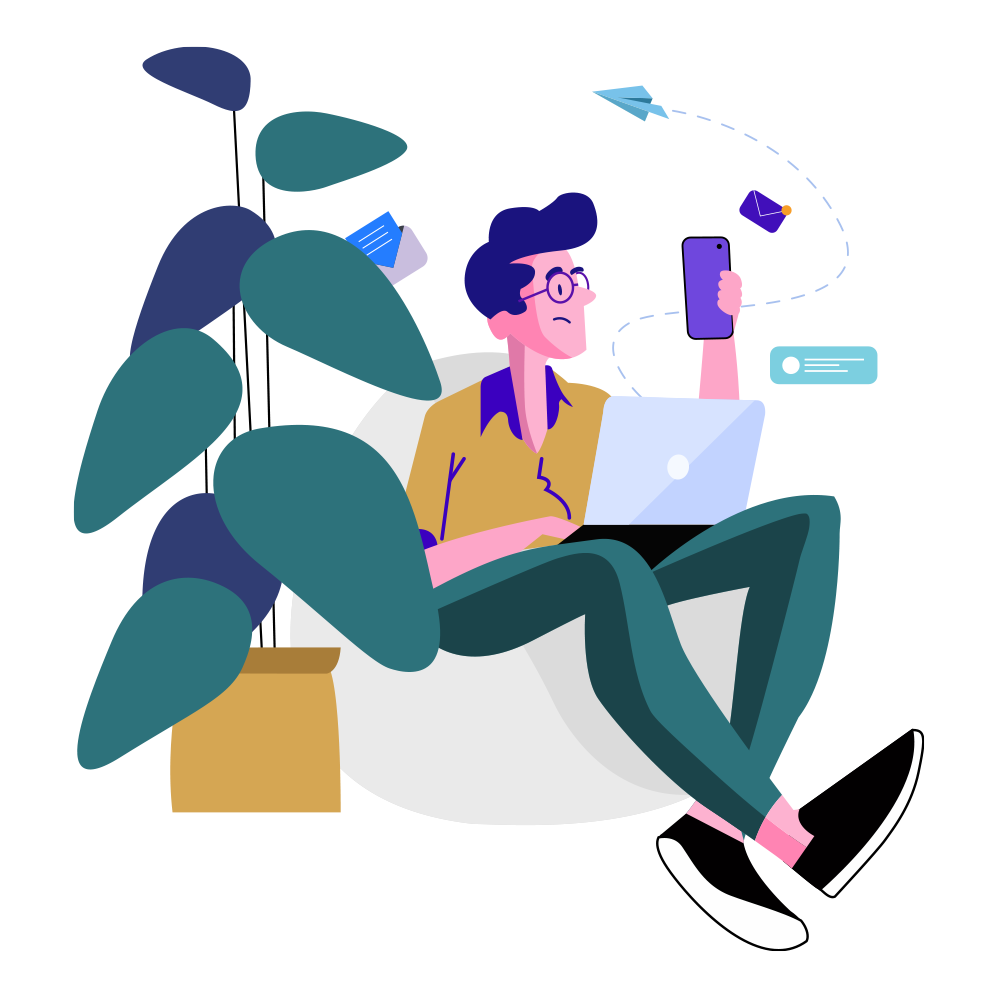 Personal training session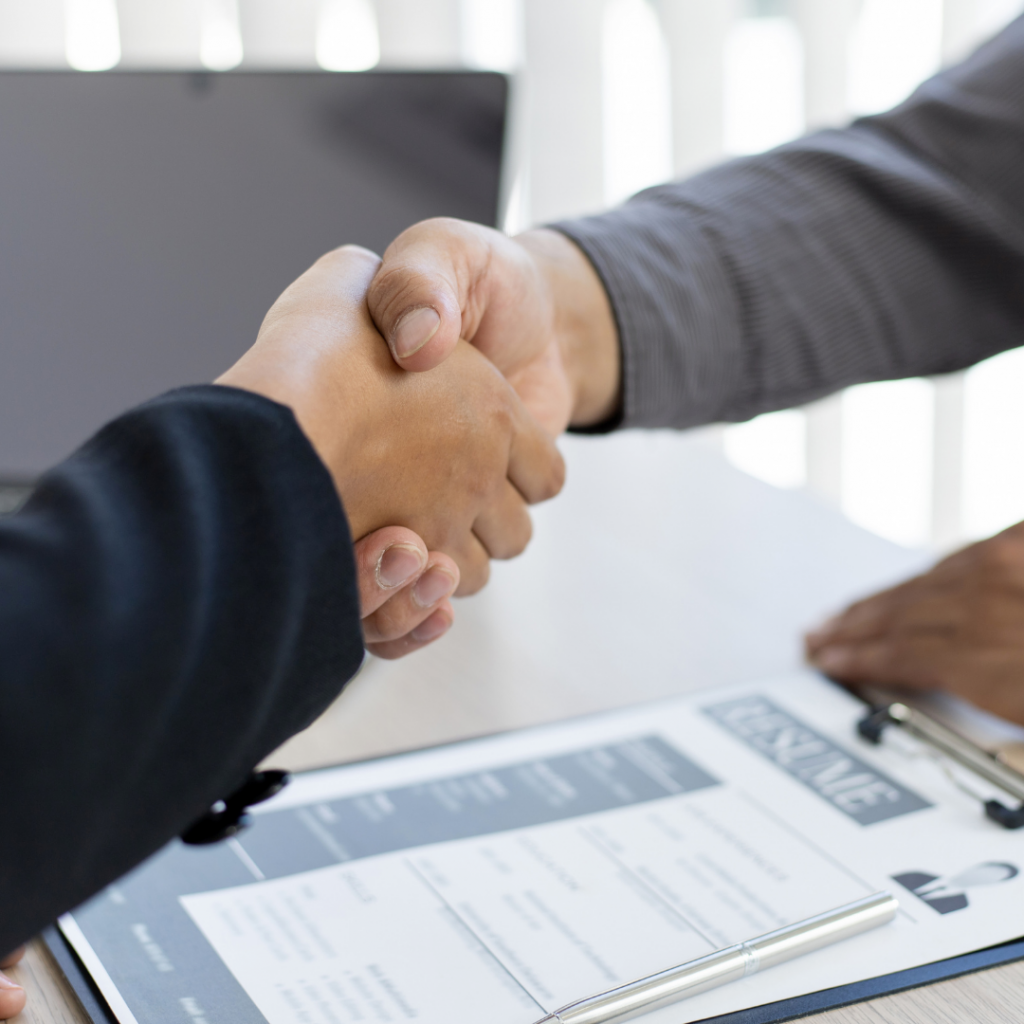 In addition to our two-hour-long crash course, we offer one-on-one online sessions with the trainer. You can schedule this 30min session after the payment.

In this one-on-one online session, you can share more context and dive deeper into the topics you are interested in learning more about.
You can also share your account for detailed advice on improving your campaigns or troubleshooting issues.
The focused attention and guidance in a 1-on-1 session can boost your confidence in applying the knowledge and skills acquired during the course.
Meet our training team
We have expert trainers with industry experience. As an agency immersed in the digital marketing landscape, we have firsthand knowledge of the lates industry insights and trends.
Heta Peltonen
Google Ads consultant
Finn native with 5+ years of experience in Google Ads, SEO, native ads and social media marketing.
Ensure your participation now in this capacity-limited crash course
Join us 16th of June to learn more about how to manage Google Ads or manage others who do it for you.