Stereotypes about women, visibility of racial and ethnic minorities, representation of men and seniors, body positivity, gays… Those are big topics when it comes to advertising in France. Kantar Insights and The Good Company measured the inclusivity of the advertising in France with the new barometer Inclusion & Diversity. Conclusion: brands are a bit far away from what French consumers expect.
In this article about advertising and diversity, you'll find key figures to consider before doing advertising in France. Need more help to launch your business or grow your existing company in France? Gaasly is a digital marketing agency with French experts. Benefit from our local expertise and global experience, with French native experts at hand.
French consumers want more inclusive ads
72% of French people consider that diversity in advertising is a very important topic. They expect an inclusive representation of the entire population. They are only 8% to think that the subject of diversity in advertising is not at all important.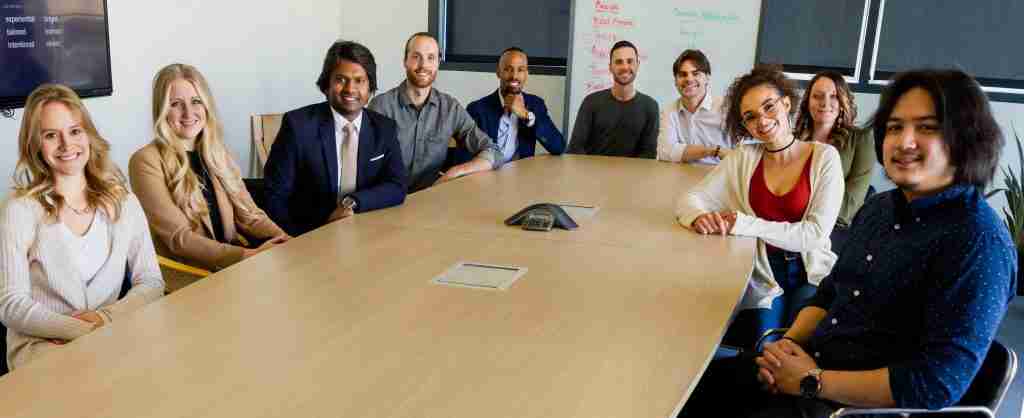 On one hand, French consumers expect diversity and inclusion in advertising. On the other hand, only 32% of them believe that advertising portrays correctly the diversity of the French society.
The French public expects more involvement and authenticity from brands. In fact, 78% of them think brands have multiplied their efforts in recent years in favour of inclusion.
Fight against persistent advertising stereotypes

Beyond the representation of minorities in advertising campaigns, certain stereotypes seem to die hard. 47% of men and 39% of women still consider today that their representation is not realistic in the most-known brands' marketing advertising messages.
Women suffer the diktat women of stereotypes, and men also have a lot of trouble identifying themselves in the advertising in France. "And for good reason, men are still often represented with stereotypical archetypes. The muscular sportsman, the businessman or even the seducer who appeals to all women" – says Emma Roberts, Knowledge Media & Creative Director at Kantar Insights.
The observation is the same for seniors who do not feel very well represented in the advertisements in France. Much less than the youngest categories in any case.
How advertisers and agencies must review their intention

The question is what motivates brands to demonstrate inclusion and diversity in advertising. And on this point, the French consumers are much less optimistic. 72% believe that brands are opportunist when they address the topics of diversity in their advertising. It's a way "to ride the trend", or "to be politically correct". Diversity is not only a question of casting for French consumers, they expect messages to be authentic and stick with the brand DNA.
"Habits have evolved. After the first generation of activist and militant brands, there are now plenty of ways to approach inclusion and diversity in a natural way. Sometimes the less it is supported the more it is successful. Each brand can find its voice/way. The key is to stay authentic," says Emma Roberts.
Indeed, the barometer highlights an interesting point: brands that have been engaged for a long time on the subject always seem to have the approval of the public. When asked to determine which brands have worked the most for inclusion and diversity, the French spontaneously answer Benetton and Dove, two brands that have been involved in the issue for years, even decades. Coming quite far behind, a group of brands including, in particular, H&M, L'Oréal, Meetic, Orange, Decathlon, Nike and McDonald's.
Source: https://www.premiumbeautynews.com/fr/les-francais-veulent-des,20065