Danish digital marketing agency
Take over Denmark – with our native marketing experts
Want to take Denmark over by a storm? Looking for a local digital marketing agency in Denmark? Our Danish digital marketing experts have all the local know-how your business needs to conquer the Danish market. Our experienced Danish experts know all the most effective tools in online marketing, social media, SEO, SEM and much more – everything you need to grow your business in Denmark! And we can launch your brand within 2 weeks.
What makes expanding your digital marketing to Denmark a challenge?
Ranking high on Google
Competition in the Danish SERPs can be high and ranking a challenge. To index your website on Google Denmark, we can help you find the most important and most searched for keywords for your business. Our experts in SEO in Denmark will help you with your strategy as a whole, so you rank higher, faster.

Translating and localizing your content
Your brand and content, in Danish. Reaching the Danes is most effective in their own language. Translating and adapting all of your content, from your website to your ads, is vital to your success in Denmark. Luckily, our native experts will make localizing your content to Danish a breeze.

Adapting your digital strategy
Find the marketing strategy that works effectively in Denmark. Targets, goals, placements, price, messages… you need to know what works with the Danish consumers. Our local experts will give you the best advice in how to adapt and expand your marketing strategy in Denmark.

Overcoming the culture gap
The Danes are very Danish in their ways. And you need to know what that means – about their values and their expectations. To give your business the best chance of winning their hearts over, our digital marketing experts will give you the wisdom that leads to success. Adapting your marketing approach to the Danish culture is what they do best, after all.
Digital marketing in Denmark made easy, with our native experts
With our native Danish experts, we can help your company increase sales and revenue in the country. Whether your interest is in Denmark as a whole, or any of the local markets: Copenhagen, Odense, Aarhus, Aalborg or any other city or town… We've got you covered – all of Denmark from A to Å.
We use all the best platforms and tools in the industry, and you can rest assured that we select what's most relevant to your business. Our team can help you with this and more in Denmark:
Digital and online marketing
Social media marketing
SEO (Search Engine Optimization)
Search ad campaigns
Website optimisation (conversions)
Web analytics
Email marketing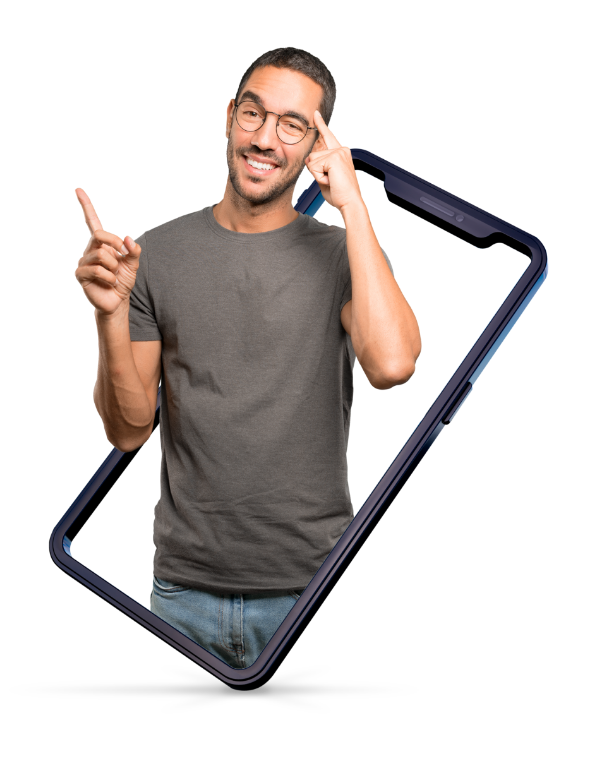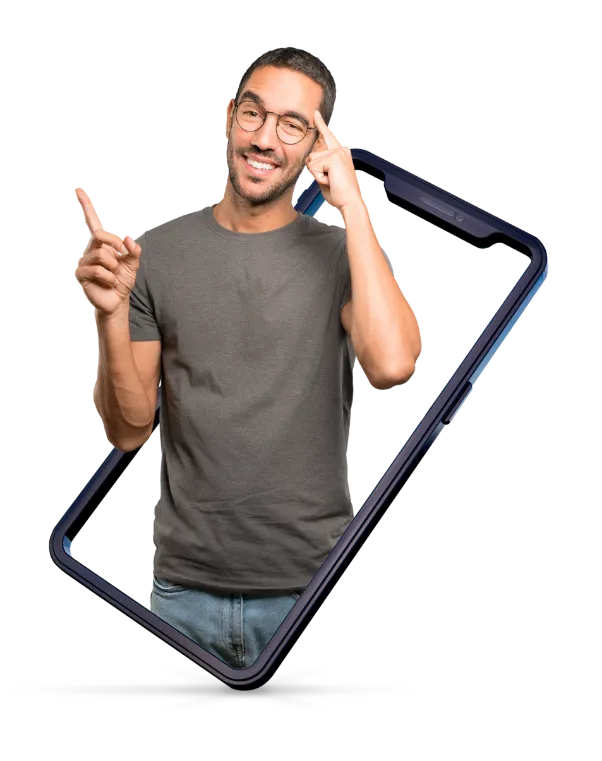 "With help from Gaasly we have been able to take our digital marketing to the next level. The sprint-based workflow and analytical approach have been really helpful"
Jan Ameri – CEO ArcticStartup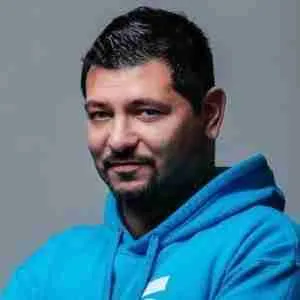 An innovative approach for an agency in Denmark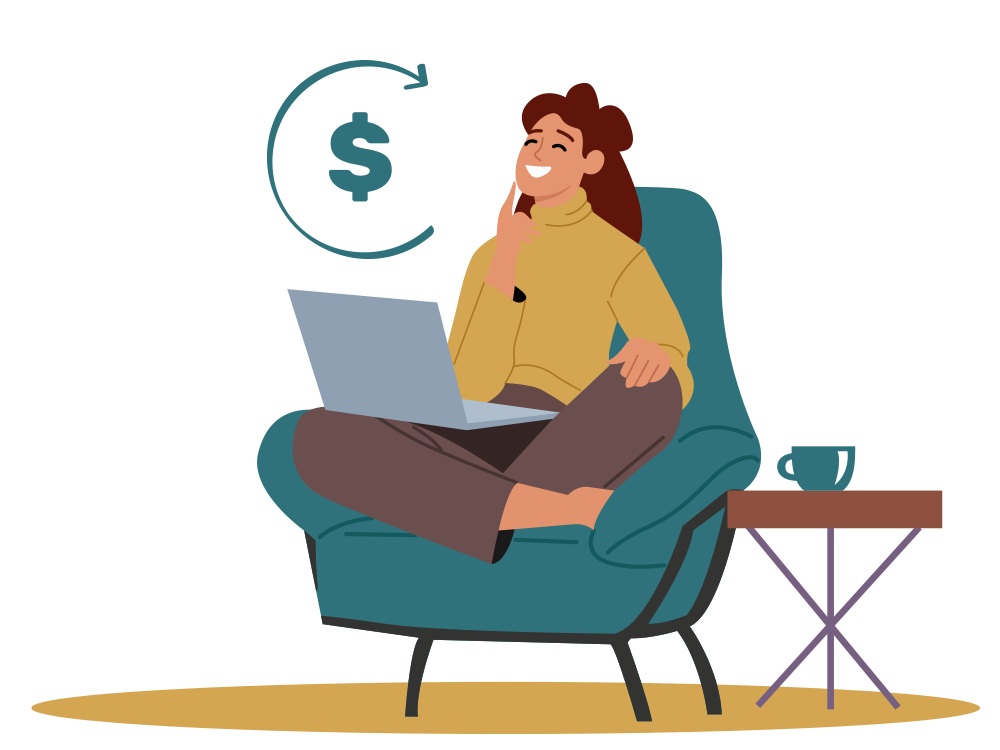 We're a very reasonable choice for your digital marketing agency in Denmark:
1. No binding contracts
With an on-demand hourly rate, we don't bind you to long-term contracts. Use us as much as you need us, pause the collaboration if you need to.
2. Weekly reports
We will keep you up to date with our weekly calls to report, plan and make sure things get executed smoothly – according to our growth sprint model.
3. Danish experts
Who better to know what they're talking about, than experts that have been walking the walk for years – in Denmark.
4. Low-risk, fair and square
Good and fair business is so much better than wasting everyones time on disagreements. If things end sour, we are ready to offer a full or partial refund of your project budget.
Let's talk business! Write to us and we can book a call.
How to get started in Denmark?
How do I reach my Danish audience?
Why does my social media strategy not work so well with Danes?
Why doesn't my website convert so well there?
How can I improve my site's SEO?
Why do Danes love cycling and eat so many hotdogs?

We can answer all of these questions, and so many more.