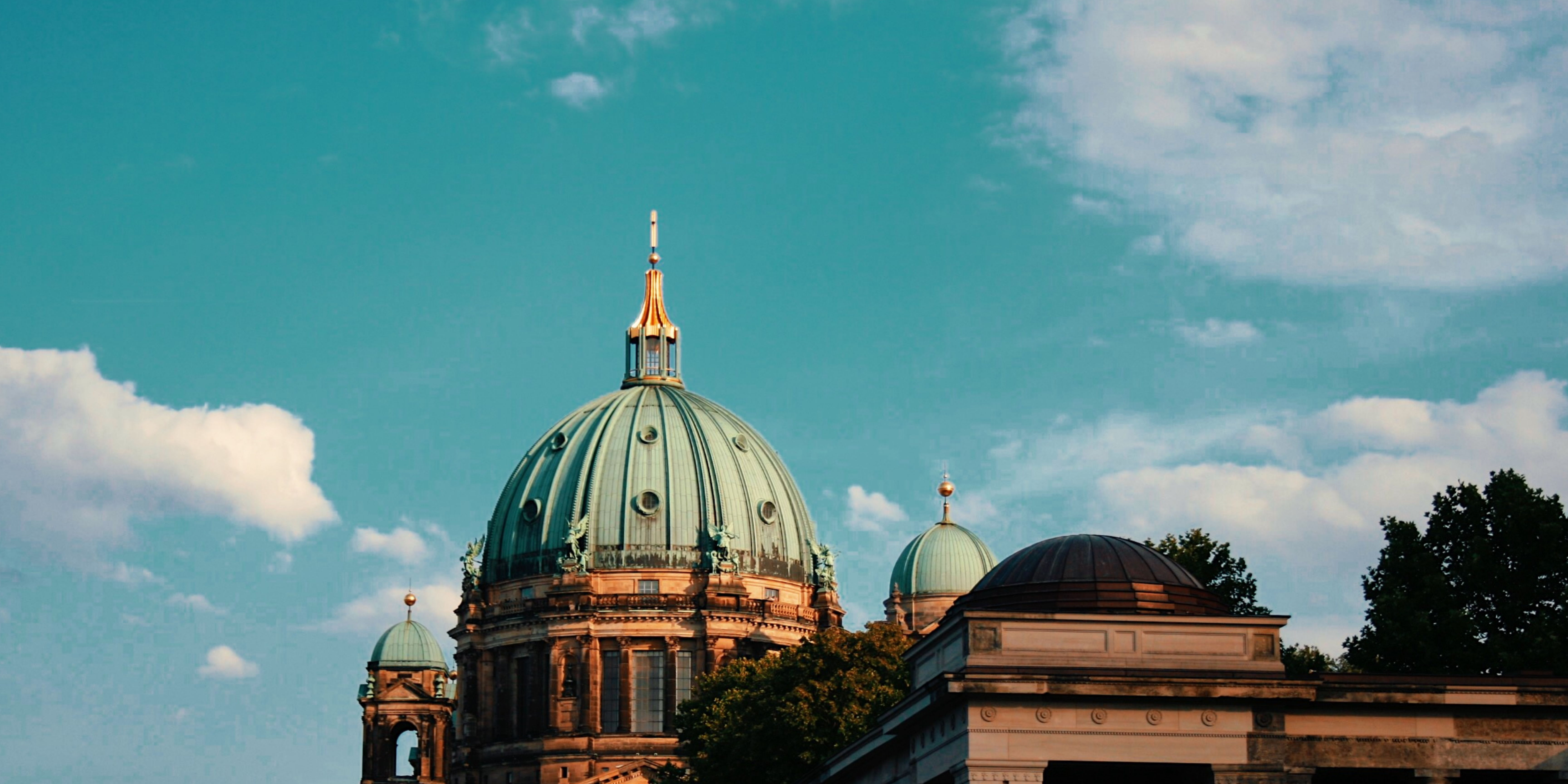 Looking for a German digital marketing agency?
Native German digital marketing consultants ready to help you grow in Germany
Digital marketing outside your home market is difficult. Gaasly Team Germany is ready to help you grow your business in Germany with search engine and social media marketing.
Common challenges when entering Germany?
Germany is the largest market in Europe but also one of the most difficult to enter. To run a successful business in Germany you need to understand the language and the culture.
In addition to language, you must ensure that your website conversion paths are optimised for German audiences. What works in France, for example does not necessarily work in Germany.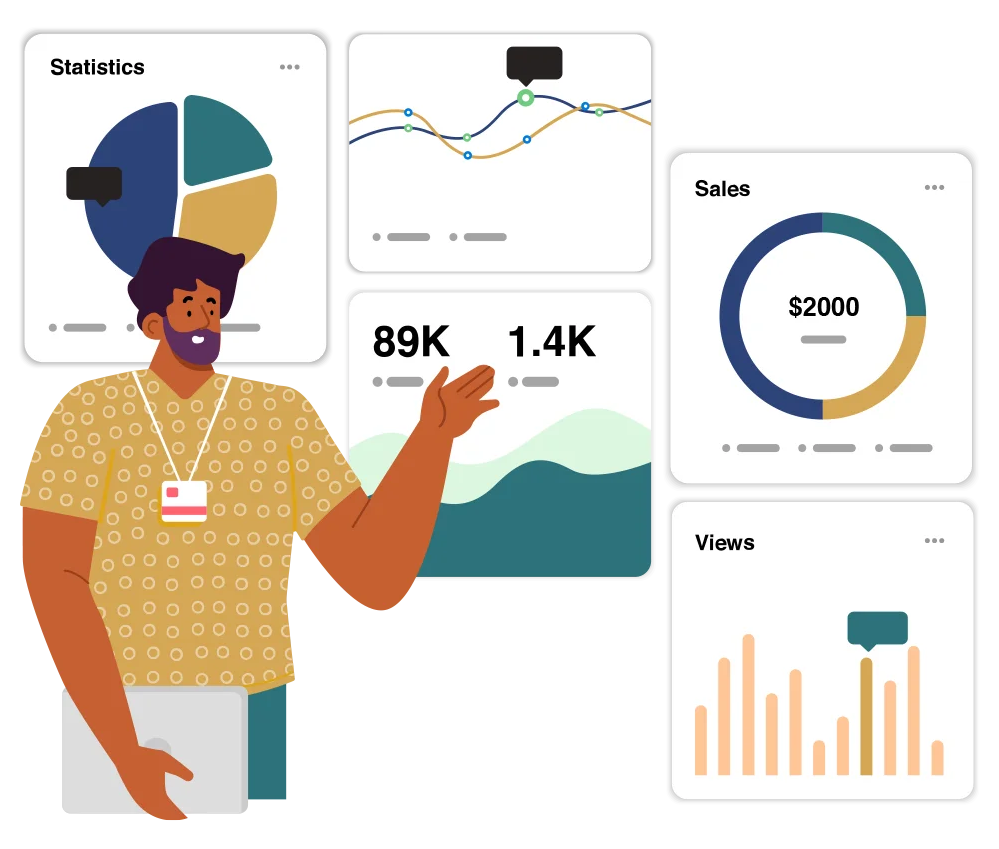 "The German Marketing Specialist Cécile and Gaasly have been instrumental in getting our growth marketing efforts moving quickly. With a proactive way of working and numerous creative ideas, they've made a huge positive impact to our marketing operations."

– Joska, Polar Squad, 2022
What are you looking for?
German SEO agency
Do you know how to index your website on Google Germany? Which keywords you should target to start ranking? How to optimize your content? All our clients are struggling in getting results on the German SERPs. We help you bring the best out of your website to beat the competition.

Consultation
Language issues? Cultural differences? Kein Problem! Our expert team consists of native consultants so we can help you enter the German market without any language or cultural barriers.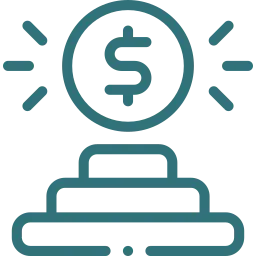 German advertising agency?
Campaigns that work in your country may not work in Germany. Therefore, your advertising campaign targets, goals, placements, budget, creatives, and copy must be adapted accordingly to match German behaviours online. Our native experts do exactly that your you.

German influencer agency
We help you find and connect with the right influencers for your brand. Influencer marketing is an effective way of growing business across different platforms.
We work with clients from around the world, across different industries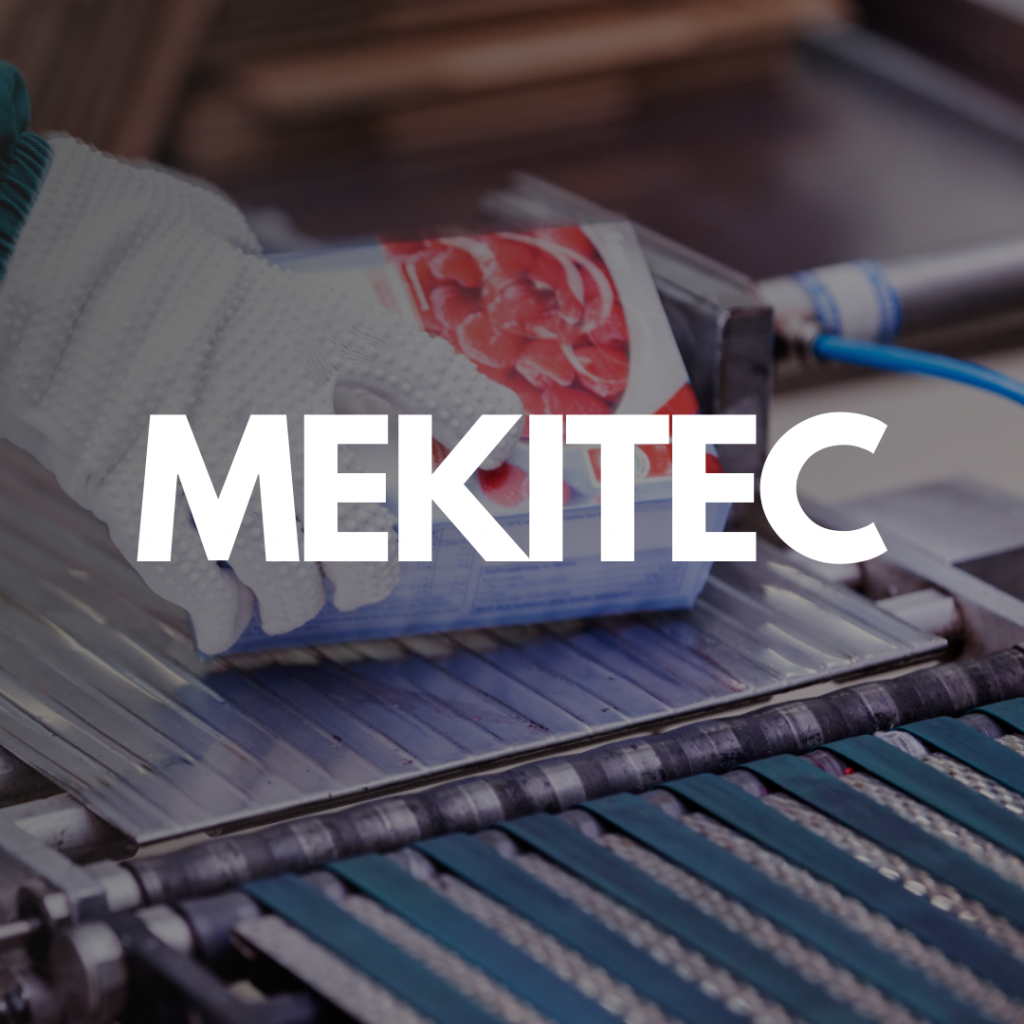 The Finnish company Mekitec is manufacturing innovative X-Ray quality control systems for food manufacturers. We created a strategy to acquire more leads within the B2B sector. To achieve this, we focused on Google and Linkedin advertisements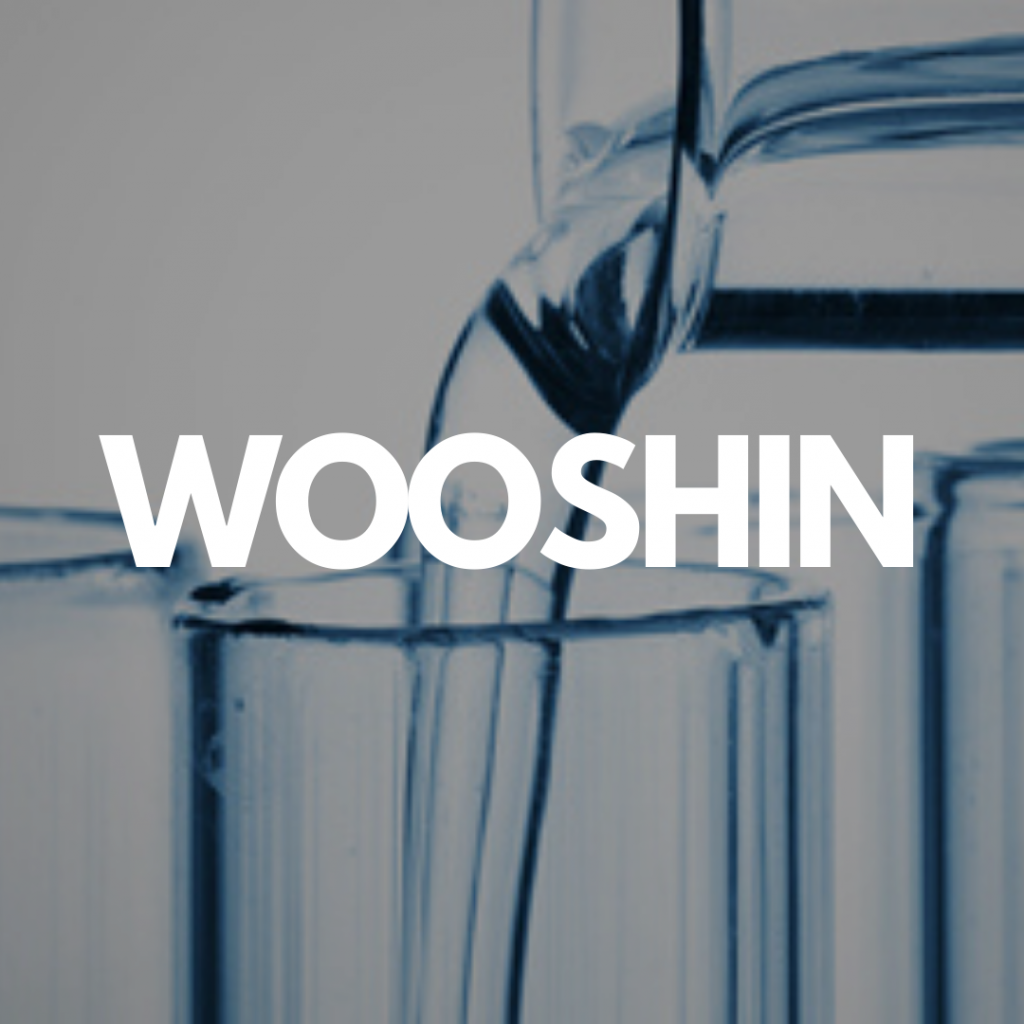 Wooshin is a South-Korean cosmetics brand. We helped Wooshin to build and launch their online store in Germany and France. Our focus was on Google and Facebook advertising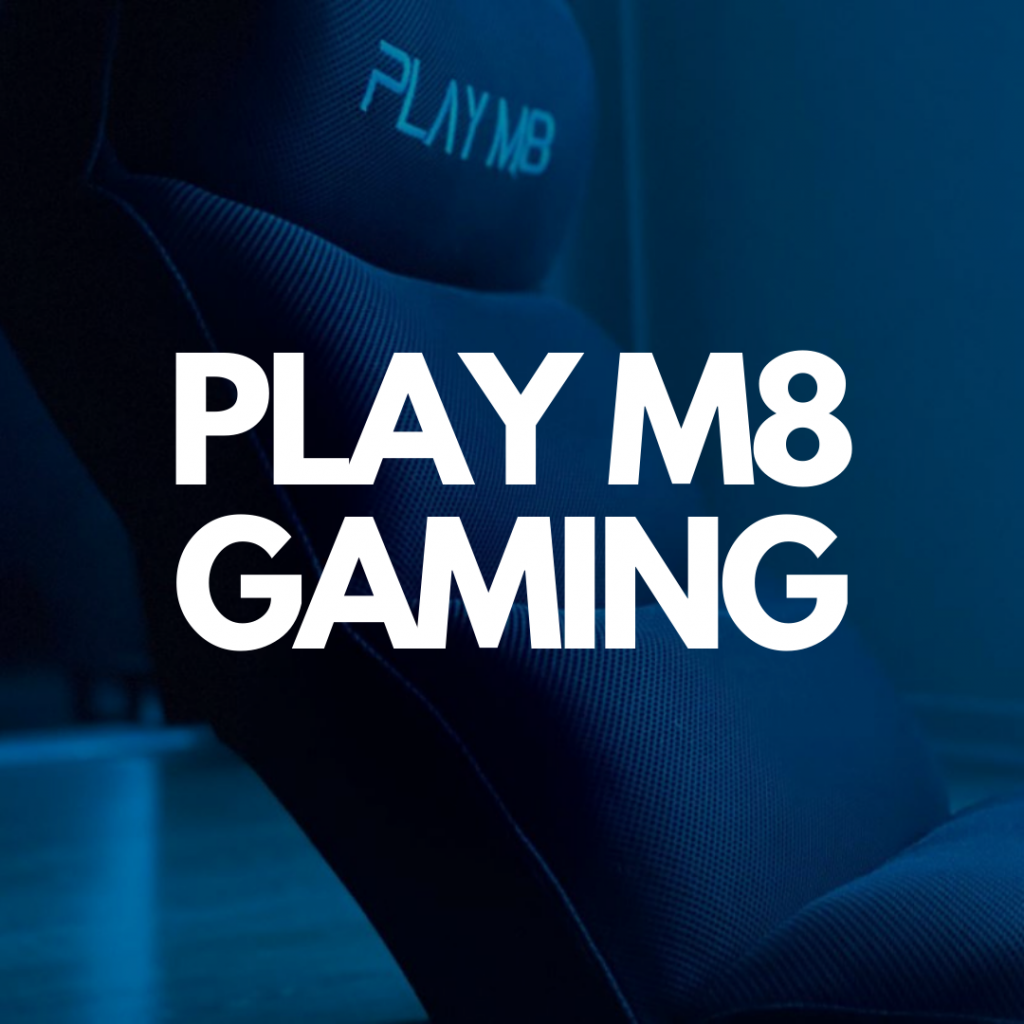 The Danish company Play M8 Gaming is creating high-quality design furniture with unique features for gamers. In order to show and finally sell their products to the right target group, we created strategic funnel campaigns on Google Ads
Our unique value proposition for international companies
We understand the uncertainty related to doing business abroad. We offer full flexibility for our clients and adapt to changes in plans quickly.
The Pay-as-you-go model is designed to offer you flexibility with the budget you spend working with us. You can choose weekly how much we work and how much is spent on marketing. We never require any monthly retainer or other fixed fees.
No strings attached means you can pause our contract whenever you want if things don't work out as planned.


Send a message to book a call with us!
Digital marketing agency in Germany
Our agency is located in Berlin, but you can approach our digital marketing services worldwide.
Frequently asked questions about digital marketing in Germany