Performance driven digital marketing agency in Finland for international companies
We help our clients worldwide in growing business in Finland with search engine and social media marketing. While we frequently collaborate with companies based in other Nordic countries, such as Sweden, Norway, and Denmark, we also work closely with firms from diverse regions including Europe, Asia, and North America.
Why digital marketing in Finland can be challenging?
A lot of Finns speak English fluently. However, to really convince them to buy online you need to localize your content, advertisements and offering. Compared to many other countries Finns are very used to doing business online. Once we trust you, we won't hesitate to make a purchase!
For B2B companies it's a different story. Finland is a fairly small country, and therefore many companies have to look abroad for growth. For this reason Finnish businesses are used to communicate in English. While you might be able to get good leads with English, you still need to communicate the Finnish way.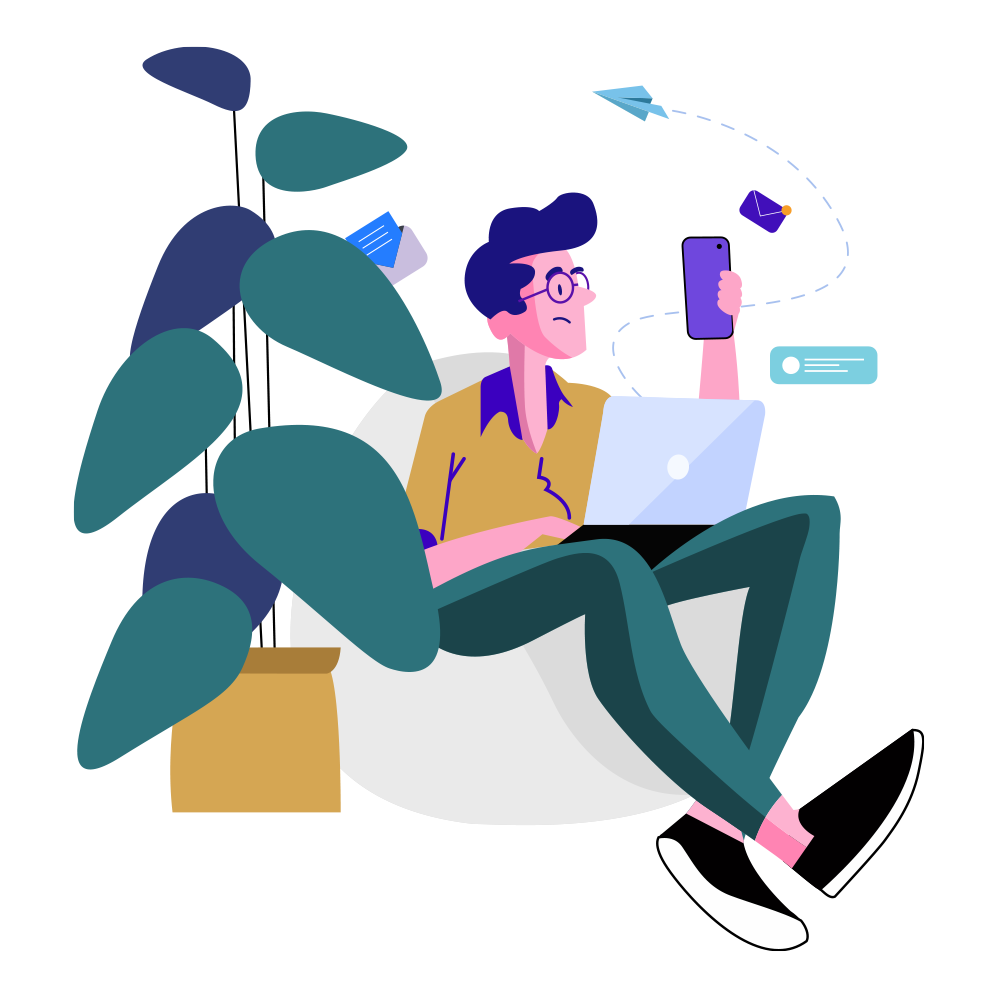 Our digital marketing services
Our goal is to provide our clients with a holistic approach to marketing, leveraging our expertise across various platforms to create a comprehensive strategy that maximizes their reach and impact. Whether it's social media, email marketing, PPC advertising, or any other channel, we have the experience and knowledge to help our clients succeed.
Our team of experts can help your business succeed in Finland by implementing proven strategies tailored to your unique needs. Whether you're looking to improve your local search rankings or expand your reach to a broader audience, we have the knowledge and expertise to help you achieve your goals.

Campaigns that work in one country may not work in another. Therefore, your campaign targets, goals, placements, budget, creatives, and copy must be adapted according to the demand of the target market. Whether it is about social media or native ad campaigns, our native Finnish experts help you to do it efficiently.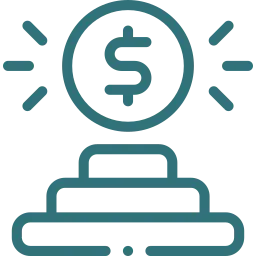 Are you looking for a successful Pay-Per-Click campaign? We not only help you to advertise your products or services in search engines but we also help you to optimize and maximize returns on advertising spending. A PPC campaign is often the easiest way to be seen first on Google or any other search engine in a short time.

Performance drive workflow
"Our goal is to use a systematic experimenting process to solve business problems and achieve objectives via learning experiences."
We understand that there is no one-size-fits-all approach to growing a business. That's why we believe in the importance of continuous experimentation to help our clients achieve their goals. With the help of our experienced consultants, we can help you discover the patterns and strategies that will work specifically for your business by
Analyzing the situation at the starting point and setting up goals
Fostering new ideas and making a list of hypotheses to improve the KPI
Prioritizing based on previous data, time, costs etc. to achieve goals faster
Experimenting and implementing the chosen hypothesis as an experiment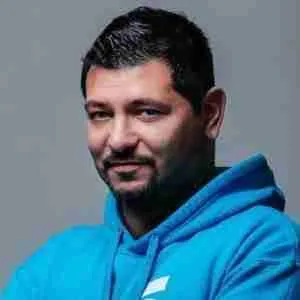 "With help from Gaasly we have been able to take our digital marketing to the next level. The sprint-based workflow and analytical approach have been really helpful"
Jan Ameri – CEO ArcticStartup
Meet our digital marketing experts
Heta Peltonen
Marketing consultant
Finn native with 5+ years of experience in Google Ads, SEO, native ads and social media marketing.
Trusted by companies like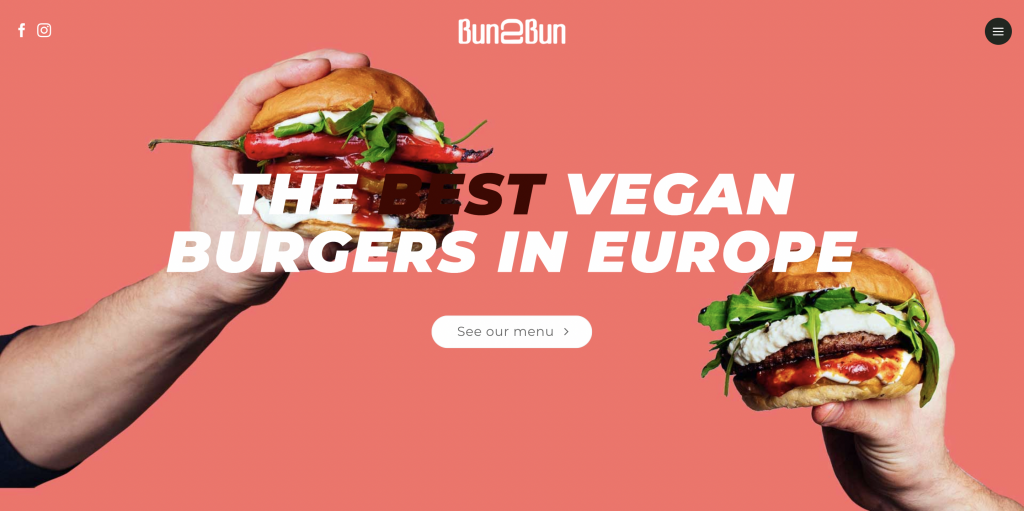 Bun2Bun
Bun2Bun is the first 100% vegan hamburger restaurant chain in Finland. We are helping Bun2bun to acquire more customers with Google Ads and search engine optimisation. We started the project by auditing data collection and clear KPI definitions.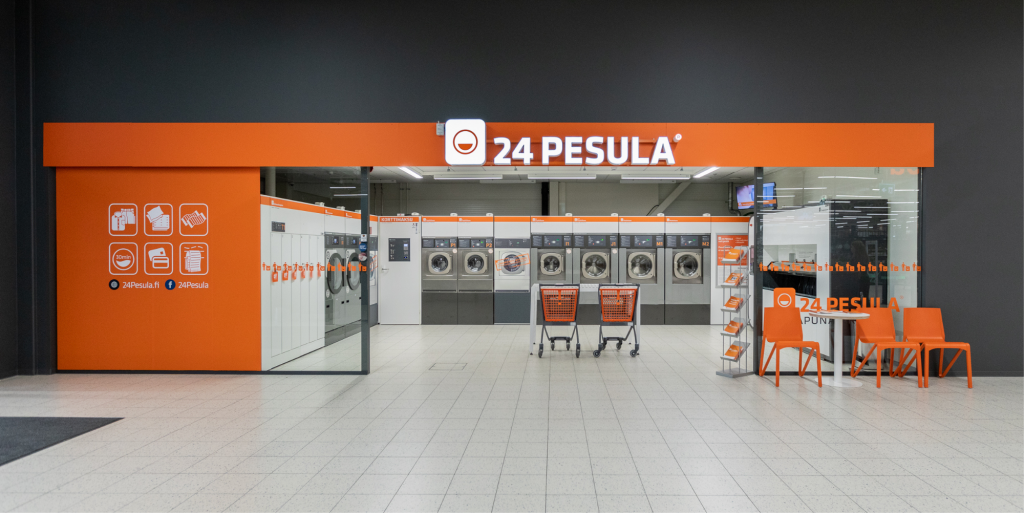 24 Pesula
24 Pesula is a leading laundromat service provider in Finland with a completely new and innovative self-service concept. They are expanding all the time and opening new locations across Finland. They wanted to partner up with a digital marketing agency to help boost their goals in growth. Together we have improved their SEO ranking and organic search volumes. We have also spread awareness of our brand effectively and cost-efficiently with Google Ads and social media ads.
Our unique value proposition for digital marketing in Finland
We understand the uncertainty related to doing business abroad. We offer full flexibility for our clients and adapt to changes in plans quickly.
The Pay-as-you-go model is designed to offer you flexibility with the budget you spend working with us. You can choose weekly how much we work and how much is spent on marketing. We never require any monthly retainer or other fixed fees.
No strings attached means you can pause our contract whenever you want if things don't work out as planned.

Trusted by companies around the world. We are official agency partners with Google and Facebook. We work with clients from around the world.
We are all experienced digital marketers with unique expertise in working with international clients from Europe, Asia and North America.
Send a message to book a call with us!
Our office in Helsinki, Finland
Why choose Gaasly as your digital marketing agency in Finland?
We are agile and flexible. We don't require long-term commitments or fixed monthly fees. Our clients stay with us because they are satisfied with our work. Book a call with us now to learn more.
How do you do digital marketing in Finland?
Finnish digital marketing landscape might seem tricky. It is import to have not only exceptional digital marketing expertise but also native knowledge of Finnish markets in order to succeed in Finland.
How do I find the best digital agency in Finland?
Finding the right digital agency can be hard especially from another country. We believe that flexibility and agility are the key to success. We don't require long-term commitments. You can try us out, see the results and decide based on what we deliver!
What makes Gaasly a different type of SEO agency in Finland?
We don't charge any monthly fees for SEO services. We don't require any long-term contract. You can pause or slow down anytime you want. Most importantly, we are results driven and we have a lot of experience ranking websites high on search engines.
How much does SEO cost?
We charge an hourly fee for our services. The monthly cost depends how fast you want to rank high and with how many keywords. Book a call with us now to learn more.