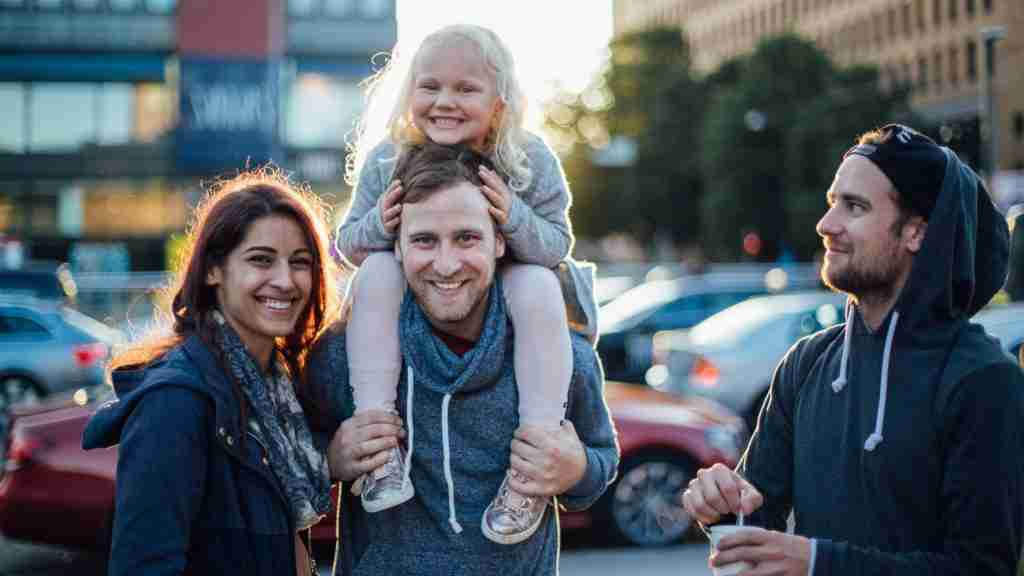 Expanding your business to Finland
Finland is a small country of 5.5 million people but an attractive market due to the high level of spending online and a tech-savvy user base.
Ready to be a part of this modern economy? With digital and social media marketing, Gaasly can assist you to reach your goals.
82%
Finns using internet several times / day
€6B
Online sales value in Finland in 2020
+10%
Ecommerce annual growth rate (CAGR)
€60M
Online revenue in 2020
Digital marketing in Finland
Our Finnish native experts help you to settle your brand in Finland, generate more sales and boost your revenue.
Here are few things we can do for you in Finland.
Search engine marketing
Search engine optimisation
Email marketing
Social media marketing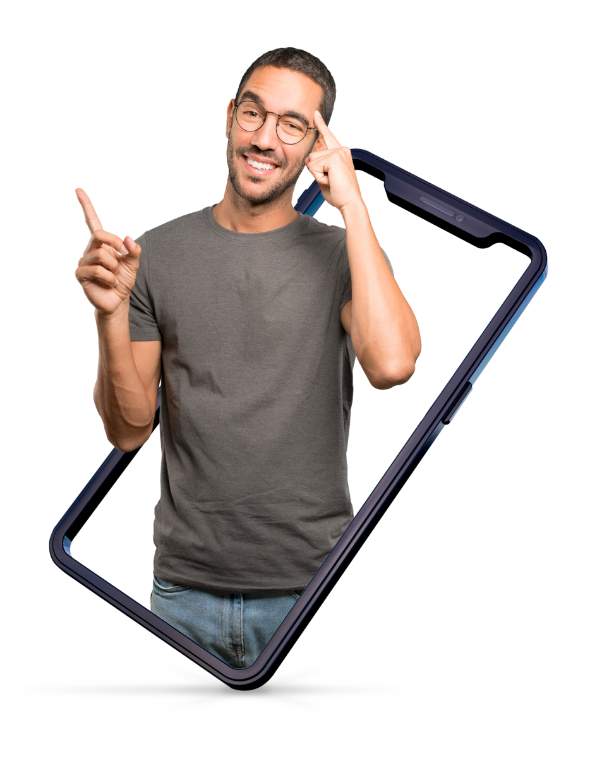 Finnish market expertise
We are native Finns and have been working all our careers with both Finnish and international clients. We can help you run campaigns in Finland in Finnish and English depending on your goals and resources.
Full stack digital marketing
We have experience with all major digital marketing platforms and can help you take your campaigns to next level. We also believe that effective use of data and analytics is key to success in digital marketing.
Results driven and agile
We are results-driven and agile. We constantly look for new ways to get better ROI for your investment. Unlike other companies, we don't have any fixed fees or long term commitment requirements.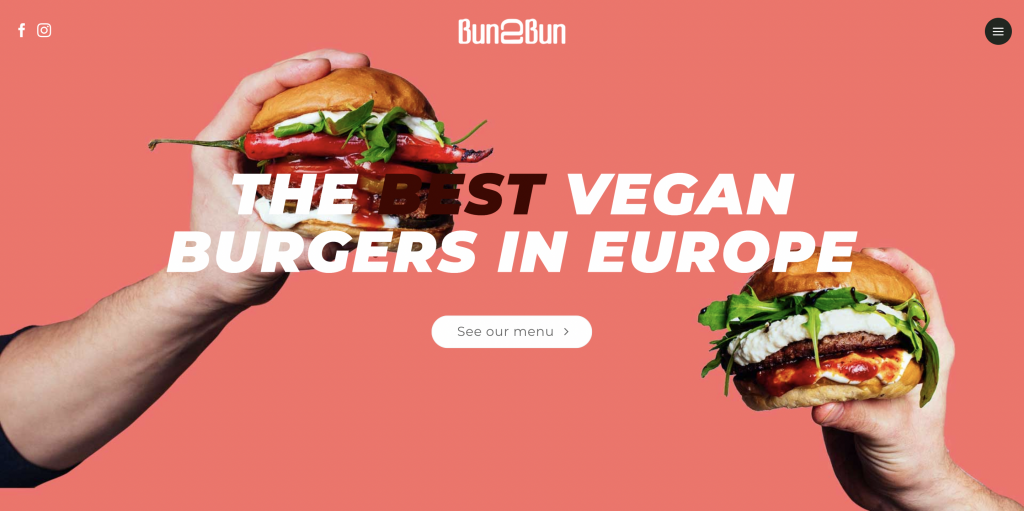 Case: bun2bu
un2Bun is the first 100% vegan hamburger restaurant chain in Finland.
We are helping Bun2bun to acquire more customers with Google Ads and search engine optimisation.
We started the project by auditing data collection and clear KPI definitions.
Meet our Digital marketing experts
Testimonials
"We have been working with Gaasly for many years now. On average our sales ROI increased x20 times in sales every month. We highly recommend iterative growth process."
Tram Nguyen – CEO Tramdecor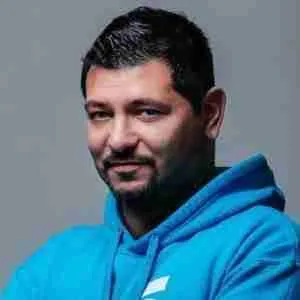 "With help from Gaasly we have been able to take our digital marketing to the next level. The sprint based workflow and analytical approach has been really helpful."
Jan Ameri – CEO ArcticStartup
Let's Get in Touch
Are you interested in improving your marketing in Finland? Boost awareness? Build or increase your market share? Refresh your brand? On a local or global scale? We can help. Ask for you free 45min consultation!