Looking for a digital marketing agency in Finland?
Increase your sales in Finland with Finnish digital marketing and online advertising experts
Finland is an exceptional market with outstanding potential. We're like no other agency. We combine strategic planning, the latest technology, and great ideas to deliver standout marketing solutions. No matter if it's B2B or B2C, we increase your sales through social media marketing, PPC management, SEO (Search Engine Optimisation) and more. We can launch your brand in Finland within 2 weeks
Are you having trouble expanding to the Finnish market? Let Gaasly help you!
1. Ranking on Google
Many businesses struggle to get results on Finnish SERPs. You will need to index your website on Google Finland. Find out the most searched keywords online in Finland for your industry. Generate powerful backlinks to rank faster. Our SEO experts help you with your local SEO strategy in Finland.

3. Localized approach
Global companies should always translate and localize their content for the Finnish market, despite the high proficiency in English. Our native experts help you properly localize your brand content to get effective results.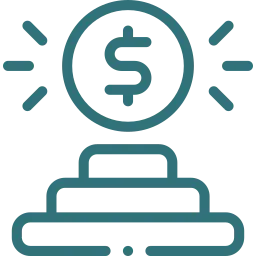 2. Efficient PPC campaigns
Campaigns that worked in other countries may not work in Finland. Targets, goals, placements, budget, creatives, copy… your PPC campaigns must be adapted to match with Finnish user behaviors. Our marketing experts help you with your advertising strategy and save your budget.

4. Bridge cultural barriers
As with all people and cultures, Finnish consumers have their own habits, seaons and ways of doing things. With Gaasly, you ensure that your brand, website and marketing campaigns are setup to appeal to Finnish consumers.
"We have been working with Gaasly for many years now. On average our sales ROI increased x20 times in sales every month. We highly recommend iterative growth process"
Tram Nguyen – CEO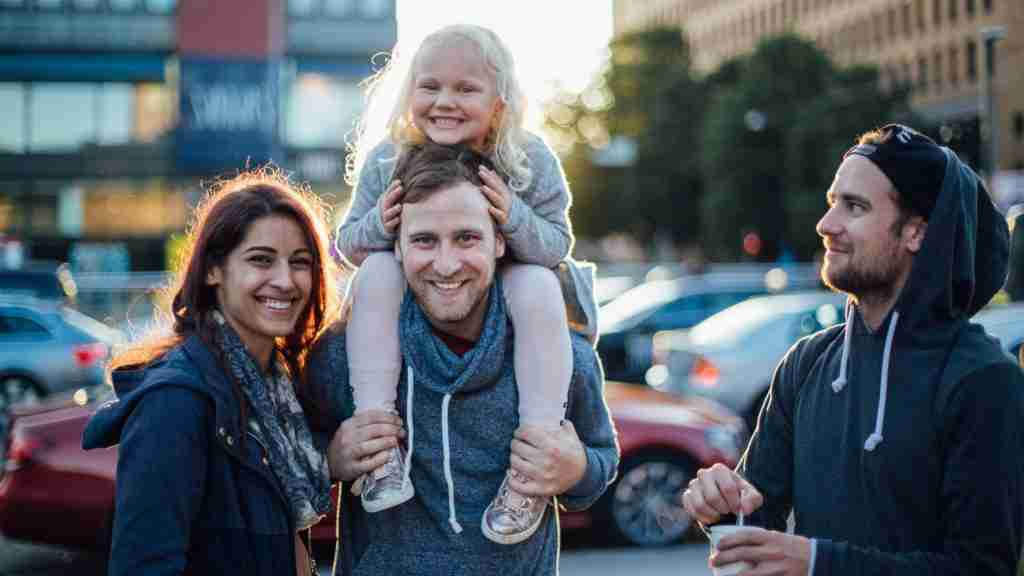 Digital marketing in Finland is challenging
A lot of Finns speak English fluently but to really convince them to buy online you need to localise your content, advertisements and offering. Compared to many other countries we are very used to doing business online and once we trust you, we won't hesitate to make a purchase.
For B2B companies it's a different story. Finlandis a fairly small country, meaning many companies have to look abroad for growth. Finnish businesses are used to communicating in English and you might be able to get good leads with English only marketing. You still need to communicate our way in English.
Finnish digital marketing landscape
82%
Finns using internet several times / day
€6B
Online sales value in Finland in 2020
+10%
Ecommerce annual growth rate (CAGR)
€60M
Online revenue in 2020
Marketing and advertising solutions in Finland
We are native Finnish digital marketing experts ready to help you understand your customers needs better and find the best ways to meet those needs. We help you formulate the best marketing strategies to grow your business and maximise returns on advertising spending.
Here are a few things we can do for you in Finland.
Search engine marketing
Search engine optimisation
Email marketing
Social media marketing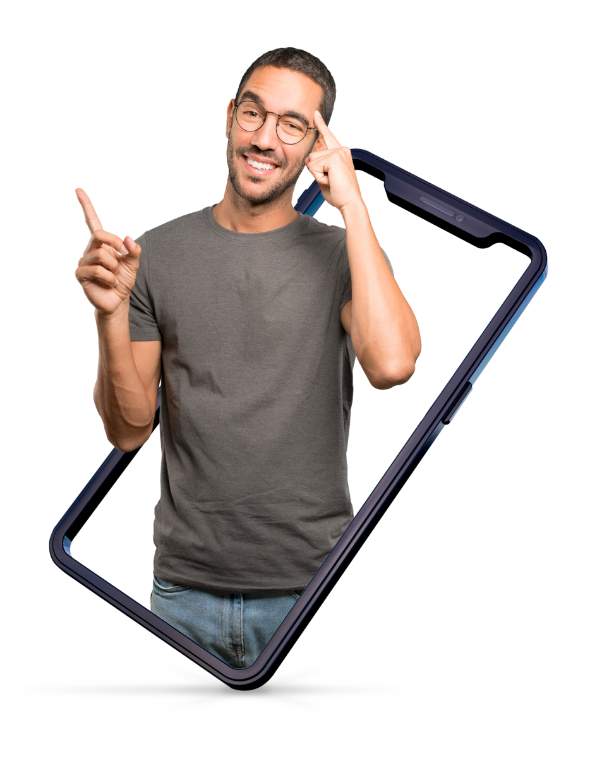 Three reasons to work with us to reach your goals in Finland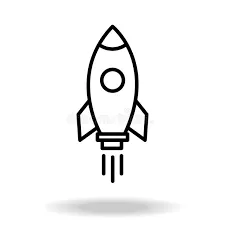 Why Gaasly?
Four reasons to choose Gaasly as your digital marketing partner in Finland
Flexibility
We work on-demand at an hourly rate, giving our clients the flexibility they need. You can pause the collaboration whenever you want.
Native experts
Native Finnish experts available right at hand. We understand local needs, such as preferred payment methods, shipping methods and communication channels.
Growth sprint model
Our growth sprint model ensures a rewarding collaboration: weekly updates consisting of results, defining new tasks, addressing action items and questions for the upcoming weeks.
Risk-free engagement
If there is a strong business disagreement, we are ready to offer a full or partial refund of the budget allocated to your project. Good and fair relationships are important to us!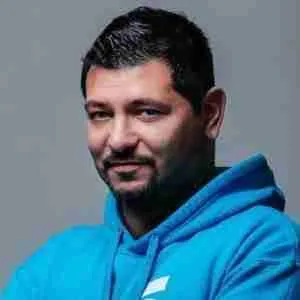 "With help from Gaasly we have been able to take our digital marketing to the next level. The sprint-based workflow and analytical approach have been really helpful"
Jan Ameri – CEO ArcticStartup

Finnish market expertise
We are native Finns and have been working all our careers with both Finnish and international clients. We can help you run campaigns in Finland in Finnish and English depending on your goals and resources.
Full stack digital marketing
We have experience with all major digital marketing platforms and can help you take your campaigns to next level. We also believe that effective use of data and analytics is key to success in digital marketing.
Results-driven and agile
We are results-driven and agile. We constantly look for new ways to get better ROI for your investment. Unlike other companies, we don't have any fixed fees or long term commitment requirements.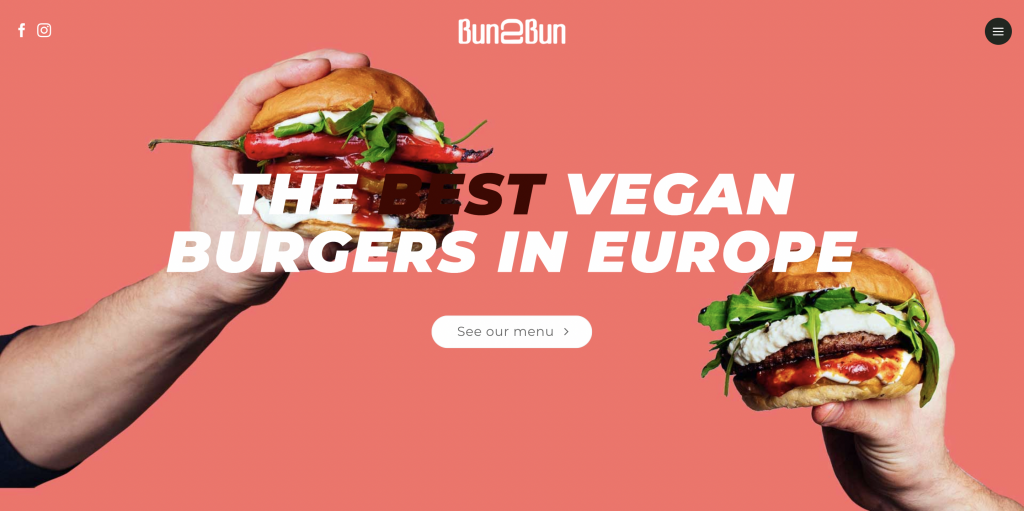 Case: Bun2Bun
Bun2Bun is the first 100% vegan hamburger restaurant chain in Finland.
We are helping Bun2bun to acquire more customers with Google Ads and search engine optimisation.
We started the project by auditing data collection and clear KPI definitions.
Case: 24 Pesula
24 Pesula is a leading laundromat service provider in Finland with a completely new and innovative self-service concept. We are expanding all the time and opening new locations across Finland. We wanted to partner up with a digital marketing agency to help us boost our goals in growth. Together we have improved our SEO ranking and organic search volumes. We have also spread awareness of our brand effectively and cost-efficiently with Google Ads and social media ads.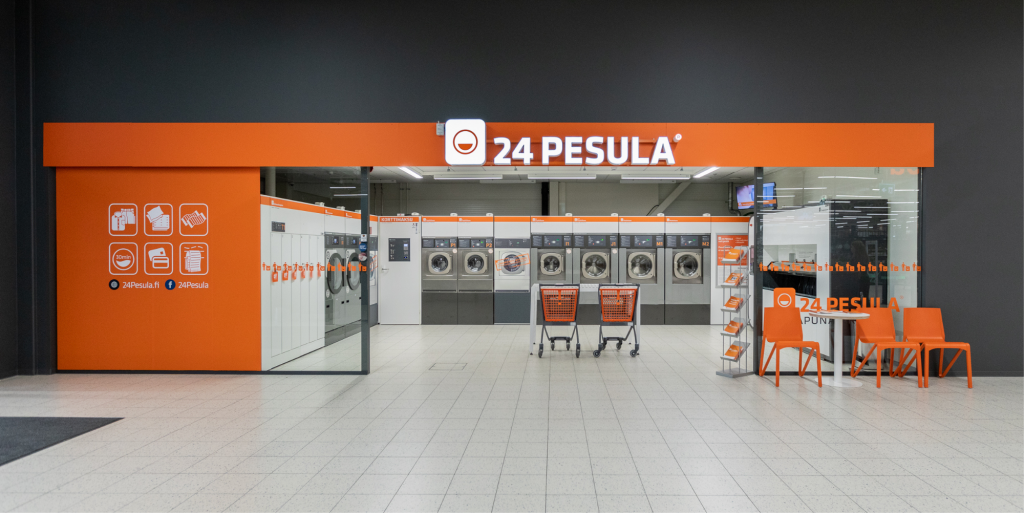 Meet our Digital marketing experts
Heta Peltonen
Growth Partner Finland
Finn native with +4 years of experience in Google Ads, SEO and SMM especially regarding recruitment marketing and lead generation.
Send us a message to book a call
Why choose Gaasly as your agency in Finland
We are more agile and flexible. Other agencies require long term commitment and have fixed monthly fees. We don't. Our clients stay with us because they are satisfied with our work. Book a call with us now to learn more.