Influencer Marketing Services in Finland
Unleashing the power of influencer marketing in Finland
With our tailored influencer marketing solutions in Finland, we help your brand grow and connect with your target customers.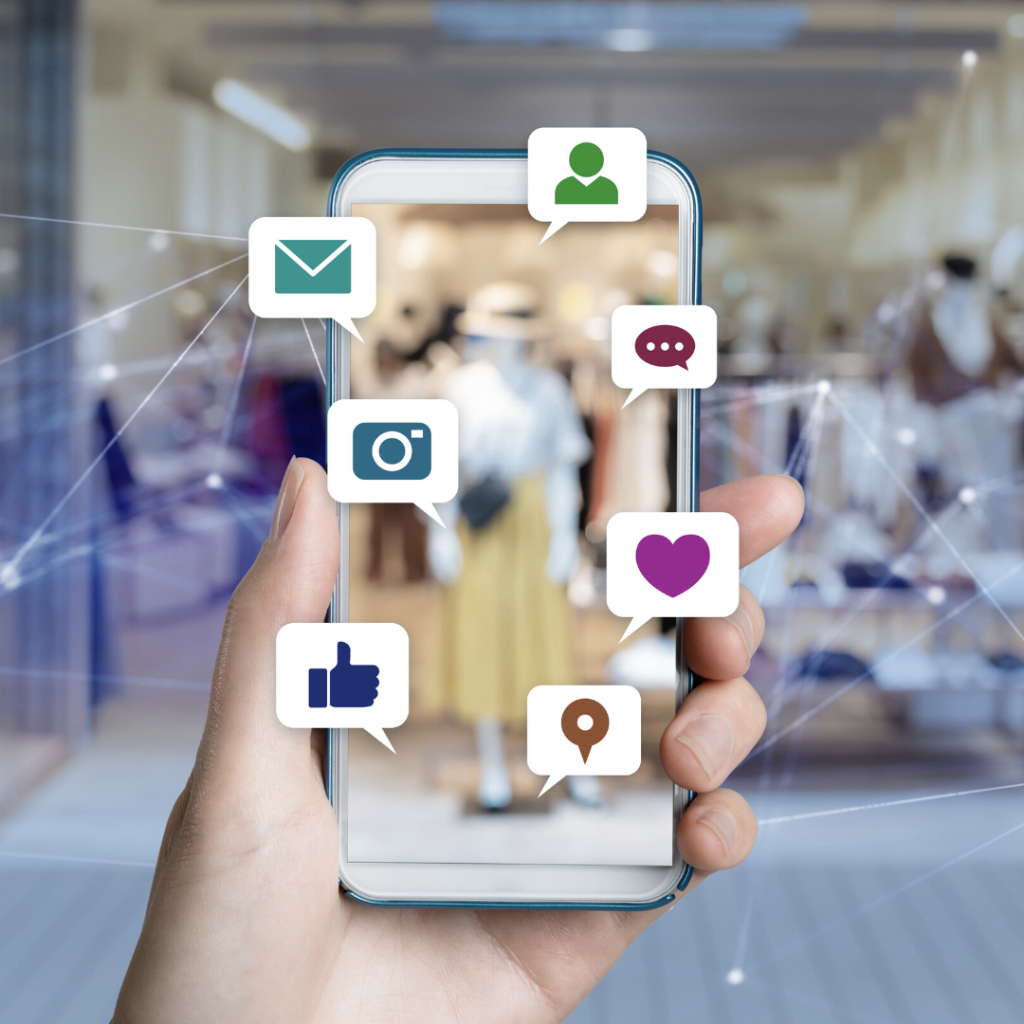 Why you should include influencer marketing in your strategy?
In today's dynamic digital landscape, influencer marketing has emerged as a game-changing strategy for brands seeking to build a strong online presence and connect with their target audience on a deeper level.
Here are few reasons why you should consider incorporating influencer marketing into your overall marketing strategy:
Authenticity and trust
Competitive advantage
Expanded reach
Detailed targeted options
Brand awareness and enhanced engagement
Ad blocker immunity
Why local Finnish expertise is crucial?
Local Finnish expertise is indispensable when conducting influencer marketing in Finland. Here are few reasons why you need local knowledge:
Understanding cultural nuances
Identifying relevant influencers
Fluent communication in Finnish is essential
Adherence to local regulations
Leveraging local trends and insights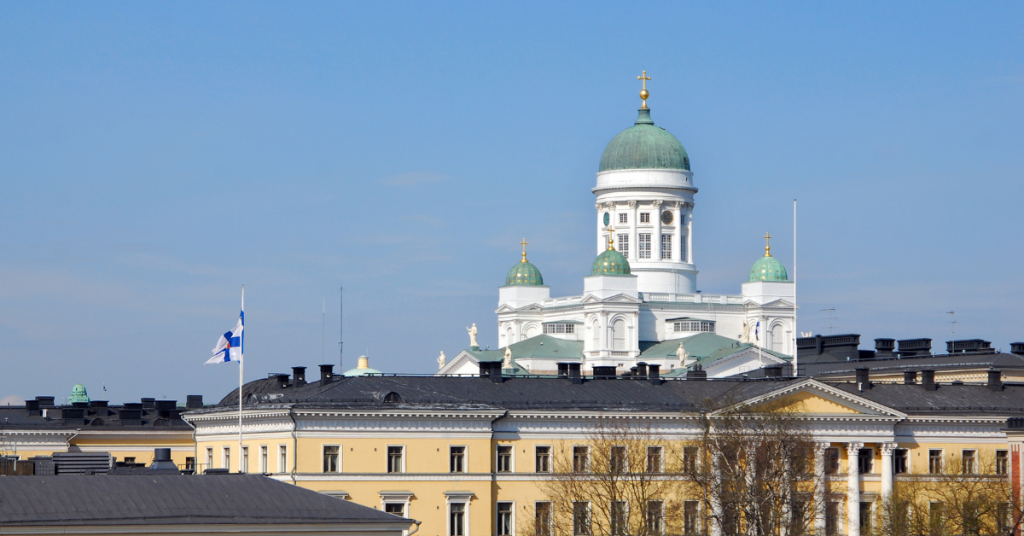 Our influencer marketing services in Finland

Campaign execution with local knowledge
We find the influencers in Finland who resonate with your brand's values and align with your target audience. From start to finish, our dedicated team handles all aspects of the campaign, including negotiations, contracts, and performance tracking.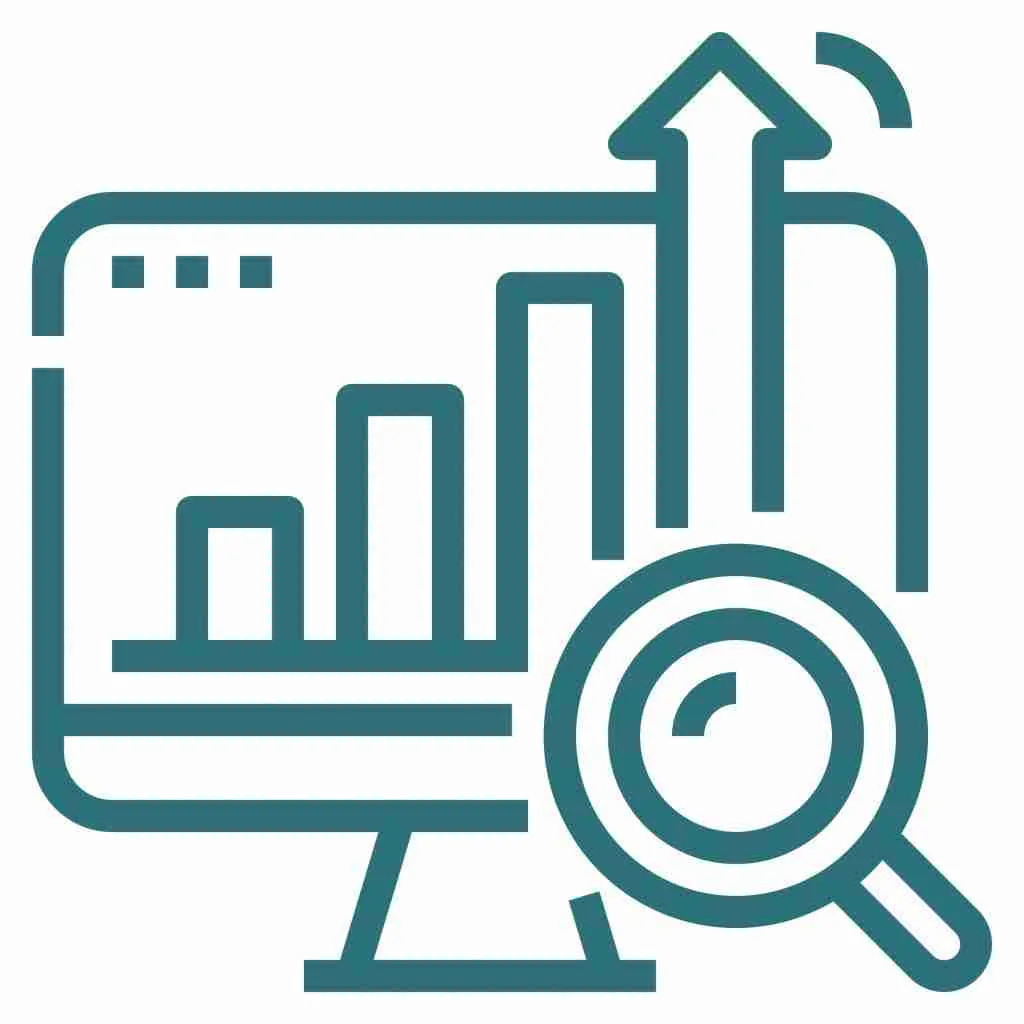 Optimization & conversion tracking
We take care of the logistics, allowing you to focus on your core business. We conduct conversion tracking, A/B tests, and analyze the data to optimize your campaigns for higher engagement and better results.

Strategic planning & audience targeting
Our team of experts collaborates with you to devise a comprehensive influencer marketing strategy tailored to your unique objectives. Whether it's increasing brand awareness, driving sales, or launching a new product, we have you covered.
We work with clients from around the world, across different industries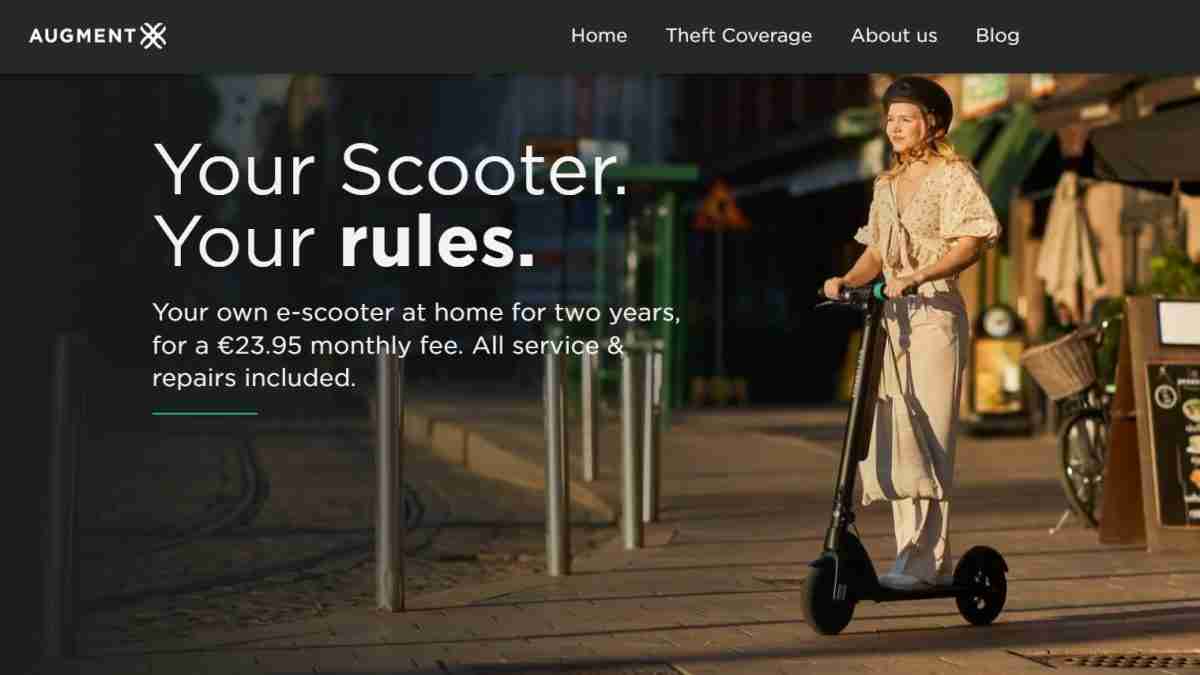 Augment is a Finnish e-scooter company with operations in different European countries. We helped them to launch their brand across Europe; working on all different aspects in digital marketing and advertising.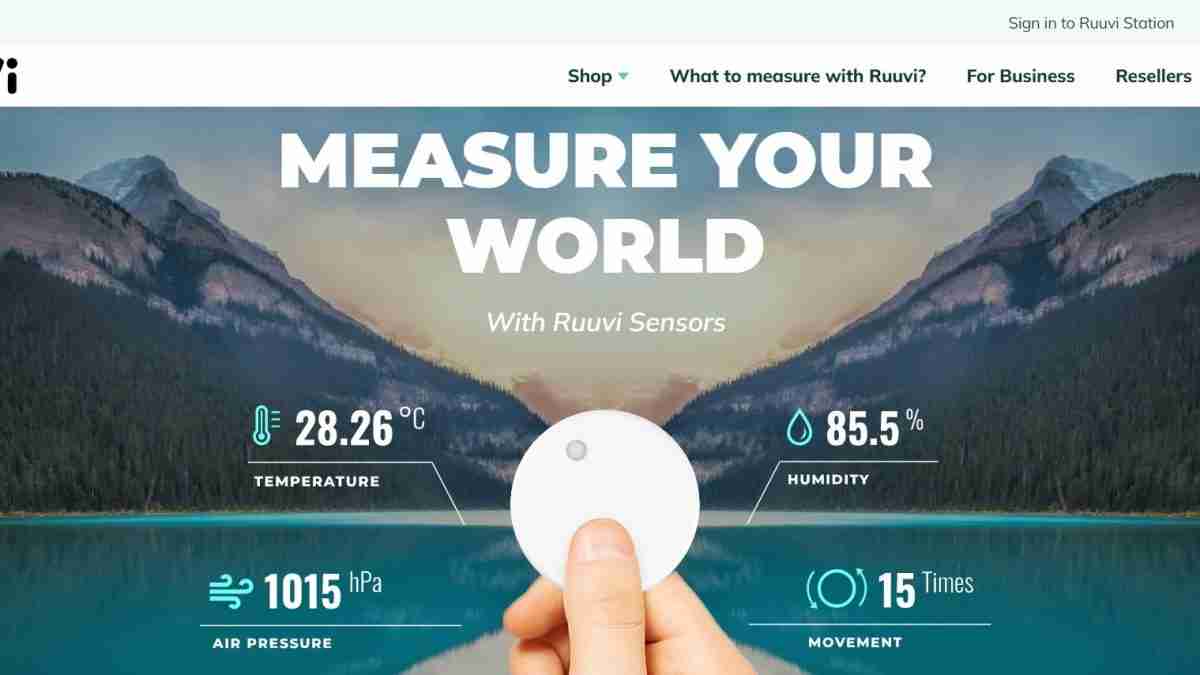 We started working with Ruuvi back in 2020. Our first focus was on Google and Meta advertising but we quickly started also work within other areas of digital marketing as well.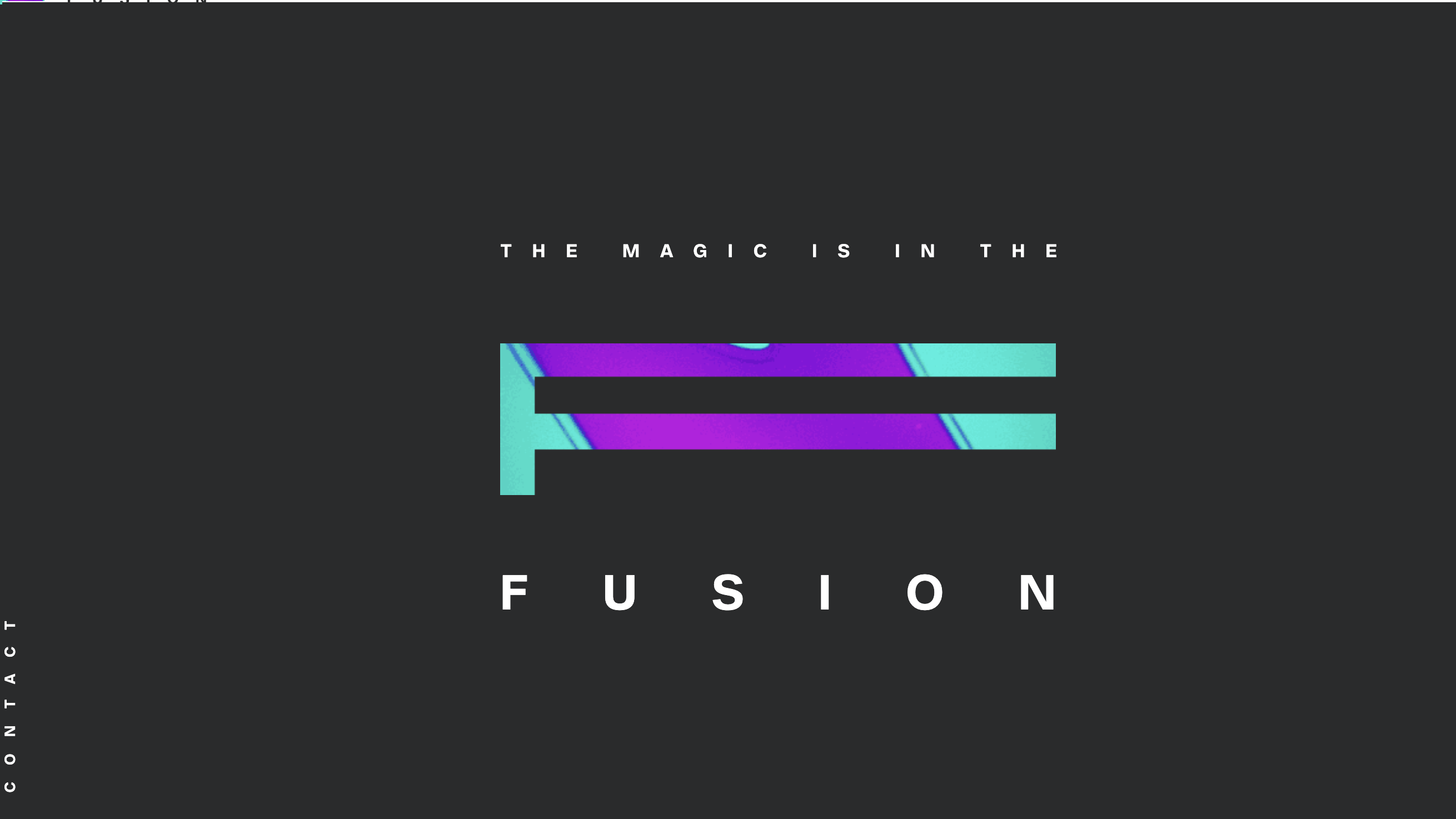 Fusion Ecosystem is an alliance of 30+ digital agencies accelerated by Reaktor. We have been working with them since 2021, focusing on bringing growth through social media, paid online advertising and SEO.
Our unique value proposition for you
We understand the uncertainty related to doing business abroad. We offer full flexibility for our clients and adapt to changes in plans quickly.
The Pay-as-you-go model is designed to offer you flexibility with the budget you spend working with us. You can choose weekly how much we work and how much is spent on marketing. We never require any monthly retainer or other fixed fees.
No strings attached means you can pause our contract whenever you want if things don't work out as planned.

Trusted by companies around the world. We are official agency partners with Google and Facebook. We work with clients from around the world.
We are native Finns with unique expertise in working with international clients from Europe, Asia and North America.
Send a message to book a call with us!
FAQ – Influencer Marketing in Finland