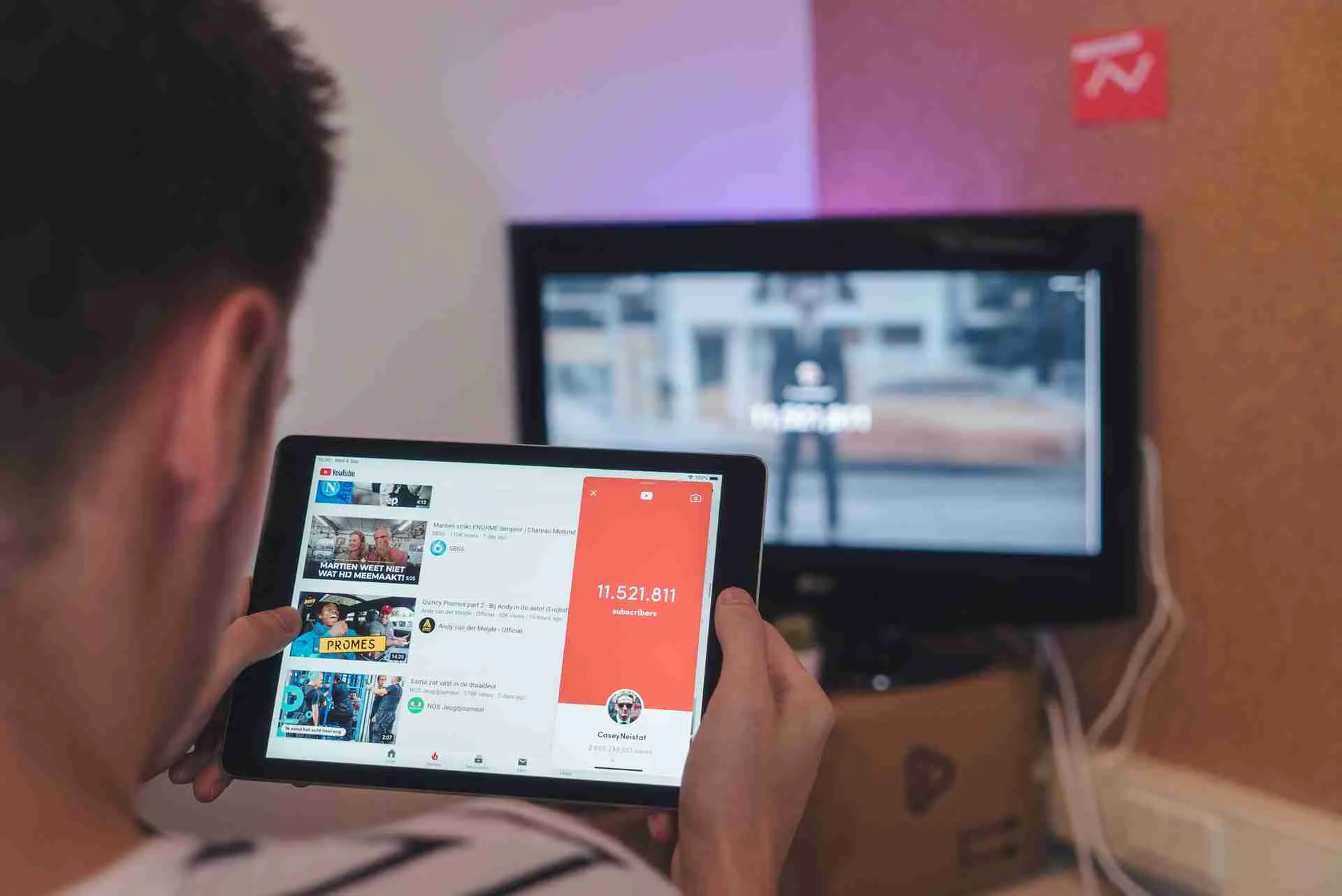 Search engine optimisation in Finland
Are you looking for an SEO agency in Finland? You can stop searching.
With the right SEO strategy you can ensure that your website will rank on keywords that are relevant to your business and used by your targeted audience when surfing the internet. Organic traffic is the best long-term strategy to expand your online brand to new markets.
How can we help you rank higher on search engines in Finland?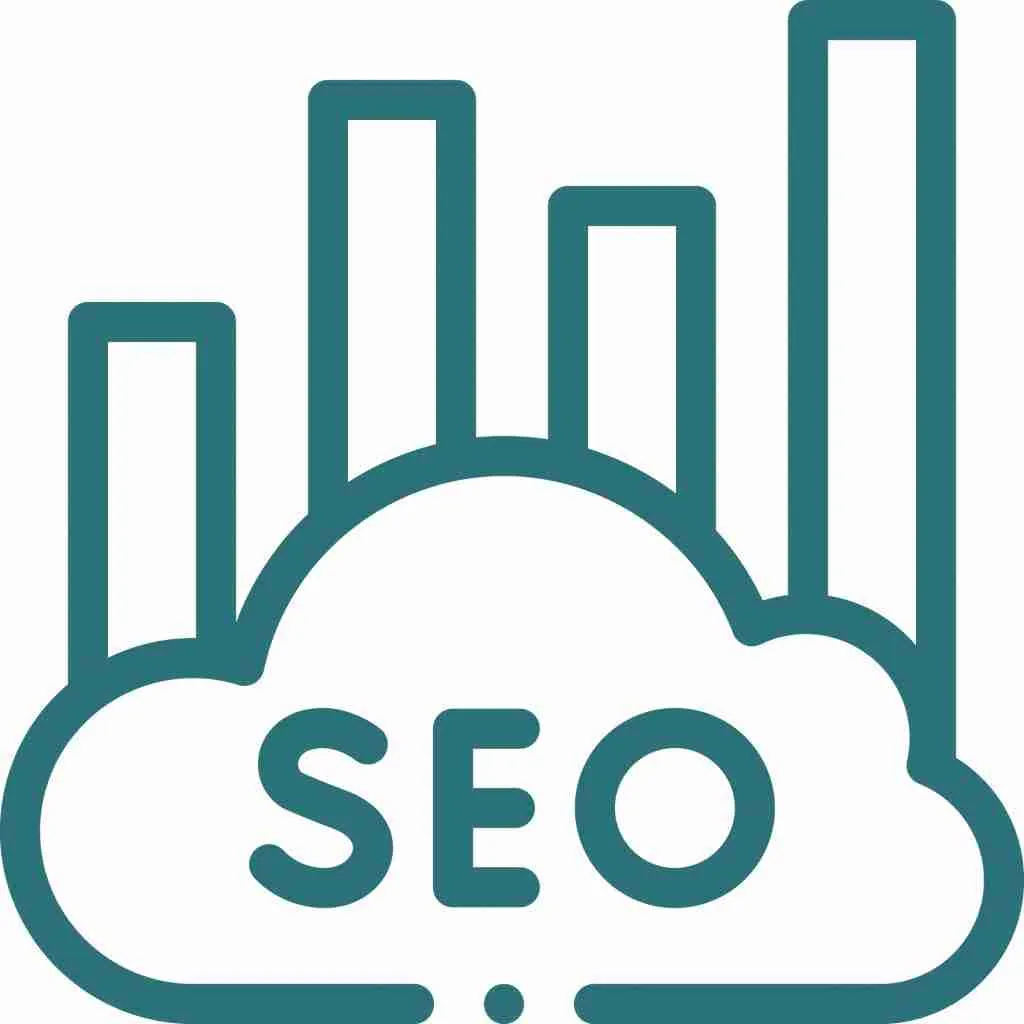 On-Page SEO
From the quality of your content to the optimisation of titles, tags, and meta descriptions, we guide you through an in-depth analysis of all these elements to make your website more SERP-friendly.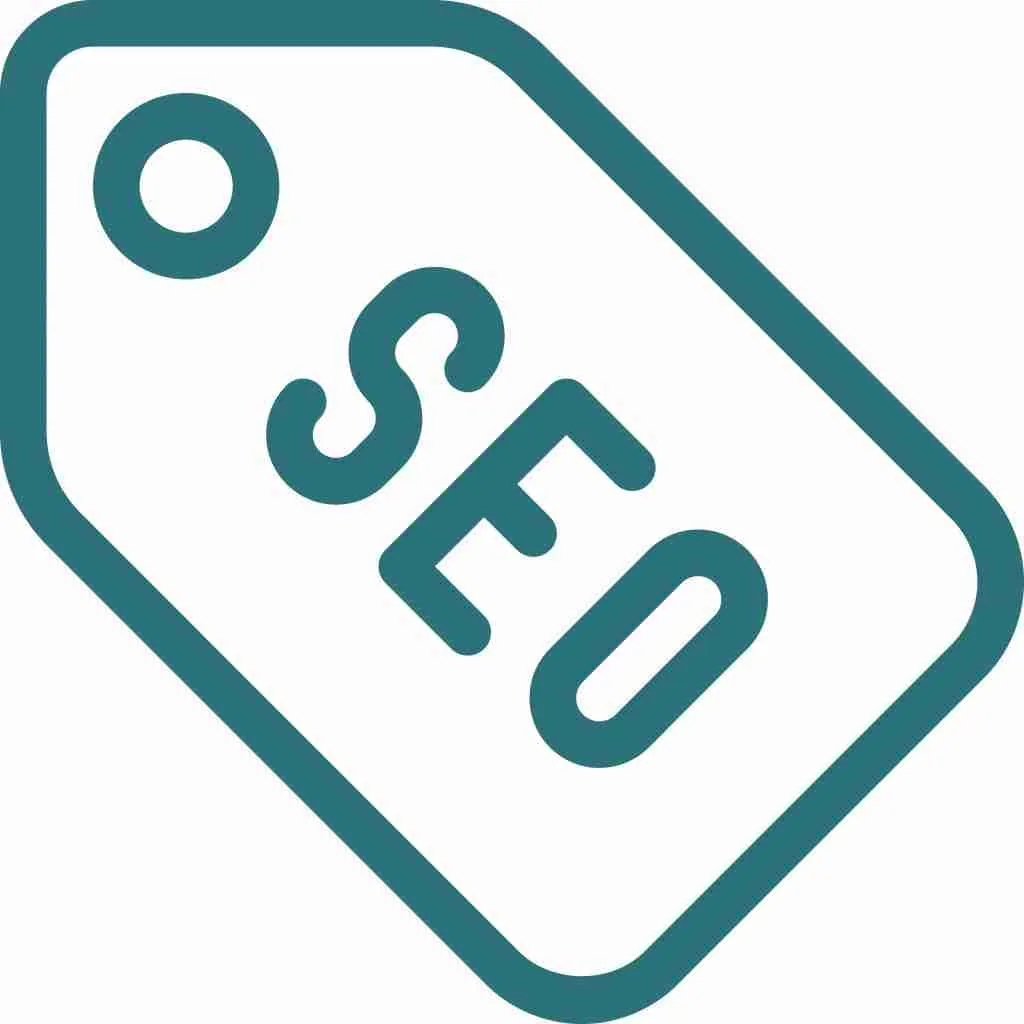 Off-Page SEO
Have you finished optimising the content of your website? Great! Let's give people a way to find it through a solid backlink strategy and link building in Finland.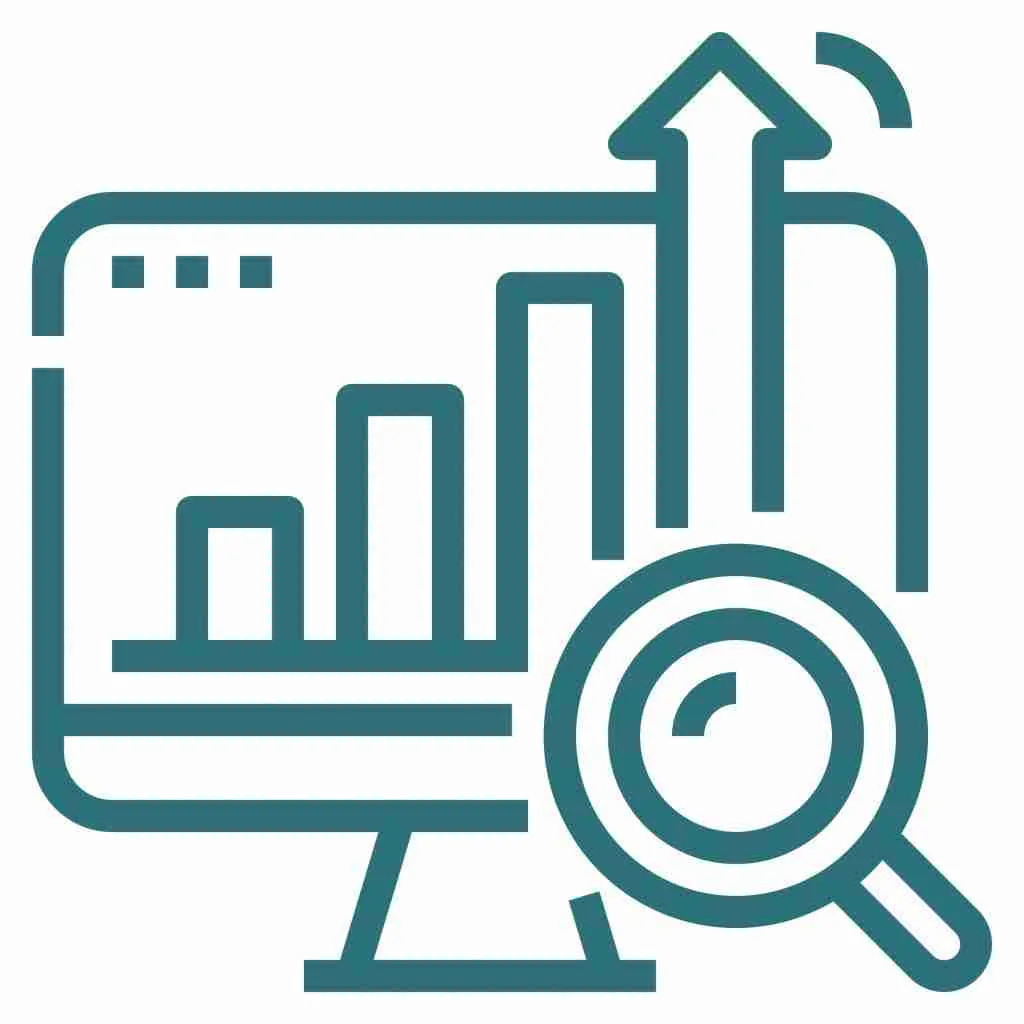 Technical SEO
Does your website meet Google's technical requirements? We'll help you speed up your website's loading time and make it mobile-friendly, free of duplicate contents and other features, to improve the indexing process.
Why organic search should be your priority marketing channel?
Both in B2B and B2C business, almost every customer will perform online searches before taking a purchasing decision. This explains clearly why your website must have a strong online presence and be ranked high among Google, Bing and other top online search engines.
In order to improve your visibility we'll help you to optimise your website contents, share your presence through social media and meet technical requirements. Let's get started!
Testimonials
"We have been working with Gaasly for many years now. On average our sales ROI increased x20 times in sales every month. We highly recommend iterative growth process."
Tram Nguyen – CEO Tramdecor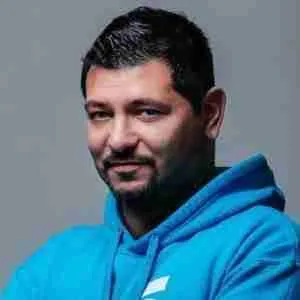 "With help from Gaasly we have been able to take our digital marketing to the next level. The sprint based workflow and analytical approach has been really helpful."
Jan Ameri – CEO ArcticStartup
Send us a message to book a call with us.
Our bread and butter consist of SEO, SEM and Social Media Marketing campaigns. We can support you in analysing your online data and set up a successful web analytics strategy.
Frequently asked search engine optimisation questions