French digital marketing agency
Boost your sales in France today
Need the expertise of a French digital marketing agency ? Our French native consultants are ready to help you gain a foothold in France. We increase your sales through social media marketing, branding, PPC management, SEO optimization and more. We can launch your brand in France within 2 weeks.
Grow your business in the 3rd largest european economy
France has an impressive market size over 65M of customers. It offers a lot of opportunities for companies to grow. If all is about art, culture, gastronomy, style and lifestyle in France, it is above all a leading market in terms of new consumption and one of the biggest european tech ecosystem.
Working with French native experts is definitely the strategy you need to raise your brand in this complex cultural landscape. Get in touch with on of our Growth Partners for France will give you an idea of how work can be ,uch easier this way !
French marketing trends at a glance
€115B
Online sales value in 2020
€60M
Online revenue in 2020
"We have been working with Gaasly for many years now. On average our sales ROI increased x20 times in sales every month. We highly recommend iterative growth process"
Tram Nguyen – CEO

The top 4 digital marketing challenges your brand will face when entering France
Rank on Google
Do you know how to index your website on Google France? Which keyword you should target to start ranking? How to optimize your content? All our clients are struggling in getting results on the French SERPs. WE help you with your local SEO strategy.
Localize content
Do you know sentences on French are 20% longer than in English? Or that French people have a lower email open rate when compared with Europe? We work with native French expert to help you localize properly your brand content. Meet local consumers' expectations!
Manage PPC campaigns
Campaign that work in your country may not work in France. Targets, goals, placements, budget, creatives, copy… Your PPC campaigns must be adapted to match with French customers' behaviors. We help you reduce your cost per click.
Brand credibility
Brand's engagements and values are very important to French consumers. Online privacy also matters. And persuasive call-to-action may create mistrust. French people have their own habits, our native experts know how to increase your brand credibility in France.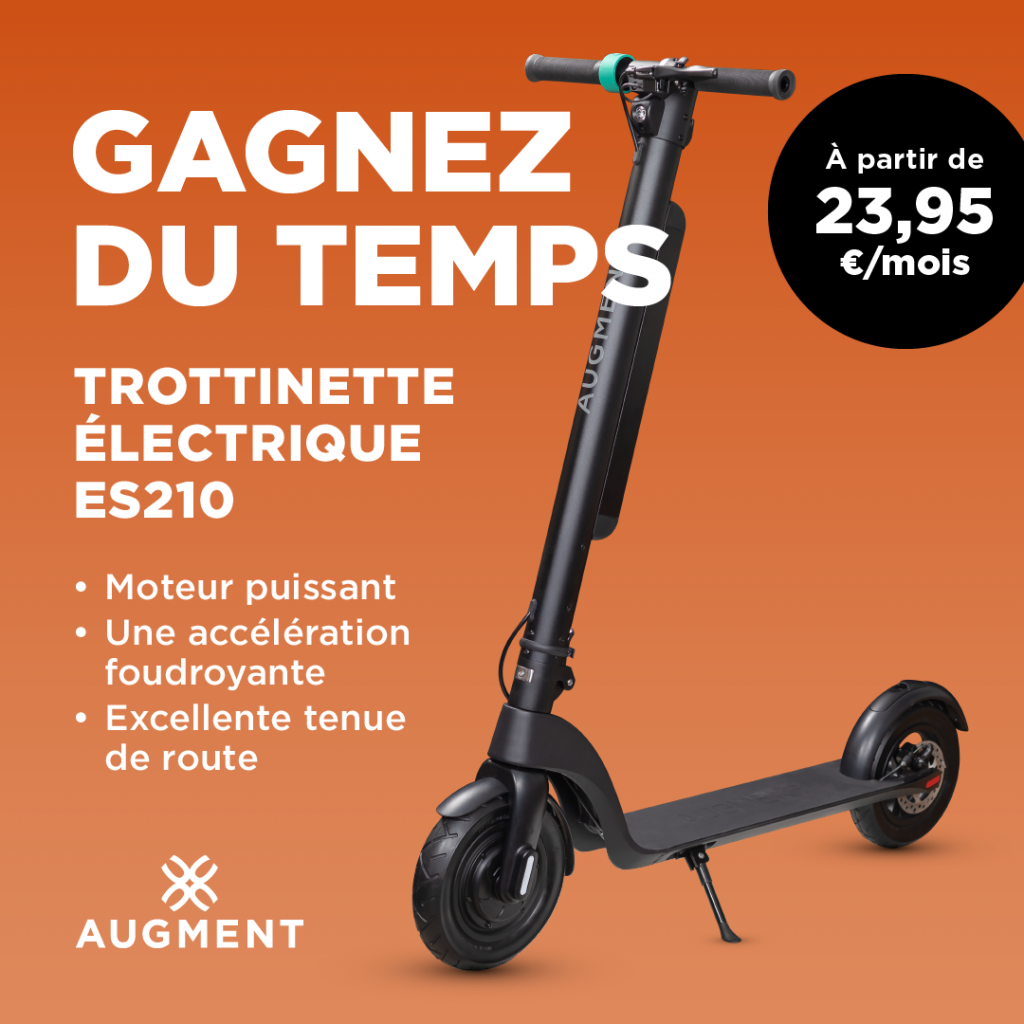 Success story: Augment
Augment is a Finnish e-scooter company that allows users, through a subscription model, to enjoy a personal electric scooter. We helped Augment to launch their brand in France. We localized their website and managed their campaign across channels in France. In 2021, we have generated +1200 sales and a gross revenue of +700K€.
We also worked for FFS Beauty, a razor subscription company from the UK, by managing their campaigns in France. And the South Korean brand Labotach, helping them to launch their ecommerce website in France.
Start selling within 2 weeks with your local advertising agency
We work with French native experts ready to help you to generate more revenue. Paris, Bordeaux, Lyon, Marseilles or even smaller towns like Nice, Toulouse or Lille – we know the french local markets.
Google ads, Facebook ads, email marketing and SEO – as a top advertising agency, we got the right platform and the proper tools at hand. Let's book a discovery meeting to know you and see how we can help.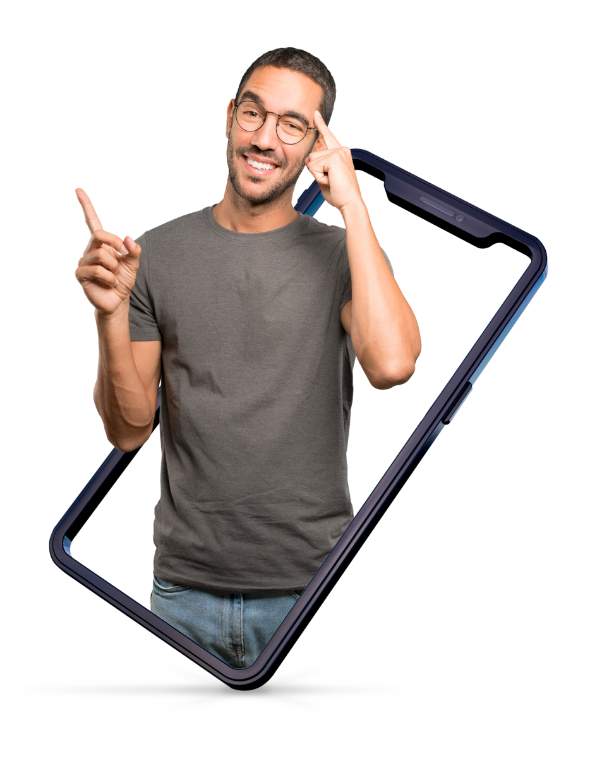 New advertising marketing agency model
Why you should hire us!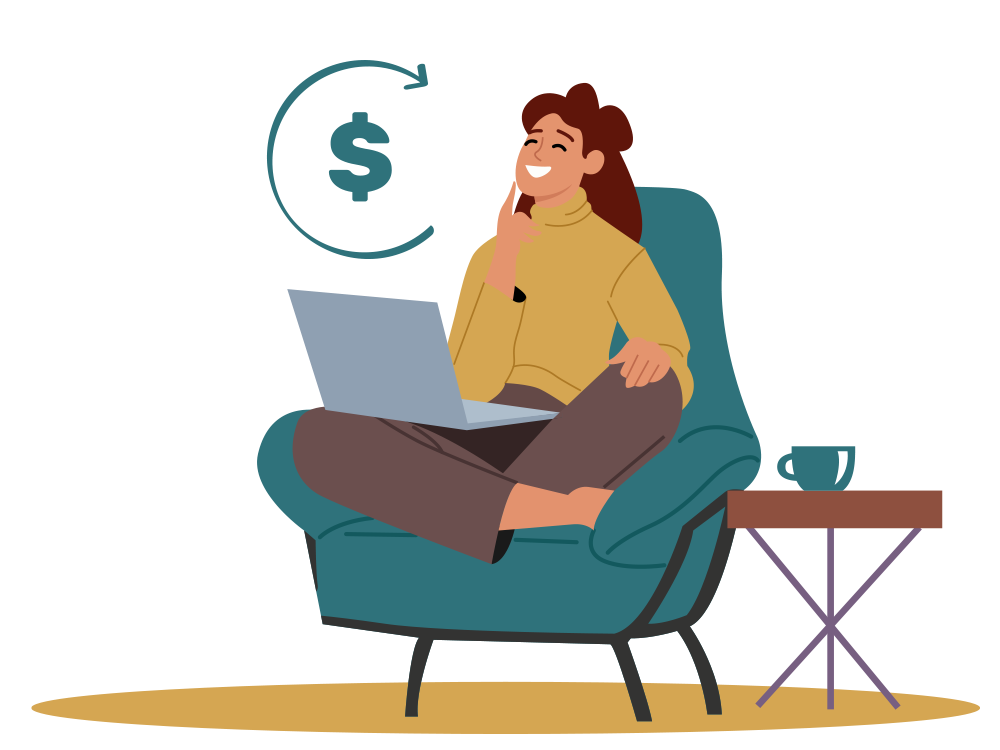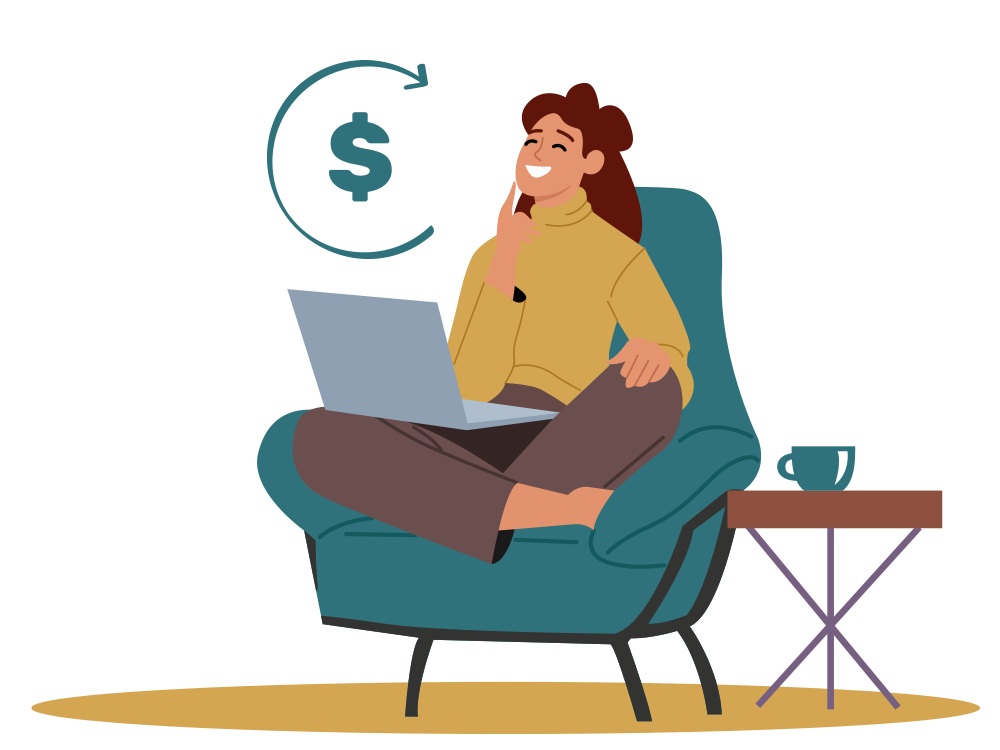 We are more than a simple french digital marketing agency
Growth on-demand
We don't work with long-term agreement, so you pause the collaboration whenever you want. Our invoicing model is just based on a hourly fixed fee. We are flexible as you need!
Weekly Sprint
On a weekly basis, we report to you on results, define new tasks, address action items and questions for the upcoming weeks. Our growth sprint model ensures a rewarding collaboration.
ROI & Data driven
Purely results-driven and truly agile, we constantly look for new ways to get better ROI for your investments. Effective use of data and analytics is the key to success in digital marketing.
Local experts
You have native French digital marketing experts available right at hand with outstanding expertise. To give you an idea we regularly publish marketing studies about French market. Think global, act local with us!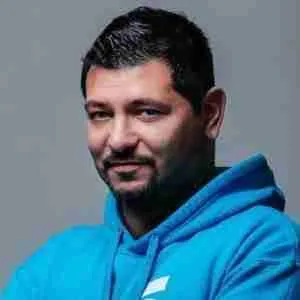 "With help from Gaasly we have been able to take our digital marketing to the next level. The sprint-based workflow and analytical approach have been really helpful"
Jan Ameri – CEO ArcticStartup


Top 3% experts in France and Europe

Carefully selected experts built our strong agency, and we are constantly hunting for the best digital marketing talents from around the world.
+150K€ managed monthly budget

We work with many different types of budgets ranging from +300€ to +3000€ monthly, across channels. We can help you scale investment while keeping it profitable.
+20 worldwide companies

We are currently working with +20 companies around the world to grow their business in Europe. From SEO to PPC management, we deploy all our skills to increase their revenue.
Meet your growth marketing consultants for France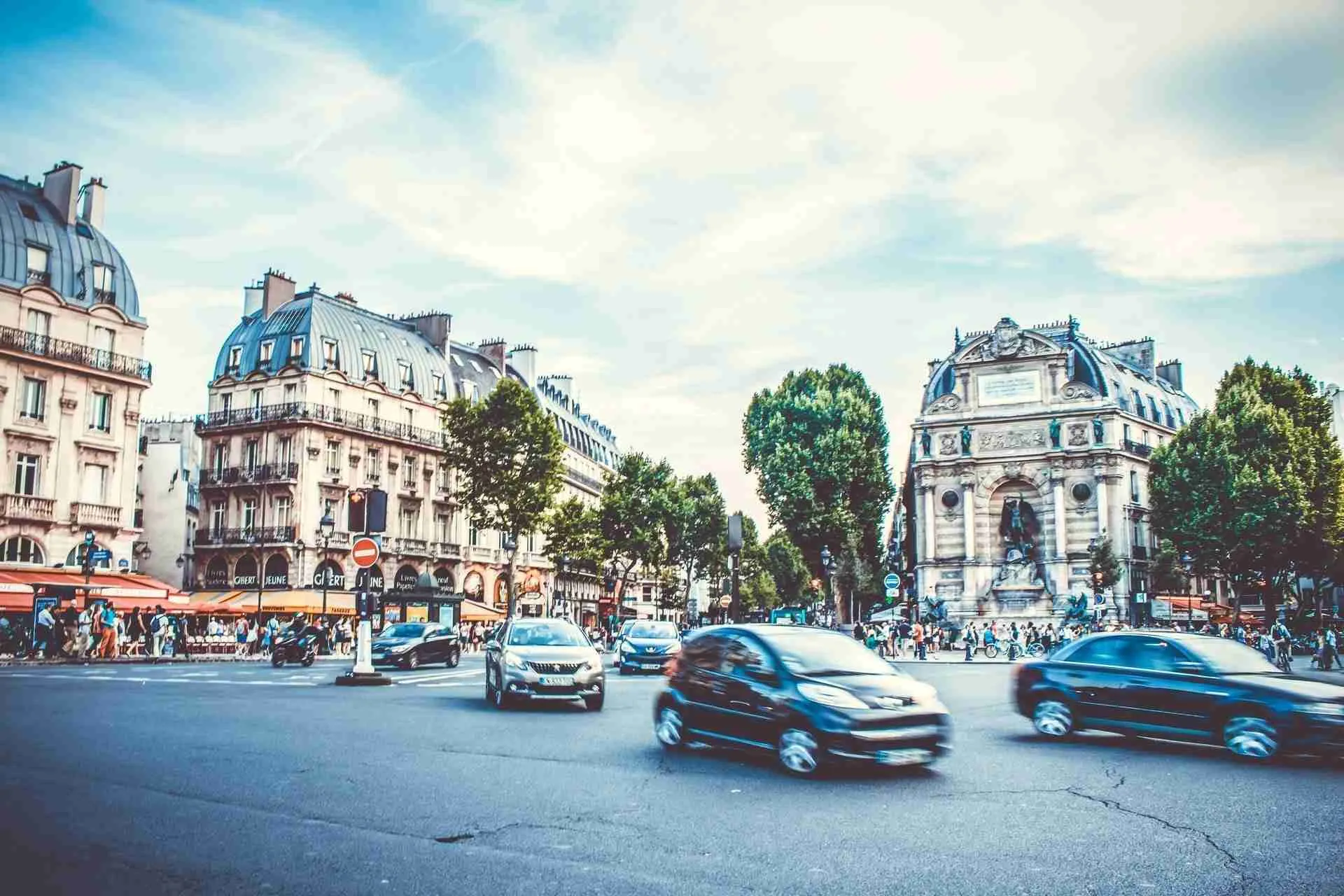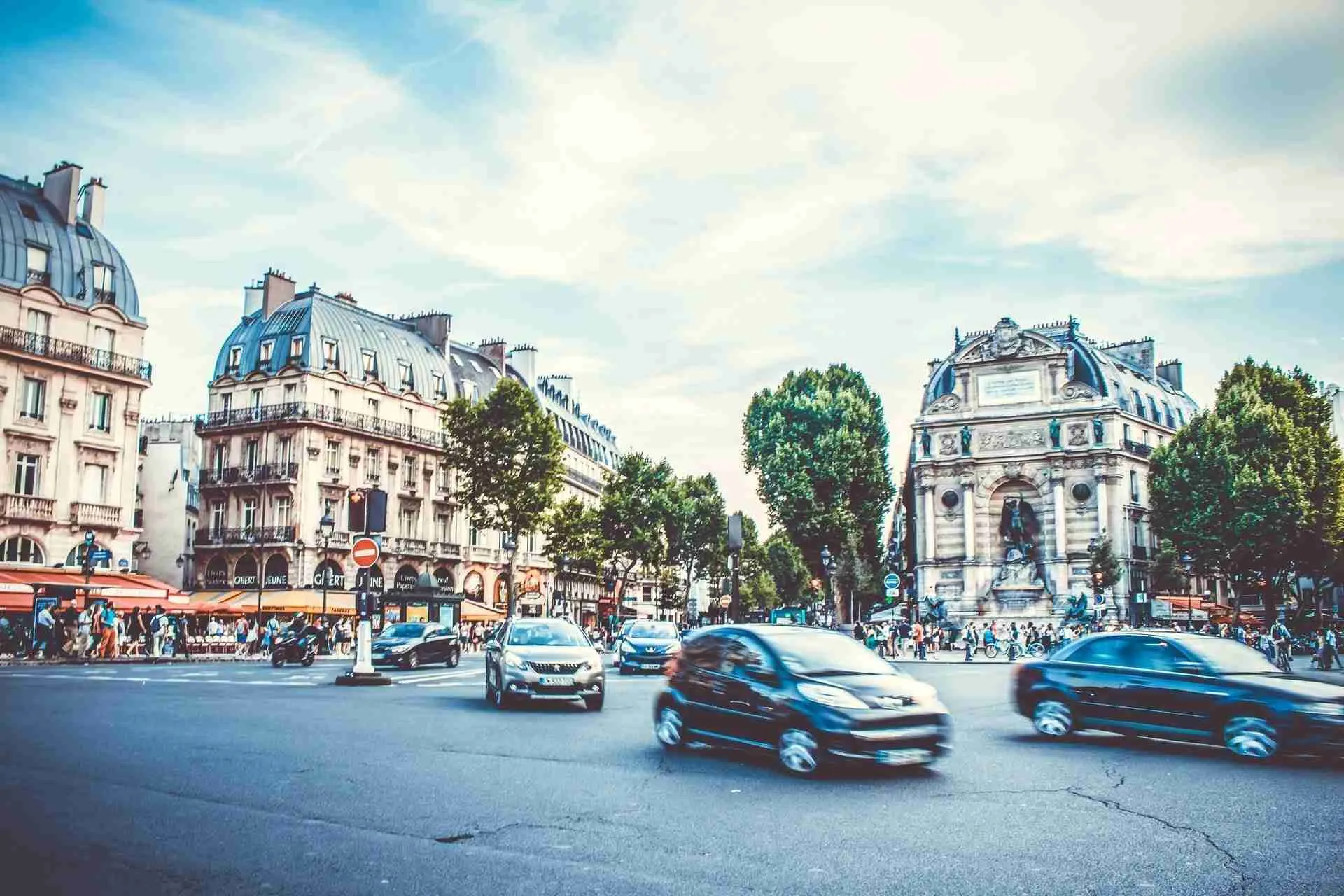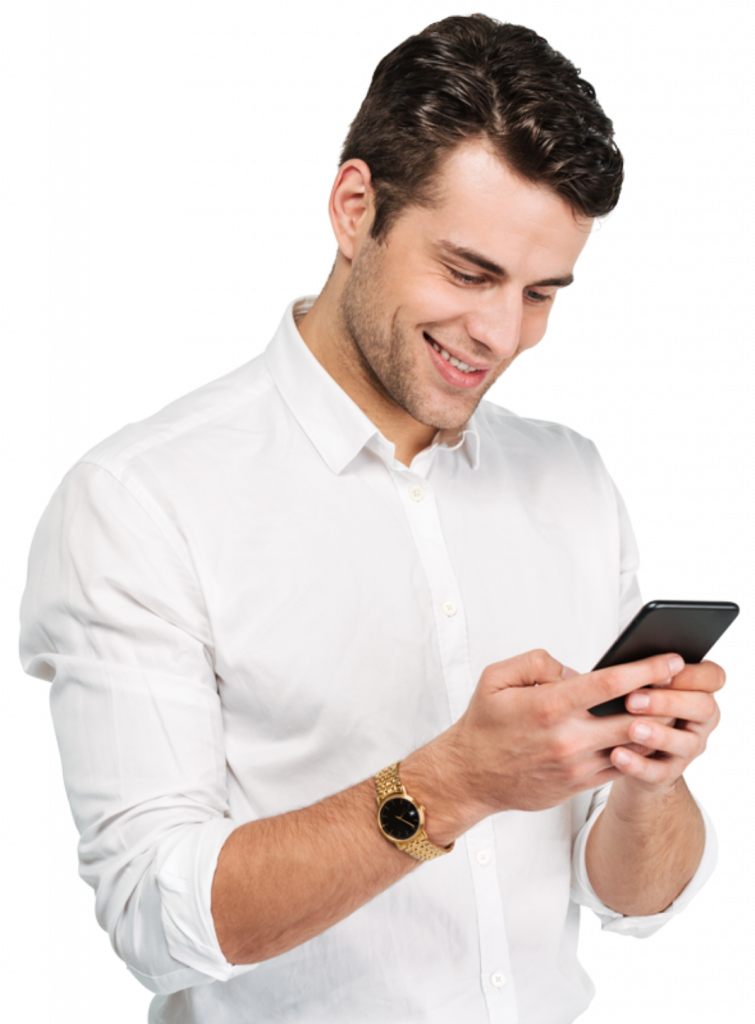 Book your call with us.
Boost your brand awareness? Build and increase your market share? Im prove your SEO? Start an email campaign?Refresh your brand? We can help you with your goals. Get in contact with our friendly consultants today!