Looking for a French digital marketing agency?
Boost your sales in France today with French marketing experts
Whether you are starting a new business or expanding an existing one outside your native markets, it can be difficult to get noticed. Our French digital marketing agency assists you with a deep understanding of online marketing tools and strategies, a native proficiency of the language, and an agile working method.
Why expanding your digital marketing in France is so challenging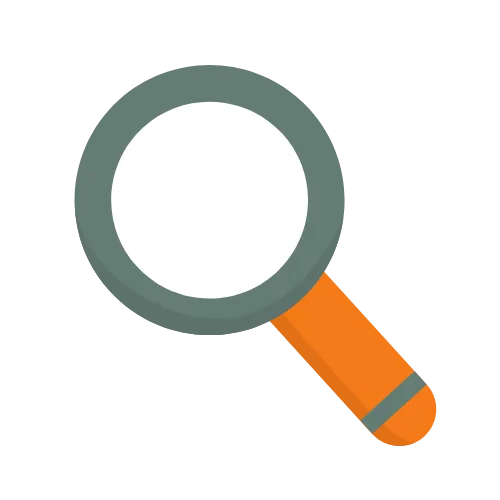 Rank your page on Google
Many businesses struggle to rank high on the French SERPs. To index your website on Google France we help to find out the most searched keywords online in France. We generate powerful backlinks to rank faster and higher. Our French marketing agency helps you with your SEO strategy.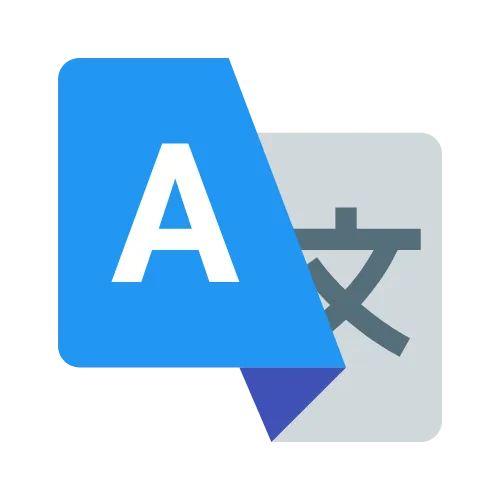 Deal with content translation
Companies have to translate their brand content into French. In fact, French people feel more comfortable with their own language, as only 40% of French people are proficient in English. Translating and adapting your website and ads into French is key to your success. Our native experts help you localize properly your content to match French customers expectations.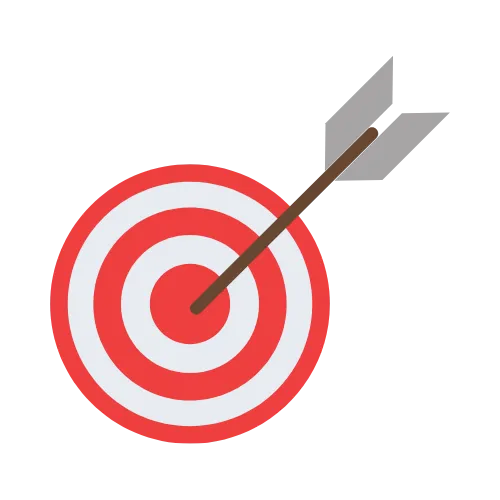 Adapt your digital strategy
A marketing strategy that works in your country may not work in France. Targets, goals, placements, price, messages… your marketing mix must be adapted to suit French consumers' behaviours. Working with local experts is the best way to expand your marketing strategy in France.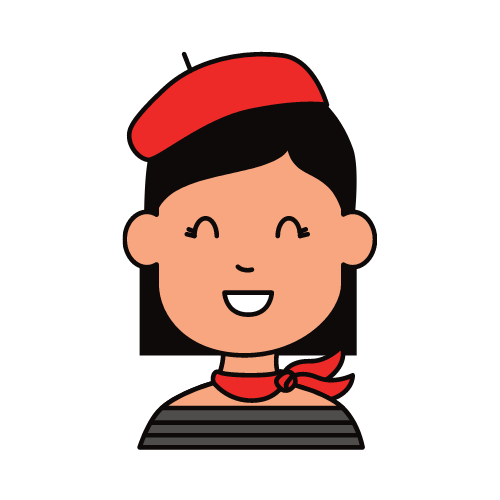 Bridge the cultural barrier
French people have their own specific habits. They expect brands to be ethical and have a positive influence on the world. In addition, they don't like intrusive messages or too much commercial call to action on websites. Our French native experts help you adapt your marketing approach to customers' specific habits.
We make your digital marketing in France successful
That is to say, we are experts with all major digital marketing platforms and can help take your campaigns to the very next level. In addition, we are official agency partners with Google and Facebook. Results-driven and truly agile, we constantly look for new ways to get better ROI for your investments.
Our scope of expertise focuses on your growth:
Marketing strategy
Search Engine Optimization (SEO)
Google Ads – Search Ads
Social ads marketing
Content marketing

Conversion optimization

Analytics & Measurement
Emailing automation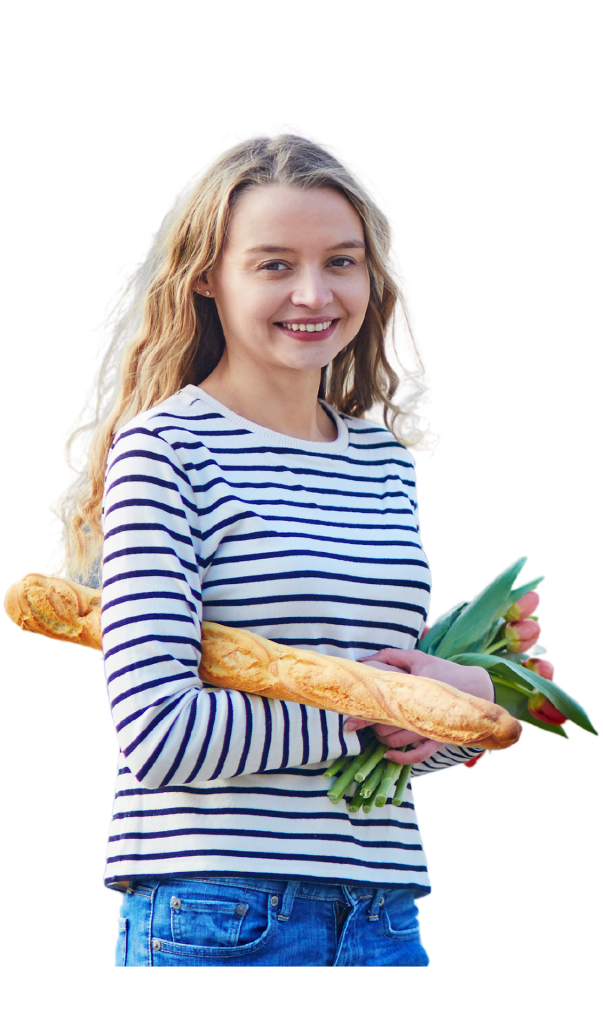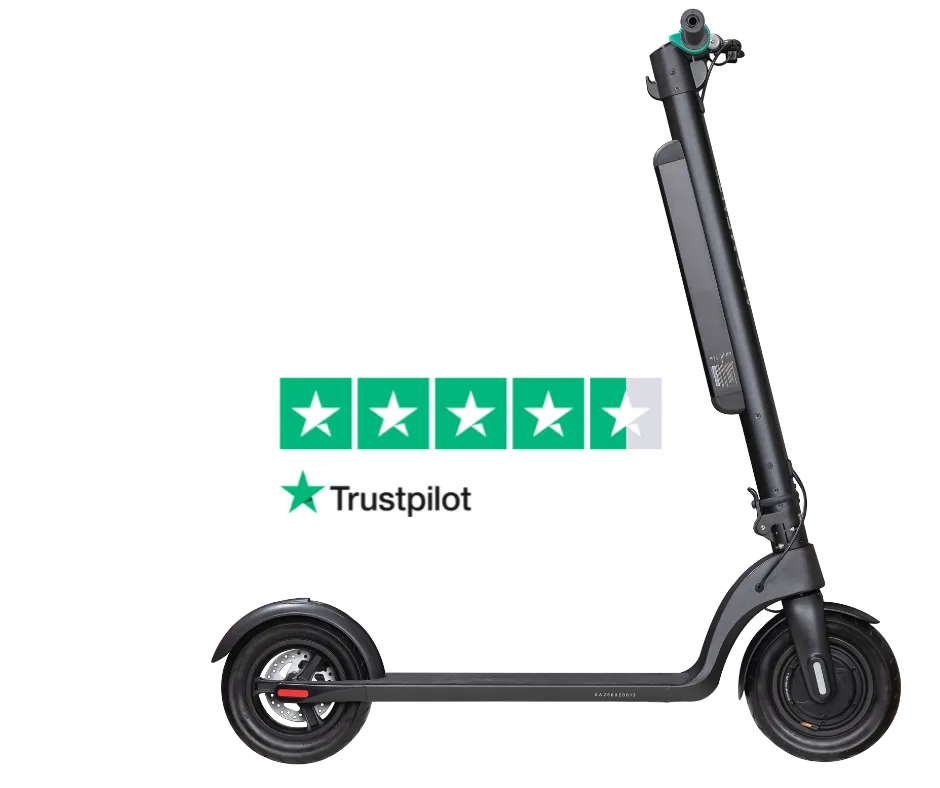 Start generating revenue in France with excellent marketing ROAS
Augment is a Finnish e-scooter company with a subscription-based model. We helped them to launch their brand in France; working on website translation, sales funnel optimisation, creatives and online marketing. We got outstanding results in 6 months:
Marketing budget: 150,000 €
Sales online: 1200
Gross revenue: +700K €
Average Return on Ad Spend (ROAS): 1:8
Get business opportunities in France with the right online marketing strategy
Did you know France has an impressive market size of over 65M of consumers? In 2021 there are:
+ 68% of daily internet users
+115B € of online sales
+60B € of online revenue
+10% ecommerce CAGR
+70M foreign tourists each year
The main opportunities for global companies expanding in France lie in biotechnology, pharmaceuticals and healthcare, personal care, software and tech, creativity, style & design, environment, aerospace, automotive, food & drink.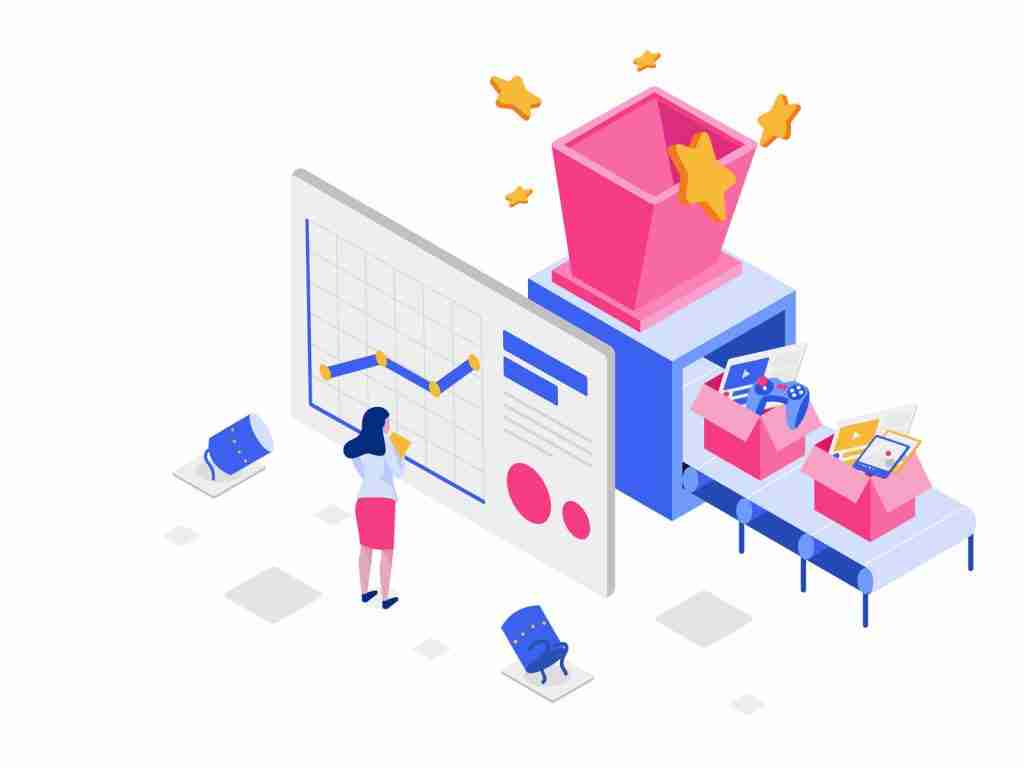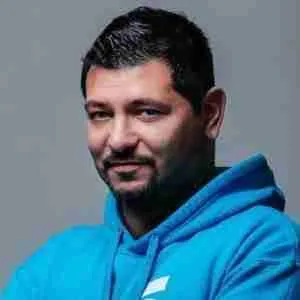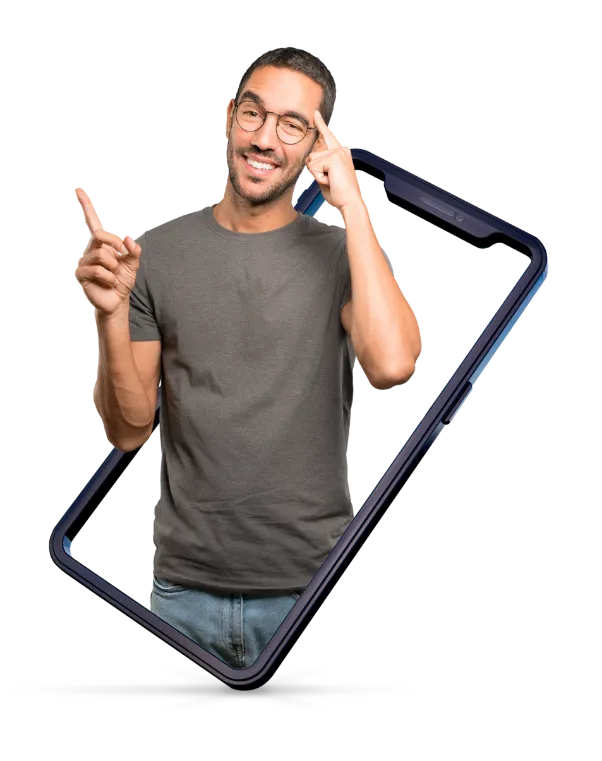 Four reasons why choose us as your local French digital marketing agency
1. No Min. Contract
We don't work with long-term agreements, so you pause the collaboration whenever you want. We work on-demand at an hourly rate. We are flexible and cost-efficient as you need!
2. Agile
On a weekly basis, we report to you on results, define new tasks, address action items and questions for the upcoming weeks. Our growth sprint model ensures a rewarding collaboration.
4. Risk-free engagement
If there is a strong business disagreement, we are ready to offer a full or partial refund of the budget allocated to your project. Good and fair relationship are important to us!
Google Partners certified
The official programme for marketing agencies that manage Google Ads campaigns. We achieve excellent results in terms of Performance, Spending, and Certifications for our clients.
+150K€ managed budget
We work with many different types of budgets ranging from +300€ to +5000€ monthly, across channels. We can help you scale investment while keeping it profitable.
+20 global companies
We are currently working with +20 companies around the world to grow their business in Europe. From SEO to PPC management, we deploy all our skills to increase their revenue.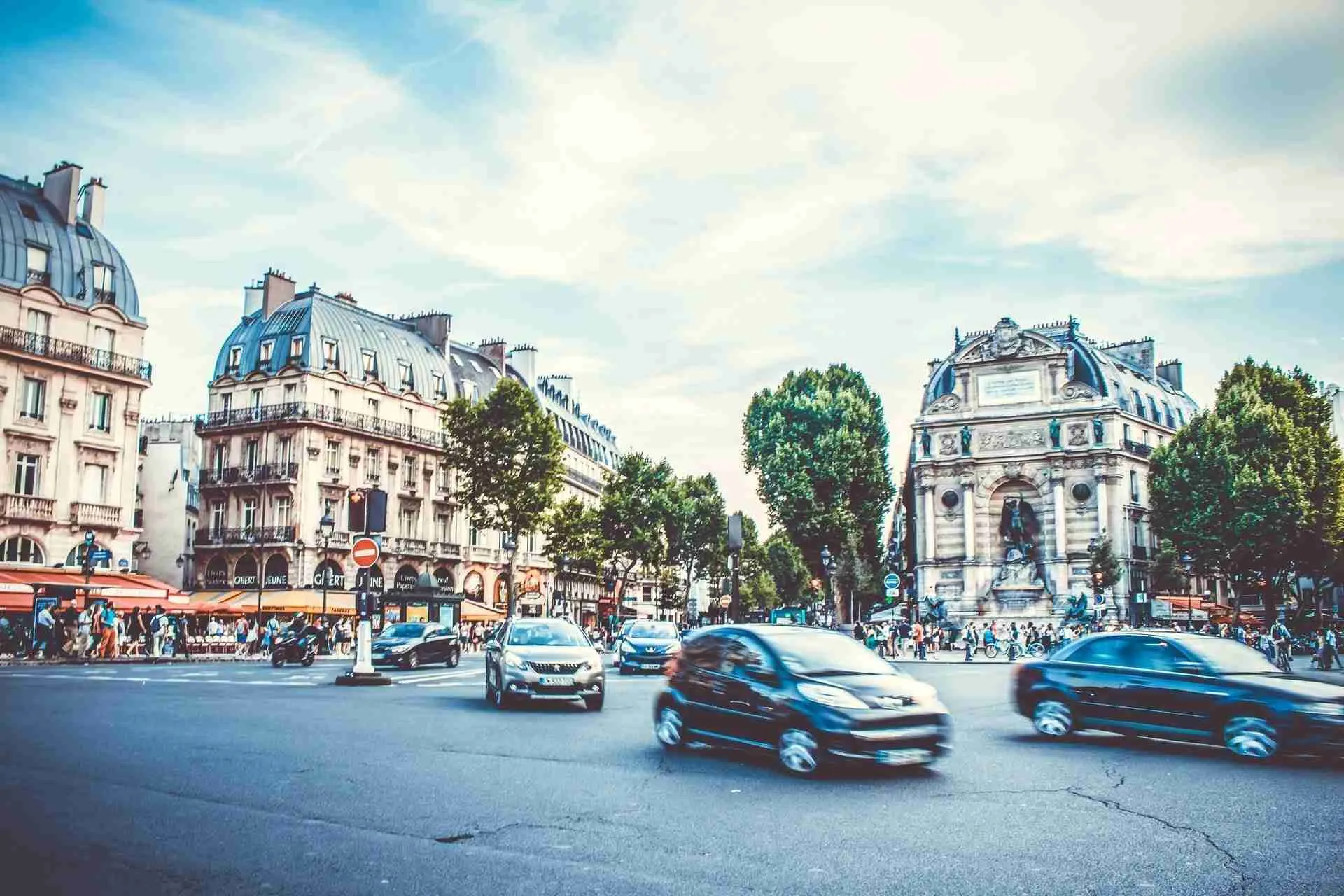 Send us a message to book a call with us.
Boost your brand awareness? Build and increase your market share? Improve your SEO? Start an email campaign? We can help you with your goals. Get in contact with our friendly consultants today!