Social Media Marketing Services
Looking for International Exposure? Our Social Media Agency Services Can Help
We work with all major social media platforms including Facebook, Instagram, LinkedIn, TikTok and Snapchat.
Why social media marketing is important?
Social media has become an integral part of modern society, with over 4.5 billion active users worldwide. For businesses, social media is an important channel for connecting with customers, reaching a wider audience, and improving brand awareness. With almost 3 billion monthly active users, Facebook is the largest social media platform and an essential channel for businesses to engage with customers. According to datareportal.com
Our social media marketing services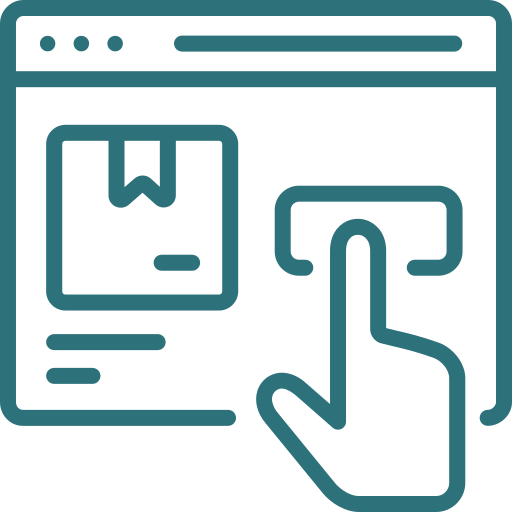 Management
We can manage all of your social media channels and ensure everything is working in sync. Including:
Brand content strategy
Daily monitoring
Followers increase
Advertising strategy
Customers reviews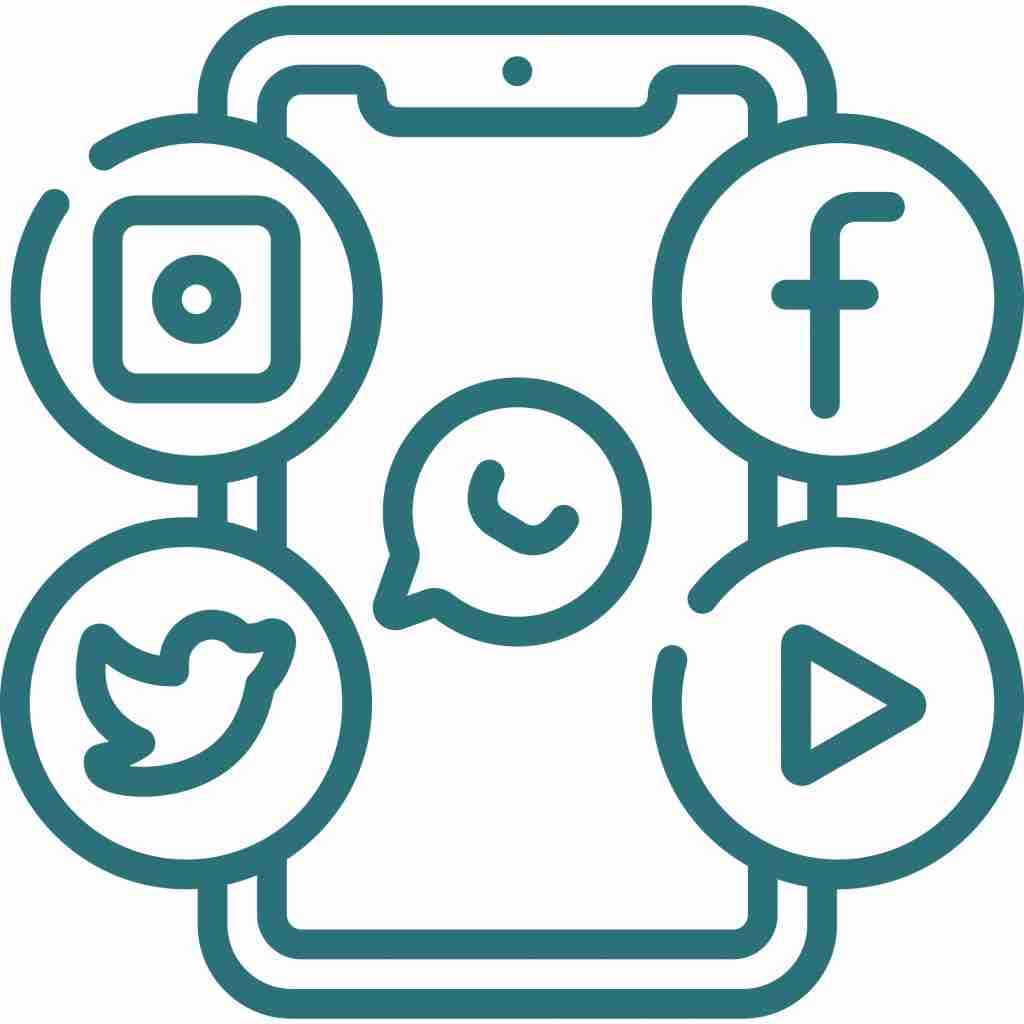 Advertising
We help you reach your campaign goals and optimize your ROI on the following platforms: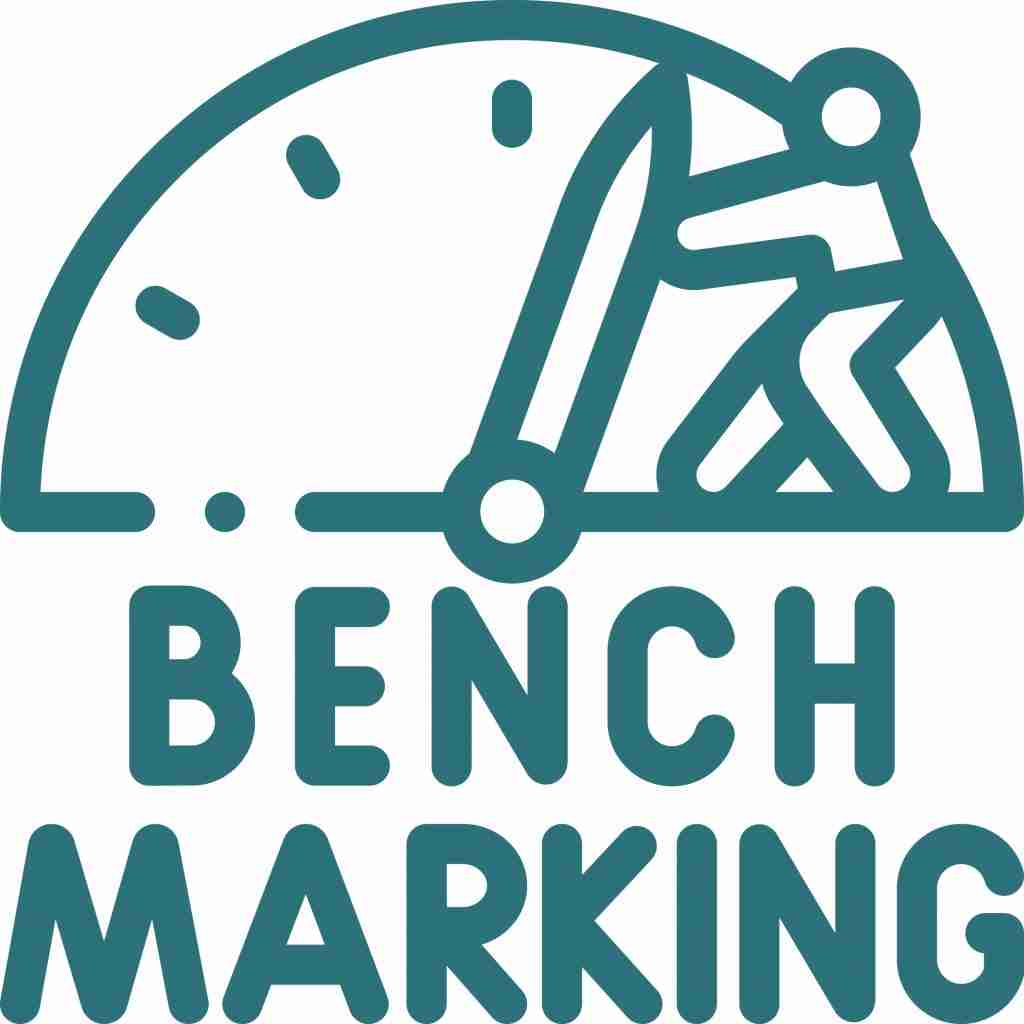 Research
We benchmark your competitors on Facebook and Instagram to identify best practices in your segment and market. We also gather data about your target demographic, to support data-driven decision-making.
Creatives
We help you to create effective creatives at a low cost. To make it simple we work with designers and use assets from creative libraries. Pictures, video, iconography or whatever, we know how to create outstanding creatives.
Official Facebook Business Partner
Facebook Business Partners are companies that Facebook has vetted for their expertise. They have the experience to help grow your business – from running ads, to selling products, to engaging with your customers.

Facebook
Our clients love our social media work
"We have been working with Gaasly for many years now. On average our sales ROI increased x20 times in sales every month. We highly recommend iterative growth process."
Tram Nguyen – CEO Tramdecor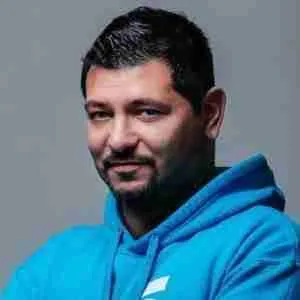 "With help from Gaasly we have been able to take our digital marketing to the next level. The sprint based workflow and analytical approach has been really helpful."
Jan Ameri – CEO ArcticStartup
Our unique value proposition for social media marketing
We understand the uncertainty related to doing business abroad. We offer full flexibility for our clients and adapt to changes in plans quickly.
The Pay-as-you-go model is designed to offer you flexibility with the budget you spend working with us. You can choose weekly how much we work and how much is spent on marketing. We never require any monthly retainer or other fixed fees.
No strings attached means you can pause our contract whenever you want if things don't work out as planned.

Trusted by companies around the world. We are official agency partners with Google and Facebook. We work with clients from around the world.
We are all experienced digital marketers with unique expertise in working with international clients from Europe, Asia and North America.
Send a message to book a call with us!