Our Values
Five guiding principles that help us maximise value we create for clients
We are constantly looking for ways to work more effectively and create more value for our clients. These values define Gaasly and what is important to us. To highlight the importance of these core values we have included a money-back guarantee for the situations where we fail to follow our standards.
Guardian of your budget
Our approach to digital marketing is well explained by Warren Buffets #1 rule for investing: "Never Lose Money".
In digital marketing, a poorly designed campaign means burning money, and that's why we spend our time and effort building up a rock-hard strategy. For our campaigns, we focus on high priorities and translate them into meaningful marketing results.
We want your money to be well invested – all the time.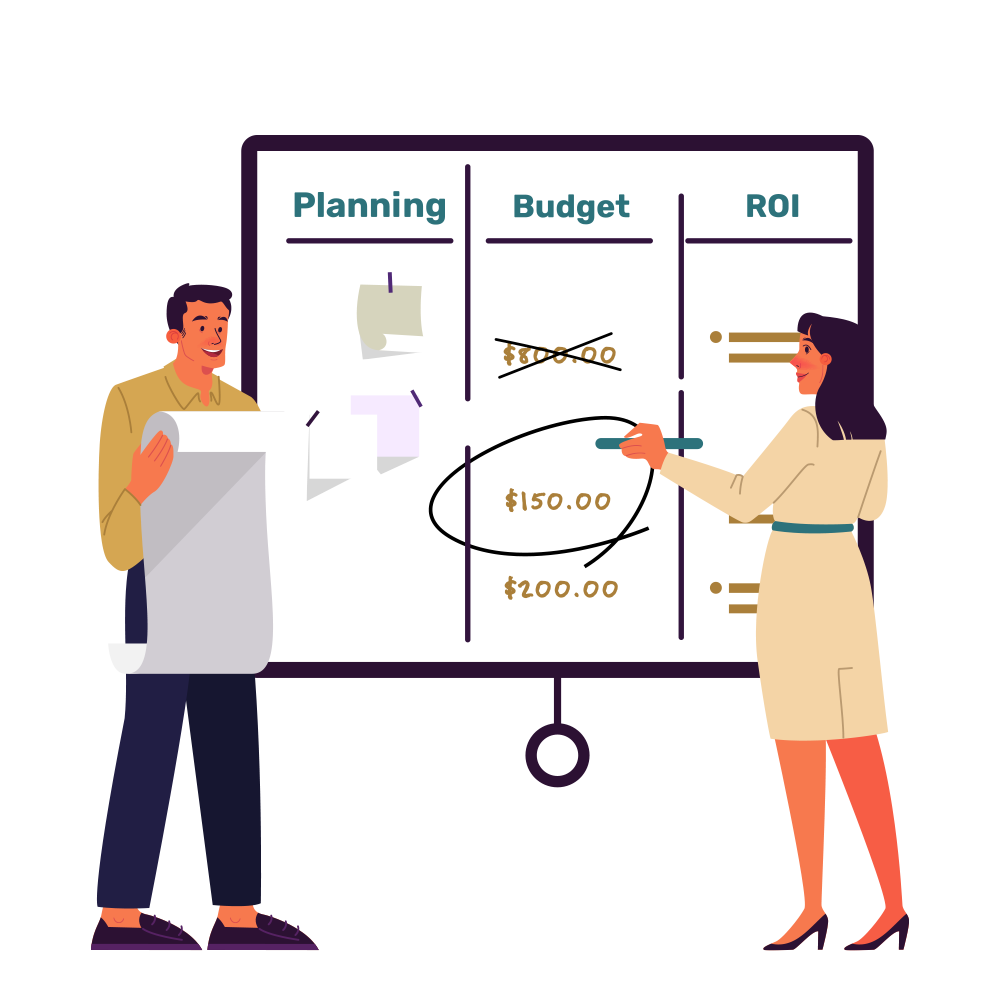 Transparency
Often you discover the actual value of a partner in times of need. We have a dedicated dashboard updated daily, showing the progress of every single task. Being transparent is essential to build a solid foundation of success.
Urgent changes are communicated instantly, so you will always be informed instead of playing the waiting game. Because some things, can´t wait.
Communication
Prompt, accurate communication is crucial for maintaining a healthy customer-supplier relationship. It becomes even more important when working remotely.
Poor communication can easily lead to misunderstandings and a lack of common goals. We are considering communication as a clear definition of tasks, responsiveness, and proactiveness.
Our effective communication includes clarity, conciseness, and coherence because communication is key.
Continuous improvement
New launches, latest features, current updates – keeping up with every trend in digital marketing is no easy feat. To remain competitive in this world, a core part of our job is to be one step ahead of the competition.
Adapting our strategies in real-time is essential. Because the world doesn´t stop turning – and nor does digital marketing.
Money-back guarantee
We take great care of the quality of our service, and we always try our very best to meet all requirements. If there is a strong business disagreement, we are ready to offer a full or partial refund of the budget allocated to your project.
Because your happiness is important to us and we thrive to guarantee a 100% satisfaction result for every client.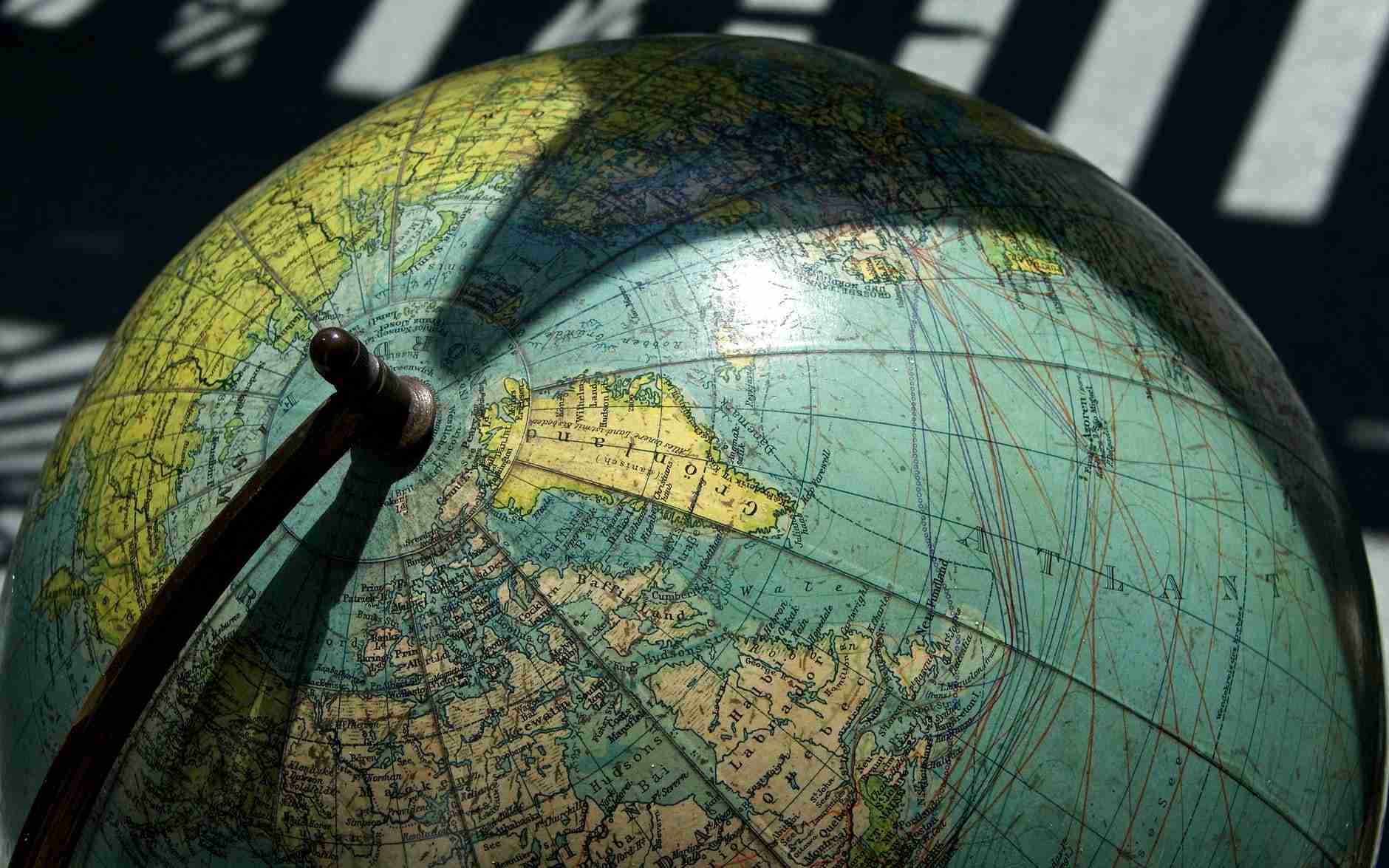 Send us a message to book a call.
Are you interested in improving your marketing in our modern world? Boost awareness? Build or increase your market share? Refresh your brand? On a local or global scale? We can help.