European digital marketing agency
We help companies around the world grow online with our unique growth as a service model
Growing an online business and taking it globally can be very challenging. There are various marketing channels, tools and strategies to consider. Gaasly is a growth-as-a-service digital marketing agency specializing in helping businesses enter new markets and run successful marketing campaigns.
😖 Problems
Trying to gain a digital foothold in a foreign market? Having great products but struggling with low sales online? Need support?
😉 Solutions
We are here to help. Your one-stop agency for digital marketing. We deliver on-demand growth services to help you to reach your business goals.
😍 Growth
We work by following the weekly sprint method, which allows us to make rapid iterations, implement test & learn the strategy and get quick wins.
The Ultimate Goal: our high-end digital marketing will boost your sales!
What is Gaasly?
Gaasly is a Growth as a Service (GAAS) company.
We help you to make your brand outstanding by achieving game-changing results. Our global team of growth marketing experts will assist you to grow, and increase your online market share in foreign countries.
How do we work?
Digital Marketing is not a marathon but a series of sprints. Each sprint takes us closer to our goals. Between the sprints, we stop to review the results and plan new activities.
We work around the globe, which enables us to be on top of the game worldwide. Let us be the one assisting you by refreshing your brand, meeting a new audience, and growing your business.
Why our clients love us?
• Professional. Transparent. Reliable. Anytime
• We never require a long-term commitment
• Modern marketing is highly flexible, and so are we
• Our strategic model is unique, just like you
• We follow a no "no-fuss" attitude
"We have been working with Gaasly for many years now. On average our sales ROI increased x20 times in sales every month. We highly recommend iterative growth process."
Tram Nguyen – CEO Tramdecor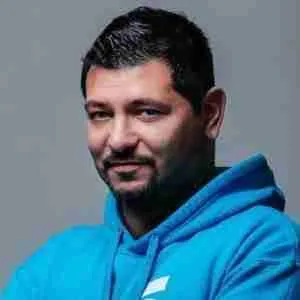 "With help from Gaasly we have been able to take our digital marketing to the next level. The sprint-based workflow and analytical approach have been really helpful."
Jan Ameri – CEO ArcticStartup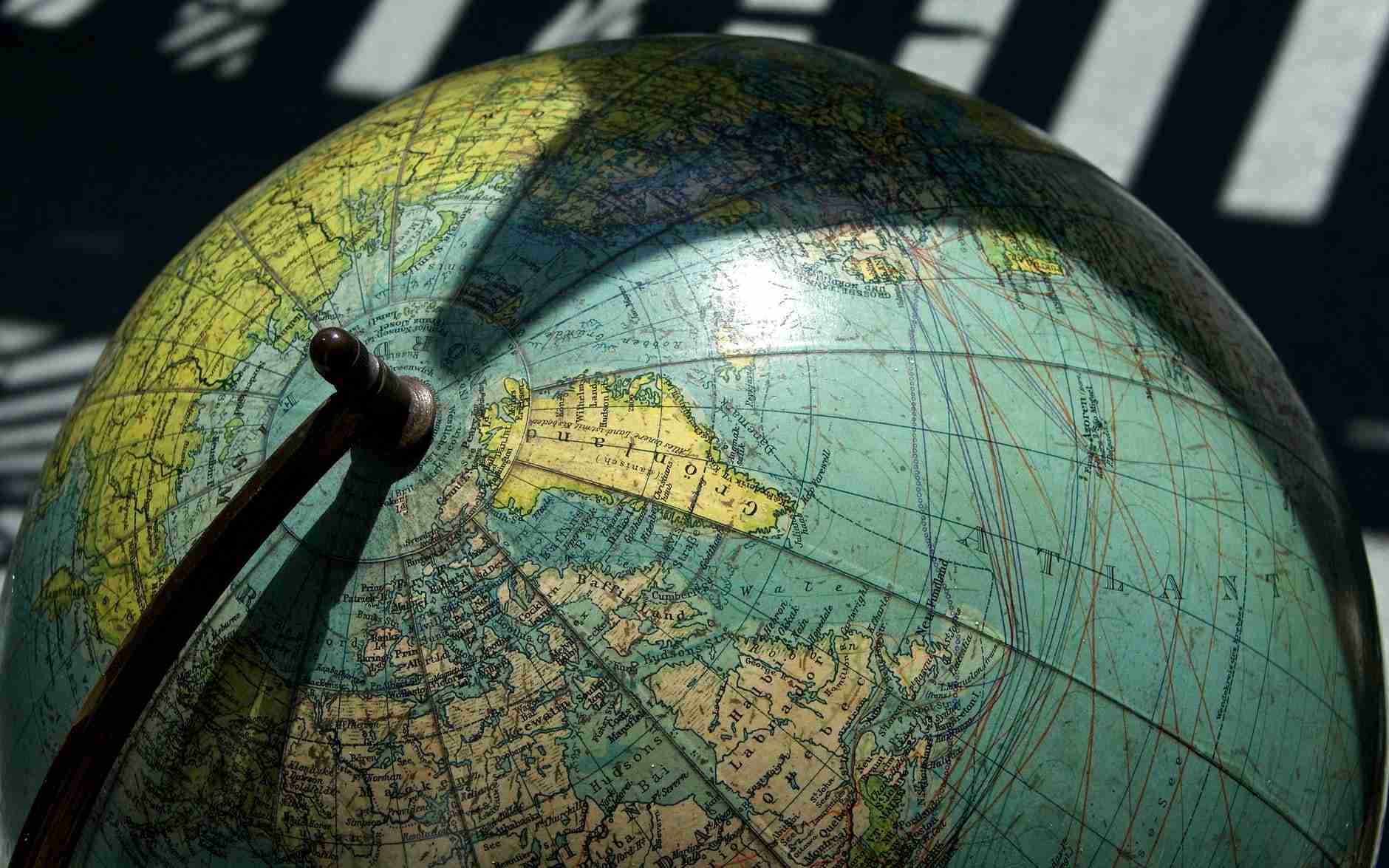 Send us a message to book a call
Are you interested in improving your marketing in our modern world? Boost awareness? Build or increase your market share? Refresh your brand? On a local or global scale? We can help.