International digital marketing agency
We help companies around the world grow business online with search engine and social media marketing
It's challenging to grow a business outside your country, we get that. A market you might not be familiar with, a different culture. We have a highly-skilled team of native digital marketing experts with global experience to help you grow in the country of your choice. We plan & execute your international digital marketing and advertising strategy to bring your businesses to any audience.
5 reasons why international marketing is challenging
Going global is tricky. When expanding into new markets, businesses tend to replicate their marketing strategy from their country of origin. International marketing is about adapting your strategy, not replicating it across the markets.
Each country has its own cultural specificities so businesses usually struggle with:
Leading their marketing strategies across countries
Overcoming the cultural barriers
Positioning their business against local competitors
Localising their brands' assets & creatives
Developing sustainable PPC campaigns
Scaling their use of the marketing tools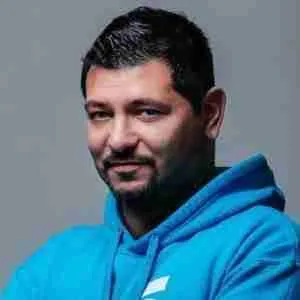 "With help from Gaasly we have been able to take our digital marketing to the next level. The sprint-based workflow and analytical approach have been really helpful"
Jan Ameri – CEO ArcticStartup
Your international marketing strategy streamlined in a snap
Gaasly is a new agency designed for global companies that want to expand in foreign markets. Our best winning formula to boost your growth in new countries is:
100% growth focus, you get your growth metrics optimised (CR, ROAS, ROI)
Pay as you go model, you only pay for what you get, no hidden cost, no extra fee
No strings attached, you pause the partnership any time you want
Native experts, make your activities relevant to each local market
Global experience, you benefit from our past learnings with +20 international companies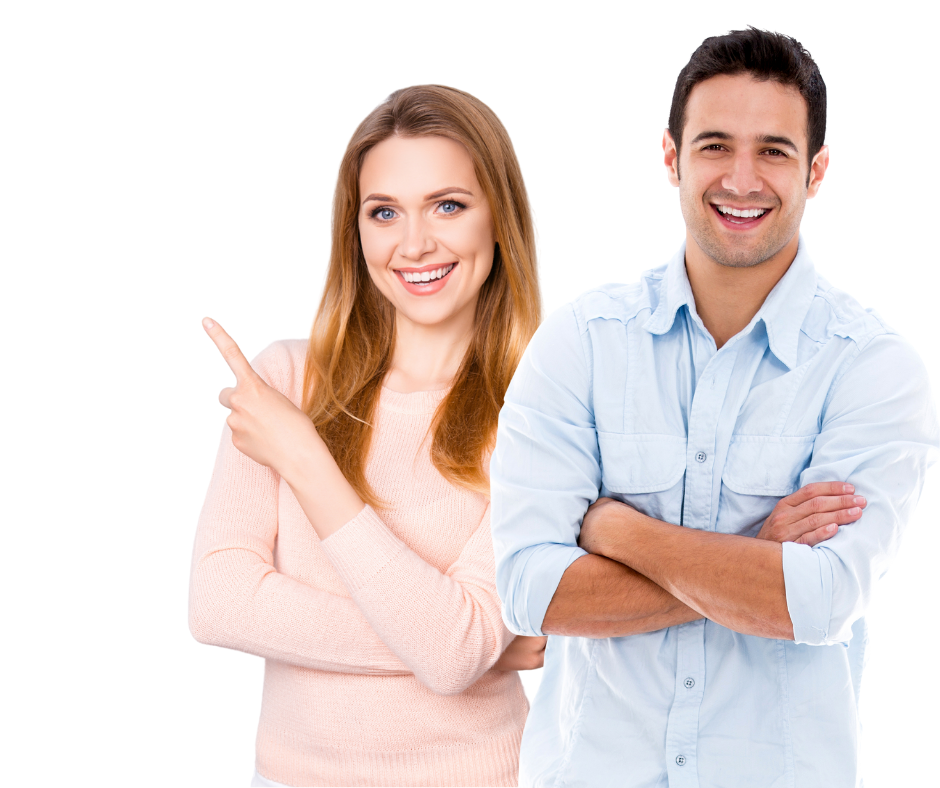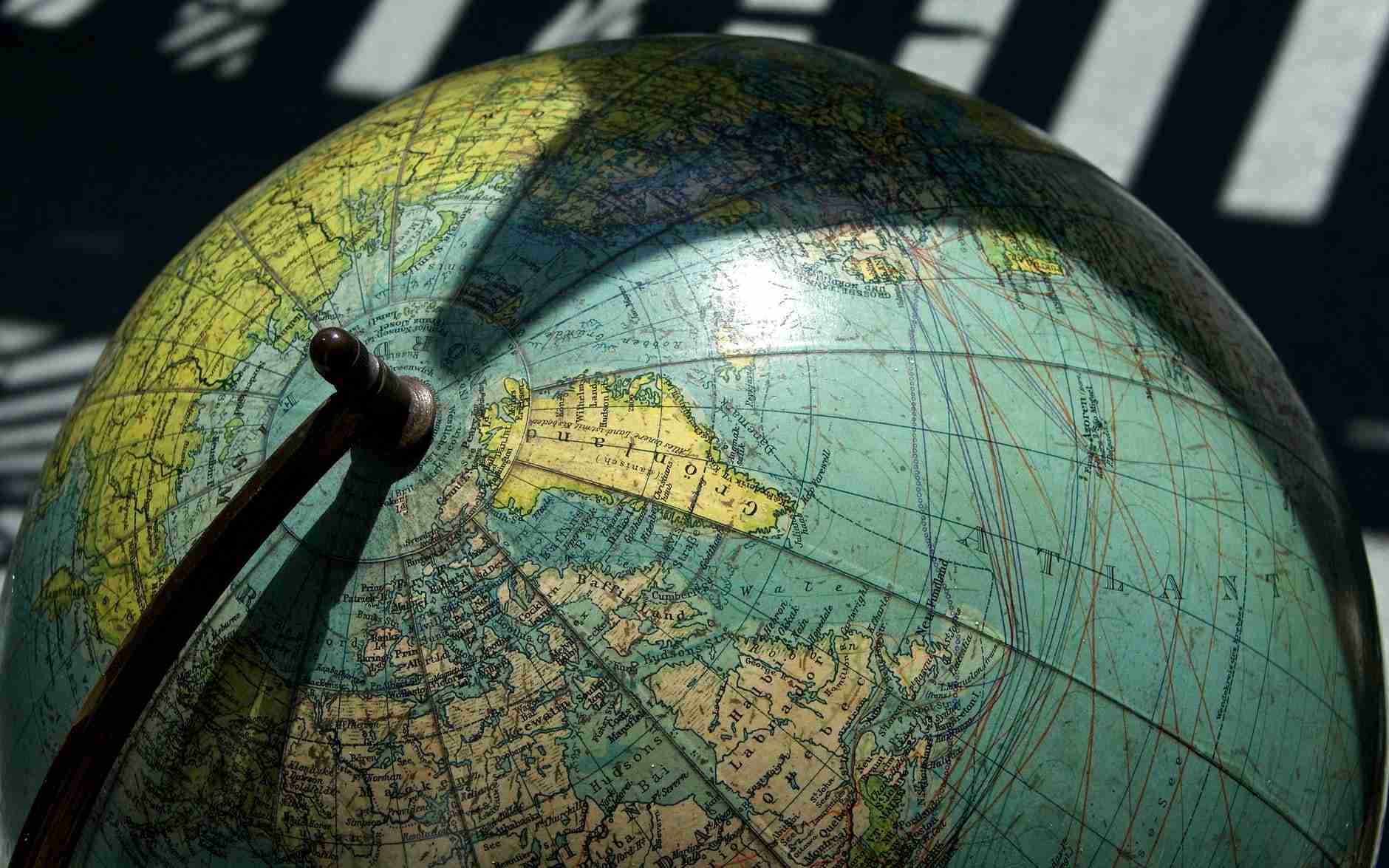 Our unique value proposition for digital marketing
We understand the uncertainty related to doing business abroad. We offer full flexibility for our clients and adapt to changes in plans quickly.
The Pay-as-you-go model is designed to offer you flexibility with the budget you spend working with us. You can choose weekly how much we work and how much is spent on marketing. We never require any monthly retainer or other fixed fees.
No strings attached means you can pause our contract whenever you want if things don't work out as planned.

Trusted by companies around the world. We are official agency partners with Google and Facebook. We work with clients from around the world.
We are all experienced digital marketers with unique expertise in working with international clients from Europe, Asia and North America.
Send a message to book a call with us!