Boost your sales in the UK
Gaasly is a Digital Marketing Agency that helps gain UK market share, regardless if B2C or B2B. We increase your sales with Google Ads whilst we offer proven digital solutions for SEO, Social Media Marketing, brand awareness and everything digital.
Our local experts are ready to understand your business and create a strategy for you.
The UK market is highly competitive.
How will Gaasly help you?
1. Ranking on Google
Many businesses struggle to reach expected results. You need to index your website on Google and feed its algorithm with various SEO techniques. Find out the most searched keywords online in the UK for your industry. Generate powerful backlinks to rank faster. Create engaging and relevant content for your target market.

3. Localized approach
Global companies should always translate and localise their campaign content to make deeper connections with their target audience. Our native experts help you properly adapt your message and your brand content to get the best results.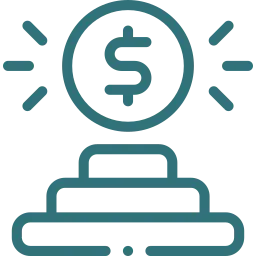 2. Efficient PPC campaigns
Campaigns that worked in other countries may not work in the UK. Targets, goals, placements, budget, creative designs, copy… your PPC campaigns must be adapted to match with the UK's consumer behaviour. Our local marketing experts help you with your advertising strategy and optimise your budget by launching cost effective campaigns.

4. Commitment-Free
With Gaasly, you do not have to worry about making a mistake. If you don't like the results you can stop working with us at any time.
No fixed fees, no long term agreements.
We are driven by results and delivering quality. We build solid collaboration that ends in win-win.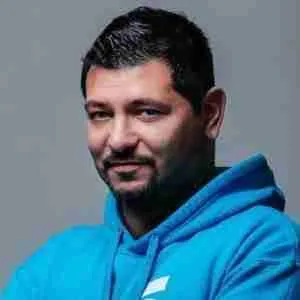 "With help from Gaasly we have been able to take our digital marketing to the next level. The sprint-based workflow and analytical approach have been really helpful"
Jan Ameri – CEO ArcticStartup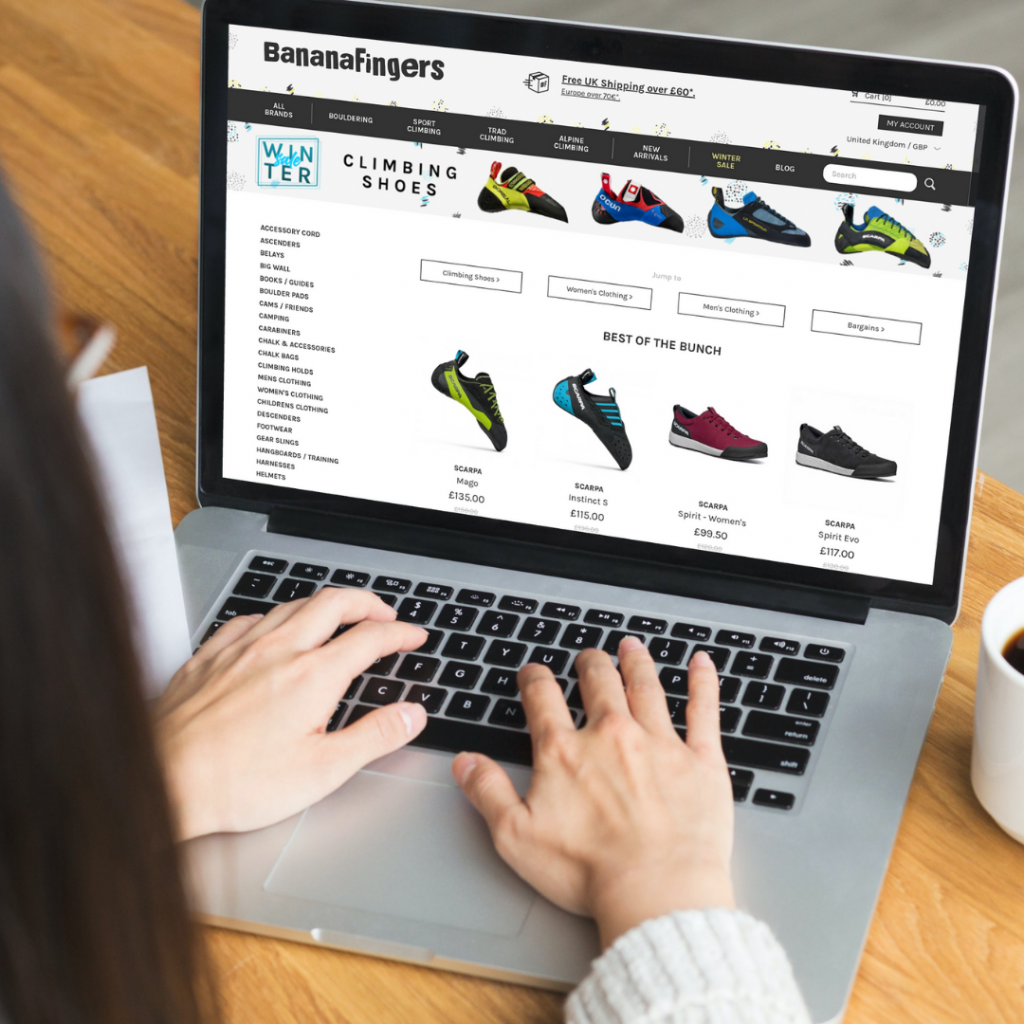 Case: Banana Fingers
Banana Fingers is a climbing and alpinism equipment store based in the UK. Founded in 2008 by two climbers, we were assigned the mission of increasing their online sales.
We customised their UK digital marketing strategy to focus on improving their SEO (Search Engine Optimisation) and we developed a tactical plan to optimise their Google ads and other forms of online client acquisition. At the same time, we are constantly tracking, analysing, and fine tuning all aspects to get the best results possible.

Continue reading below to understand why they chose us.
Experts in all things digital growth

Carefully selected experts built our strong agency. We are constantly hunting for the best digital marketing talents from around the world ready to address your target market.
+£150K managed monthly budget

We work with many different types of budgets ranging from +£300 to +£3000 monthly, across channels. We can help you scale investment while keeping it profitable.
+20 worldwide companies trust us

We are currently working with +20 companies around the world to grow their business in Europe. From SEO to PPC management, we deploy all our skills to increase their revenue.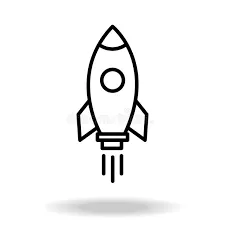 Why Gaasly?
Four reasons to choose Gaasly as your digital marketing agency in the UK
No long-term contracts
We don't work with long-term contracts. We work on-demand with an hourly rate, giving our clients the flexibility they need. You can pause the collaboration whenever you want.
Risk-free engagement
If there is a strong business disagreement, we are ready to offer a full or partial refund of the budget allocated to your project. Good and fair relationships are important to us!
Native experts from the UK
Native British experts available right at hand. We understand local needs, such as preferred payment methods, shipping methods, best communication channels, trends and consumer behaviour.
Growth sprint model
Our growth sprint model ensures a rewarding collaboration: weekly updates consisting of results, defining new tasks, addressing action items and questions for the upcoming weeks.
"We have been working with Gaasly for many years now. On average our sales ROI increased x20 times in sales every month. We highly recommend iterative growth process"
Tram Nguyen – CEO

Our unique value proposition for online advertising
We understand the uncertainty related to doing business abroad. We offer full flexibility for our clients and adapt to changes in plans quickly.
The Pay-as-you-go model is designed to offer you flexibility with the budget you spend working with us. You can choose weekly how much we work and how much is spent on marketing. We never require any monthly retainer or other fixed fees.
No strings attached means you can pause our contract whenever you want if things don't work out as planned.


Send a message to book a call with us!