The consumer buying behaviour in Spain has changed since the local market experienced significant changes during and after the outbreak of the COVID-19 pandemic. These evolutions have affected a wide array of spheres, including consumer demographics, buying choices, payment methods, and more.
Want to discover more about the average consumer buying behaviour in Spain? Need insight to design a successful marketing strategy in Spain? Read on.
Gaasly is a local digital marketing agency with Spanish consultants. We do online marketing to help your company generates more sales in Spain. Feel free to reach out if you want to be assisted in your expansion in Spain with highly skilled local professionals. In the meanwhile, enjoy your reading with a warm coffee ☕️
Consumer buying behaviour in Spain before the global pandemic
So, what did the typical Spanish consumer look like before the coronavirus pandemic started wreaking havoc around the world in early 2020?
As in many other European countries – and, particularly, Mediterranean countries – Spanish businesses used to promote and sell their products and services mostly on an offline basis. Whilst some brands were gradually and increasingly moving towards better and more comprehensive digitisation, the majority was still selling from physical stores through face-to-face interactions with customers.
Before 2020, the average Spanish buyer was generally quite impatient and demanding, and they regarded customer service, brand reputation, and low prices as incredibly important and attractive values. They tended to complete their purchases based on word-of-mouth recommendations, and by visiting brick-and-mortar shops where they could browse all the available items and ask for assistance to choose what they needed.
A very small percentage of Spanish people, before 2020, used technology to buy goods or services – especially across demographics such as Baby Boomers and Generation Z.
However, the coronavirus pandemic had a big impact on buying behaviours in Spain.
Profile of the post-pandemic consumers in Spain
The end of winter 2020 marked an abrupt, totally unexpected, and quite shocking shift for businesses and consumers. Almost overnight, all in-person communication and interactions were prohibited, in an attempt to stop the COVID-19 virus from spreading.
If the move to a digital world was only a matter of time before 2020, as soon as the pandemic hit it became as urgent and necessary as ever. Businesses across all industries and all over the world needed to swiftly adapt to selling to online consumers, and Spain was not immune to this change.
Throughout 2020 alone, the percentage of Spanish people making purchases online rose to 33%, whereas a staggering 72% of Spanish consumers have continued to purchase digitally even after the latest lockdowns and restrictions were lifted.
Among this cohort of online shoppers, it is interesting to note that there is variety-seeking behaviour. We usually distinguish four big different behaviours that influence the decisions of purchasing a good or service: :
Suspicious and uncomfortable: these consumers are generally not very digital-aware and are quite concerned about exposing their private details on online platforms. This makes them fairly resistant to turning online buying into their main buying habit. Their psychological involvement with a brand usually goes through traditional channels.

Digital-savvy and confident: these buyers have easily and seamlessly adjusted to the rapid shift to online buying and are willing to buy from quality brands and pay higher prices for their products.

Impatient: these consumers are entirely focused on the "here and now", as the pandemic has left them feeling uncertain and dubious about what the future may hold. Those buyers don't necessarily need all the information before making a purchase.

Receptive and forward-thinking: these consumers are usually very young and digital-savvy, ready to ride on the wave of fast-paced changes that the pandemic has brought about. They happily accept and embrace online buying methods as their main (if not only) way to purchase products and services.
Where do consumers hear about new products?
Analyzing the purchase decision-making of the Spanish, 50% of the decisions are made at the moment of purchasing, in the shop. But the previous touchpoints for the brand are increasingly relevant. In this sense, The Retail Factory Report confirms that the mass media continue to be the most influential when choosing a product or service (80%), although digital media are increasingly influential (73%).
Television remains the most popular medium for Spanish consumers, with almost the entirety of the population – 99.7% to be more exact – owning at least one television. Television is still a powerful influencing medium in Spain and it's habitual for Spanish people to discover new products through TV advertising.
Spanish people, however, are also avid radio listeners, with 60% of them spending at least 2 hours a day listening to radio music and programmes.
Third on our list is, of course, the World Wide Web. The vast majority – 85% to be specific – of Internet users between the ages of 16 and 65 are also very active on social media, which means that channels like Instagram, Facebook, and TikTok are widely used to learn about new brands and purchase new products.
The growing power of ecommerce in consumer buying behaviour
As we mentioned, ecommerce in Spain has experienced a massive boom during and after the coronavirus pandemic. Mobile shopping, in particular, accounts for nearly 40% of all ecommerce sales, with fashion items representing the biggest portion of all online purchases. E-commerce has many possibilities as around 40 million people are online in the country. Spaniards spend an average of 460 euros on the internet.
National products are highly appreciated by the Spanish, the popularity of the brand is not important, it is the young people who drive this trend, they look for new products and are not guided by loyalty.
Popular consumer choices in Spain
Fashion and technology items top the buying list in Spain, but when it comes to product features and priorities, Spanish consumers seem to be particularly preoccupied with the environment and price control. Those are two big consumer motivations in 2022 and purchasing triggers.
Sustainability and care for the environment influence at least 60% of the purchasing decision of Spaniards when purchasing a product or service. This is confirmed by the Jealsa Consumption and Sustainability Observatory. Brands that offer sustainable products, responsible and ethical sourcing of ingredients or raw materials, and a tangible commitment to slashing their carbon emissions are going to go far in the Spanish online market.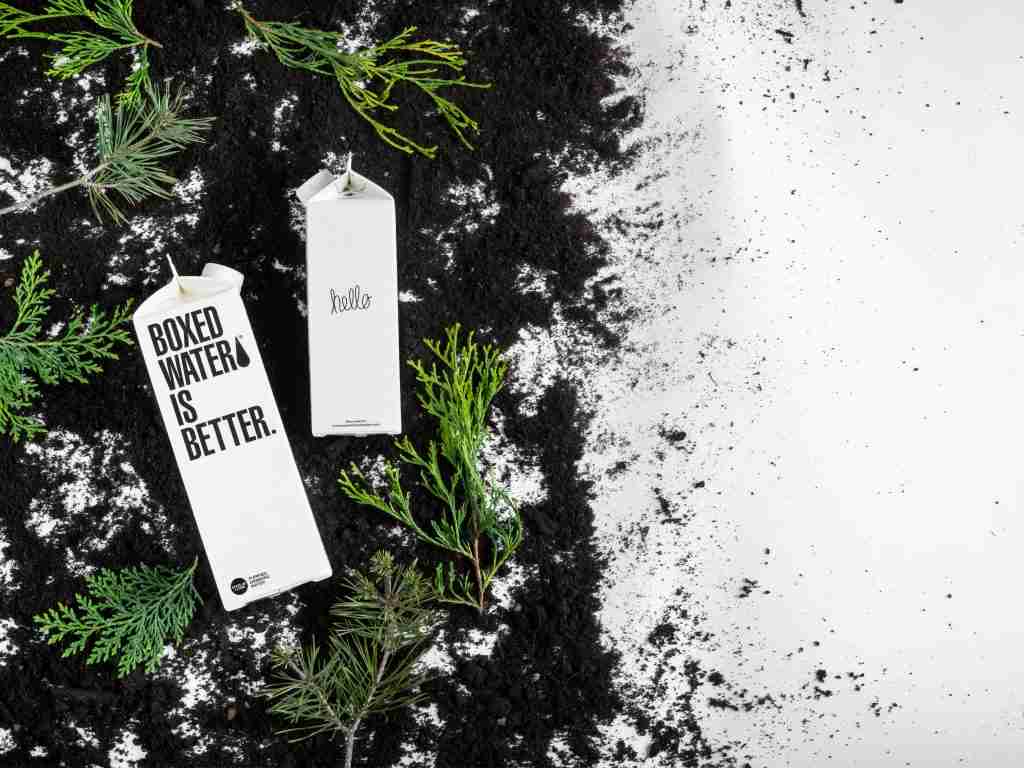 Similarly, brands that delight their customers with special deals, discounts, offers, and promotions – whether seasonal or not – are also in a much better place to thrive with Spanish consumers.
The takeaway
Growing as a brand in post-pandemic Spain means knowing and addressing the country's most popular consumer behaviours.
In this article, we have highlighted how Spanish people have swiftly moved from offline to online shopping in the past two years, with many of them choosing to complete their purchases on social media channels.
Similarly, we have identified sustainability and affordability as two of the most important features of successful brands in Spain. Combining these two factors will offer unmatched competitiveness.
If you would like even more tips, resources, or support on how to grow your brand internationally, get in touch with the team at Gaasly today.
Contact us, and let's have a talk!
FAQs