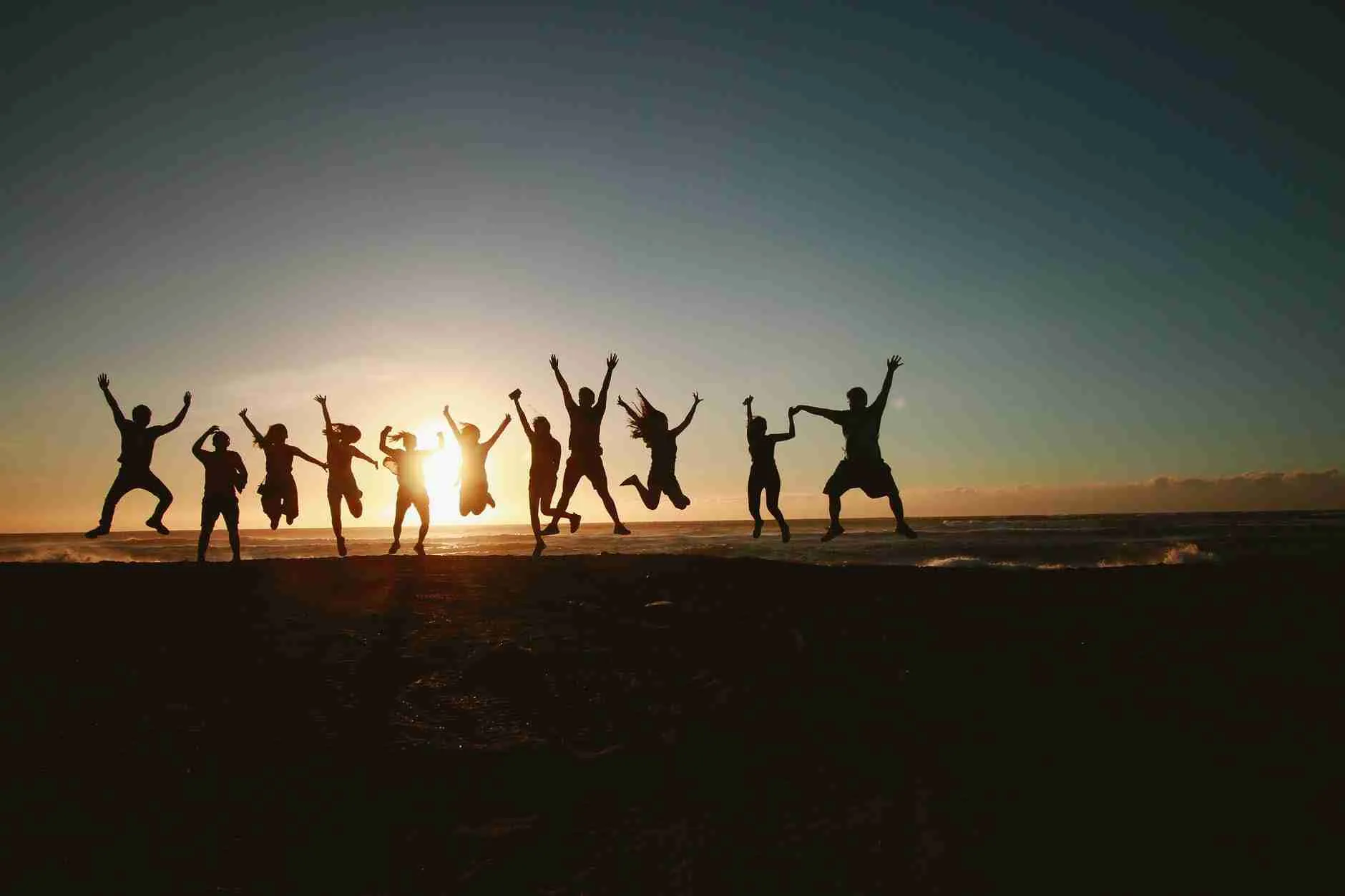 The best place to work for a digital marketer in the world
Growing an online business and taking it globally can be very challenging. There are various marketing channels, tools and strategies to consider. We help our clients navigate through all this in different countries and across borders.
🌎 Work anywhere you want
Our office is the world. No matter where you are located.
📅 Work anytime you want
No matter when you start your working day, as long as you get the job done.
👩🏼‍💻 Experienced colleagues
We hire only experienced digital marketers.
We are looking to grow our global marketers team
Move to Spain, Thailand, USA or just back to your roots, we have work for you where ever you are.
Gaasly gives you the opportunity to work on the most ambitious marketing projects and with great clients wherever you are based.
We only employ experienced marketers because being an all-remote company gives us the edge of being able to work with the best professionals from around the world. All of us have a lot of experience in different types of digital marketing projects. We aim for the highest level of customer satisfaction and world-class solutions.
If you think our company fits who you are and what you are looking for and you are also.
Curious and always trying to learn new things
Data driven and analytical
Able to take clients perspective and think out of the box